Global Crypto Market Cap Threatens to Break Below Current 2022 Lows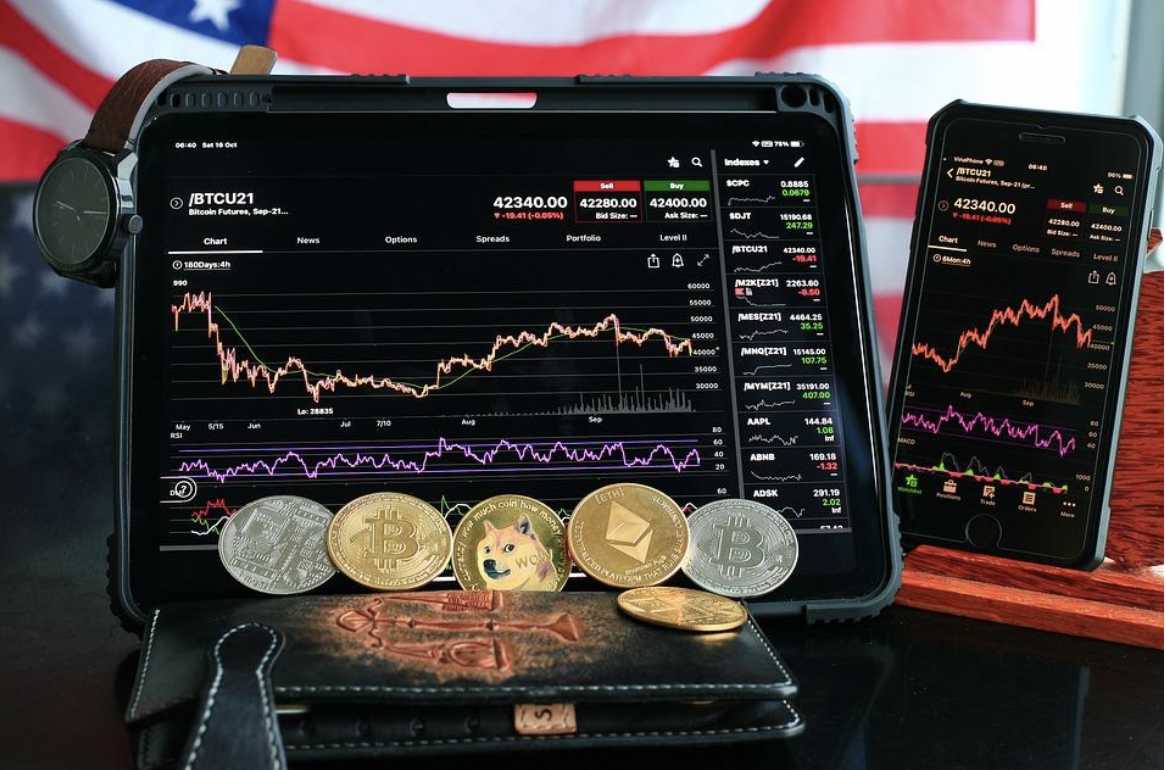 The global cryptocurrency market capitalization topped during the first half of November 2021, and since then it has been on a one-way ride towards the downside. With the entire market currently trading at approximately 35% below all-time highs, many traders are now wondering whether the sellers are already exhausted, meaning that an upward shift is due in the near future, or whether the bear market still has room to go. 
In such a challenging environment, trading or investing in crypto is tricky, making it difficult for traders/investors to time the market correctly, and spot key support/resistance areas on the chart. All of the variables that drove valuations higher between 2020-2021 (fiscal/monetary stimulus, weaker fiat currencies, and appetite for riskier assets) have reversed, leaving bulls stumbling for the exit. 
Bitcoin weakens below $40k 
Speaking of Bitcoin, the $38,000 area is regarded as key support, which might be one of the reasons why the price is still trading around it. The late-March 2022 rally failed to gather pace and now BTC finds itself trading close to the yearly lows. 
Things are not looking encouraging, not just because Bitcoin lost 40% from its peak, but also based on the market share. During broad crypto selling, the BTC market dominance increased in past cycles. It doesn't seem to be the case now, as the figure has stabilized around 42% since mid-2021. Investors want to keep a diversified exposure even during a downturn, and this is a clear signal that Bitcoin's safe-haven status is weakening. 
Major altcoins not showing signs of strength
Anyone who is just beginning to learn how to trade cryptocurrencies should know that this is an environment where caution is advised. Bitcoin aside, things are not looking very good for the altcoins sector as well. Based on the opening price at the beginning of 2022, Ethereum is down 24%, Binance Coin -26% and other tokens such as Solana are posting losses above 50%. 
There this might not be the time for buy and hold, considering that valuations might be even more attractive in the future. It is possible, however, to take advantage of what retail brokerages are offering in terms of crypto trading benefits. With derivatives based on cryptocurrencies, short-selling is a viable option, making it possible to take advantage of bearish conditions. 
Inflation and broad risk appetite
Rising inflation around the world set a chain of events in motion, and these events are clearly not in favor of crypto bulls. Central banks are forced to step in and normalize monetary policies in developed countries, for price increases to diminish towards their target of around 2%. 
Additionally, fiscal spending is taking a few steps back, as governments need to pay higher interest on new debt or refinancing operations. During a time of rising prices, private and institutional investors need to make concessions and prioritize spending. 
In such an environment, the interest in volatile assets such as crypto is very low, which explains the lack of momentum. For the time being, global capitalization is trading around $1.72 trillion and threatens to break below the 2022 low of $1.64 trillion. Until the global economy receives a new round of stimulus, there appears to be little hope for a strong bounce back to a bull run. 
Maveryx – The best automated software testing tool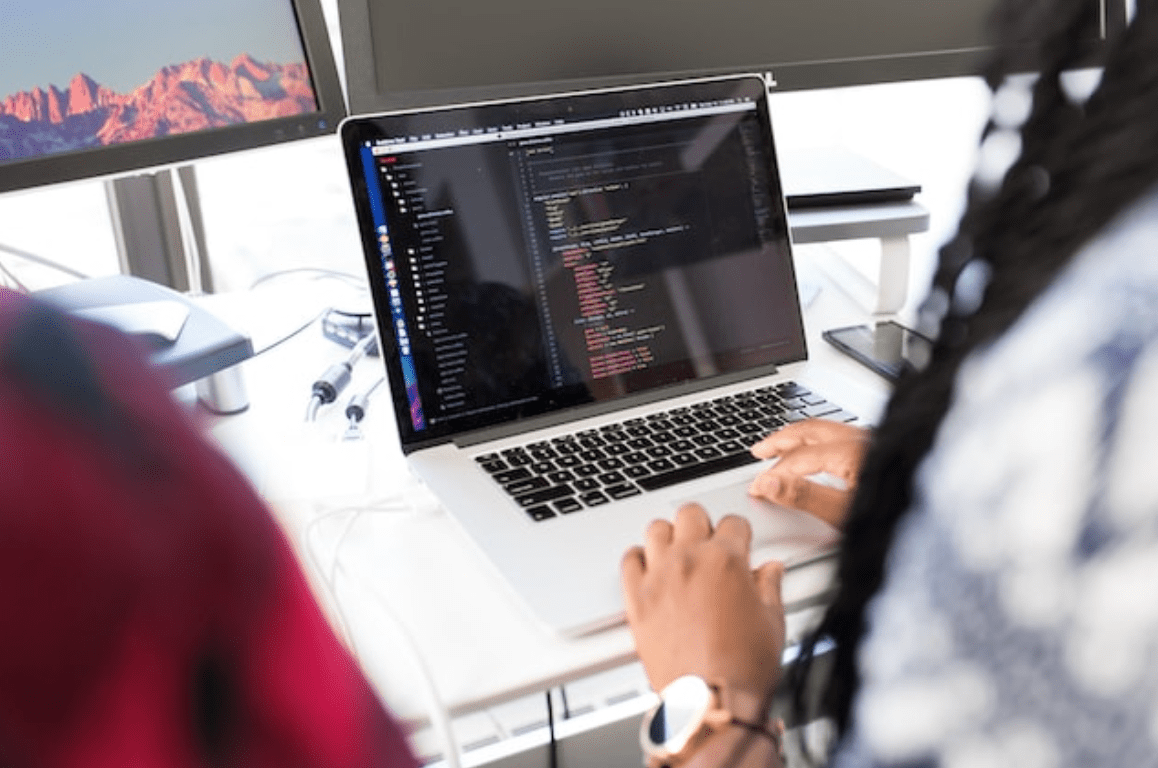 Which software, among the many available solutions, do you know will be the ideal fit for your company? Well then, let's just dive deep into it. Despite beginning in 2009 as an open-source initiative, Maveryx was created in 2012.
During a meeting in front of the "Castel dell'Ovo" and the "Island of Megaride," two of Naples' most emblematic sites, the concept for Maveryx emerged. This is the reason the project was originally going to be called "Megaride." The test automation tool was named "Maveryx," derived from the founders' terms when the first public version was prepared. The business was established with the same name, and its main office is still in front of the Island of Megaride.
The Maveryx automated software testing tool is a powerful, application-independent tool that can test any software. It is based on the Java platform and can test web applications, thick-client applications, and even mobile apps. The Maveryx automated software testing tool is unique because it does not require scripting or coding. This means that it is very user-friendly and can be used by anyone, even those with no coding experience. 
The Maveryx automated software testing tool offers functional UI, regression, data-driven, and codeless testing capabilities for various desktop and Web technologies. Its cutting-edge and intelligent technology examines the UI of the program while it is running, just like a senior tester would. Using Maveryx, you can automate early and reduce the time it takes to market without sacrificing quality.
Advanced functional and regression testing features from Maveryx make it possible for inexperienced and seasoned testers to create reliable automated tests for desktop and web apps. Maveryx enables you to design efficient and effective tests using either a traditional or agile approach, with or without coding. The clever object identification engine of Maveryx is its most significant breakthrough. Their instrument distinguishes itself from every other item on the market thanks to a technology focused on people's needs.
An engine for machine vision is Maveryx's key feature. It looks at the user interface throughout test execution and runtime to identify the items to test, even if those objects change between the time the test was written and when it is performed. The essential advantage is the ability to search for items within the Application Under Test (AUT) without specifying a search strategy. Maveryx does not require, Monitoring tools, GUI mapping, object/image archives, tracking systems, spy tools, or recordings. 
It's like having an experienced, seasoned tester set up and conduct all the tests you need to run on your behalf. The more labor you do for yourself, the quicker you can release software. The NO-CODE functionality is another fundamental component. This functionality allows functional rather than tech users without programming experience to write tests.
So, if you are looking for an automated software testing tool that is powerful yet easy to use, you should check out Maveryx. Maveryx automated software testing tool will save you a lot of time and effort. So why wait? Try out Maveryx today!