GoKarna Beaches are now Becoming Popular Destinations for Tourists Due to their Serene and Beautiful Environment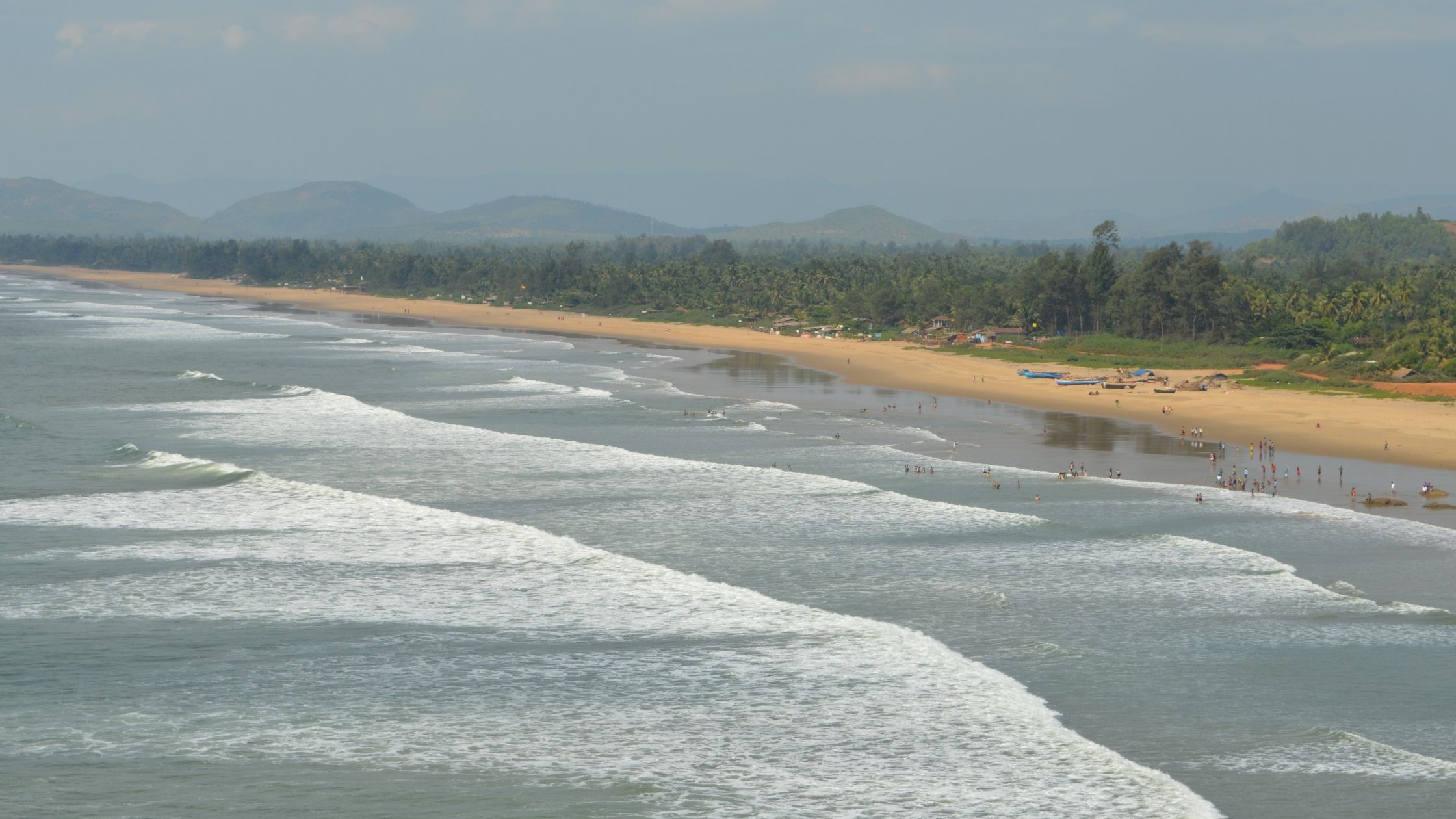 Gokarna beaches are now gaining popularity among tourists from across the world for their serene and beautiful environment. Gokarna, a Hindu pilgrimage town, is located in the South Indian state Karnataka and it has got many pristine beaches with picturesque landscapes.
A lot of tourists from India and abroad are now preferring to visit Gokarna over Goa because Goa has become crowded due to the high traffic of visitors. There are many unexplored beaches in Gokarna that makes this place a popular spot for beach lovers.
Om beach, Kundle beach, Gokarna beach, Half moon beach, and Paradise beach are some of the names of unexplored beaches that one can find in Gokarna. Out of all these beaches, Gokarna beach is mostly visited by people for pilgrimage purposes. The main attraction of this beach is the Mahabaleshwar temple which is considered as the house of Lord Shiva's Anantalinga.
Before visiting the temple, pilgrims dip themselves in the holy water of this beach to conform to their religious customs. Visitors are choosing Gokarna over Goa because it is secluded, less chaotic, less commercialized, and a calm place. Whereas Goa has become crowded and commercialized due to the high number of visitors.
Calmness in Gokarna beaches helps people spend more time with nature and interact less with humans. Beach camping in Gokarna can give a heavenly feel to anyone while gazing at the stars while sitting around a bonfire.
Another reason for people to visit Gokarna is Jog Falls. It is the second-largest waterfall in India and it has become a prime attraction among tourists. Visitors look for online sources to find new places to enjoy their time and Gokarna enjoys its mention in many online platforms. On Flying Pepper, one can easily find stories related to travel and share his own with readers.
Locum Tenens – Why Doctors Choose To Work As Locums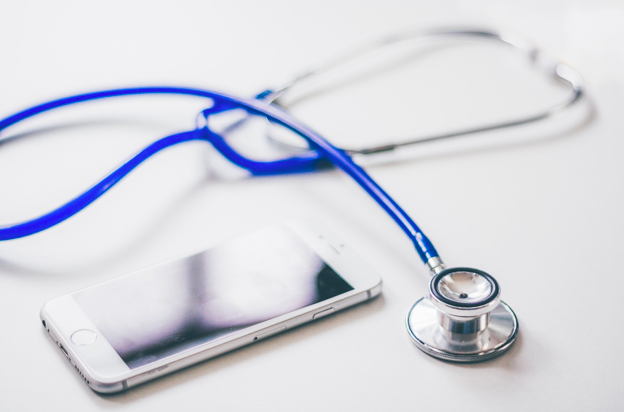 While some doctors work as locum tenants instead of full-time jobs, the majority of doctors work in addition to full-time jobs, according to a new study. Last year, 40,000 doctors worked in senior positions in the US, and physician recruiters and locum tenens companies are an important part of this fast-growing industry.
Data from the Center for Disease Control and Prevention (CDC) and the Department of Health indicate that locum doctors will help address the challenges facing hospitals and millions of patients across the country in the coming decades.
Reasons Why Doctors Choose Locum Work
Locum doctors fill many posts and ensure that more people go to doctors and receive medical care, which compensates for the shortage of doctors, especially in underserved areas.
Many locum doctors use temporary work to focus their careers solely on clinical care. Hospital doctors can also use it to determine what they want to do with their careers.
Hospital administrators also find using temporary staffing solutions appealing to save on training and career development costs, and the cost of treatment errors is covered in most contracts.
High demand also means that doctors can afford to be flexible about where they want to use their skills and when they want to work.
Given the large number of patients currently being seen, GPs can feel safer to find work at any time and be more flexible in their working hours.
Salaries for general practitioners have increased in recent years, but doctors often have no leeway to negotiate with health care providers. Working as a locum gives a doctor the opportunity to increase their earnings.
Some locum doctors choose this type of employment because they can explore different hospital situations and locations to determine where they want to settle.
Newly trained doctors may opt for a locum-based position because it can be a more stable and affordable option than starting their own practice.
Many doctors do this type of work to earn extra income and gain more experience, but there are doctors who want to end their careers or work less in retirement.
Some temporary doctors are willing to take a second or third job to supplement their income and pay off student loans, according to the American College of Physicians.
With locum tenens, doctors can work in any medical function, and there is a wide range of jobs available in different medical specialties.
Many doctors say they can be more present at home because they don't worry about paperwork, personnel decisions, or departmental meetings.
Hospitals and facilities across the country regularly use locums when full-time staff is on leave or they are waiting to hire a new doctor. So there are ample opportunities locum doctors can choose from.
The Popularity of Locum Work Will Continue
Not long ago, working in locum tenens was seen as a way for older doctors to retire or new doctors to try different jobs before committing permanently. While there are still a small number of doctors in the US with full-time jobs, a growing number of doctors are taking a new view of locum tenens work and defining it as part of their career path.