Guide to Converting BTC to XLM Altcoin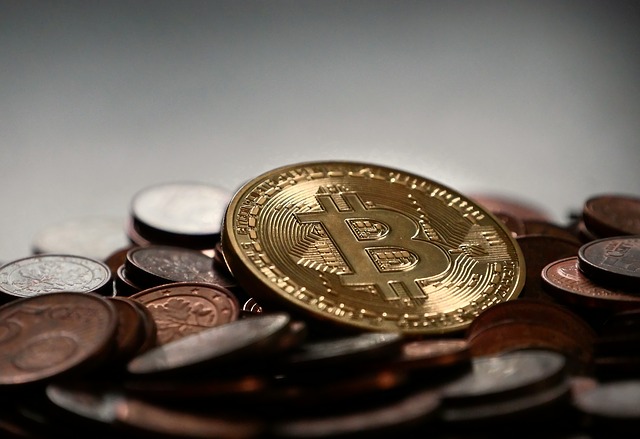 XLM's are an altcoin that is similar to many others, but they are specially attached as an asset of the Stelar.org network. What does this mean? It means that they are another altcoin derived from a blockchain that is similar to some other altcoins, but they were made specifically in order to be a part of the decentralized payment network with the currency that was previously in place by Stellar, which is a nonprofit company. Originally called stellar, they eventually changed the name to stellar lumens, or XLM for short. Just like any other altcoin out there though, they can actually be traded and converted to bitcoin (BTC) at rubix.io. In this guide we'll give you some tips on how you can do it.
How Much is a Stellar Lumen Worth?
XLM has had numerous applications on what you can use XLM for. For example, Vumi allows you to use Lumens as credits for their phone app that allows you to get minutes of talk time and they are actually fed to your credits as lumens using Stellar.  How much a lumen is actually worth varies, as it rises and falls with the current bitcoin market just about as much.
Stellar recently partnered with IBM and another company in order to make transactions available to other regions of the world, and it's a lot more detailed information available at their website, but currently depending on what market you choose, one XLM is equal to approximately 850 Bitcoin Satoshi, as of July 23, 2019, which may not seem like much, but they add up. Not only that, but stellar can only be purchased or sold and traded, and since they operate on inflation of the digital currency market, you can rely on their being about a one percent of 100 billion stellars that were originally created every year. The more inflation we have, the more XLM are created.
Is Every Calculator Accurate?
In general, most calculators actually go by a third-party cryptocurrency trading market that they use themselves, so you have to keep in mind that the prices may fluctuate depending on where you go. One website for example may say that they're worth 855 satoshi, while the other may say that they're worth 10 satoshi less than this. Therefore, you need a good and accurate market that will find the right amount for you to trade based on the average, and one that is relatively easy to trade on. Many of these exchanges are extremely difficult to operate, let alone the fact that you never know who you're buying or trading with. There is one company that's about to change all of that though.
Conclusion
The new social format for trading called Rubix.io is preparing for launch, and they already are putting a system in place so that you can trade BTC with your mobile wallet. You can use altcoins, or convert many of them out there to BTC so you can have all of it in one currency, or you can even help to keep them as they are, so you can exchange them with friends and family, while being extremely secure, and you know who's going to receive it. They're working on integrating with social media platforms like Facebook so you can trade cryptocurrency with friends, and even family and loved ones for any reason you're looking for.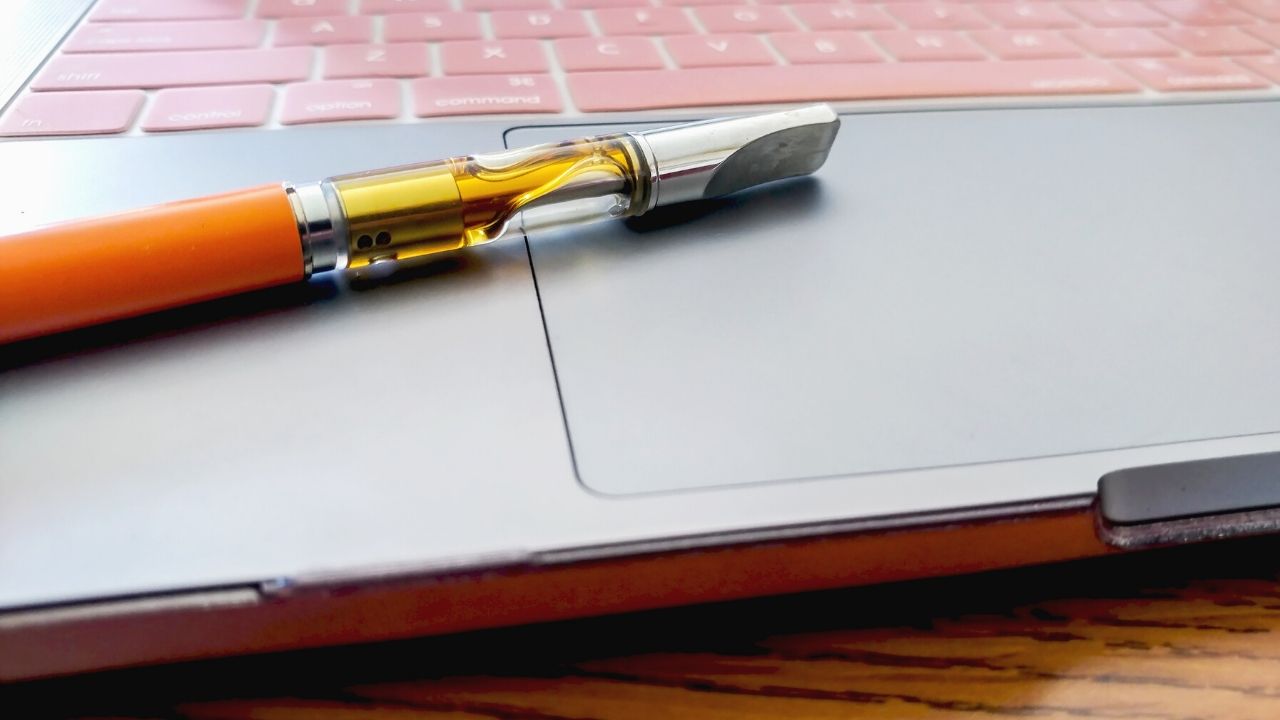 Vape pens come in cylindrical shapes and distinct styles. When vape pens came out in the 2000s, it was considered innovative to have a huge battery inside and the microchip being inside the battery. Today's vape pens have many advanced and latest features inside them. Latest vape pens have features that are found in third generation mods to equip the outdated-fashioned devices with today's vaping technology power. Vape pens are used mostly by teenagers who are new to vaping. Because these are portable and easy to carry, vape pens are sold in huge numbers every year.
So let's find out about four distinct types of vapes pens.
Tube Mods
Tube mods are very portable to use. They can fit right into your pocket. A tube mod is easy to fill and very simply used. It just makes you think as if you are smoking a real cigarette. It just has one button to press which makes it very easy to use. The use of sub-ohm tanks in it are sufficient to address your nicotine cravings. Tube mods have very few features to worry about when adjusting them.
Fixed voltage vapes
All vape pens in start had fixed voltage which could not be altered. These vapes have a consistent voltage output. There is no need to play with the settings since it only comes with one option. Just fire the button and enjoy it.
Variable temperature vapes
These vape pens automatically adjust the power output which depends on the temperature chosen by the user. It does so by automatically adapting to the resistance of the coil to eradicate any dry hits. Variable temperature feature has been implemented on the outdated styled vapes too. Not all vape pens have this feature. It is easy to use, available almost everywhere.
Variable voltage vapes
These vapes are the most bought ones. They have a feature that allows you to control the voltage, thus altering the flavor intensity and the smoke cloud. Older models of vapes also make use of this feature but on less powerful batteries. Today's variable voltage vape pens operate on powerful batteries. You can play around with this vape by increasing and decreasing the voltage over and over again.
Are vape pens good for you?
As we know everything has it's own pros and cons. Vape pens are user friendly. They are portable and easy to adjust and use almost everywhere.  They come in a huge variety of colors and sizes for you to pick up your favorite combination. They have a more pronounced flavor with a very significant amount of smoke cloud production. You can adjust the amount of smoke if you have the variable voltage vape.
On the other hand, vape pens have short battery life and could be having device issues as well like loose buttons or battery leakage, etc.
Vape pens are affordable for everyone and give you a very good vaping experience. If you are planning to get your first vape pen, you can buy it at Slickvapes.