Gutter vs. No Gutters; Should Your Metal Shed or Garage Have Them?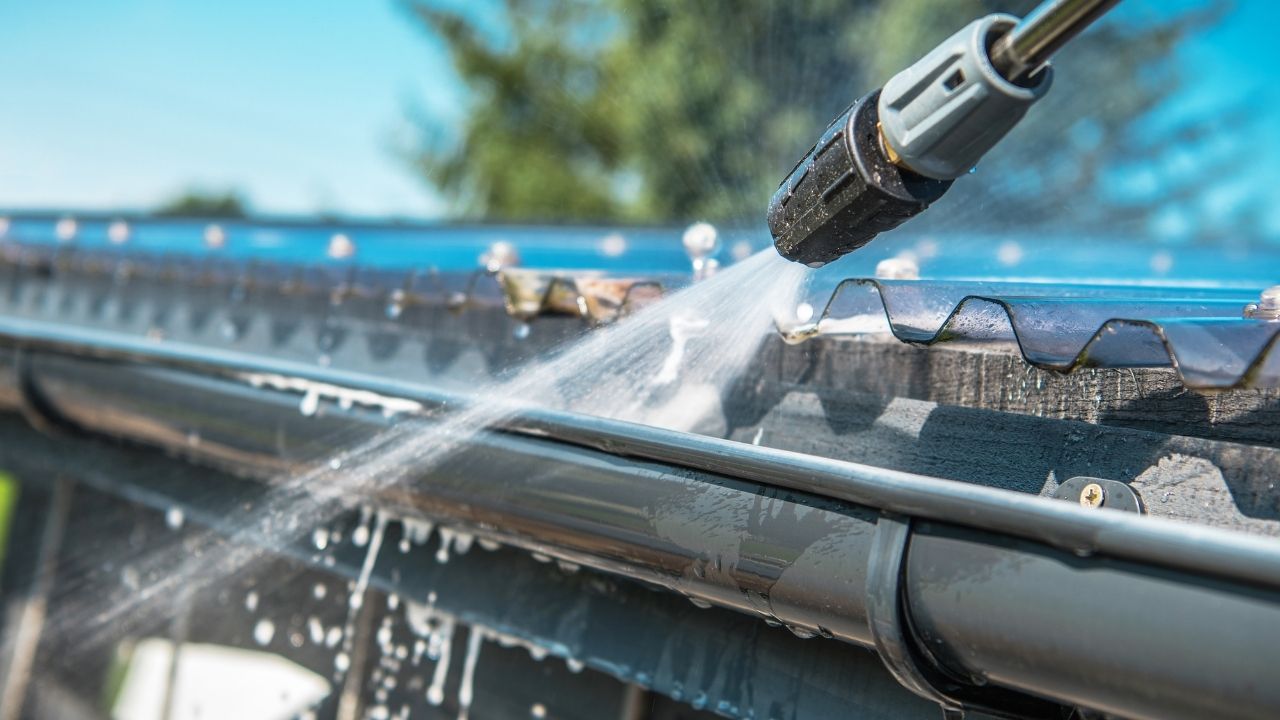 Gutter installation is necessary for most sheds and garages. Gutters can add plenty of beauty and value to your home or business. Gutters also come with their own set of problems if not properly installed. Here is an insight into gutters and the benefits you would enjoy from installing them on your metal shed or garage.
Gutters Divert Water
Gutters divert rainwater off the roof and onto the ground. They are especially important for roofs with a steep pitch, easily washing away soil during heavy rains.
Gutters also prevent debris from piling up on your metal shed's foundation or around its base by directing water flow outwards towards the edge of the building. Installing gutters can certainly help improve the overall appearance of your building.
Gutters Provide Protection
Installing gutters on metal sheds and garages ensures that they are protected from water damage. When gutters fail to contain rainwater, it makes its way into holes or cracks in roofs where moisture penetration is likely to cause rot and wood decay over time.
Gutters help Metal Sheds and Garages Last Longer
Water accumulation around the foundation of sheds and garages is a major cause of concrete structures developing cracks. These cracks increase the likelihood of puddles forming in the walkway leading to the main entrance.
While installing gutters on metal sheds is possible, they are not an absolute necessity for protecting your building from water damage. Installing gutters can certainly be a good idea if you want your metal structure's roof to last longer with minimal maintenance.
Other Benefits
The gutters on your home, shed, or garage can do a lot more than keep water from getting in. They also help to control the temperature of your building by allowing airflow and preventing ice dams. Ice dams can be a problem during winter because they prevent snow from melting.
Gutters also help your metal shed or garage retain heat. This is especially useful for commercial buildings where the internal temperature needs to remain regulated at all times.
No Gutters are Bad for Metal Sheds and Garage
Gutters are essential in preventing water damage to metal structures. However, gutters cannot entirely prevent water damage if installed incorrectly or left un-maintained over time. Water can still accumulate on the roof and get beneath flashing around vents, openings, and other places that were left unsealed.
Water penetration behind gutters can also lead to the rotting of wood in a structure, which is likely if the building's foundation has been made from plywood or pressure-treated lumber. In addition, rusting metal garages and sheds are unattractive, making them an eyesore on your property when gutters are not installed.
Metal Roof Gutter Problems
Metal roof gutter issues include clogging, water overshooting, collapse, and damage from ice or snow. Gutter guards and regular cleaning can help prevent gutter clogging. Snow fences may prevent snow from accumulating on roofs and causing damage. Water overshooting and gutter collapse may be prevented by proper gutter mounting by a professional contractor.
Gutters are an essential feature for metal structures because they divert rainwater away from the building's foundation. You can derive plenty of benefits from installing gutters for your garage. Therefore, consider installing gutters to protect your metal sheds and garages from the elements.
Affordable iced out jewelry at Gotta Jewelry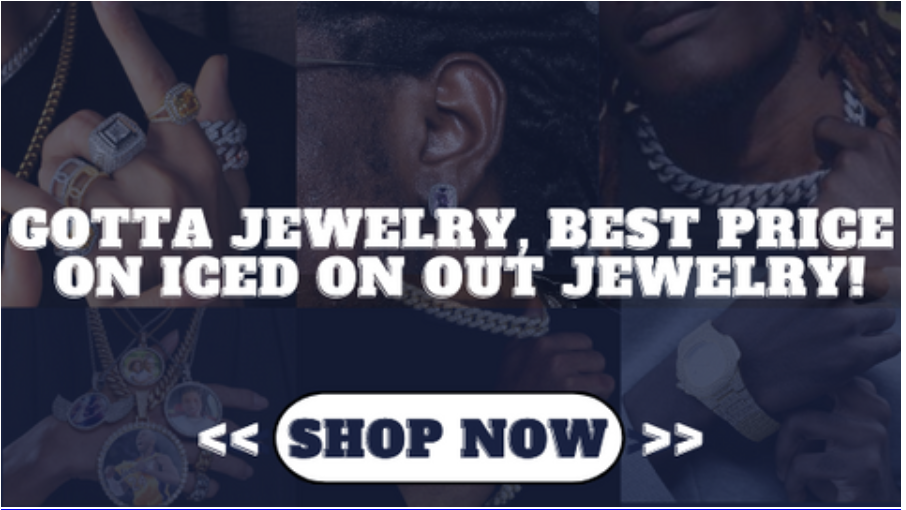 Gotta Jewelry is the best place to buy iced out jewelry. They have a wide selection of affordable bracelets, watches, pendants, chains, and more. Their jewelry is made with high quality materials and craftsmanship, so you can be sure that it will last. They also offer free shipping on all orders, so you can get your iced out jewelry delivered right to your door.
From 3A+ at 5A+ cz iced jewelry
Gotta Jewelry's goal is to provide the best quality cz iced jewelry at the most competitive prices. They offer a wide range of products, from 3A+ to 5A+ cz iced jewelry, so you can find the perfect piece for your needs. Their products are made with the highest quality materials and craftsmanship, so you can be sure that you're getting the best possible value for your money.
Whether you're looking for a new piece of jewelry for yourself or a gift for someone special, Gotta Jewelry has something for everyone. Check out their website today to see their full selection of products.
Also, you will find a collection with a wide choice of jewelry, and pendants that they can customize to your liking. The customization takes between 15 and 20 days, with free delivery.
Why is Gotta jewelry underpriced ?
First, Gotta Jewelry is underpriced because they use a direct-to-consumer business model. This means that they cut out the middleman and sell their products directly to consumers. This allows them to keep their prices low while still providing high-quality products.
Second, they sell mostly online, so they don't have the same costs associated with brick-and-mortar stores.
Finally, they don't spend a lot on advertising, so they're able to pass those savings on to their customers. All of these factors allow Gotta Jewelry to offer iced out jewelry at very affordable prices. So if you're looking for a great deal on iced out jewelry, be sure to check out Gotta Jewelry. You won't be disappointed.
Their slogan is "value yourself!"
Gotta Jewelry is all about helping you feel your best. They believe that everyone is beautiful, no matter what her budget is. That's why they offer a wide range of affordable jewelry, from everyday pieces to special occasion items. They want you to feel confident and stylish, without spending a fortune.
So next time you're looking for that perfect piece of jewelry, remember Gotta Jewelry. Their slogan is "value yourself!" because they believe that you're worth it.
Gotta jewelry, value yourself!