Having Possibly Reached a $25 Million Civil Settlement, Harvey Weinstein Faces Criminal Trial Over Charges of Rape and Sexual Assault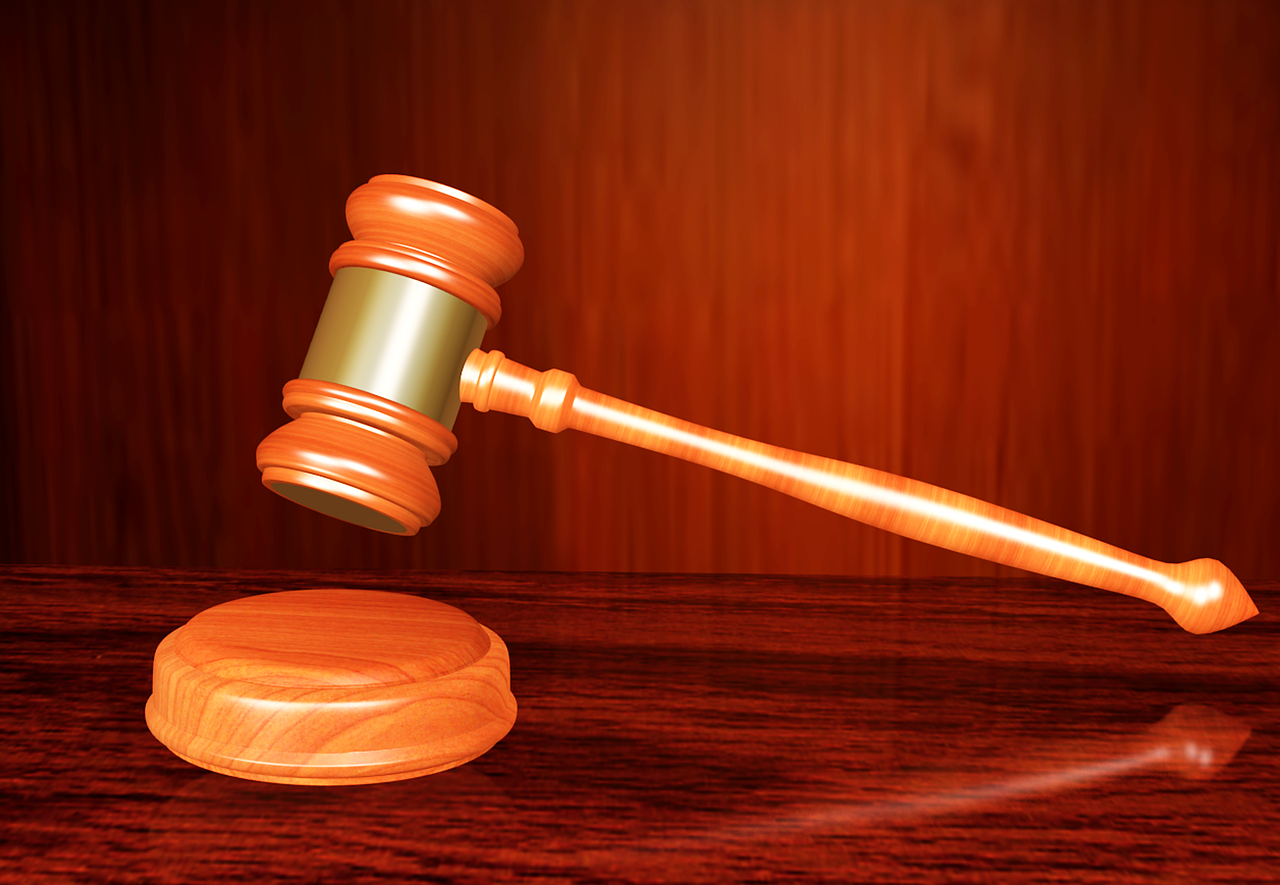 Notorious Hollywood Mega Producer, Harvey Weinstein experienced perhaps the most significant fall from grace stemming from the #MeToo movement, which gave voice to an ever-increasing number of women and men who allege to have been sexually assaulted or raped. Overwhelmingly, these are individuals who did not earlier feel comfortable speaking publically about having been victim to a sex crime.
Dozens of women have since explained they were assaulted by Weinstein, and these acts were committed over several decades. The criminal allegations made by these women quickly gained momentum as the court of public opinion swung against Weinstein in favor of these women.
At the end of February, Weistein was also convicted in criminal court. He was found guilty on two counts of the five total against him.
"The Weinstein case is complicated," says Attorney Benson Varghese. "While some allegations were barred from prosecution based on the statute of limitations, the reality is everyone is aware of the number of accusations made and most jurors find there is a 'quality to quantity' when it comes to accusations. In other words, even weak accusations can result in convictions when the number of accusations is high. Courts can also allow testimony regarding other accusations to establish a pattern of behavior."
The movie studio Weinstein ran and operated, Weinstein Co., once renowned, has gone bankrupt, and Weinstein himself largely has been embroiled in controversy.
A tentative civil settlement of $25 million, which would be paid by insurers of the Weinstein Co., has been reached for Weinstein's alleged victims. Alleged, because the settlement would not require Weinstein to make an admission of wrongdoing and because, again, his criminal trial over charges of rape and sexual assault are still ongoing.
There is disagreement amongst Weinstein's accusers over whether or not the settlement represents the best or even a fair deal. Some object to how its terms bind nonparticipating accusers from seeking separate recourse, while others say they would accept the settlement believing they've no other reasonable course of action.
The New ZRO Performance Energy Drink From Ignite International Secures Worldwide Distribution With Vitamin Shoppe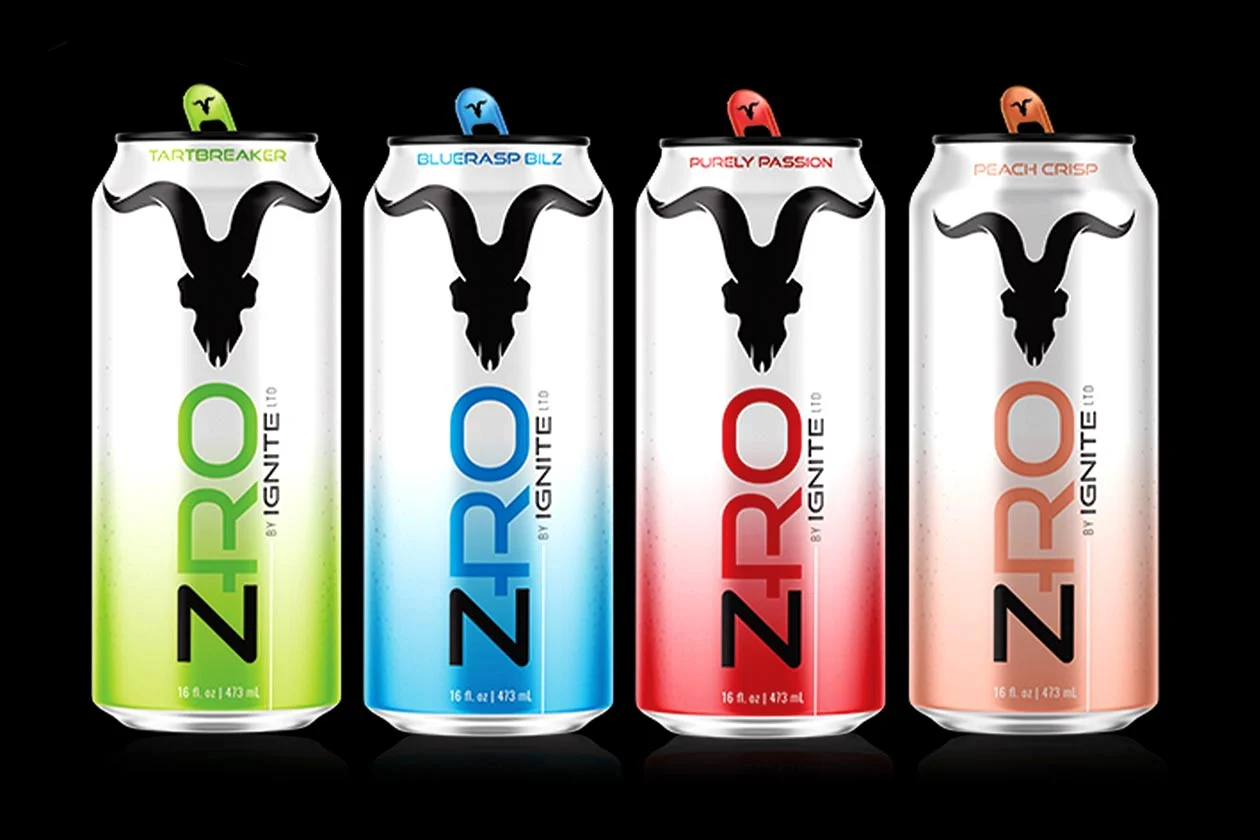 The newest major player to disrupt the performance energy drink space is Ignite International's debut energy-drink, the ZRO.
In a monster new partnership, Vitamin Shoppe is carrying the neophyte performance beverage across it 780 physical stores and online.
What Makes The ZRO Special?
Designed for consumers who want to live life to the fullest, without sacrificing quality or performance, Ignite ZRO products were engineered to deliver the upmost in performance, taste, sustained energy, and mental clarity.
Driving these benefits are the ZRO's active nootropic ingredients, that are proven to provide long lasting improvement in mood, clarity, and cognitive performance.
Ignite's ZRO is available in four signature flavors, such as TartBreaker, BlueRasp Bilz, Purely Passion and Peach Crisp, to cater to every taste.
Furthermore, the ZRO line is consistent with Ignite International's holistic and unifying mission of providing next generation, best in class products at affordable, accessible prices.
With market leading products stretching from Cannabis to CBD to fitness apparel, the ZRO performance drink adds one more lifestyle vertical in which Ignite has aced its mission, extended the arc of its paradigm shift, and is primed to capture record market share.
To that end, it is no surprise that each of Ignite's new product lines have been backed by a huge and loyal following, including many major celebrities and influencers around the globe, all of whom know to expect only the best form Ignite International. We can expect none less from Ignite's newest offering in the ZRO, piggybacking not only off Ignite's track record but also the weight of the Vitamin Shoppe brand.
For more information on both the ZRO as well as Ignite's forthcoming product launches, please visit www.ignite.co