How COVID-19 is Affecting Domestic Violence

In addition to the many direct impacts on the lives of millions of Americans, the coronavirus pandemic has created a landscape that could increase domestic violence rates across the nation. With unemployment rates challenging the high rates of the Great Depression, as well as financial anxieties from stock market fluctuations and isolation from support groups can further worsen a survivors risk of domestic abuse.
The removal of every day escapes like jobs, schooling, or access to public spaces can make it difficult for a person experiencing domestic violence to distance themselves from an abuser. Coupled with the possibility that a survivor is on lockdown in a home or other shared space with a potential abuser, COVID-19 is forcing survivors to spend increased amounts of time in unsafe situations.
While the novel coronavirus has upended life for many across the country, the consequences can be even harder felt by those in inopportune situations like domestic abuse. Despite the lack of data providing explicate detail as to how covid-19 is impacting those in situations of domestic abuse, many experts are beginning to prepare for the serious negative effects that may come once lockdowns are lifted and states return to more normal proceedings.
Impact of Crises on Rates of Domestic Violence
Experts who study domestic violence have long explained the relationship between times of crises and increase in destructive behaviors like domestic abuse. Additional stressors may come from instances of natural disasters, economic downturns, or health crises and can find their way into the relationships a person may have with friends, family, and partners.
The COVID-19 pandemic has caused normal outlets for energy or behavior to disappear. The ability to go to sporting events, bars, restaurants, gyms, or leisure businesses has been limited due to risk of transmission of the infectious disease. This can lead to people taking up the behaviors at home and aggravating the risk of domestic violence.
The special circumstances of the global pandemic have also created new components to strain an existing relationship a person may have with an abuser. The fearful messaging and quarantine tactics implemented across the country can cause some people who are living in abusive situations to see increased control on their lives and rights.
"With federal and state guidelines prohibiting certain normal activities, we are seeing an influx in violence in the home across the country. " explained Attorney Mark Sherman of The Law Offices of Mark Sherman, LLC.
Partners or family members may attempt to regulate the already limited pandemic-approved freedoms of a person to prevent the spread of the virus into the shared space. This can be anywhere from restriction of rights to travel, like access to a car or bike, to the extreme of a partner pulling a weapon on a person to prevent them from leaving the house.
These factors and others, can make it difficult for a person who is trying to survive the complicated time of a pandemic to do so in a situation where a partner or family member has displayed violent tendencies.
Bringing clean water – Christopher Kenny's Preservation Earth Project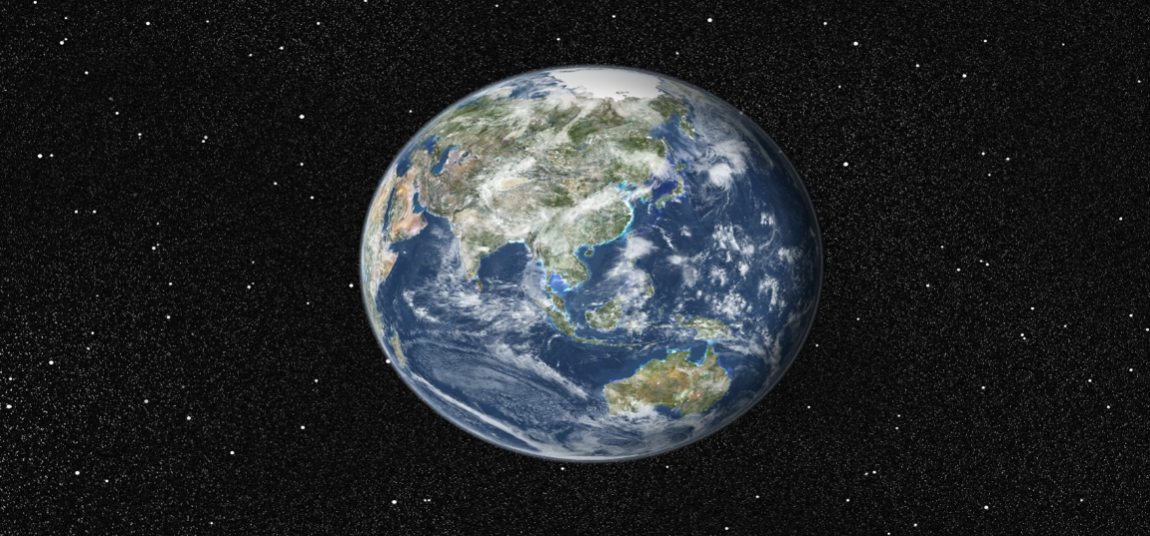 Science plainly shows that a human can survive three weeks without food, yet most individuals cannot survive three to four days without water! Dehydration sets in, and the person will go into shock and become vegetative even if they continue to breathe. In other words, water is an essential requirement. A living thing cannot thrive without it. Nonetheless, it is a horrifying truth that billions of people worldwide lack access to safe drinking water. 
In developed countries, when everything from technology to luxury is available, receiving clean water at home is as 'natural' as breathing fresh air. Most individuals in advanced nations may not pay much attention to it, but this is not the case for the rest of the globe. Many countries continue to lack access to clean water sources or water appropriate for human use. Safe drinking water, sanitation, and hygiene at home should not be limited to the wealthy or those who live in cities. These are some of the most fundamental human health requirements, and all countries must ensure everyone has access to them.
The Preservation Earth Project (PEP) made its way to Tsaile, New Mexico. Over time, uranium mining, fracking, and pesticide abuse damaged the water supply, resulting in a high occurrence of numerous illnesses. Approximately 35% of the Navajo people do not have access to flowing water, and some must go to a remote location to fill barrels with water from a polluted local spring. 
There is no doubt that climate change is boosting storm strength. Recent natural catastrophes have heightened the need for groups to step up and give support, answers, and relief to individuals affected by such natural disasters. The Preservation Earth Project is a non-profit organization that provides support, education, and solutions to help society transition from fossil fuels to renewable energy.
A look back at Christoper Kenny's life
Chris Kenny was born in Summit, New Jersey, on May 4, 1961. He was one of twelve children. In 1980, he received a B.A. in economics and finance from Warren Wilson College in Swannanoa, North Carolina. He also attended New York University, earning a commercial real estate management degree from the Schack Institute. Since 2018, he has served as the head of Strategy and E-trading at Hartfield, Titus, and Donnelly. Kenny started his career in the U.S. In 1985. He worked as a Treasury Bond Broker. He formerly worked at Bonds.com as the director of fixed income sales and technological development. His academic background is in business and finance. Chris is passionate about developing and promoting renewable energy, mainly when it is used to assist people in need. The potential to aid those in urgent demand as a result of a human-caused environmental or natural disaster is not just a philanthropic act but also a once-in-a-lifetime educational opportunity.
He used solar power on mobile platforms as a backup power source for emergencies, water purification, and water pumping.
His academic credentials are in business and finance. Chris is passionate about developing and promoting renewable energy, mainly when it is used to assist people in need. The potential to aid those in urgent need as a result of a human-caused environmental or natural disaster is not just a philanthropic act but also a once-in-a-lifetime educational opportunity. He has over 38 years of experience in finance as a salesperson, broker, trader, and investor.
Making clean water available to everyone
In 2012, Kenny founded The Preservation Earth Project, a 501(c)(3) non-profit organization. It provides assistance, education, and alternative energy solutions to help society shift to renewable energy. It was involved and aided Haiti several times after the 2010 earthquake, providing portable solar electricity for water purification and medical facilities. In 2020, the business devised a solution for the Navajos' contaminated water source. They collaborated with engineers and local officials to build, produce, and install a solar-powered water filtration system for the Navajo people of Tsaile, New Mexico. Other activities have included providing portable solar power to the "Cajun Navy" for rescue and clean-up in areas devastated by the 2015-2021 hurricane season in Louisiana. 
The project designed, delivered, and installed a solar-powered filtration system that will provide clean drinking water to the local Navajo community 365 days a year for many years to come. Several more initiatives are in the works to provide safe drinking water to Native American communities on the Navajo Reservation.
President's letters of gratitude
President Jimmy Carter sent Chris two heartfelt letters encouraging him to continue his charitable work. He suggested calling Habitat for Humanity and asking if they were interested in collaborating on a few projects. He and Kenny both helped out at the charity.