How COVID-19 is Affecting Domestic Violence

In addition to the many direct impacts on the lives of millions of Americans, the coronavirus pandemic has created a landscape that could increase domestic violence rates across the nation. With unemployment rates challenging the high rates of the Great Depression, as well as financial anxieties from stock market fluctuations and isolation from support groups can further worsen a survivors risk of domestic abuse.
The removal of every day escapes like jobs, schooling, or access to public spaces can make it difficult for a person experiencing domestic violence to distance themselves from an abuser. Coupled with the possibility that a survivor is on lockdown in a home or other shared space with a potential abuser, COVID-19 is forcing survivors to spend increased amounts of time in unsafe situations.
While the novel coronavirus has upended life for many across the country, the consequences can be even harder felt by those in inopportune situations like domestic abuse. Despite the lack of data providing explicate detail as to how covid-19 is impacting those in situations of domestic abuse, many experts are beginning to prepare for the serious negative effects that may come once lockdowns are lifted and states return to more normal proceedings.
Impact of Crises on Rates of Domestic Violence
Experts who study domestic violence have long explained the relationship between times of crises and increase in destructive behaviors like domestic abuse. Additional stressors may come from instances of natural disasters, economic downturns, or health crises and can find their way into the relationships a person may have with friends, family, and partners.
The COVID-19 pandemic has caused normal outlets for energy or behavior to disappear. The ability to go to sporting events, bars, restaurants, gyms, or leisure businesses has been limited due to risk of transmission of the infectious disease. This can lead to people taking up the behaviors at home and aggravating the risk of domestic violence.
The special circumstances of the global pandemic have also created new components to strain an existing relationship a person may have with an abuser. The fearful messaging and quarantine tactics implemented across the country can cause some people who are living in abusive situations to see increased control on their lives and rights.
"With federal and state guidelines prohibiting certain normal activities, we are seeing an influx in violence in the home across the country. " explained Attorney Mark Sherman of The Law Offices of Mark Sherman, LLC.
Partners or family members may attempt to regulate the already limited pandemic-approved freedoms of a person to prevent the spread of the virus into the shared space. This can be anywhere from restriction of rights to travel, like access to a car or bike, to the extreme of a partner pulling a weapon on a person to prevent them from leaving the house.
These factors and others, can make it difficult for a person who is trying to survive the complicated time of a pandemic to do so in a situation where a partner or family member has displayed violent tendencies.
The New ZRO Performance Energy Drink From Ignite International Secures Worldwide Distribution With Vitamin Shoppe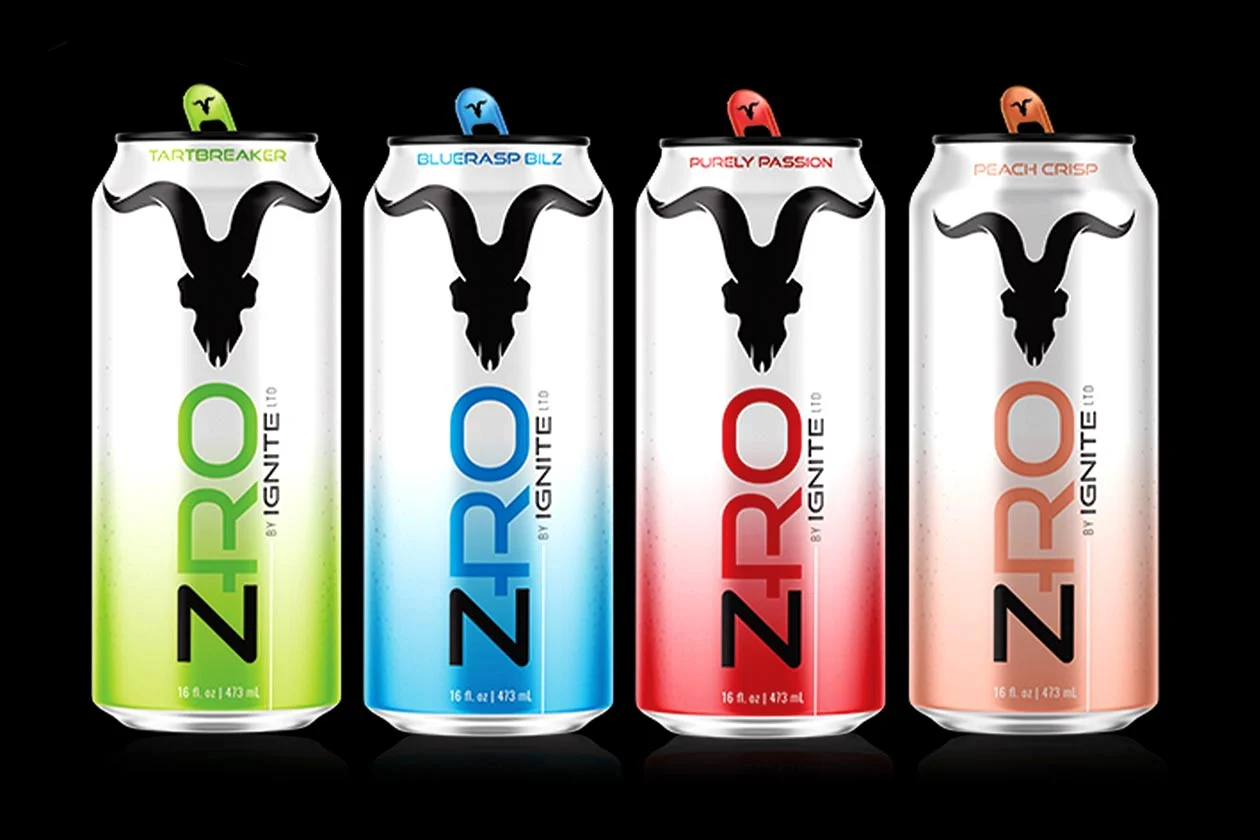 The newest major player to disrupt the performance energy drink space is Ignite International's debut energy-drink, the ZRO.
In a monster new partnership, Vitamin Shoppe is carrying the neophyte performance beverage across it 780 physical stores and online.
What Makes The ZRO Special?
Designed for consumers who want to live life to the fullest, without sacrificing quality or performance, Ignite ZRO products were engineered to deliver the upmost in performance, taste, sustained energy, and mental clarity.
Driving these benefits are the ZRO's active nootropic ingredients, that are proven to provide long lasting improvement in mood, clarity, and cognitive performance.
Ignite's ZRO is available in four signature flavors, such as TartBreaker, BlueRasp Bilz, Purely Passion and Peach Crisp, to cater to every taste.
Furthermore, the ZRO line is consistent with Ignite International's holistic and unifying mission of providing next generation, best in class products at affordable, accessible prices.
With market leading products stretching from Cannabis to CBD to fitness apparel, the ZRO performance drink adds one more lifestyle vertical in which Ignite has aced its mission, extended the arc of its paradigm shift, and is primed to capture record market share.
To that end, it is no surprise that each of Ignite's new product lines have been backed by a huge and loyal following, including many major celebrities and influencers around the globe, all of whom know to expect only the best form Ignite International. We can expect none less from Ignite's newest offering in the ZRO, piggybacking not only off Ignite's track record but also the weight of the Vitamin Shoppe brand.
For more information on both the ZRO as well as Ignite's forthcoming product launches, please visit www.ignite.co