Personal Injury Lawyer Richard Console Helping Those Impacted By Popular Diabetes Drug Metformin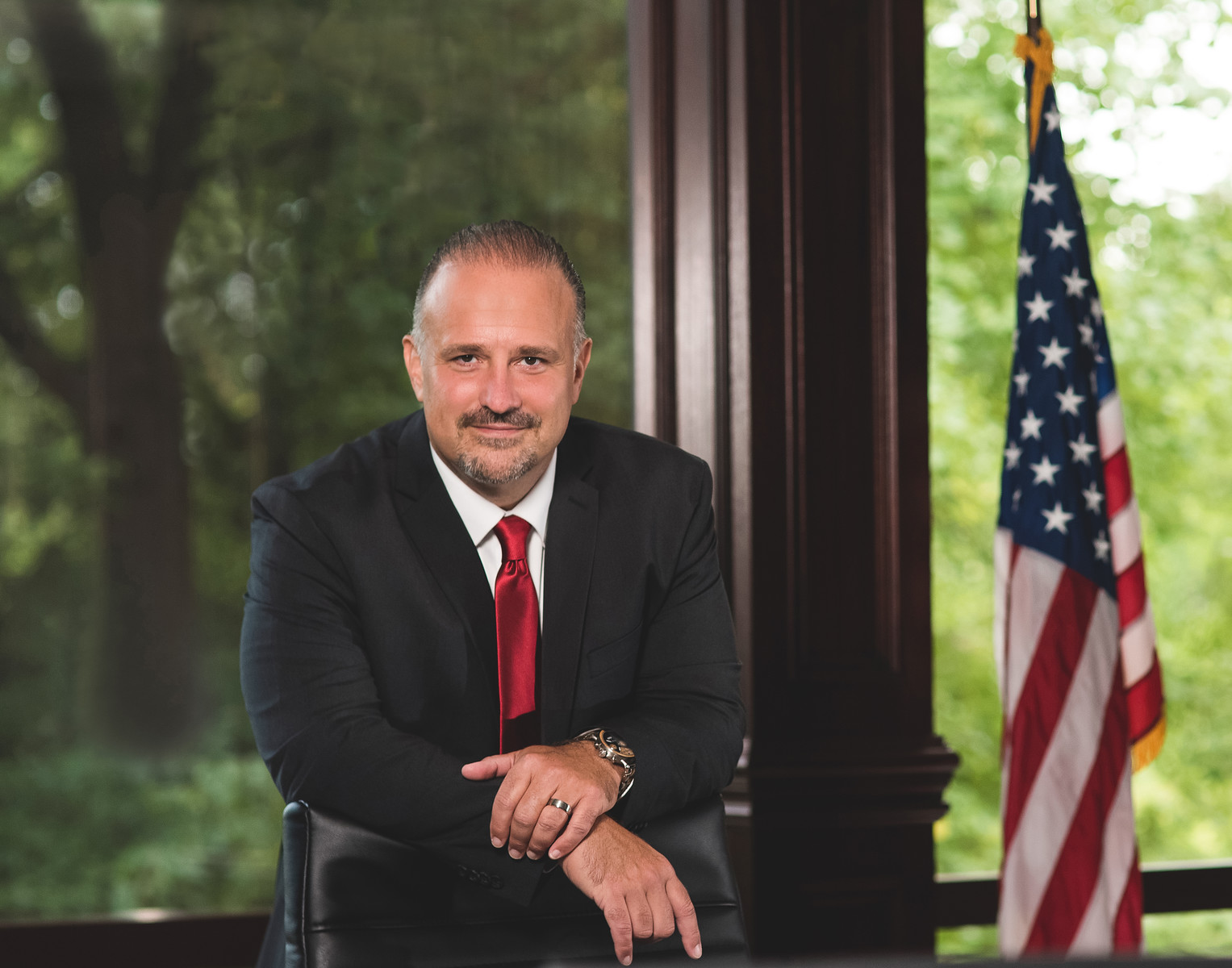 Doctors have prescribed Metformin to more than 120 million patients worldwide to manage diabetes and other health conditions. Although the FDA has only approved Metformin for the treatment of type-2 diabetes, the drug is widely used off-label to treat many other conditions — including prediabetes, gestational diabetes, polycystic ovary syndrome (PCOS), fertility problems and more.
In June 2020, a recall of the drug was announced by drugmaker Apotex, after finding certain batches containing possible high levels of NDMA, a known animal carcinogen which is also believed to cause cancer in humans. Due to Metformin often being prescribed for off-label use, this means that even a greater number of patients have suffered harm from it. 
Metformin Recall
In May 2020, the FDA identified five pharmaceutical companies that produced batches of Metformin that, according to the agency's laboratory tests, contained unacceptably high levels of NDMA. The contaminated lots of Metformin that have been recalled are only the extended-release tablets.
As of early June 2020, four of the five pharmaceutical companies that produced contaminated batches of Metformin have initiated recalls of 28 products:
Apotex, which recalled all lots of its metformin products with the NDC (National Drug Code) identification number 60505-0260-1

Actavis Generics (part of Teva Pharmaceuticals), which recalled 14 items with various NDC and lot numbers

Amneal Pharmaceuticals, which recalled all lots of 12 metformin products with various NDC numbers

Time-Cap Labs, Inc. (part of Marksans Pharma), which recalled just 1 lot of metformin (lot number XP9004)
Metformin, NDMA and Cancer
While NDMA is dangerous and a known animal carcinogen and probable human carcinogen, it is fairly common and can be found in everything from air, soil, water and consumer products like cured meat, tobacco and shampoo, according to Everyday Health. Because exposure to very small amounts of NDMA is unavoidable, the FDA set a maximum "reasonably safe" daily intake of 96 nanograms, the equivalent to one billionth of a gram.
Consuming more than the maximum daily amount could raise your risk for cancer. The FDA released a public statement advising the public, "Although there are no reports of NDMA causing cancer in humans, it is reasonable to expect that exposure to NDMA by eating, drinking or breathing could cause cancer in humans."
According to online pharmacy Valisure, who conducted independent laboratory testing of Metformin, several of the affected batches of the drug contained more than ten times that amount. The batches that performed the worst testing for NDMA had 16 times the recommended amount.
"Imagine ingesting 16 times what's recommended as the maximum exposure — on top of whatever environmental or dietary exposures you might have —every single day, for years, decades, or even a lifetime," stated personal injury attorney, Richard Console. 
The cancer-causing impact of NDMA is believed to be cumulative. "It's easy to see how a patient exposed to the carcinogen through their diabetes medication could continue to unknowingly stack their cancer risk higher as the year's pass," empathizes Console.
Over the years, a myriad of laboratory research on animals and human observation studies those who have been exposed to NDMA. Findings have shown that the chemical can cause or contribute to developing several different forms of cancers. Possible overexposure to the powerful carcinogen has been linked to more than a dozen types of cancer, including the following:
Prostate Cancer

Lower Esophageal Cancer

Non-Hodgkin's Lymphoma

Leukemia

Multiple Myeloma

Colon Cancer

Stomach Cancer

Intestinal Cancer

Pancreatic Cancer
What You Should Do
First, call your doctor if you have recently been taking Metformin or if you were prescribed it in the past. Do not stop taking the drug without first speaking to a medical professional, as it could cause side effects. The sooner you reach out to your physician to discuss your risks and options, the better.
Once you have spoken to your doctor, contact an attorney. Because cancer often presents itself without an obvious origin, determining whether it's likely that NDMA caused you to develop cancer, it may be best to reach out to a Metformin injury lawsuit attorney right away. When working to determine a substantial case, they will explore questions like:
How long and at what dosage have you been taking Metformin?

When were you diagnosed with cancer?

In general, is the type of cancer you developed common or rare? What about for patients in your age group, specifically?

What risk factors did you already have for cancer you developed?

What stage was or is your cancer? Has it seemed to progress more quickly than expected?

Has a doctor suggested there may be a link between the medication you took and your cancer? What might a medical expert think?
Additionally, for those that used Metformin prior to developing cancer and developed a rare cancer for which they didn't have risk factors, there's a strong chance that NDMA from diabetes medication could be to blame. Those who believe they may have developed cancer after taking Metformin may be eligible for a mass tort claim, which may make getting the compensation you deserve easier.
"When you are taking a medication that is supposed to help you, it's hard to accept that it could have caused more harm than good," says Console. "A lawsuit cannot give you back what you have lost, but personal injury attorneys are there to be your advocate and get the justice and compensation to minimize the overwhelming financial burden of a cancer battle."
Richard P. Console, Jr. is the founder of Console and Associates, PC. He opened his law firm to serve one vital purpose: to help the victims of accidents and injuries at the time when they need help the most. Mr. Console is licensed to practice law in Pennsylvania, New Jersey, and New York. Since 1994, he has represented over 7,000 clients and has achieved a record of success getting clients every dollar of compensation they deserve.
If you or anyone you know has developed cancer following regular use of Metformin, please speak with a Metformin lawsuit attorney right away.
Bringing clean water – Christopher Kenny's Preservation Earth Project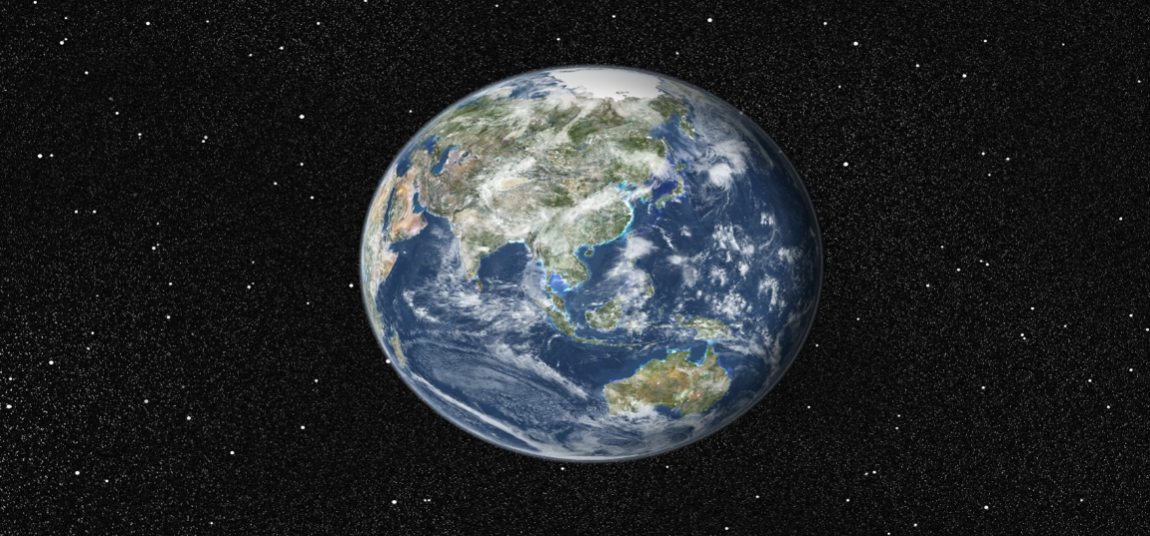 Science plainly shows that a human can survive three weeks without food, yet most individuals cannot survive three to four days without water! Dehydration sets in, and the person will go into shock and become vegetative even if they continue to breathe. In other words, water is an essential requirement. A living thing cannot thrive without it. Nonetheless, it is a horrifying truth that billions of people worldwide lack access to safe drinking water. 
In developed countries, when everything from technology to luxury is available, receiving clean water at home is as 'natural' as breathing fresh air. Most individuals in advanced nations may not pay much attention to it, but this is not the case for the rest of the globe. Many countries continue to lack access to clean water sources or water appropriate for human use. Safe drinking water, sanitation, and hygiene at home should not be limited to the wealthy or those who live in cities. These are some of the most fundamental human health requirements, and all countries must ensure everyone has access to them.
The Preservation Earth Project (PEP) made its way to Tsaile, New Mexico. Over time, uranium mining, fracking, and pesticide abuse damaged the water supply, resulting in a high occurrence of numerous illnesses. Approximately 35% of the Navajo people do not have access to flowing water, and some must go to a remote location to fill barrels with water from a polluted local spring. 
There is no doubt that climate change is boosting storm strength. Recent natural catastrophes have heightened the need for groups to step up and give support, answers, and relief to individuals affected by such natural disasters. The Preservation Earth Project is a non-profit organization that provides support, education, and solutions to help society transition from fossil fuels to renewable energy.
A look back at Christoper Kenny's life
Chris Kenny was born in Summit, New Jersey, on May 4, 1961. He was one of twelve children. In 1980, he received a B.A. in economics and finance from Warren Wilson College in Swannanoa, North Carolina. He also attended New York University, earning a commercial real estate management degree from the Schack Institute. Since 2018, he has served as the head of Strategy and E-trading at Hartfield, Titus, and Donnelly. Kenny started his career in the U.S. In 1985. He worked as a Treasury Bond Broker. He formerly worked at Bonds.com as the director of fixed income sales and technological development. His academic background is in business and finance. Chris is passionate about developing and promoting renewable energy, mainly when it is used to assist people in need. The potential to aid those in urgent demand as a result of a human-caused environmental or natural disaster is not just a philanthropic act but also a once-in-a-lifetime educational opportunity.
He used solar power on mobile platforms as a backup power source for emergencies, water purification, and water pumping.
His academic credentials are in business and finance. Chris is passionate about developing and promoting renewable energy, mainly when it is used to assist people in need. The potential to aid those in urgent need as a result of a human-caused environmental or natural disaster is not just a philanthropic act but also a once-in-a-lifetime educational opportunity. He has over 38 years of experience in finance as a salesperson, broker, trader, and investor.
Making clean water available to everyone
In 2012, Kenny founded The Preservation Earth Project, a 501(c)(3) non-profit organization. It provides assistance, education, and alternative energy solutions to help society shift to renewable energy. It was involved and aided Haiti several times after the 2010 earthquake, providing portable solar electricity for water purification and medical facilities. In 2020, the business devised a solution for the Navajos' contaminated water source. They collaborated with engineers and local officials to build, produce, and install a solar-powered water filtration system for the Navajo people of Tsaile, New Mexico. Other activities have included providing portable solar power to the "Cajun Navy" for rescue and clean-up in areas devastated by the 2015-2021 hurricane season in Louisiana. 
The project designed, delivered, and installed a solar-powered filtration system that will provide clean drinking water to the local Navajo community 365 days a year for many years to come. Several more initiatives are in the works to provide safe drinking water to Native American communities on the Navajo Reservation.
President's letters of gratitude
President Jimmy Carter sent Chris two heartfelt letters encouraging him to continue his charitable work. He suggested calling Habitat for Humanity and asking if they were interested in collaborating on a few projects. He and Kenny both helped out at the charity.