Healthcare Leader Avantika Sharma Reveals How Digital Tech Solutions Can Improve Prior Authorization Procedures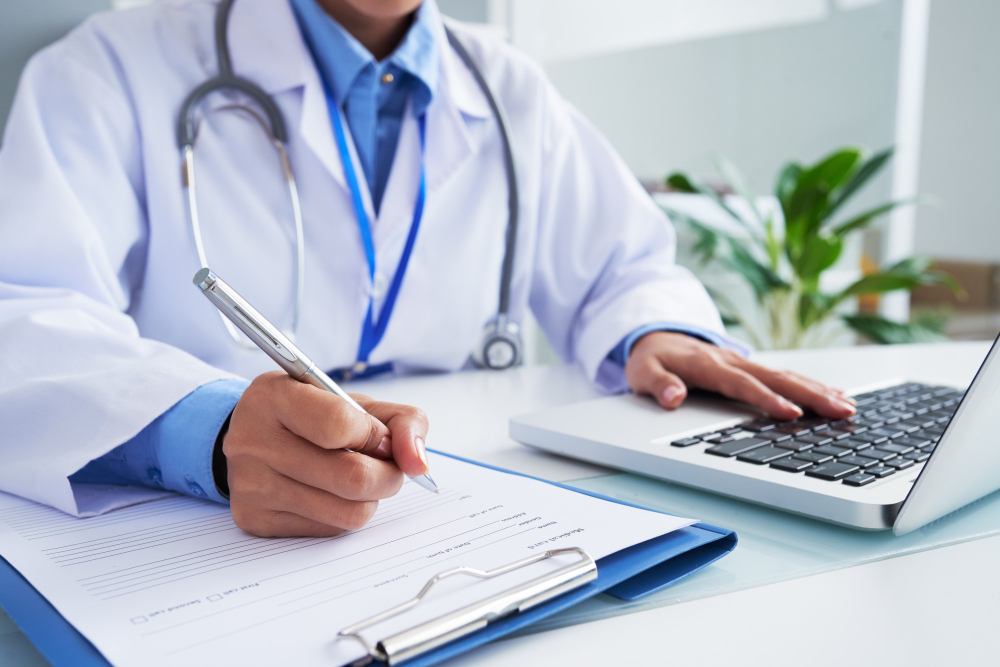 One of the most necessary and standard procedures in the healthcare industry is Prior Authorization (PA), which requires healthcare providers to obtain approval for a treatment or medication before delivering it to a patient. Unfortunately, PA is also one of the most inefficient processes in the healthcare industry and is currently facing a crisis. 
This year, 70% of medical groups attested that PA claims increased, yet, at the same time, a study by the University of Colorado found that 93% of providers reported delays in care due to drawn-out PA processes. In short, claims are increasing, and one of the side effects is that delays are becoming more notable, if not longer. This is due to long-standing inefficiencies and problems swept under the rug for years, resulting in longer patient waiting times, increased burden on administrative staff, and even physician and clinician burnout. 
At Brillio One Health, Healthcare Leader Avantika Sharma and her team are working towards streamlining and optimizing healthcare systems like PA to benefit healthcare providers, insurance payers, and, of course, patients. They work with international healthcare organizations to "covert digital disruptions into solutions that can position payers and providers ahead of the curve."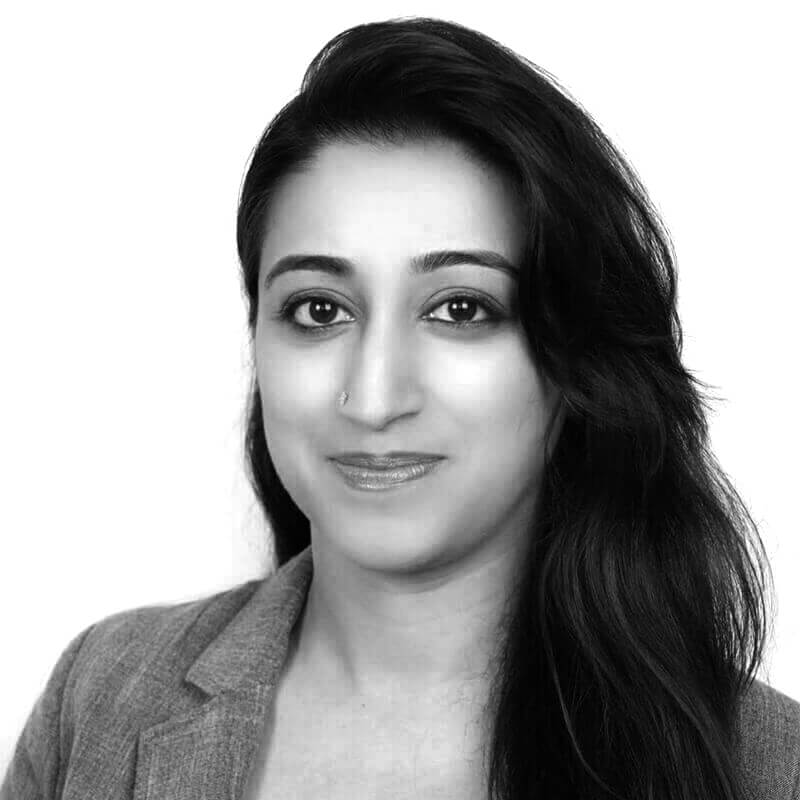 She views the current workflow required to obtain PA for a procedure or treatment to be an area that requires extensive digital reform. According to Sharma, "technologically automating the Prior Authorization process at the level of providers and payers can drastically improve the patient experience by getting on-time approvals before surgery and reducing operational and administrative costs."
The PA process is currently plagued by administrative complexities, time-consuming manual procedures, liabilities due to human error, and excess use of valuable resources. To illustrate, most documents are faxed or emailed and require physical signatures, even though the digital resources to replace those aspects of the process are well established. Not to mention using manual technologies to transmit documents has already been proven to be more likely to lead to incorrect information, missing documents, and excessive back-and-forth communication. 
All that communication is done by large teams of administrators, who spend considerable time sorting and verifying numerous documents from different sources. This puts a huge burden on hospitals and insurance companies to staff those teams accordingly. It also contributes to complexity and redundancy on an administrative level.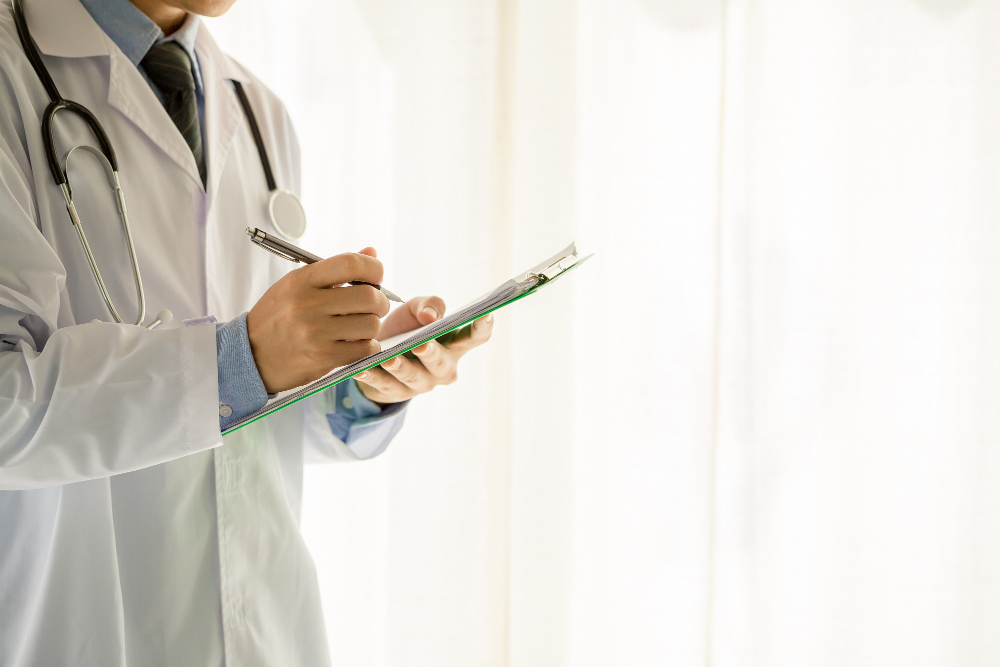 There are also confidentiality issues that come with using manual systems to complete PA claims. According to Sharma, "using fax to transmit prior authorization forms minimizes the legal requirement to keep medical information confidential since it involves the production of a printed piece of paper that can be easily seen or taken by anyone walking past the machine when it prints or someone's desk where it is awaiting processing." 
Even more alarming is the lack of coordination between the systems used by payers and providers. Despite the amount of communication required between these two entities to get a single claim passed, the current systems can vary from one organization to another. For example, 15 different providers might use 15 different websites, each with unique software and login information. 
Sharma believes that adopting digital solutions on the part of providers and payers could result in major improvements in the PA process. Brillio's human-centric approach includes the design and implementation of systems powered by Artificial Intelligence (AI), Machine Learning (ML), and Natural Language Processing (NLP), among other technologies. These innovative systems are already present in our daily lives but can be combined to create efficient, constantly evolving solutions that benefit the healthcare industry. 
Proposed solutions would certainly include the creation of standard systems for communication between payers and providers. An example of this is online portals and digital software that is standardized across all platforms. Optimizing this software would allow relevant personnel from both the medical and the insurance side to use their secure username and password to access the same PA documents, at different stages of the process. Other solutions might be using NLP to convert doctors' notes into text compatible with online forms or using AI to develop approval processes for documents, thereby cutting down on the administrative staff needed to verify every signature or document in a PA claim file. Using electronic signatures, electronic health records (EHR), and opting for digital file sending are all essential solutions as well.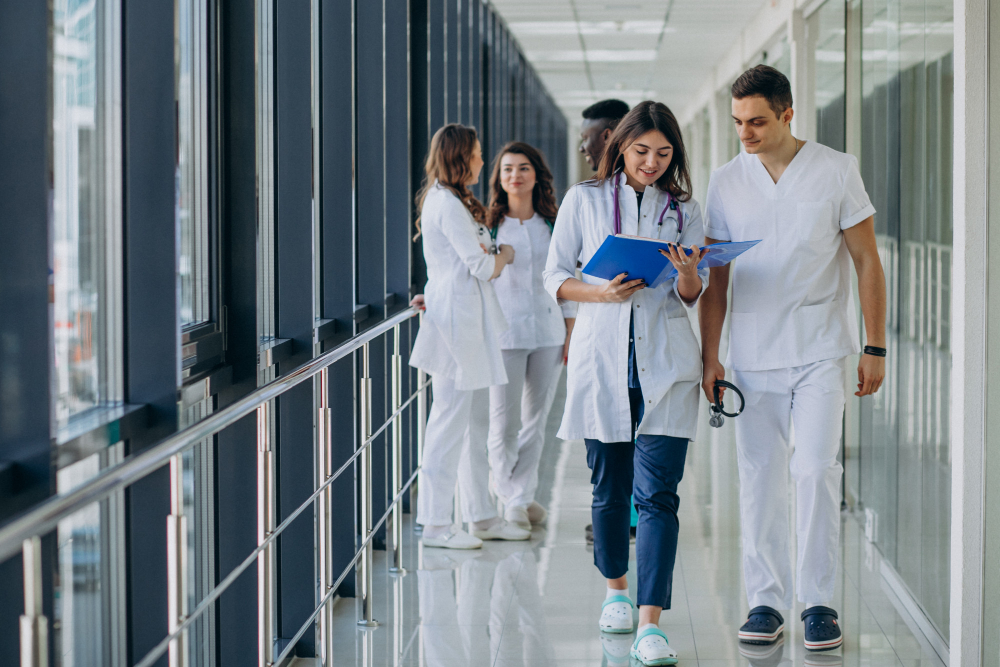 These solutions would be one piece in a larger movement that could radically change the healthcare industry in the United States. One rule introduced in early December 2022 by the Centers for Medicare and Medicaid Services included the implementation of electronic PA processes for document attachments and signatures. It also included the required adoption of a Health Level 7 (HL7) Fast Healthcare Interoperability Resources FHIR standard Application Programming Interface to support new digital systems. CMS predicted that implementing better digital systems, alongside other proposed solutions, for PA could save more than $15 billion over 10 years.
Most importantly, Sharma highlights the importance of putting the patient first. Lengthy PA processes can take days, if not weeks, to go through, and only a tiny fraction of them are approved without delays. Most PA claims are denied at the outset and require appeals and negotiation. A patient-centric healthcare system focuses on making sure sick people are given the care they need, when they need it, without waiting for their doctors and insurance providers to jump through hoops. 
For more information, visit www.brillioonehealth.com. 
Unlocking the Vault: Finding the Best Bonuses from the Most Trusted Casino Providers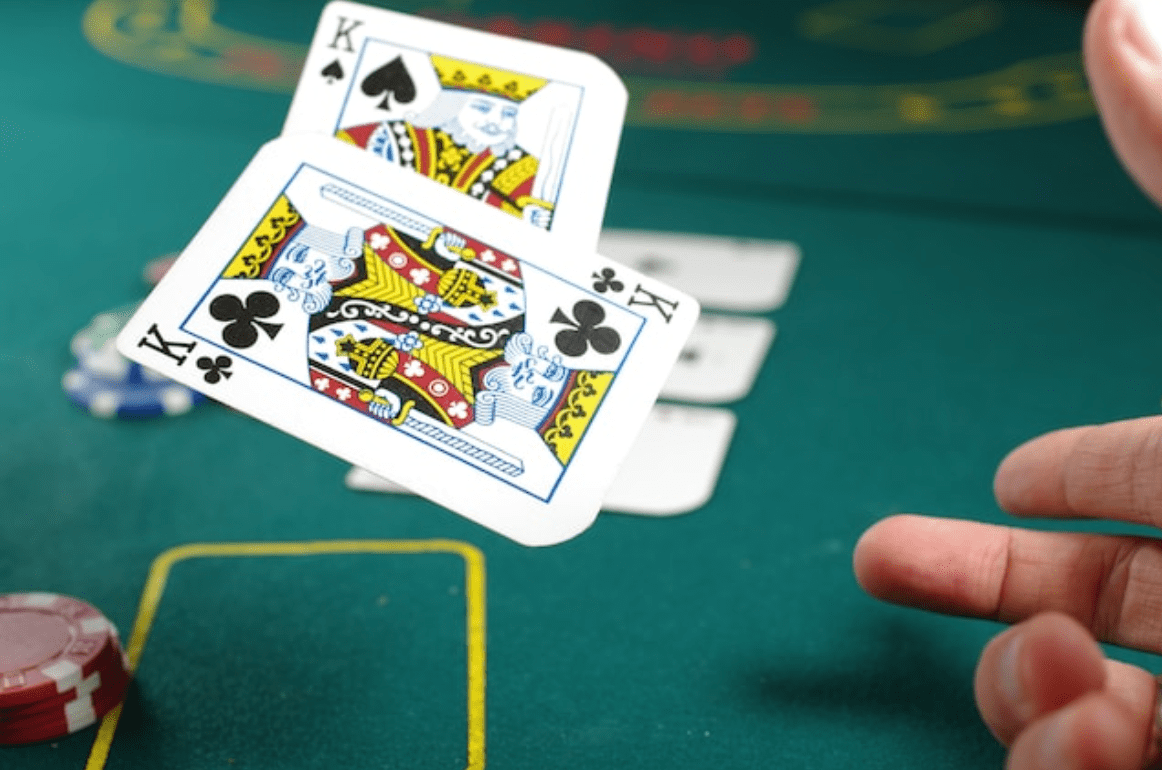 The online gambling world is like a treasure trove, full of riches waiting to be unlocked by savvy players. But with so many casino providers offering enticing bonuses, it can be overwhelming to sift through them all to find the gems. That's where BonusFinder comes in – a swashbuckling crew of experts on a quest to help players unlock the vault of the best bonuses from the most trusted casino providers.
Led by the fearless Riku Vihreäsaari, a professional poker player and gambling expert, BonusFinder sets sail to discover the most reputable casino providers worldwide. With their extensive knowledge of the online gambling industry and years of experience, they know how to separate real treasure from fool's gold.
But finding the best bonuses is only half the battle – BonusFinder is dedicated to helping players make the most of their newfound riches. With their in-depth reviews of each provider, players can learn everything from payment methods to payout times and beyond. And with their expert analysis of each bonus offer, players can be sure they're getting the most bang for their buck.
So, whether you're a seasoned player or a newcomer to online gambling, BonusFinder is the crew you want as you navigate the choppy waters of casino bonuses. With their unwavering commitment to legitimacy and trust, you can be sure that the treasures they help you discover will be worth their weight in gold. Set sail with BonusFinder today and unlock the vault to the best bonuses from the most trusted casino providers.
So, feel free to venture out and try new online casinos with the best bonuses. With BonusFinder, you can feel confident that you are playing with the most trusted providers in the industry. Take advantage of these bonuses and unlock the vault of online gaming possibilities.
Michael Jordan once said, "I can accept failure; everyone fails at something. But I can't accept not trying." Why not give it a try and unlock the vault of online gaming possibilities? With BonusFinder by your side, you can rest assured that you are playing with the best bonuses from the most trusted casino providers. So take a chance, and see what big winnings await you.
Here are four key takeaways from this article that readers can keep in mind:
Take advantage of the bonuses: Online casinos offer various bonuses to attract new players and retain existing ones. By carefully researching and comparing these bonuses, players can maximize their value and get the most out of their online gambling experience.
Look for reputable providers: With so many online casinos out there, it's important to do your due diligence and choose a trustworthy and reliable provider. Look for casinos licensed and regulated by reputable authorities and with a solid reputation for fair play and timely payouts.
Understand the terms and conditions: Before you sign up for a bonus or start playing at an online casino, ensure you understand the applicable terms and conditions. This includes things like wagering requirements, minimum deposits, and maximum payouts. By reading the fine print, you can avoid any unpleasant surprises.
Keep it fun and responsible: Finally, it's important to remember that online gambling should always be a fun pastime, not a way to make money or solve financial problems. Set a budget for yourself and stick to it, and only chase losses or bet what you can afford. With the right mindset and a little luck, online gambling can be a thrilling and rewarding experience.
As the famous gambling proverb goes, "The best bet you can make is on yourself." By following these tips and taking a responsible approach to online gambling, players can unlock the vault of exciting bonuses and trusted providers and enjoy all the thrills and excitement that the world of online casinos has to offer.