Here is all you Need to Know About 343 Labs, a Music School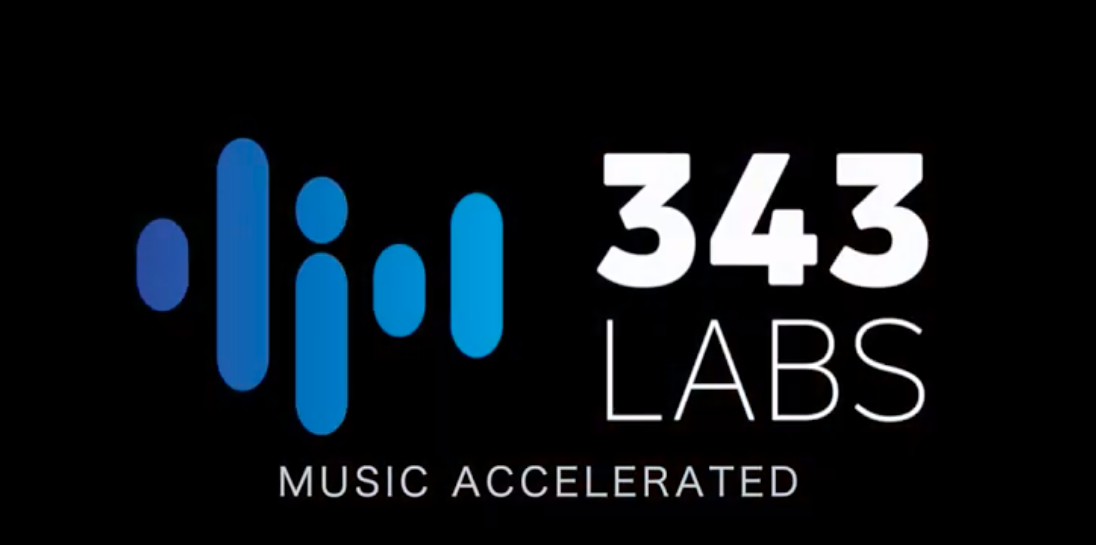 The 343 Labs Foundation is a music school. And it encourages all genre of music. It isn't a music school that follows the traditional form of learning. But here, the teachers coach the students in a unique way.
The tutors of the 343 Music production school used to be a part of Dubspot. Dubspot was a place where children having quirky music talent were given chances to grow. Even though Dubspot had closed now, some of the teachers there decided to keep a school running.
They formed 343 Labs, which is on 32 Cooper Sq 2nd Floor, New York, USA. Also, this school not just nurtures students but gives them enough room to be themselves. It received the best music production school title in New York City.
This school has an amazing crew of teachers- Max Wild and Nacha Isa are the founders of 343 Music. And there are other teachers John Selway, Abe Duque, Candida Borges and Adam Partridge, who are the part of the team.
Among their various music classes, there is- Ableton Live, Logic Pro, Music Theory, Mixing and Mastering, Song Writing. They also deal with DJing, Live Performance and others. After Dubspot shut down, the students there suffered a lot. And it was Max and Nacha who took this step of making a new home for those diligent learners. 343 Labs turns dreams of students into reality. If you have a music dream and want to make it happen, 343 Labs is your place. Meet like-minded people, who share your passion for music.
Donavon Warren's Upcoming Vampire Apocalypse Movie is going to be HUGE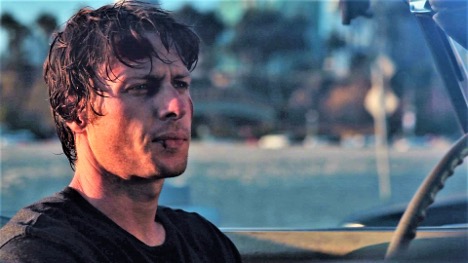 Loaded Dice Films and SEO services company Loaded Media owner Donavon Warren is gearing up for his upcoming action-scifi movie, Vampire Apocalypse. The movie has entered pre-production and is set to start production in the coming months. Directed by and starring Donavon Warren himself, the film follows a group of survivors on their mission to save the human race from its post-apocalyptic fate.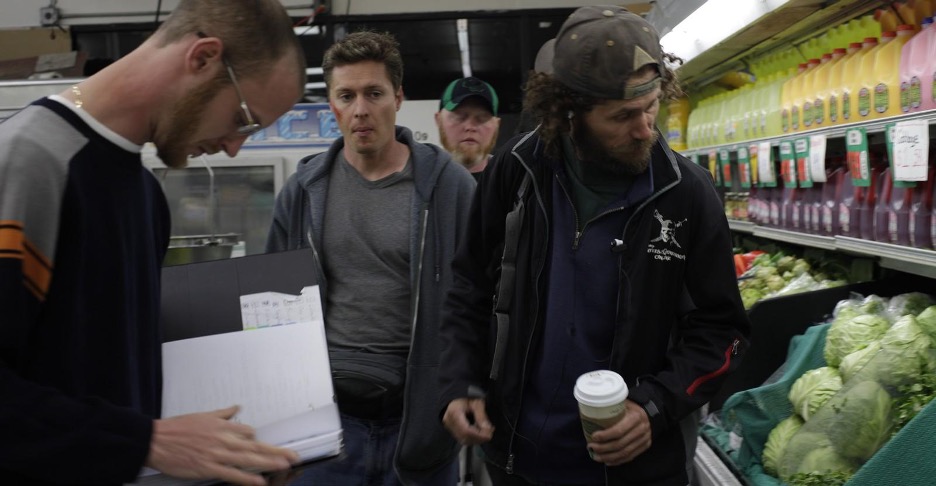 The Plot of Vampire Apocalypse 
The plot of the movie follows a small group of survivors in a post-apocalyptic world. They must go to the mainland to perform an operation on a little girl, who is humanity's last hope for survival. This operation can only be performed on the mainland of a vampire infested world. As they make their way across dangerous terrain and fight off hordes of vampires, they will come face-to-face with the ultimate evil that threatens to consume all of mankind.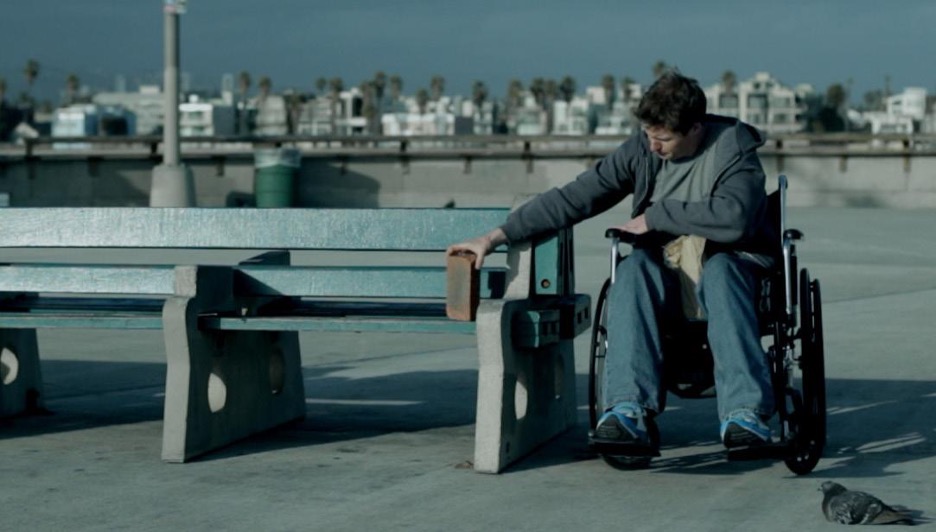 Donavon Warren's Previous Works 
Donavon Warren's previous works have received critical acclaim. His most recent film Wheels currently holds an 8.1 rating on IMDB and was praised by critics as "gripping" and "visually stunning". With Donavon at the helm for Vampire Apocalypse, fans are sure to be in for another wild ride with this new movie.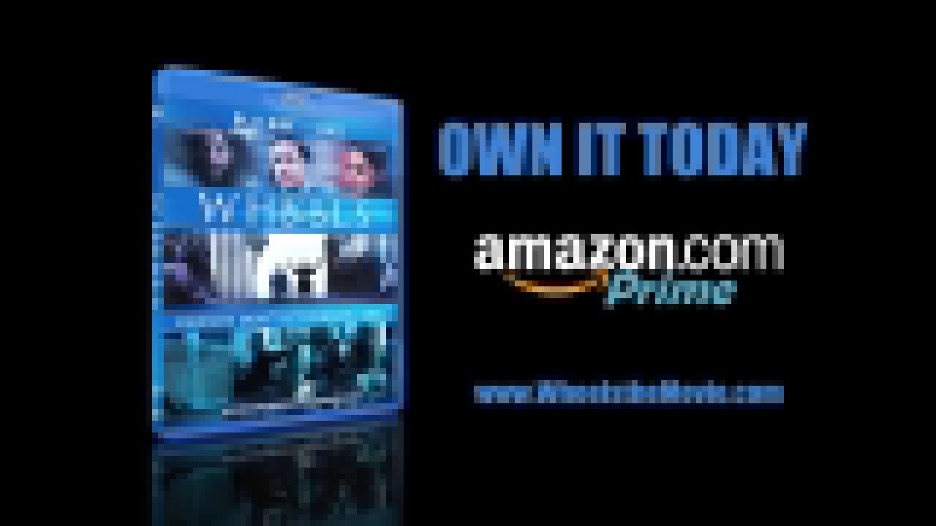 Conclusion: 
Vampire Apocalypse looks like it could be Donavon Warren's next big hit! With his past success as both director and actor for Wheels, it's no surprise that fans are excited about what he'll bring to this project. We can't wait to see what this thrilling story has in store when it hits theaters or streaming services later this year! Moviegoers should definitely keep an eye out for more news about this highly anticipated Loaded Dice Films production!