Here is all you Need to Know About 343 Labs, a Music School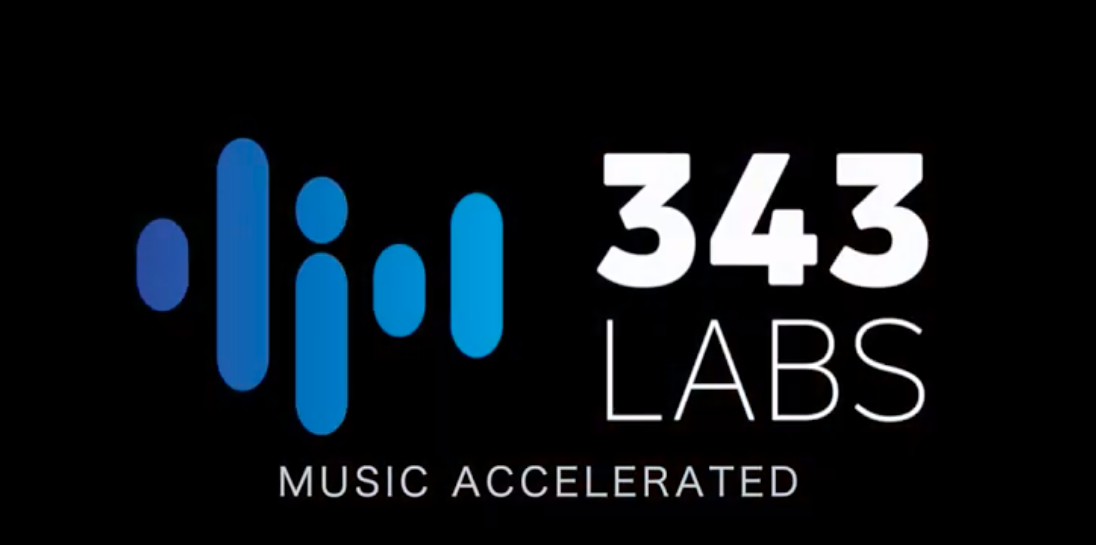 The 343 Labs Foundation is a music school. And it encourages all genre of music. It isn't a music school that follows the traditional form of learning. But here, the teachers coach the students in a unique way.
The tutors of the 343 Music production school used to be a part of Dubspot. Dubspot was a place where children having quirky music talent were given chances to grow. Even though Dubspot had closed now, some of the teachers there decided to keep a school running.
They formed 343 Labs, which is on 32 Cooper Sq 2nd Floor, New York, USA. Also, this school not just nurtures students but gives them enough room to be themselves. It received the best music production school title in New York City.
This school has an amazing crew of teachers- Max Wild and Nacha Isa are the founders of 343 Music. And there are other teachers John Selway, Abe Duque, Candida Borges and Adam Partridge, who are the part of the team.
Among their various music classes, there is- Ableton Live, Logic Pro, Music Theory, Mixing and Mastering, Song Writing. They also deal with DJing, Live Performance and others. After Dubspot shut down, the students there suffered a lot. And it was Max and Nacha who took this step of making a new home for those diligent learners. 343 Labs turns dreams of students into reality. If you have a music dream and want to make it happen, 343 Labs is your place. Meet like-minded people, who share your passion for music.
Emerging Artist Gushy Enters The Scene With The Release Of "Stepping Stones"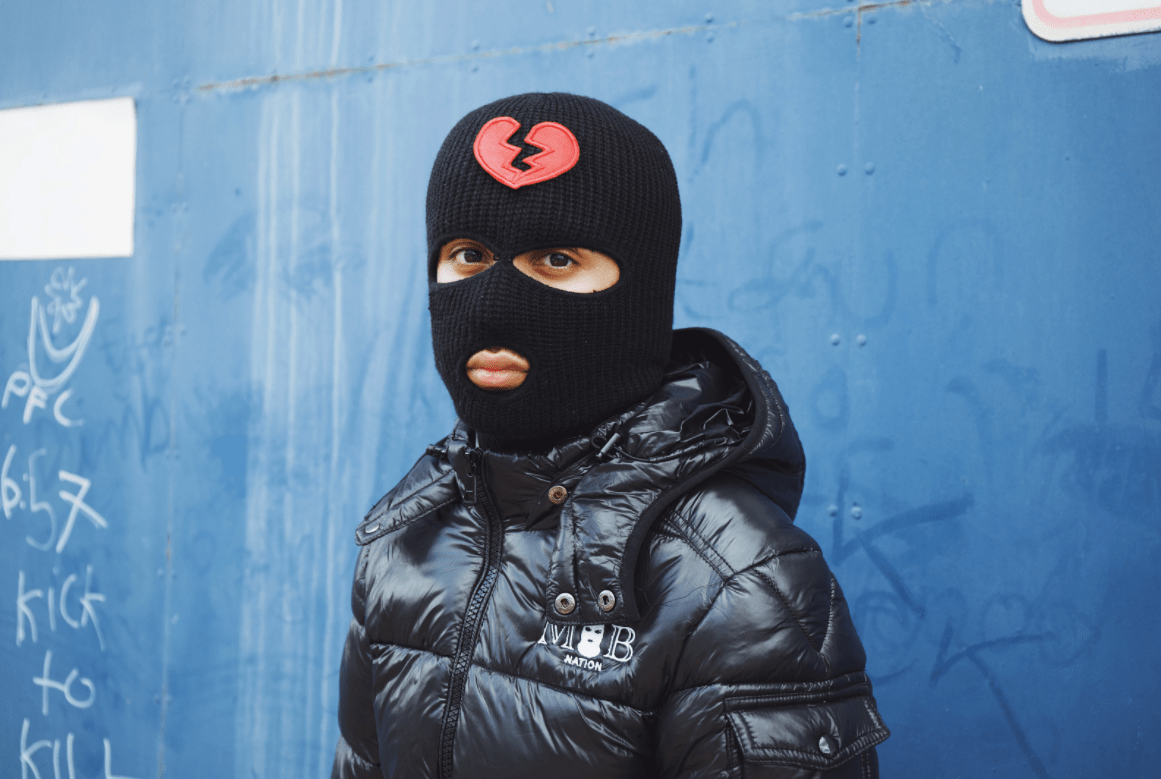 It's not every day an artist comes out as sharp as Gushy did with his release of "Stepping Stones". New to the hip-hop scene, the London native has been gaining respect from his peers as he delivers the perfect debut single.
"Stepping Stones" is unlike most songs you hear nowadays. Mixing soulful lyrics and an energetic flow, Gushy's single has every quality of a hit song. The song also features a great instrumental background that is glued together by a soothing guitar. The guitar, paired with the rapper's voice, creates a perfect blend of elements.
Gushy, which means 'lyrical,' has set out on a journey to try to impact as many souls as possible. Going through struggles himself, the London native has delivered a heartfelt single that will he his foundation for reaching the top.
Listen to "Stepping Stones" here https://open.spotify.com/album/5xTgx8Y39RdAXTaWqjEwoe?si=zoUHagt3TwmnzZKuxPqvoA
Follow Gushy on Instagram here: https://www.instagram.com/officialgushy/