Here's what motivated Piergiulio Ruhe to become a boxer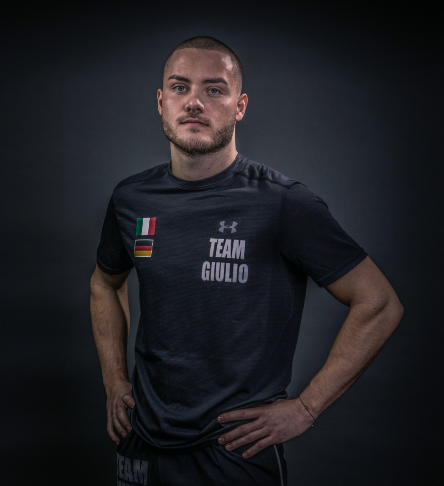 Any physical activity or sport requires a lot of hard work. Not just hard work, but even consistency is important for any sports personality. Germany's Piergiulio Ruhe made his name in boxing after years of practice and training. Boxing is a popular sport and is loved by a certain audience. Not only it strengthens physical state but also the mental state of mind. Ruge made his professional debut on May 26, 2018. His stats include 8 fights so far out of which he has been victorious in 7 fights. The 5 fights he won was through K.O.
The current Reigning German Champion in welterweight wants to represent his country on a global platform. Piergiulio says that it is his dream to fight at the world championship in Las Vegas, USA, and he will fulfil his dream. Popularly known as Toto, he is of German and Italian nationality. With an educational background in the technological field, he has completed vocational training in construction mechanics.  However, his undying love for the sport always moved him to become a boxer.
He has also got an extremely good family business named ''WARU – Wertvolles Aus Aluminium'. Ruhe was however strongly inclined towards the field of sports. He was introduced to boxing at the age of 16 by his friend Mikael Mkrtchyan who is also a professional boxer since 2013 in Spain. "Fighting always inspired me. I could see a lot of hard work and preparation one has to go through in boxing. I don't like things coming easily to me. Boxing has helped me become a stronger person – mentally, physically as well as emotionally", says Piergiulio while speaking about his inspiration behind becoming a boxer.
Initially, Ruhe spent time playing soccer and tennis at SC Rinteln. "Your life has no remote control. Get up and control your life by yourself", this is the motto the boxer has been following all his life. Soon he realized his love for boxing and he trained hard for 6 years before getting into the arena. He strongly emphasizes on 5 important aspects behind his success namely discipline, willpower, self-confidence, implementation capability and dedication. Currently, Piergiulio Ruhe is prepping up for his upcoming intercontinental title against the WBC Youth Champion Maono Ally from Tanzania. Due to the coronavirus pandemic, their fight was postponed and will now mostly happen in either in September or in October this year.
People are Researching to Find Online Sports Betting Sites with High Odds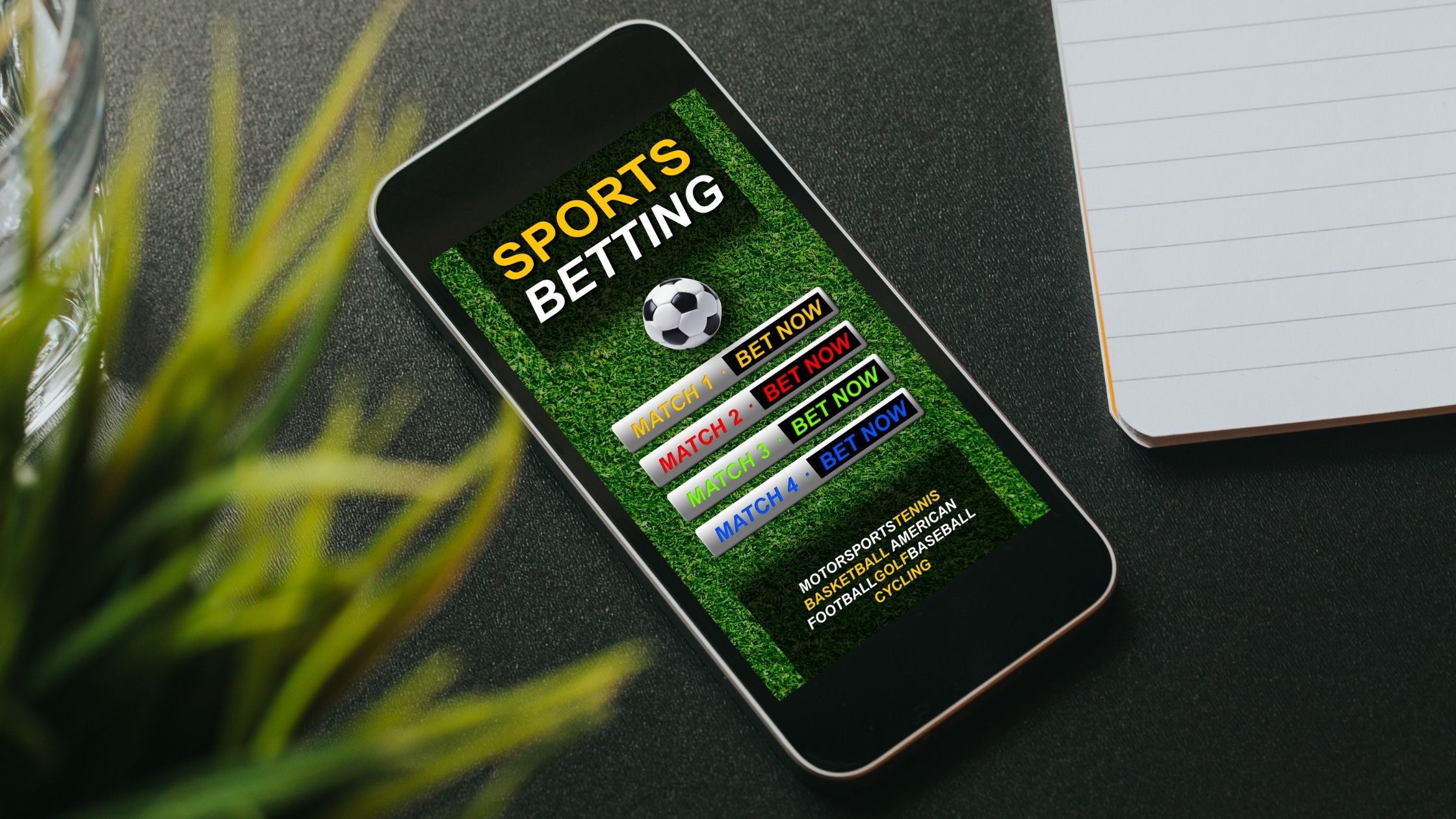 The craze of online sports betting has intensified over the last few years. Ther is no doubt that technological advancement has played a crucial role in it. Due to the availability of many online sports betting platforms, it is now feasible for sports enthusiasts to place bets on suitable matches. It is observed that people are now searching for online sports betting sites that offer high odds.
A Boom in the Popularity of Online Sports and Casino Betting
The global online sports betting and casino industry has seen a big jump due to the technological advancement and legalization of gambling activities. Now, many legal online betting platforms are available with everyone to invest money in different online sports games.
According to a Zion Market Research Report, sports betting itself contributes to 70% of the global gambling revenue. And the market research firm has admitted that the global sports betting market is expected to reach $155.49 Bn by 2024.
Availability of Lucrative Offers
A lot of online gambling firms are now making available lucrative offers to people to allow them to take part in online sports betting. Moreover, the availability of a variety of casino and sports games is also tempting people to invest their time and money into the gambling world. The use of advanced technologies is being made by sports betting operators to introduce dynamic games to customers in an exciting environment.
High Participation Due to Pandemic
During the Covid-19 pandemic, the participation of people in online sports betting and casino games has increased a lot. Although no land-based casinos were operating during the lockdown period, people were focusing on online gambling in esports as well as casino games to enjoy their time. It has boosted the popularity of online sports and casino games.
This has made people lay their focus on finding legal sports betting sites with high odds. Due to the fear of the pandemic, people are mostly spending their time playing online games. Moreover, they are taking part in online betting activities on a large scale.
Reading Online Reviews 
A lot of people are paying attention to reading reviews of different online gambling sources on reliable sites. In addition to this, they are also getting to know about the bonuses, offers, and odds offered by different online gambling sources.
Reading online reviews for various sports betting sites is helping people gain the right knowledge on this subject. It is eventually leading to a boom in their overall participation in different gambling activities related to online sports.
Introduction of New Betting Sites
The competition in the online sports betting world is booming on a large scale due to the introduction of new sports betting sites. It is making it imperative for different online gambling platforms to offer lucrative offers to players in the form of an excellent facility of sports betting & odds selection with high value.
Many sports betting experts have expressed that the value of online sports betting is expected to increase a lot in the coming years. Due to the revolution in the technology sector, the demand for this sector is expected to take a big hike. And better facilities and offers for sports betting will be available for people.