Higher Tax Rates could Boost the Development like Eisenhower Proved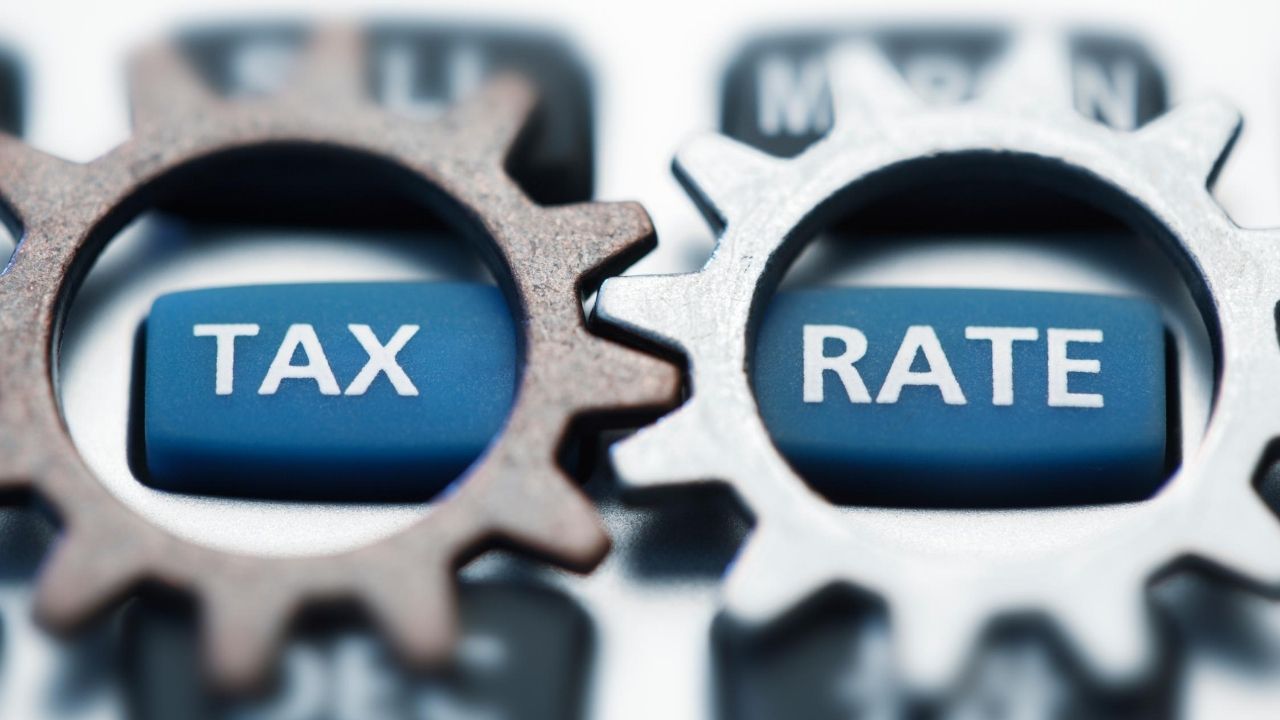 This is the age of capitalists and Silicon Valley entrepreneurs. The truth is you are either on the working side of the economy or the ruling side of the economy. Only 4% of the millionaires believed themselves to be wealthy while 44% considered themselves to be middle class in America.
This is troubling news. People who do good financially, keep excelling while those who struggle economically keep struggling.
It seems like it is high time to put in place again what President Dwight David Eisenhower had. During his administration, Eisenhower had a 90 percent tax rate for the super-rich during his administration.
The only way to get away from high taxes was to spend the money in the good of the country. To avoid high taxes, the rich could invest in business expansions and higher employee wages. The rich would give a million or two to tax-exempt non-profits that feed, house, and clothe poor people of America, among other things.
Eisenhower believed that to avoid the higher tax, the rich would spend money on doing things that would make America great. In Eisenhower's term, enough tax by the rich made new projects possible. A new project of interstate highways and the most significant road project America had ever seen was only possible because of Eisenhower tax rates.
Many believe that Ronald Reagan handed the economy over to the rich guys. And instead of building the country, they are tearing it up for their benefit. It is time to take back the power from the rich and greedy and let the middle class bloom.
Youngsters in the US are now Focusing on Hiring a Financial Consultant in their 20s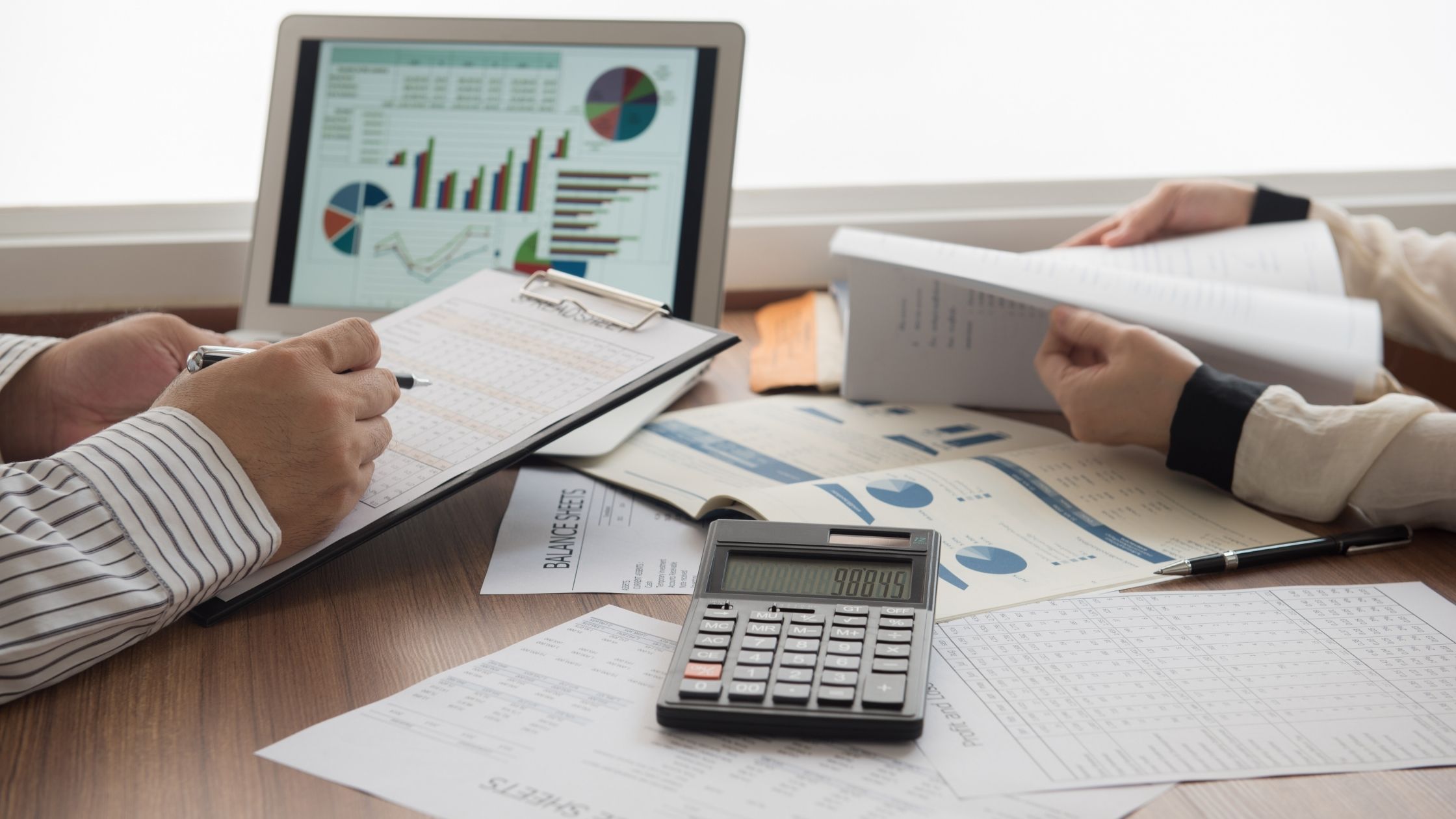 The rising awareness about investment and gain in financial knowledge are prompting youngsters to hire a financial consultant. In the US, youngsters are focusing on hiring a financial consultant in their 20s to effectively manage their finances.
Over time, the perception of investment among youngsters has changed drastically. It is seen that college students are now managing their money on their own. Thus, in order to make strong financial decisions, they are going for financial consultants.
Advisors Management Group is providing a group of strategic financial consultants to help businesses and individuals in Eau Claire, Wisconsin. College students are now learning the intricacies of personal finance management with the help of Eau Claire financial consultant services.
Youngsters are realizing the need for financial planning in their lives. Thus, they are focusing on their retirement planning, investment goals, and other financial subjects. Financial consultants or advisors easily assess the current financial health of an individual.
After assessing the details of the financial life of a person, they prepare financial plans as per his financial needs. Moreover, financial advisors help people in knowing answers to their critical financial investment questions.
Thus, hiring a financial advisor is helping youngsters in the US embark on a financial management journey with a robust foundation. Hence, youngsters are learning to invest safely by gaining knowledge from financial advisors.
Besides, they are developing healthy financial habits in their lives. Eventually, it is helping them secure their life financially. And it is contributing to a boom in financial stability in the lives of youngsters in the US.