Higher Tax Rates could Boost the Development like Eisenhower Proved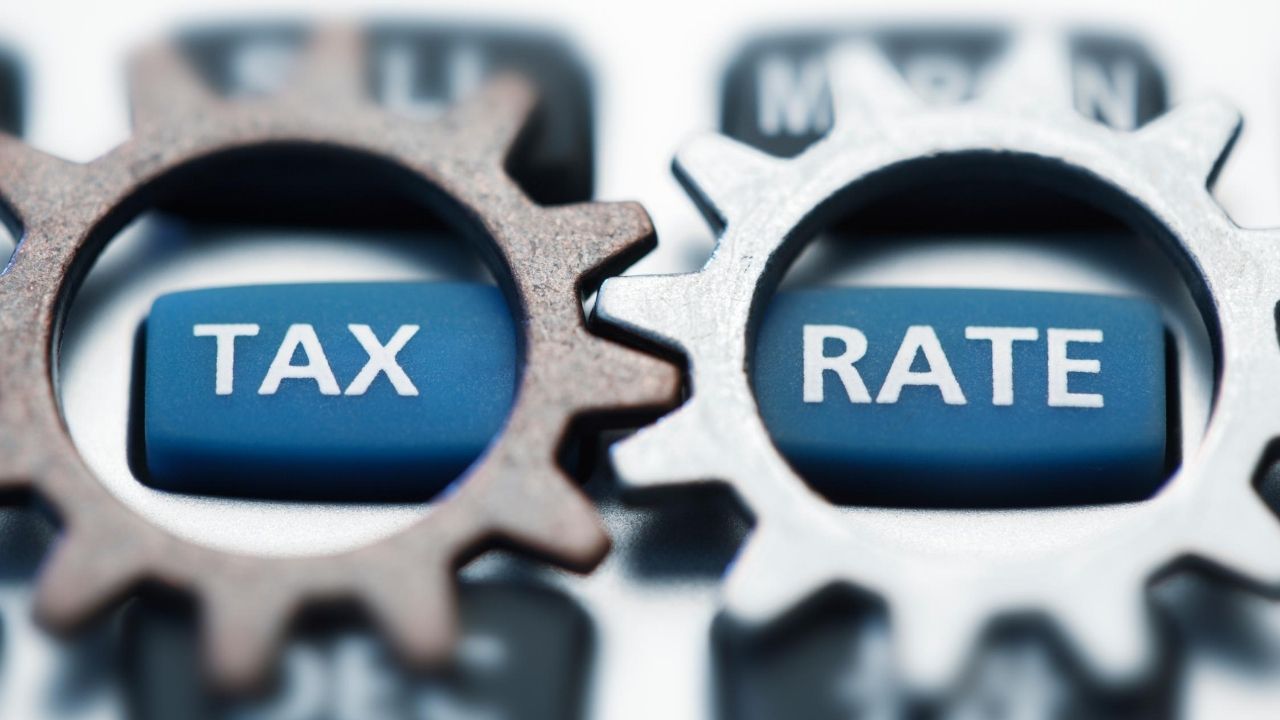 This is the age of capitalists and Silicon Valley entrepreneurs. The truth is you are either on the working side of the economy or the ruling side of the economy. Only 4% of the millionaires believed themselves to be wealthy while 44% considered themselves to be middle class in America.
This is troubling news. People who do good financially, keep excelling while those who struggle economically keep struggling.
It seems like it is high time to put in place again what President Dwight David Eisenhower had. During his administration, Eisenhower had a 90 percent tax rate for the super-rich during his administration.
The only way to get away from high taxes was to spend the money in the good of the country. To avoid high taxes, the rich could invest in business expansions and higher employee wages. The rich would give a million or two to tax-exempt non-profits that feed, house, and clothe poor people of America, among other things.
Eisenhower believed that to avoid the higher tax, the rich would spend money on doing things that would make America great. In Eisenhower's term, enough tax by the rich made new projects possible. A new project of interstate highways and the most significant road project America had ever seen was only possible because of Eisenhower tax rates.
Many believe that Ronald Reagan handed the economy over to the rich guys. And instead of building the country, they are tearing it up for their benefit. It is time to take back the power from the rich and greedy and let the middle class bloom.
The future of online gambling in the US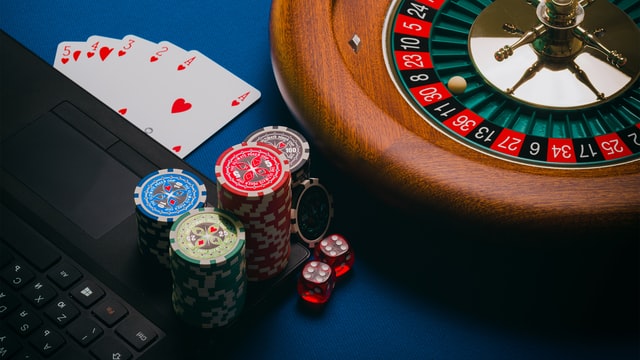 This content is sponsored. 
For many people, the US is the greatest nation of gambling and casinos. As portrayed in tv-series and films, gambling is an enormous industry and it has become not only well-visited in terms of guests who wish to play and gamble, but also extremely popular as tourist attractions. Even though the physical world of gambling has been a highly profiled industry in the US for many years, online gambling has been a highly debated topic. There are many strong opinions about it and arguments have been provided both for and against it. In many years, online gambling has been a matter of legislation and for now it is legal in most states. 
Guides for online gambling
Online gambling, being such a debated and complex industry, may be difficult or confusing to navigate. Especially, if you are new to the market, it may be difficult to manage. Rookie or not, it is always a good idea to be guided from others with more expertise when gambling or betting. StateSideBets.com offers comparisons of various online gambling sites which will help you make the right decisions when entering the market. Not only will you be provided with an overview of the bonuses that are offered on the market at that specific time, but you will only be provided with licensed and legal online gambling sites which will ensure a safe environment for you to gamble within. The element of licensing and legalization is worth noticing, taking the past history and debate of online gambling into consideration. Even though the future of this industry is bright, and it is becoming more transparent, as a consumer, you can never be too careful. 
Development of games
As well as any other industries present online, the market of online gambling is under constant development due to the growth and development of technology. Online gambling is no longer just betting on sports results and playing poker. Many more new and interesting games are provided, and the consumer may now experience everything from classic game experiences to virtual and augmented reality. If the curve rises in terms of development at the same speed that it has done so far, who knows what the future of online gambling in the US might look like? One thing is for sure, online gambling is a huge industry and will continue to grow for many more years to come.