Donald Trump Plans to Look at Pardoning Whistleblower Edward Snowden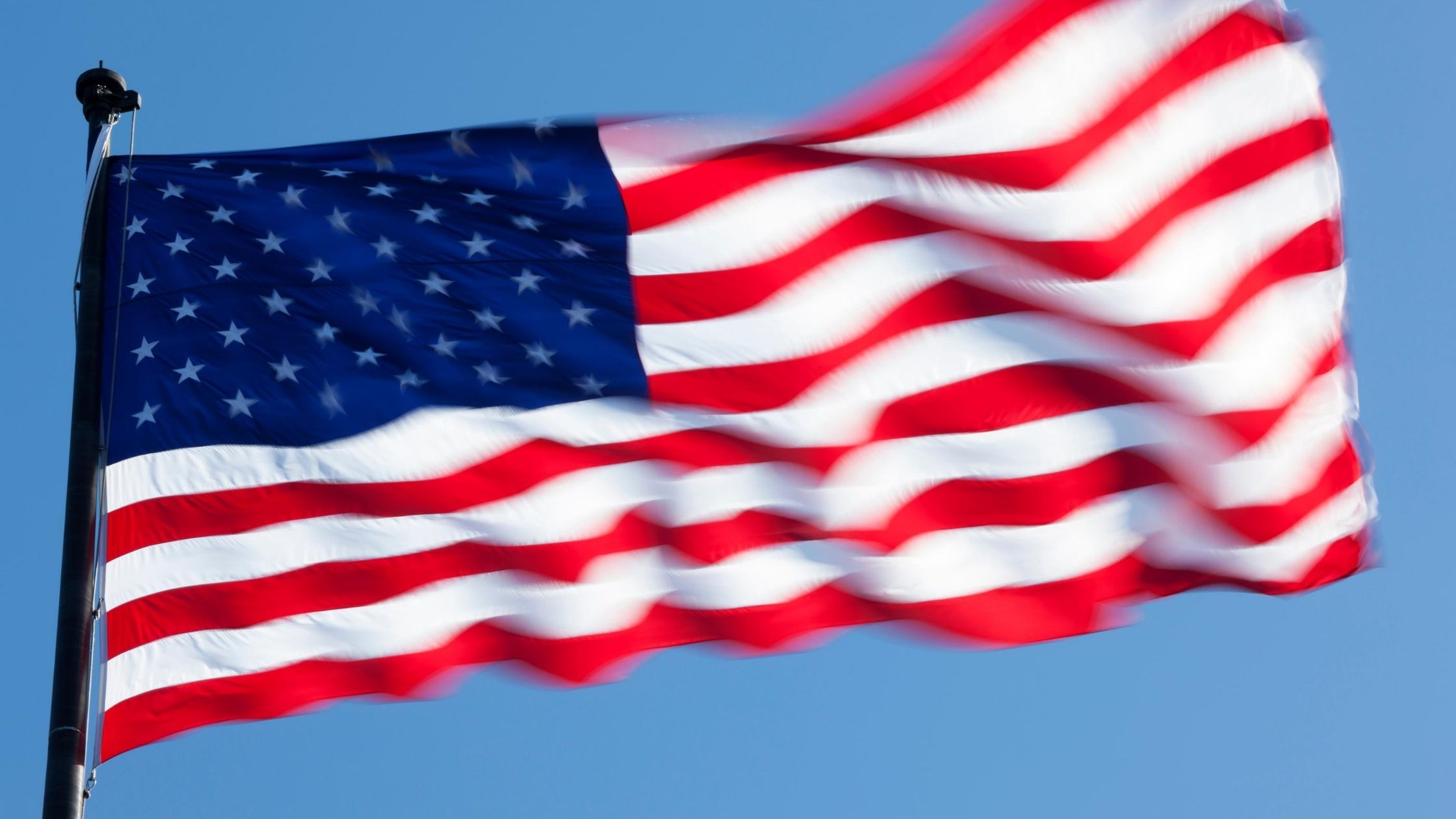 US President Donald Trump has said that he will "take a look" at pardoning the whistleblower Edward Snowden. He was asked during a press conference at his Bedminster, New Jersey golf club about pardoning the former US contractor. In his reply, the US President said that he will consider this subject seriously.
Edward Snowden, the former US contractor revealed in the year 2013 about the actions of the US government to spy on its citizens. Snowden fled to Russia after he made the revelations and he is staying in exile in Russia. Now, he has expressed his willingness to return to the United States with a condition to receive a fair trial.
The US president has expressed that he was not in touch with the updates on the current situation of Snowden. Further, he has expressed that he is planning to look deeply into this matter. He said that people are expressing different opinions on this subject.
He has mentioned that some people are asking the US government to give bad treatment to the former US contractor. While the other group of people is treating him differently. In addition to this, he mentioned that he will look into this matter in a strong manner.
What Donald Trump is saying right now is completely different from his statement during the 2016 presidential campaign. In the 2016 presidential campaign, Trump called Snowden a traitor and promised people to deal with him in a harsh manner.
Snowden leaked the information to show that the National Security Agency (NSA) was playing with the privacy of US citizens. After his statement, the US government accused him of endangering national security and put espionage charges against him. And he even failed to get pardoned by the former US president, Barack Obama.
The future of online gambling in the US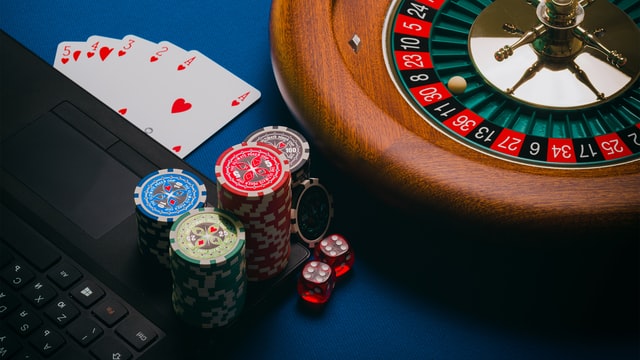 This content is sponsored. 
For many people, the US is the greatest nation of gambling and casinos. As portrayed in tv-series and films, gambling is an enormous industry and it has become not only well-visited in terms of guests who wish to play and gamble, but also extremely popular as tourist attractions. Even though the physical world of gambling has been a highly profiled industry in the US for many years, online gambling has been a highly debated topic. There are many strong opinions about it and arguments have been provided both for and against it. In many years, online gambling has been a matter of legislation and for now it is legal in most states. 
Guides for online gambling
Online gambling, being such a debated and complex industry, may be difficult or confusing to navigate. Especially, if you are new to the market, it may be difficult to manage. Rookie or not, it is always a good idea to be guided from others with more expertise when gambling or betting. StateSideBets.com offers comparisons of various online gambling sites which will help you make the right decisions when entering the market. Not only will you be provided with an overview of the bonuses that are offered on the market at that specific time, but you will only be provided with licensed and legal online gambling sites which will ensure a safe environment for you to gamble within. The element of licensing and legalization is worth noticing, taking the past history and debate of online gambling into consideration. Even though the future of this industry is bright, and it is becoming more transparent, as a consumer, you can never be too careful. 
Development of games
As well as any other industries present online, the market of online gambling is under constant development due to the growth and development of technology. Online gambling is no longer just betting on sports results and playing poker. Many more new and interesting games are provided, and the consumer may now experience everything from classic game experiences to virtual and augmented reality. If the curve rises in terms of development at the same speed that it has done so far, who knows what the future of online gambling in the US might look like? One thing is for sure, online gambling is a huge industry and will continue to grow for many more years to come.