Donald Trump Plans to Look at Pardoning Whistleblower Edward Snowden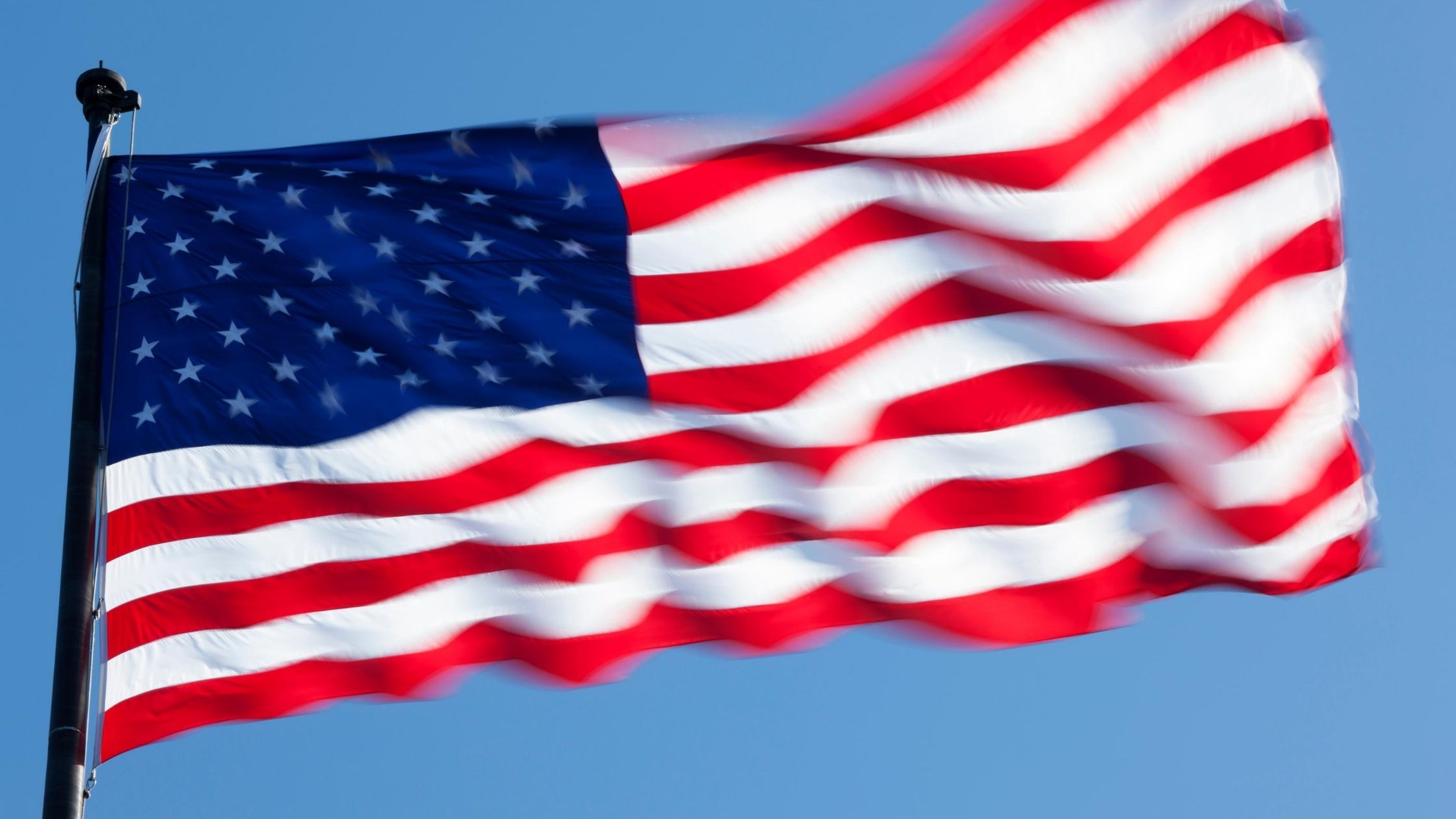 US President Donald Trump has said that he will "take a look" at pardoning the whistleblower Edward Snowden. He was asked during a press conference at his Bedminster, New Jersey golf club about pardoning the former US contractor. In his reply, the US President said that he will consider this subject seriously.
Edward Snowden, the former US contractor revealed in the year 2013 about the actions of the US government to spy on its citizens. Snowden fled to Russia after he made the revelations and he is staying in exile in Russia. Now, he has expressed his willingness to return to the United States with a condition to receive a fair trial.
The US president has expressed that he was not in touch with the updates on the current situation of Snowden. Further, he has expressed that he is planning to look deeply into this matter. He said that people are expressing different opinions on this subject.
He has mentioned that some people are asking the US government to give bad treatment to the former US contractor. While the other group of people is treating him differently. In addition to this, he mentioned that he will look into this matter in a strong manner.
What Donald Trump is saying right now is completely different from his statement during the 2016 presidential campaign. In the 2016 presidential campaign, Trump called Snowden a traitor and promised people to deal with him in a harsh manner.
Snowden leaked the information to show that the National Security Agency (NSA) was playing with the privacy of US citizens. After his statement, the US government accused him of endangering national security and put espionage charges against him. And he even failed to get pardoned by the former US president, Barack Obama.
Trump Accuses Joe Biden Of Lying About His Involvement In His Son's Illegal Business Dealings In Ukraine

Biden and Trump are both running for the post of President of the United States. Both have been slinging accusations around, trying to bring each other down in the new round of who can accuse who Trump has accused Joe Biden of lying. Trump claimed that Joe Biden was lying about his involvement in his son Hunter Biden's illegal business in Ukraine.
Trump made the accusations based on the information shared by the New York Post. He said that the facts were published by an outstanding newspaper, the New York Post. Moreover, Trump also talked about the series of emails that were shared by the New York Post.
The emails are about an adviser to the Ukrainian gas firm Burisma thanking the Hunter Biden in 2015 for an invitation to meet his father. Another email from 2014 showed the adviser, Vadym Pozharskyi, asking for Hunter Biden's help in stopping politically motivated actions. These emails were provided by the New York Post, and Trump has used this information in his new speech to accuse Joe Biden of being a liar.
In his rally, Trump asked Biden to make public all his emails, meetings, phone calls, transcripts, and records related to his family's business dealings. Trump has also accused Biden of doing pedallings around the world, including China and including Russia. As China and Russia seem to be at crossroads with the US now, Biden's involvement with any of these nations can cost him many votes.
However, Biden's campaign denied any of the claims. They rejected all the accusations, claiming that Joe Biden's schedule showed no such meeting taking place. Andrew Bates, the campaign spokesman of Biden, said that Joe Biden was falsely accused. Moreover, Biden carried out the official U.S. policy towards Ukraine and engaged in no wrongdoings.