Donald Trump Plans to Look at Pardoning Whistleblower Edward Snowden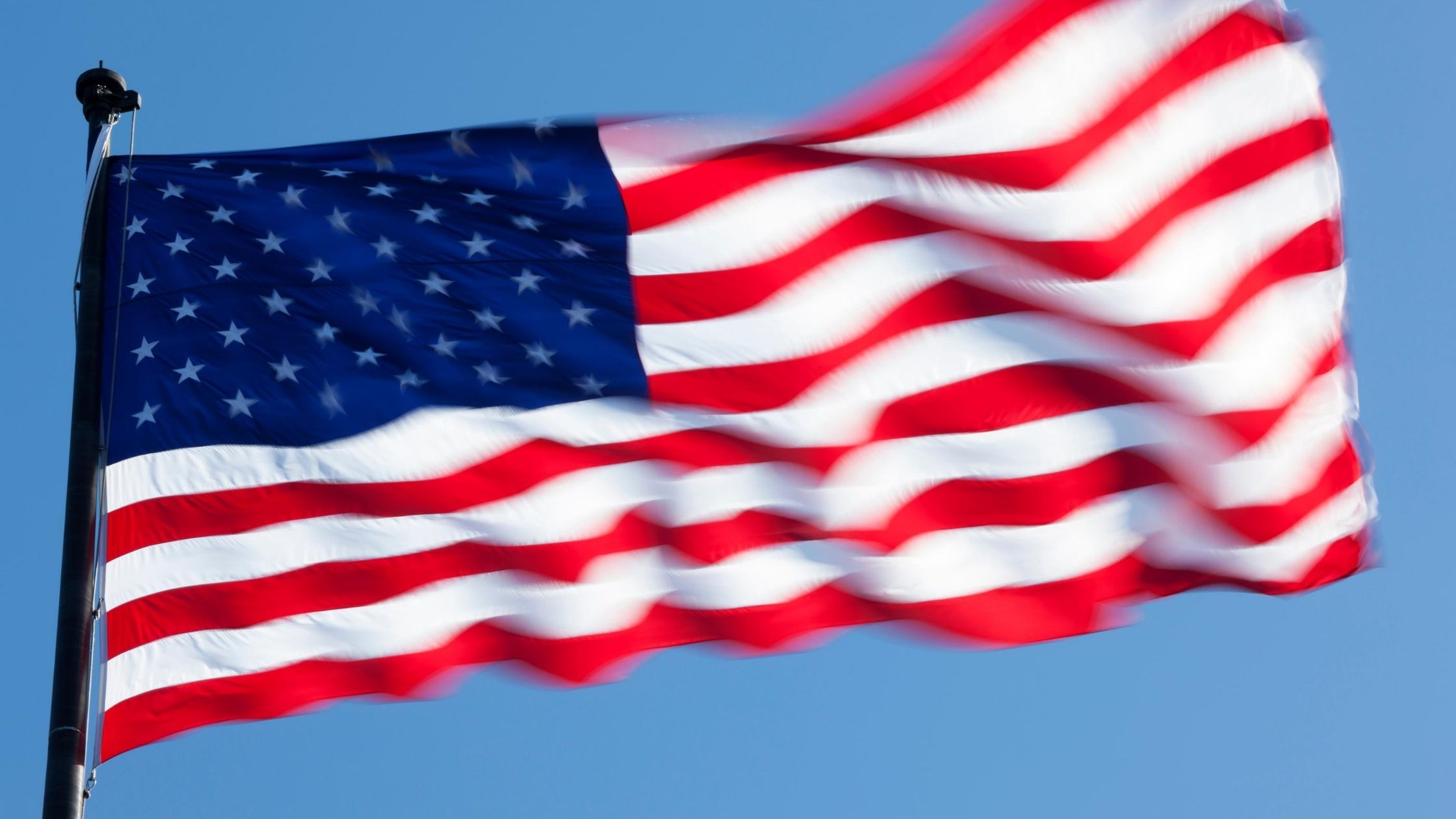 US President Donald Trump has said that he will "take a look" at pardoning the whistleblower Edward Snowden. He was asked during a press conference at his Bedminster, New Jersey golf club about pardoning the former US contractor. In his reply, the US President said that he will consider this subject seriously.
Edward Snowden, the former US contractor revealed in the year 2013 about the actions of the US government to spy on its citizens. Snowden fled to Russia after he made the revelations and he is staying in exile in Russia. Now, he has expressed his willingness to return to the United States with a condition to receive a fair trial.
The US president has expressed that he was not in touch with the updates on the current situation of Snowden. Further, he has expressed that he is planning to look deeply into this matter. He said that people are expressing different opinions on this subject.
He has mentioned that some people are asking the US government to give bad treatment to the former US contractor. While the other group of people is treating him differently. In addition to this, he mentioned that he will look into this matter in a strong manner.
What Donald Trump is saying right now is completely different from his statement during the 2016 presidential campaign. In the 2016 presidential campaign, Trump called Snowden a traitor and promised people to deal with him in a harsh manner.
Snowden leaked the information to show that the National Security Agency (NSA) was playing with the privacy of US citizens. After his statement, the US government accused him of endangering national security and put espionage charges against him. And he even failed to get pardoned by the former US president, Barack Obama.
US President Donald Trump Plans to Leave Washington on Inauguration Day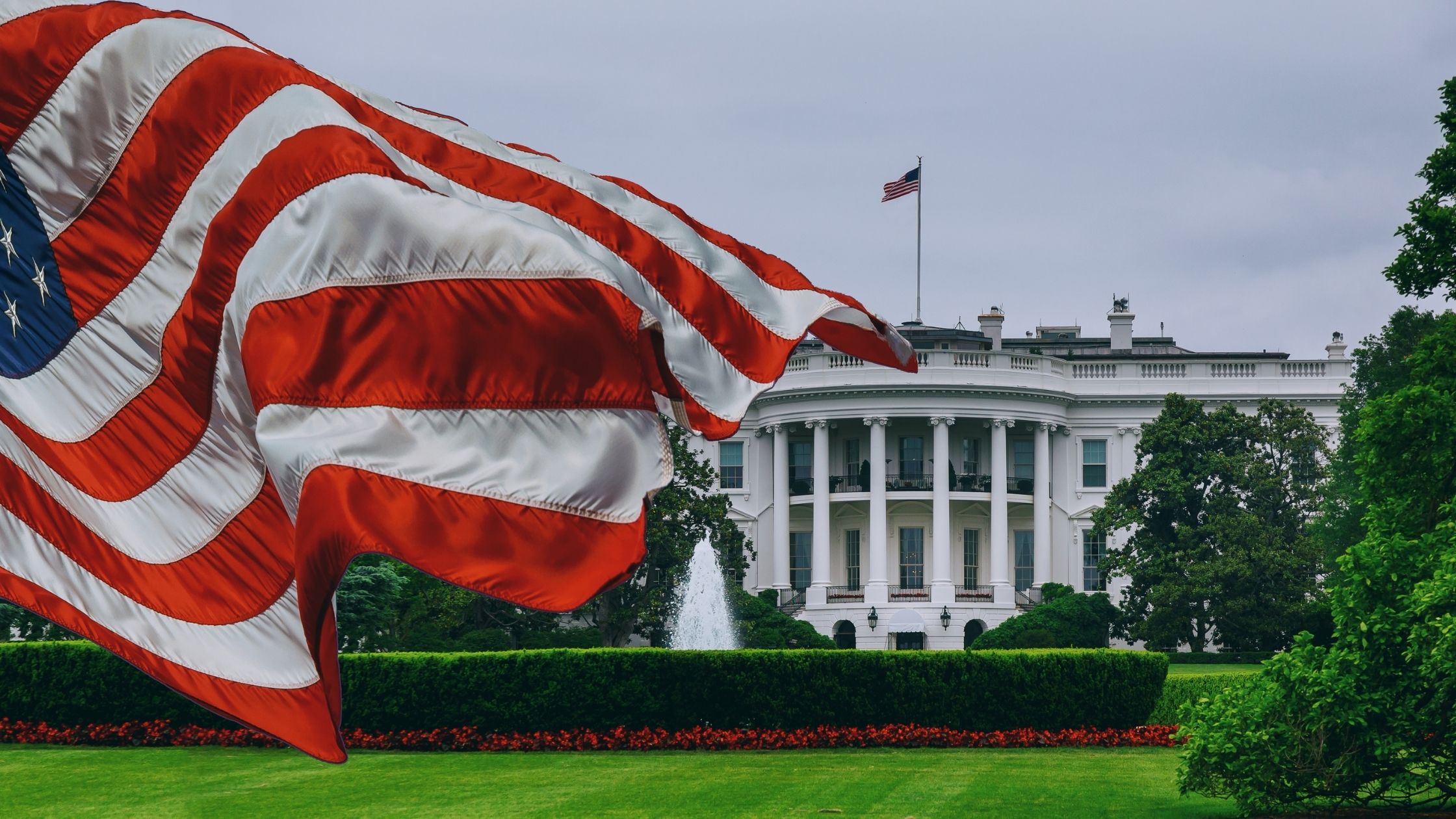 The US president is planning to leave Washington on the inauguration day and he will not attend the swearing-in ceremony of the President-elect, Joe Biden. The recent events in the US have left many questions related to the future of the superpower.
Trump has planned his farewell event at Joint Base Andrews where Air Force One is headquartered. He will leave Washington to fly on to Palm Beach, Florida to begin a new chapter in his post-presidency life at his Mar-a-Lago club.
Earlier, President Donald Trump scheduled his departure on Tuesday but now he has shifted his plans to Wednesday morning. For the last few months, questions were being raised over Trump's approach to handle important issues in the US.
Following the US Capitol insurrection, voices were raised to throw him out of his office before the end of his term. Donald Trump is the only US president who has been impeached twice and it is not a good indication for the US.
The presidency of Donald Trump has also devasted the relations of the US with Europe. Just before his departure, Secretary of State Mike Pompeo said no to a final trip to meet with European and NATO leaders. It is not possible to say whether it would be possible for Joe Biden to repair this damage over the next four years of his term.
Many White House advisors are requesting Donald Trump to host Biden for a White House meeting just before the Inauguration Day. However, Trump has not given any positive sign to express his willingness to do so.