Donald Trump Plans to Look at Pardoning Whistleblower Edward Snowden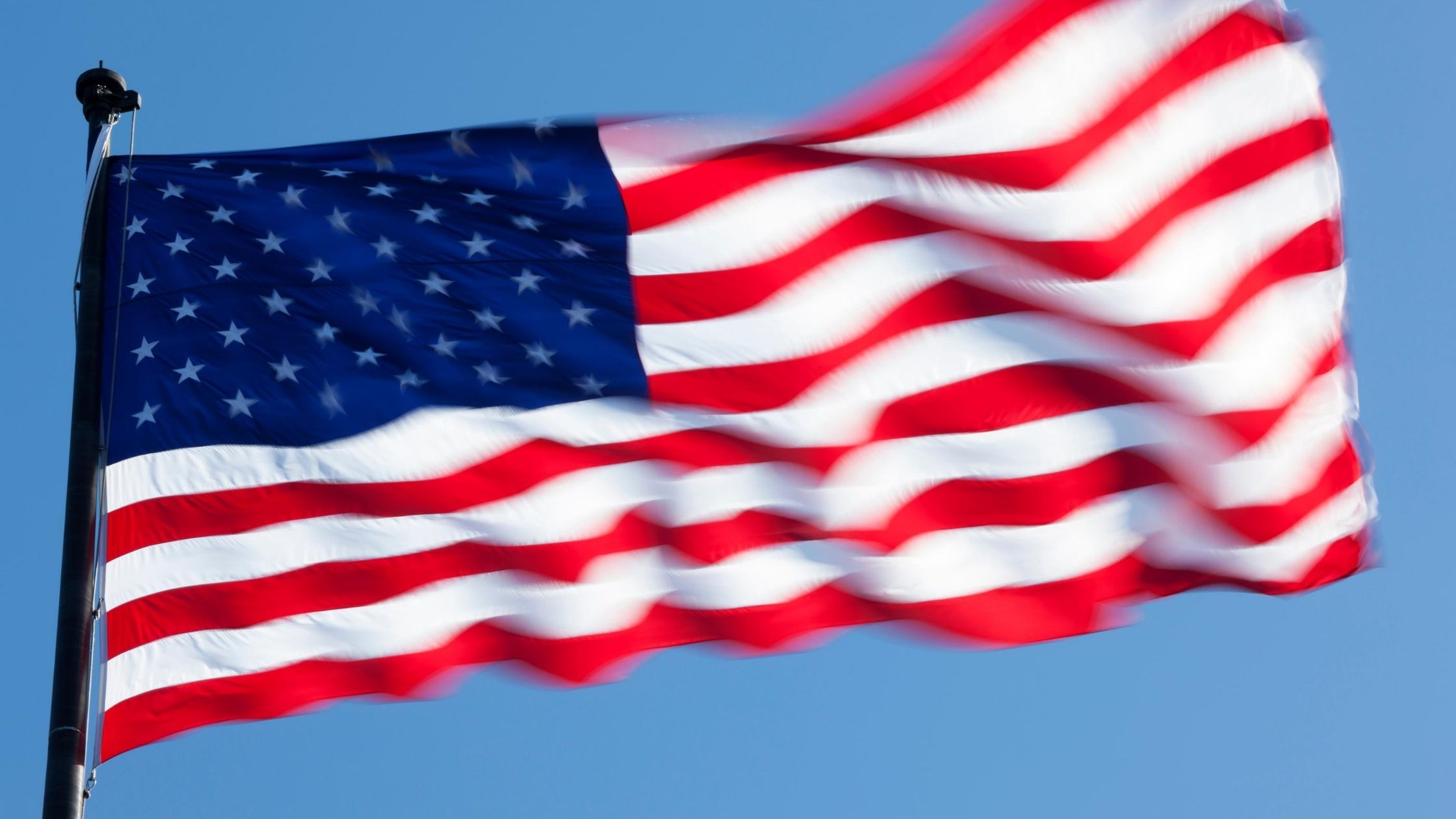 US President Donald Trump has said that he will "take a look" at pardoning the whistleblower Edward Snowden. He was asked during a press conference at his Bedminster, New Jersey golf club about pardoning the former US contractor. In his reply, the US President said that he will consider this subject seriously.
Edward Snowden, the former US contractor revealed in the year 2013 about the actions of the US government to spy on its citizens. Snowden fled to Russia after he made the revelations and he is staying in exile in Russia. Now, he has expressed his willingness to return to the United States with a condition to receive a fair trial.
The US president has expressed that he was not in touch with the updates on the current situation of Snowden. Further, he has expressed that he is planning to look deeply into this matter. He said that people are expressing different opinions on this subject.
He has mentioned that some people are asking the US government to give bad treatment to the former US contractor. While the other group of people is treating him differently. In addition to this, he mentioned that he will look into this matter in a strong manner.
What Donald Trump is saying right now is completely different from his statement during the 2016 presidential campaign. In the 2016 presidential campaign, Trump called Snowden a traitor and promised people to deal with him in a harsh manner.
Snowden leaked the information to show that the National Security Agency (NSA) was playing with the privacy of US citizens. After his statement, the US government accused him of endangering national security and put espionage charges against him. And he even failed to get pardoned by the former US president, Barack Obama.
Youngsters in the US are now Focusing on Hiring a Financial Consultant in their 20s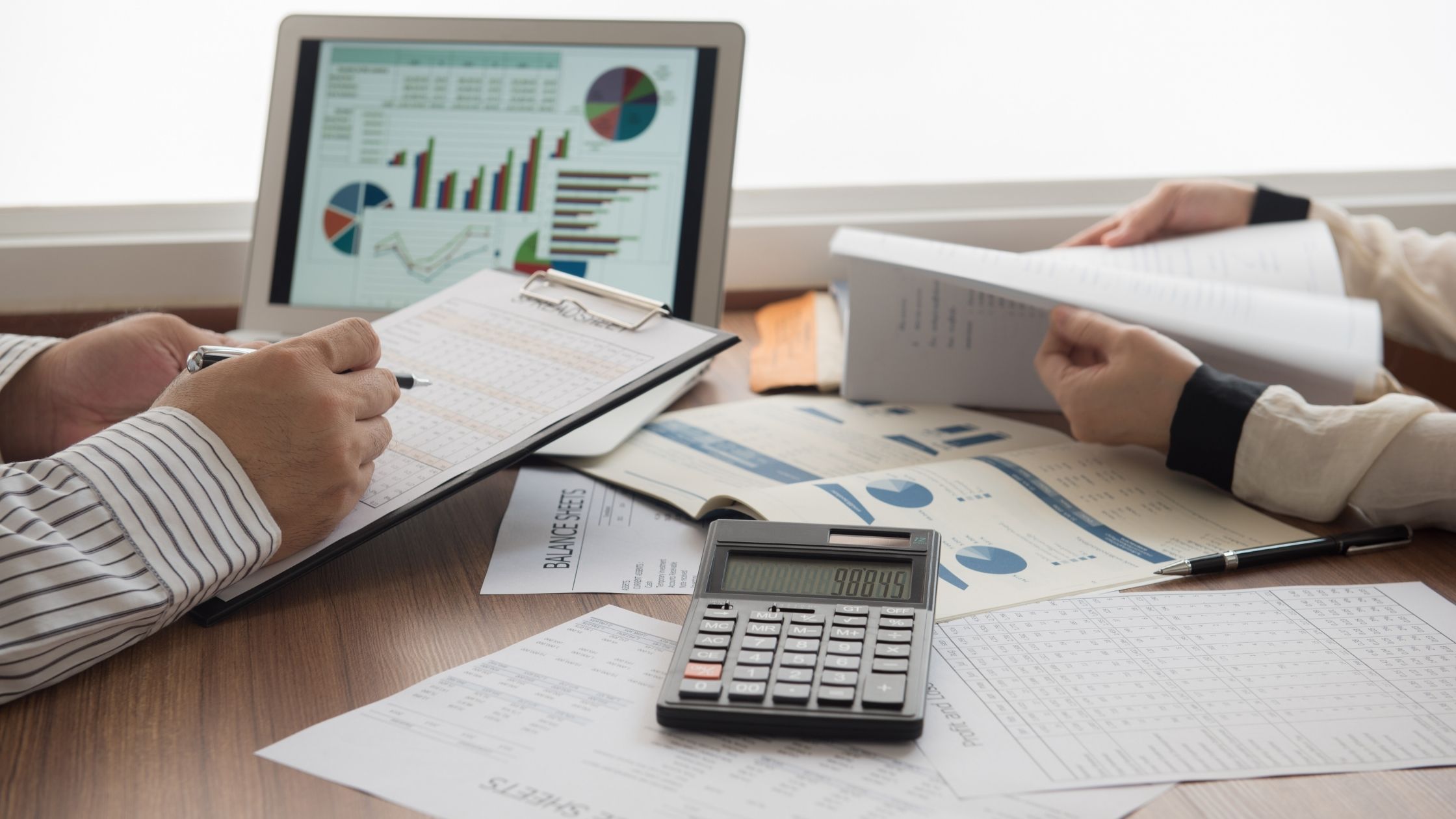 The rising awareness about investment and gain in financial knowledge are prompting youngsters to hire a financial consultant. In the US, youngsters are focusing on hiring a financial consultant in their 20s to effectively manage their finances.
Over time, the perception of investment among youngsters has changed drastically. It is seen that college students are now managing their money on their own. Thus, in order to make strong financial decisions, they are going for financial consultants.
Advisors Management Group is providing a group of strategic financial consultants to help businesses and individuals in Eau Claire, Wisconsin. College students are now learning the intricacies of personal finance management with the help of Eau Claire financial consultant services.
Youngsters are realizing the need for financial planning in their lives. Thus, they are focusing on their retirement planning, investment goals, and other financial subjects. Financial consultants or advisors easily assess the current financial health of an individual.
After assessing the details of the financial life of a person, they prepare financial plans as per his financial needs. Moreover, financial advisors help people in knowing answers to their critical financial investment questions.
Thus, hiring a financial advisor is helping youngsters in the US embark on a financial management journey with a robust foundation. Hence, youngsters are learning to invest safely by gaining knowledge from financial advisors.
Besides, they are developing healthy financial habits in their lives. Eventually, it is helping them secure their life financially. And it is contributing to a boom in financial stability in the lives of youngsters in the US.