Home-Quarantined? Gain Fantasy Football Skills from Fantasy Sports Pro Alvin Zeidenfeld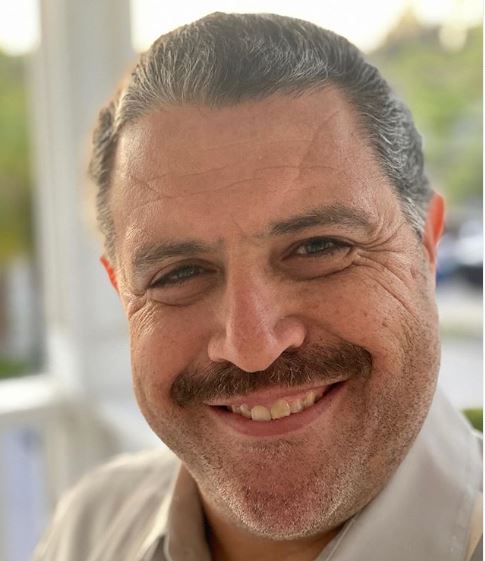 The US is almost pushing a good two months of staying at home under the varying quarantine orders of each state. With not much else left to do besides work, sleep, eat and watch TV, many people have taken this time to brush up on skills and hobbies they are passionate about. DFS Fantasy Football is no exception. People passionate about the sport are strengthening their game and preparing for a great season ahead. Just ask fantasy sports pro Alvin Zeidenfeld, who has been sharing his tips and tricks during this lockdown time.
A​lvin Zeidenfeld is a well-known journalist, high-stakes DFS player, and podcaster whose wins include some of the biggest tournaments in the world, including DraftKings two-week NFL "Millionaire Maker" contest. Previously, a tournament poker player Alvin not only knows how to play the game, but he knows how to win and win big. The game is all about numbers and stats, and Alvin knows that playing them to your best advantage is critical.
Even with huge wins under his belt Alvin doesn't consider himself a professional. "I don't know how to classify myself," he says. "There are people who do this for a living, that pay their bills with DFS, and there are people that play as hobbyists. I am a very involved hobbyist," explains Alvin. Co-host of The Edge, a podcast produced by DraftKings, Alvin provides insights to his audience that they cannot get anywhere else. 
Alvin is classified as a "pro," meaning he is so good at fantasy sports he is paid to endorse DraftKings. "It's a combination of understanding sports alongside math and numbers," he explains. "Fantasy sports is about detail and commitment, and as an independent ambassador, I am in a unique position to share my tips and expertise with the DFS community." Alvin not only enjoys garnering big wins for himself but also enjoys sharing his insight within his community, helping everyone level up their game.
Quarantined and looking to level up your fantasy drafts this year? You can listen to Alvin on Draftkings' The Edge podcast or follow him on Instagram @alzeidenfeld, where he actively shares insights into the sport and little glimpses of his daily life. As we begin to see a lift in the quarantines nationwide, check out Alvin Zeidenfeld and don't go into this year's NFL season unprepared. 
Healthy Home Upgrades That Won't Break the Bank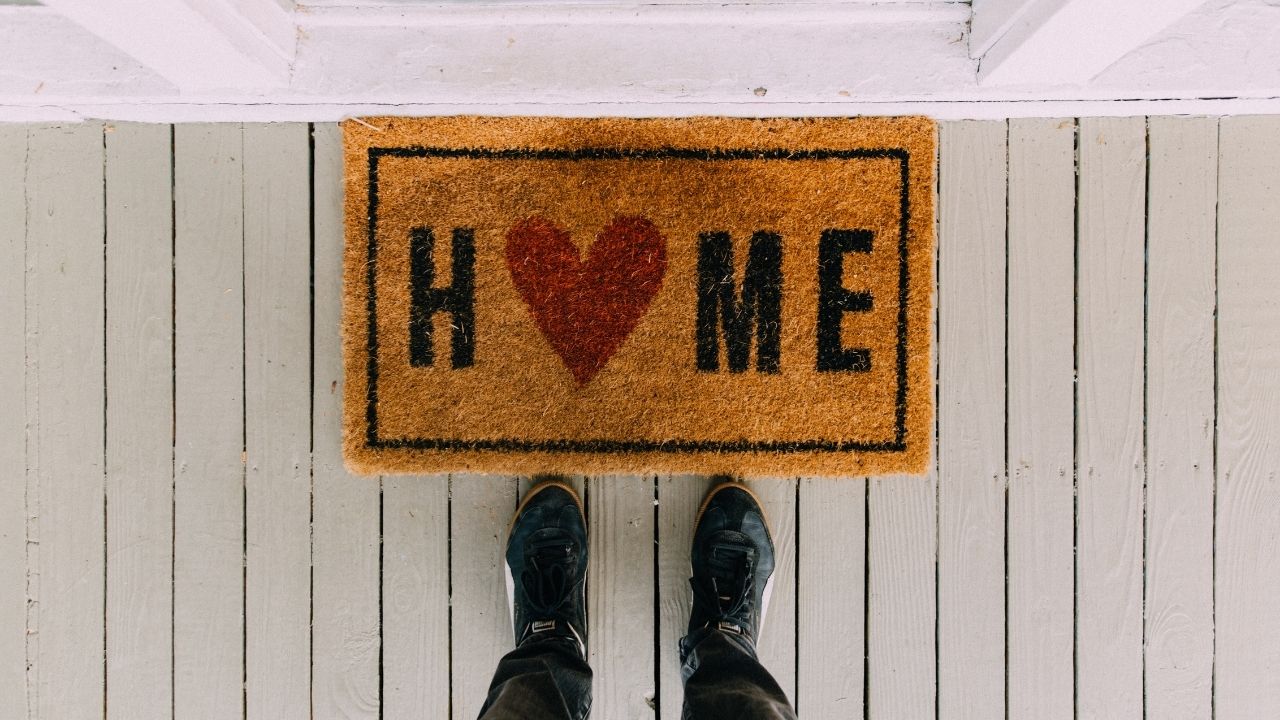 Health and happiness go hand in hand, when you invest in your wellbeing, you open the door to endless benefits, from reduced stress to better resiliency, and even increased productivity. While committing to regular exercise and ensuring you get checkups is important, there are also ways you can improve your health by making changes at home. Today, we're going to look at some of the home upgrades you can consider if you want to enhance your lifestyle, improve your health, and even potentially improve your home's value. 
Invest in New Kitchen Technology
Your kitchen is a crucial tool in your quest for better health. It's where you'll prepare healthier, nutritious meals to match your diet requirements, and even pursue positive hobbies. Some kitchen upgrades, like motion sensor faucets can significantly improve the value of your home too. Others are great for simply improving your health in a variety of ways. An intelligent oven hood can help to remove unwanted contaminants from your kitchen while you cook. Smart kitchen gadgets, such as air fryers, can cook your favorite foods without infusing them with additional fat, helping you to lose weight, and save time on cooking.
Consider a Home Lift
Sometimes, the best way to invest in better health is to think about the future. If you want to stay in your home for as long as possible, purchasing a home lift is a great way to ensure you can still navigate the various floors of your house easily, even when your mobility begins to dwindle. 
Home lifts can also be extremely useful when you're still young, making it easy to move things around your home (like heavy boxes), without risk. These days, the cost of a home lift in the UK can be much lower than you'd think, and there are many styles and designs to choose from. Plus, installing one of these lifts will help to give you an edge in the real estate market when you decide to sell your home. 
Improve Your Air Quality
Few things are more important to your quality of life than good air quality. Unfortunately, most of us don't realize just how many contaminants and dangerous fumes we're exposed to every day. Simple changes, like choosing non-toxic and sustainable cleaning products can make a huge difference, but you're more likely to see major results with a significant upgrade. Installing an air filtration system in your home, or a dehumidifier will help to banish various allergens and unwanted substances from the air, so you and your family can breathe a little easier. You can even consider installing your own HEPA filtered heating and cooling system. 
Healthy Lives Start at Home
While there are plenty of ways to invest in your health and wellbeing from exercising more frequently, to meditating, seeking out counselling, or even changing your diet, it pays to start close to home. If you're thinking of upgrading your property anyway, or you want to live a more luxurious lifestyle, consider the strategies above to boost your home's value and your health.