House Expected to Grill Executives of Nation's Five Largest Vaping Companies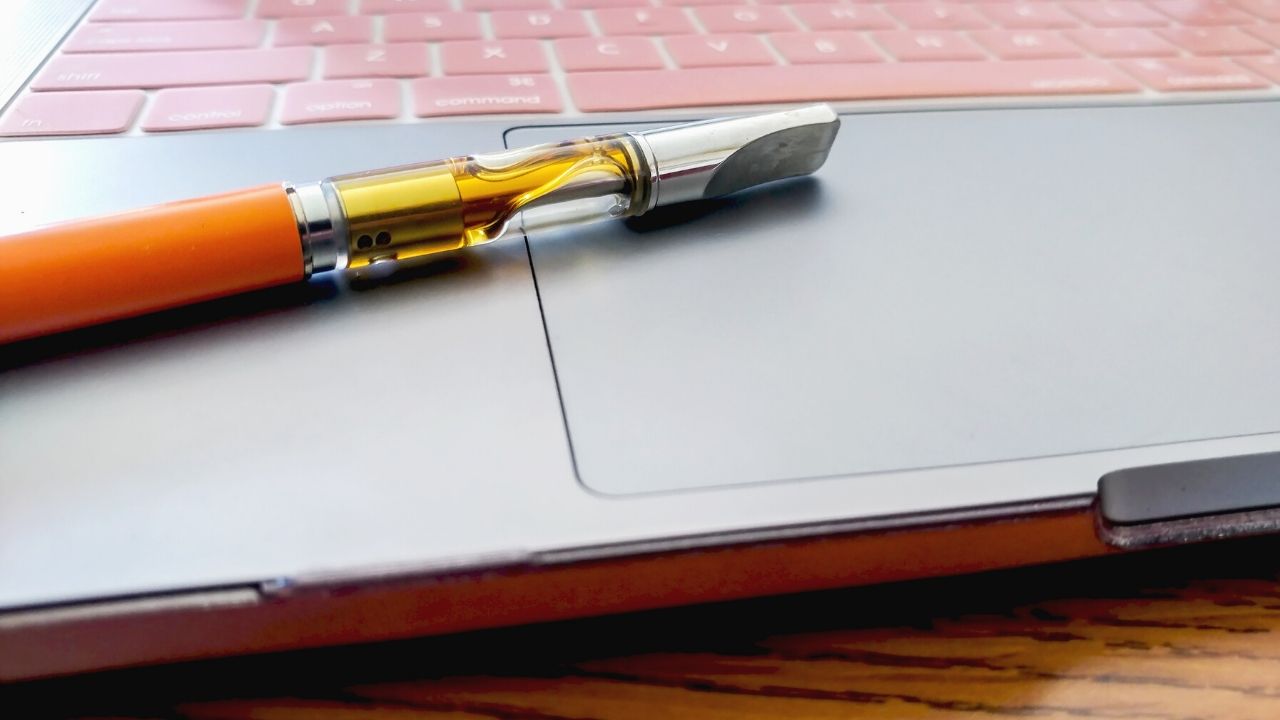 By Personal Injury Attorney Jacob Kimball of Springs Law Group
Democrat Diana DeGette of California wants answers from the vaping industry. She says that no one knows how vaping affects the health of users and that, as a result, consumers are left in the dark. Meanwhile, vape companies rake in billions of dollars and have attracted a new generation of youths into a potentially lifelong addiction to nicotine.
This hearing is seen as one of Congress' latest attempts in probing the growing vaping market. Congress's prior examinations into the market include several vaping-related hearings last year as well as raising the federal minimum age for vaping to 21.
DeGette is the chairwoman of the House Energy and Commerce oversight and investigations subcommittee. She has called to testify executives from five of the nation's largest e-cigarette companies, which represent 97 percent of the country's $19.3 billion vaping industry.  These five companies include Juul, Logic, NJOY, Fontem, and Reynolds American, many of which have been the subject of prior congressional investigations regarding their marketing and business practices potentially targeting young people.
Thousands of individuals – many of them children and young adults – suffered serious personal injuries last year during a rash of vape-related illnesses, which caused dozens of deaths. The subcommittee is seeking information about how the companies' marketing efforts have played a role in the teen vaping epidemic, as well as what known health risks their products may pose to users.
In response to this crisis, the Trump Administration (administration) released a new policy that at least temporarily banned some of the most popular vape pod-based flavors – fruit and mint – but leaving both tobacco and menthol flavors unregulated. However, there is concern that mint simply may be relabeled as menthol in some cases.
Further, many vape products remain on the market: disposable vape pens, open tank devices, and e-liquids available in vape shops. In essence, says Matt Myers, President of the Campaign for Tobacco-Free Kids, the administration's rule leaves a gaping hole through which vulnerable populations can still access vape products. As a result, there has been a growing concern that young people will resort to using other disposable and cartridge-based products as a way to find similar sweet flavors.
Meredith Berkman of Parents Against Vaping E-Cigarettes says that kids continue to use disposable vape products in sweet flavors that are thought to lure children into the market. She emphasizes the risk of personal injury to adolescents newly hooked on a nicotine product with poorly understood health impacts.
Federal data shows that middle and high school students are particularly at risk of becoming addicted to vaping and the nicotine it provides. Over the course of 30 days, more than five million of these young people admit to using vape products at least once.
Starting in May of 2020, the administration's new rule requires companies to get approval from the federal Food and Drug Administration to sell their vape products and to prove that they provide a public health benefit. However, critics fear that the argument used to sell vaping in the first place, i.e., that it's healthier than smoking cigarettes, may allow these products back on the market.
5 Things to do in Maryland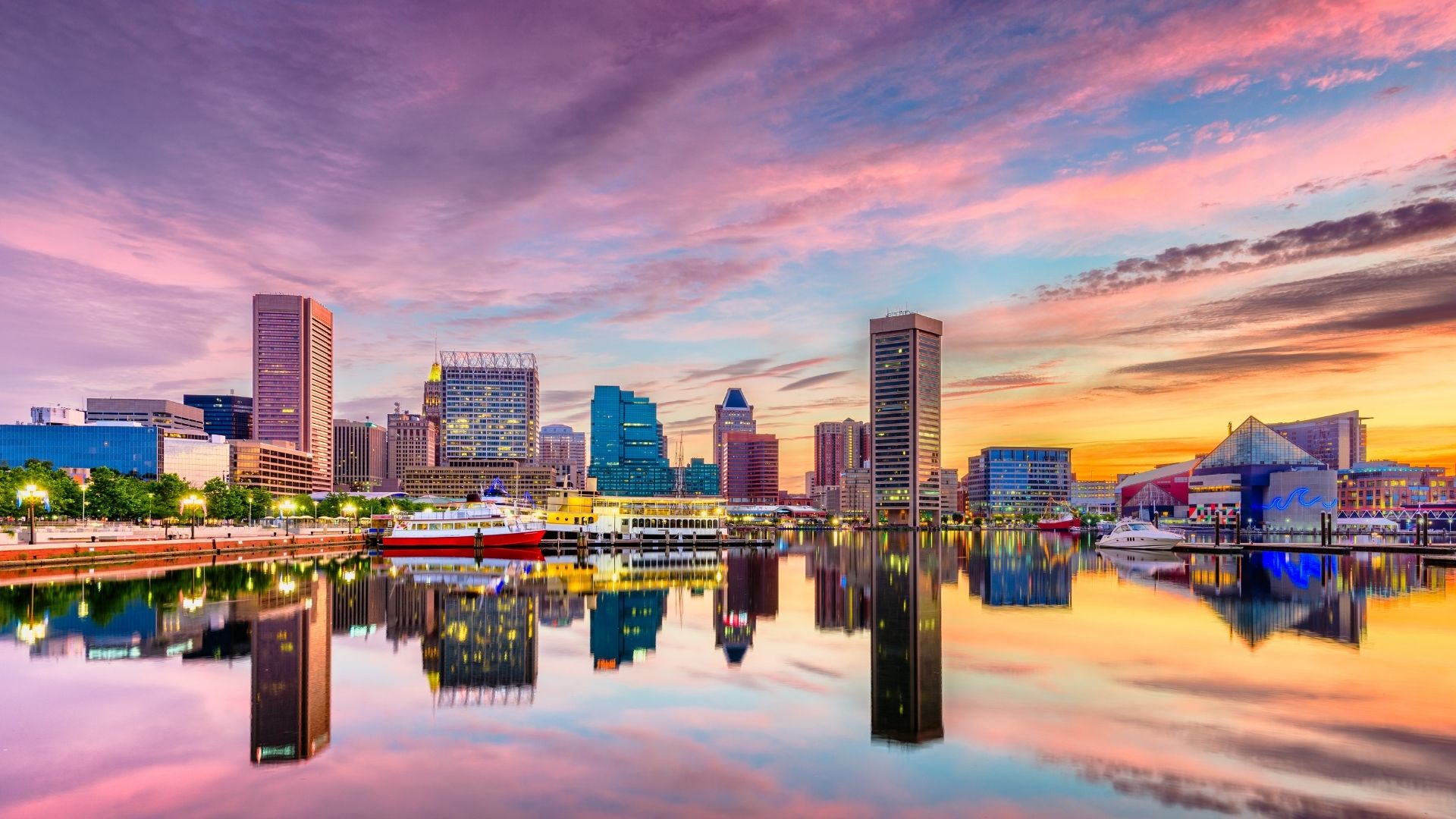 The East Coast of the US has a lot to offer, and although might not be top of the list for everyone, there are so many reasons why you should visit Maryland. Head to Maryland's largest city, Baltimore – explore the harbour, or visit the beach to experience the excitement of the amusements. Immerse yourself in history with the range of museums and monuments that Maryland has to offer. Here are the top 5 things that you can do when visiting Maryland. 
1. Oriole Park at Camden Yards 
If you're a sports fan heading to Maryland, visiting Camden Yards is a must. Home to the Baltimore Orioles, Camden Yards was opened in 1992, it's a retro-style park and it has been from the day it was built! If you're planning on visiting this old-school stadium, you'll be headed right into the heart of Baltimore's inner harbour, with a huge variety of things to see and do, experiencing an Oriole's game means you can experience this quaint park, as well the stunning harbour surroundings. Soon, you'll be able to place moneyline bets online in Maryland, so you can add a whole new level of excitement to your favourite baseball games. 
2. Ocean City Boardwalk 
Baltimore's boardwalk is one of the best in the country, so if you're looking for things to do in Maryland, this should be top of your list! The boardwalk itself dates to 1902, but it is still one of the most exciting places to visit this day. Situated right on the beach, there's an abundance of fun to be had here, and a lot of the time, the activities are free! 
Morning or night, you can guarantee there is always something to see and do. You can head to the amusements, with arcades that are fun for the whole family, or if you're more of a thrill-seeker, ride the rollercoaster or take in the stunning views from the top of the Ferris wheel. If you're hungry, you'll want to try Maryland's famous crab cakes or if you've got a sweet tooth, the saltwater taffy or hot funnel cakes might be more your style. The boardwalk has something for everyone, shops, amusements, and food – not to mention the beach! 
3. Maryland Science centre
A trip to Maryland wouldn't be complete without a trip to the Maryland science centre. Fun for both kids and adults, you can immerse yourselves in all things science. With three levels of exhibits, you can delve into learning more about astrology, palaeontology, physics and how the human body works. One of the most stunning attractions at the science centre is the rooftop observatory that allows you to explore the night sky. The planetarium is also not to be missed – an Imax theatre which features films on all things from space to butterflies. 
4. Fort McHenry 
Fort McHenry is well worth a visit for history experts and novices alike. This fort was built to defend Baltimore Harbour from a British attack in 1814. It has since then been named a 'National Monument and Historic Shrine'. The Fort is open to visitors and is a must-see. When visiting you can choose one of the many tours to ensure you get the most from your time here, you can choose to pay for entry, or just take it all from a walk along the path near the bay. 
The visitor centre itself has artefacts and information, as well as a 10-minute film on the fort's history that is not to be missed. Make sure you walk around the fort before you enter the grounds, and you'll get to see canons that were used in World War 2.  
5. Baltimore National Aquarium 
The National Aquarium is considered one of the best in the Nation – so when planning your trip to Maryland, set aside some time to explore the thousands of animals it has to offer. The aquarium is situated in the Inner Harbour, so is easily accessible. Here, you can explore the depths of the ocean, the rainforest and more! This aquarium has it all – watch the sharks circle, the various species of birds take flight and watch the crocodiles snap. When visiting, you can choose a guided tour or just take your time, soaking up all that this attraction has to offer.