Public US Postal Service Is Proving to be Beneficial In Times Of Pandemic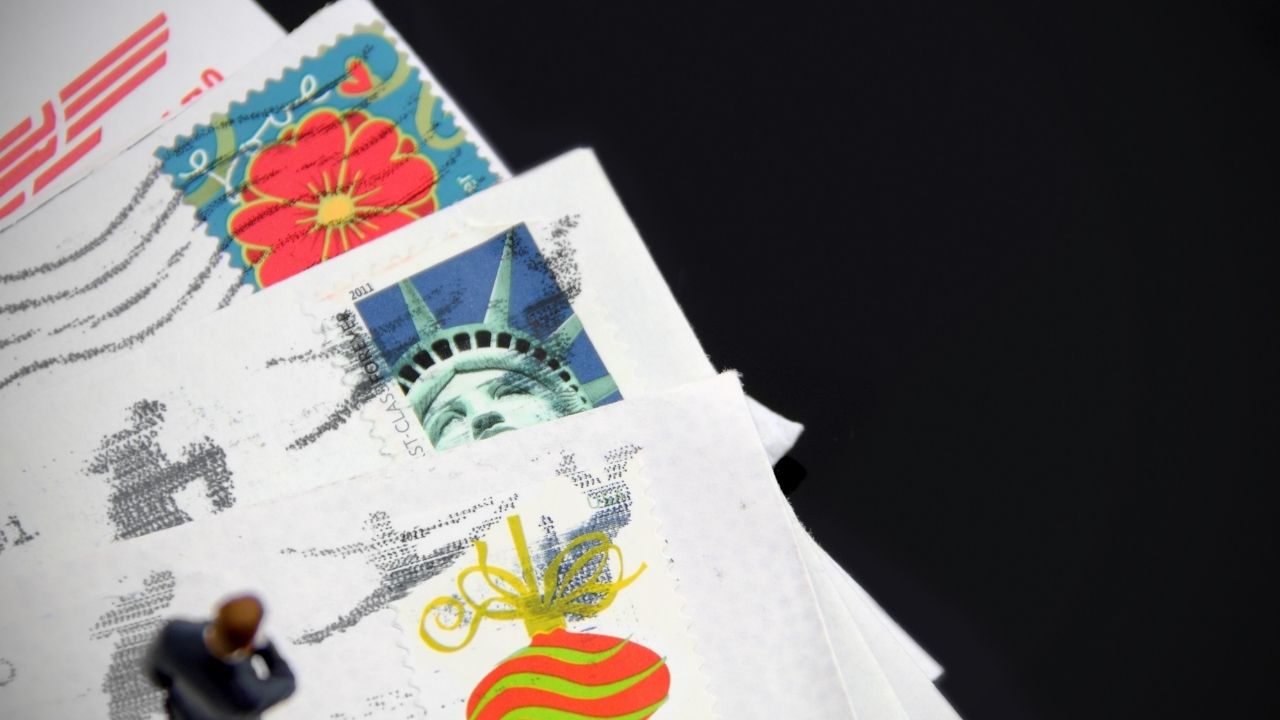 A newly released report asks for the privatisation of post offices citing the reason the post offices are no more relevant or work inefficiently in the public sector. But the public postal services are actually an unique asset in a series of economic principles.
Today so many routes from main roads to individual delivery points are being served efficiently by the one mail delivery service. You can look up for options of post office near me and reach out to your nearest post office for efficient deliveries. Multiple last mile delivery services will not bring any more efficiency to the delivery services.
The reduced prices and expanded services allow for a better economic efficiency. The postal services are offered at low prices traditionally so that every class of mail reaches the destination regardless of what the source or delivery points are. Whether a mail is a first class letter from Baltimore to Philadelphia or from Miami to Anchorage it doesn't change the charges according to the source or destination point.
Economists say that benefits of mail delivery extend beyond the direct users of the mail as it is for public good as the delivery of packages and letters are cheap and affordable by all even if they do not choose to use it. It is available for all in case of need.
If one pays attention, one can find evidence that the postal service expansion played a major role in the nation's economic growth historically. And even in the times of pandemic and economic recession a strong public sector and postal service is a basic requirement of an economy. Postal services need to be revived in the public sector and not fraught with neglect and abandonment.
US President Donald Trump Plans to Leave Washington on Inauguration Day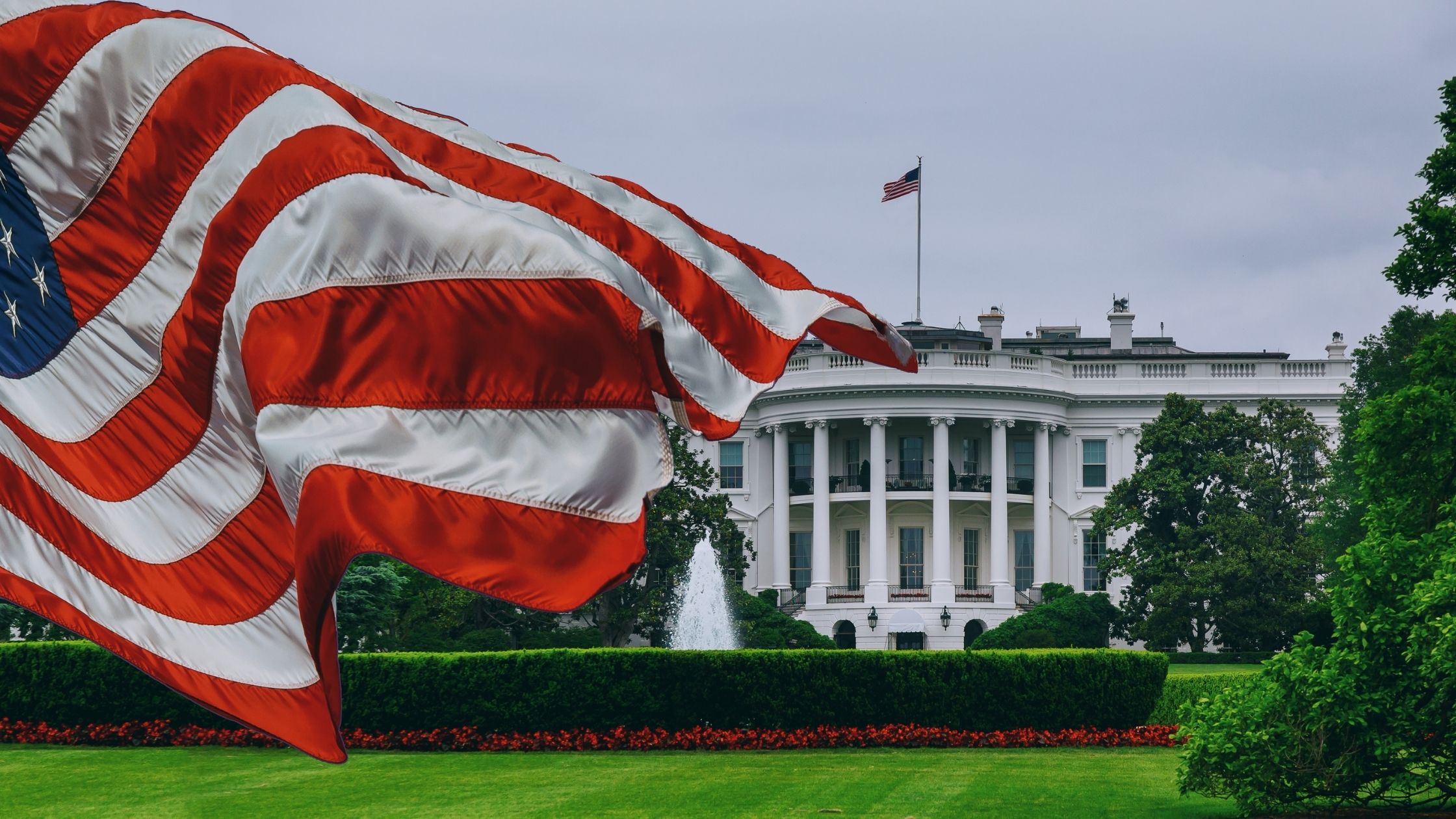 The US president is planning to leave Washington on the inauguration day and he will not attend the swearing-in ceremony of the President-elect, Joe Biden. The recent events in the US have left many questions related to the future of the superpower.
Trump has planned his farewell event at Joint Base Andrews where Air Force One is headquartered. He will leave Washington to fly on to Palm Beach, Florida to begin a new chapter in his post-presidency life at his Mar-a-Lago club.
Earlier, President Donald Trump scheduled his departure on Tuesday but now he has shifted his plans to Wednesday morning. For the last few months, questions were being raised over Trump's approach to handle important issues in the US.
Following the US Capitol insurrection, voices were raised to throw him out of his office before the end of his term. Donald Trump is the only US president who has been impeached twice and it is not a good indication for the US.
The presidency of Donald Trump has also devasted the relations of the US with Europe. Just before his departure, Secretary of State Mike Pompeo said no to a final trip to meet with European and NATO leaders. It is not possible to say whether it would be possible for Joe Biden to repair this damage over the next four years of his term.
Many White House advisors are requesting Donald Trump to host Biden for a White House meeting just before the Inauguration Day. However, Trump has not given any positive sign to express his willingness to do so.