Joe Biden Dominates Donald Trump in the 2020 US Presidential Election Race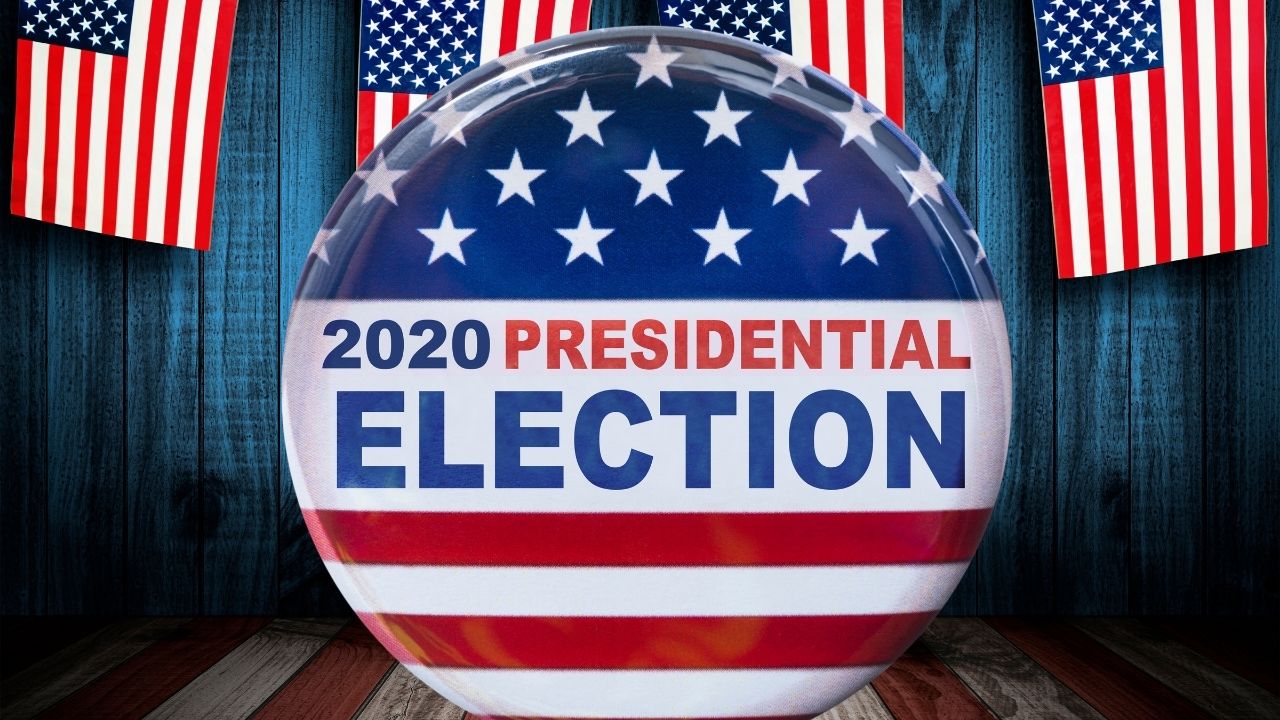 Democrat Joe Biden has an edge over Republican leader Donald Trump as he registers a win in major US states. The 2020 US Presidential election results made available by the Associated Press has hinted that Joe Biden has received more votes in his favor. His win in Michigan and Wisconsin has brought him close to forming a majority.
As expected, this is turning out to be a strong battle between both the US presidential candidates namely, Joe Biden and Donald Trump. After seeing the excessive vote count in Joe Biden's favor, Donald Trump has responded with fury. He has even launched a legal onslaught over battleground-state votes.
According to Trump, his campaign is devoid of meaningful access to counting locations for observing the process for opening and tabulating ballots as stated under the state law. In its response, Joe Biden's team has prepared itself to take the necessary steps to face Trump's legal onslaught effectively.
When the vote-counting began, it seemed to a tough battle between Trump and Biden as the two had a little difference in the vote count. But as the time progressed, Joe Biden started to gain momentum in key US states and it has cleared the path for his win in the 2020 US Presidential election.
After Biden's wins in the Great Lakes states, he reached 264 whereas Trump is at 214. Biden is just one battleground state away to cross the mark of 270 votes to become the US president this year. Joe Biden has received over 71 million votes and this year over 100 million Americans have cast their ballots before the Election day to ensure their safety from the Covid-19 pandemic.
US President Donald Trump Plans to Leave Washington on Inauguration Day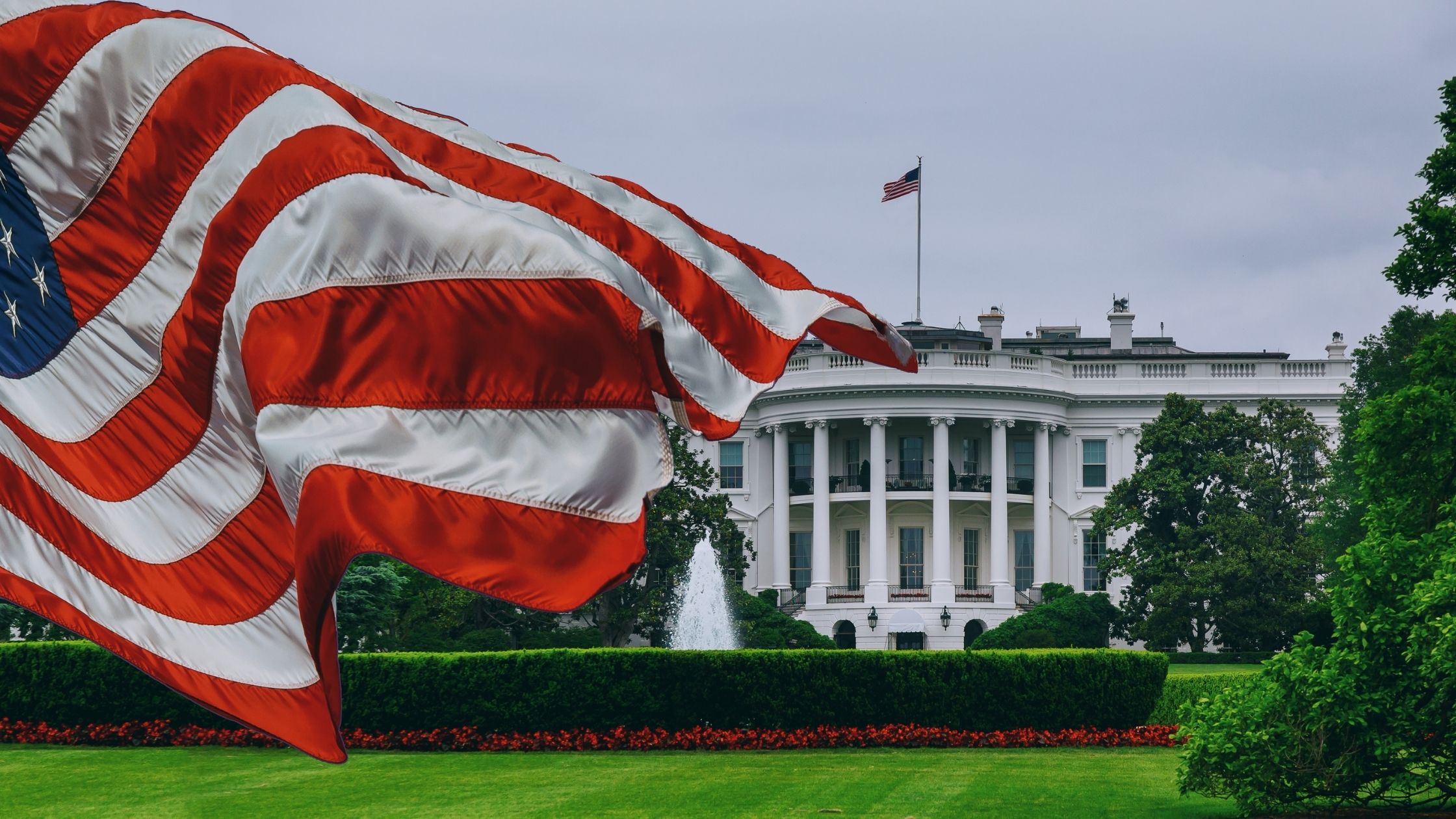 The US president is planning to leave Washington on the inauguration day and he will not attend the swearing-in ceremony of the President-elect, Joe Biden. The recent events in the US have left many questions related to the future of the superpower.
Trump has planned his farewell event at Joint Base Andrews where Air Force One is headquartered. He will leave Washington to fly on to Palm Beach, Florida to begin a new chapter in his post-presidency life at his Mar-a-Lago club.
Earlier, President Donald Trump scheduled his departure on Tuesday but now he has shifted his plans to Wednesday morning. For the last few months, questions were being raised over Trump's approach to handle important issues in the US.
Following the US Capitol insurrection, voices were raised to throw him out of his office before the end of his term. Donald Trump is the only US president who has been impeached twice and it is not a good indication for the US.
The presidency of Donald Trump has also devasted the relations of the US with Europe. Just before his departure, Secretary of State Mike Pompeo said no to a final trip to meet with European and NATO leaders. It is not possible to say whether it would be possible for Joe Biden to repair this damage over the next four years of his term.
Many White House advisors are requesting Donald Trump to host Biden for a White House meeting just before the Inauguration Day. However, Trump has not given any positive sign to express his willingness to do so.