Joe Biden Dominates Donald Trump in the 2020 US Presidential Election Race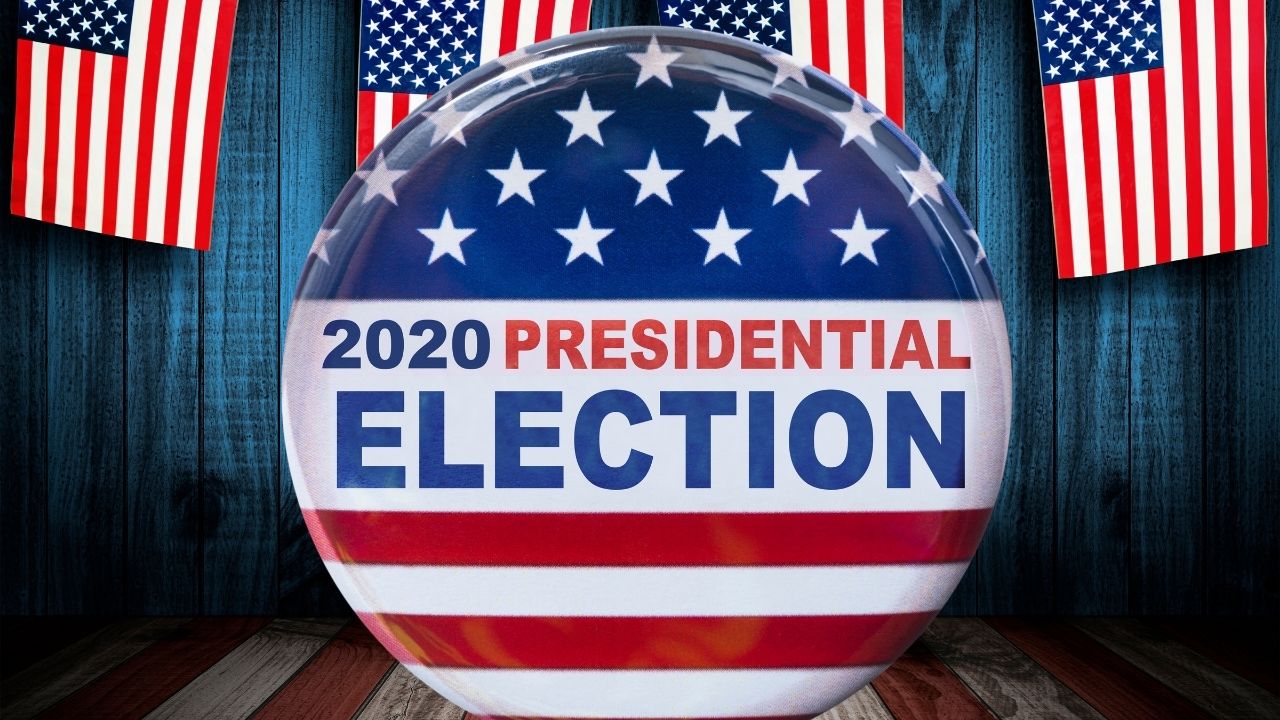 Democrat Joe Biden has an edge over Republican leader Donald Trump as he registers a win in major US states. The 2020 US Presidential election results made available by the Associated Press has hinted that Joe Biden has received more votes in his favor. His win in Michigan and Wisconsin has brought him close to forming a majority.
As expected, this is turning out to be a strong battle between both the US presidential candidates namely, Joe Biden and Donald Trump. After seeing the excessive vote count in Joe Biden's favor, Donald Trump has responded with fury. He has even launched a legal onslaught over battleground-state votes.
According to Trump, his campaign is devoid of meaningful access to counting locations for observing the process for opening and tabulating ballots as stated under the state law. In its response, Joe Biden's team has prepared itself to take the necessary steps to face Trump's legal onslaught effectively.
When the vote-counting began, it seemed to a tough battle between Trump and Biden as the two had a little difference in the vote count. But as the time progressed, Joe Biden started to gain momentum in key US states and it has cleared the path for his win in the 2020 US Presidential election.
After Biden's wins in the Great Lakes states, he reached 264 whereas Trump is at 214. Biden is just one battleground state away to cross the mark of 270 votes to become the US president this year. Joe Biden has received over 71 million votes and this year over 100 million Americans have cast their ballots before the Election day to ensure their safety from the Covid-19 pandemic.
Youngsters in the US are now Focusing on Hiring a Financial Consultant in their 20s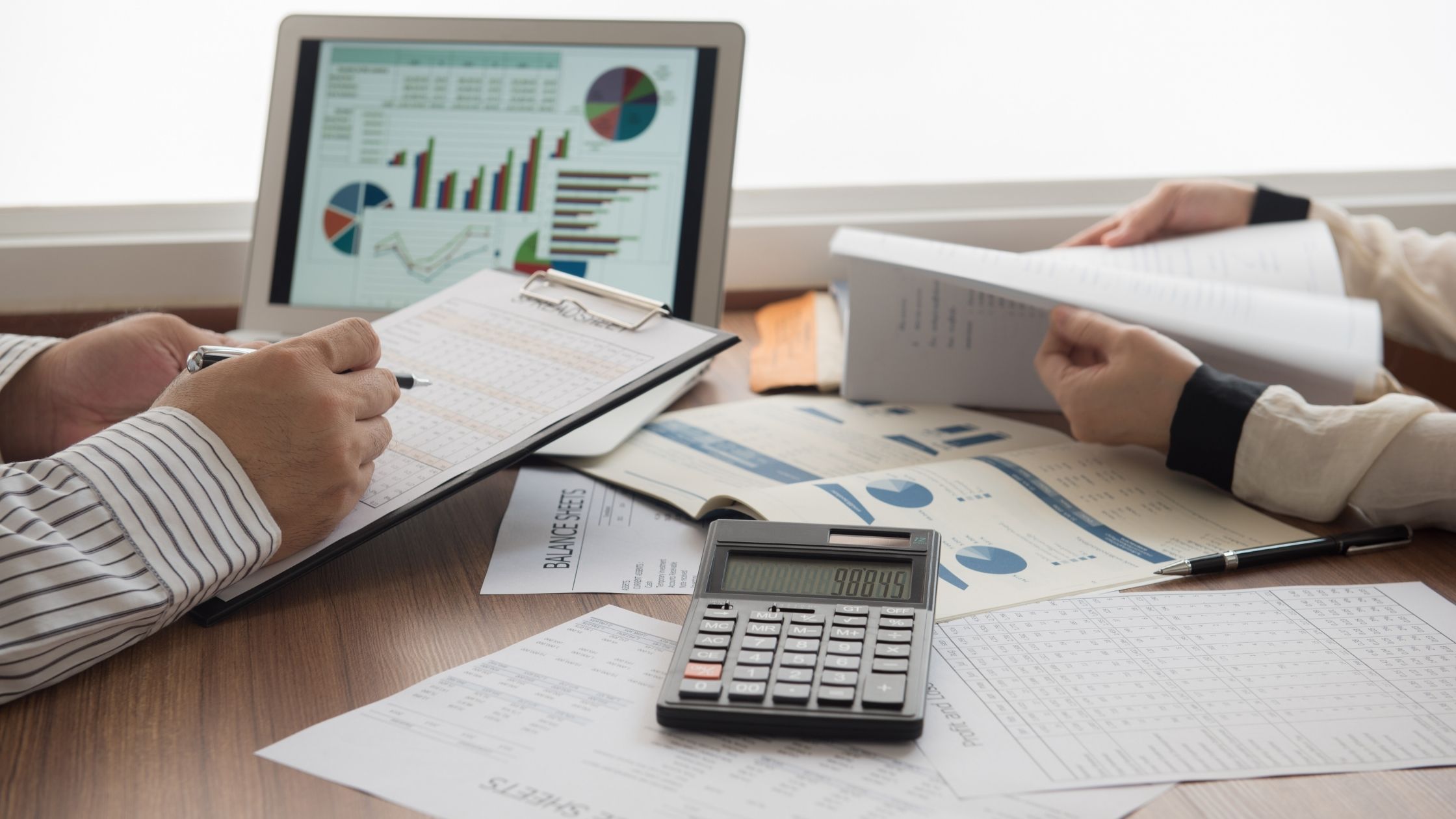 The rising awareness about investment and gain in financial knowledge are prompting youngsters to hire a financial consultant. In the US, youngsters are focusing on hiring a financial consultant in their 20s to effectively manage their finances.
Over time, the perception of investment among youngsters has changed drastically. It is seen that college students are now managing their money on their own. Thus, in order to make strong financial decisions, they are going for financial consultants.
Advisors Management Group is providing a group of strategic financial consultants to help businesses and individuals in Eau Claire, Wisconsin. College students are now learning the intricacies of personal finance management with the help of Eau Claire financial consultant services.
Youngsters are realizing the need for financial planning in their lives. Thus, they are focusing on their retirement planning, investment goals, and other financial subjects. Financial consultants or advisors easily assess the current financial health of an individual.
After assessing the details of the financial life of a person, they prepare financial plans as per his financial needs. Moreover, financial advisors help people in knowing answers to their critical financial investment questions.
Thus, hiring a financial advisor is helping youngsters in the US embark on a financial management journey with a robust foundation. Hence, youngsters are learning to invest safely by gaining knowledge from financial advisors.
Besides, they are developing healthy financial habits in their lives. Eventually, it is helping them secure their life financially. And it is contributing to a boom in financial stability in the lives of youngsters in the US.