Joe Biden Dominates Donald Trump in the 2020 US Presidential Election Race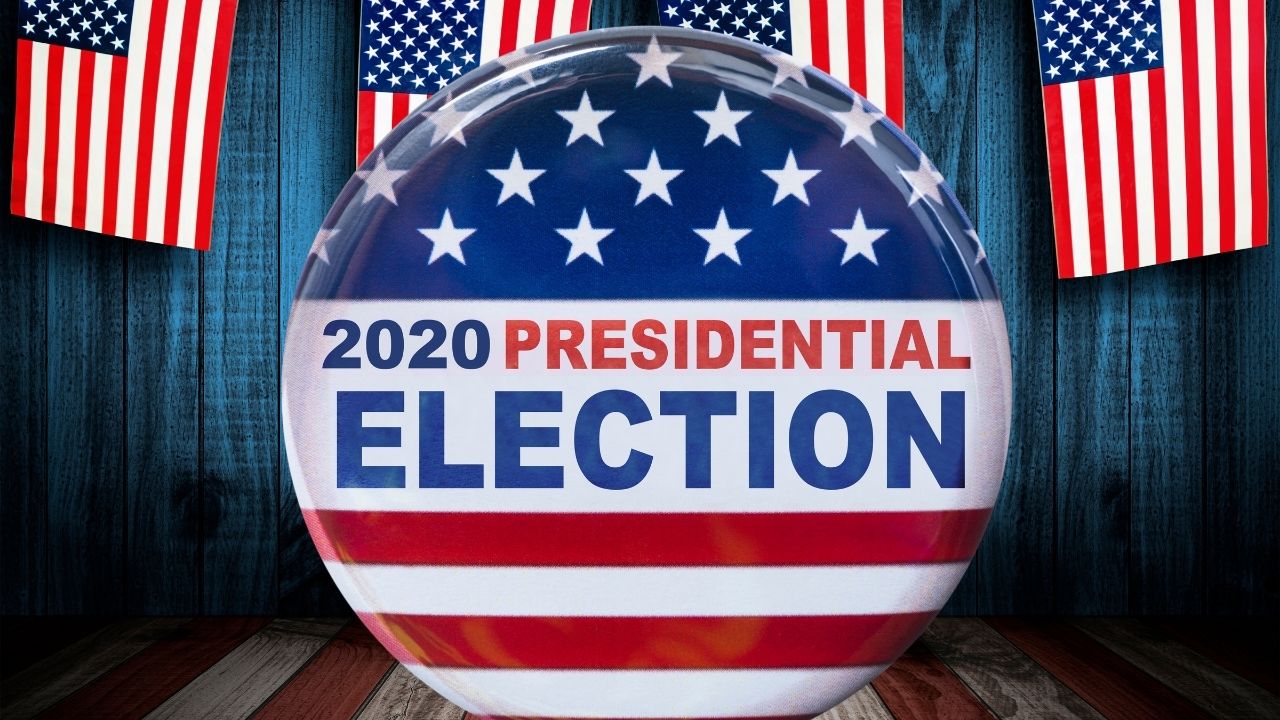 Democrat Joe Biden has an edge over Republican leader Donald Trump as he registers a win in major US states. The 2020 US Presidential election results made available by the Associated Press has hinted that Joe Biden has received more votes in his favor. His win in Michigan and Wisconsin has brought him close to forming a majority.
As expected, this is turning out to be a strong battle between both the US presidential candidates namely, Joe Biden and Donald Trump. After seeing the excessive vote count in Joe Biden's favor, Donald Trump has responded with fury. He has even launched a legal onslaught over battleground-state votes.
According to Trump, his campaign is devoid of meaningful access to counting locations for observing the process for opening and tabulating ballots as stated under the state law. In its response, Joe Biden's team has prepared itself to take the necessary steps to face Trump's legal onslaught effectively.
When the vote-counting began, it seemed to a tough battle between Trump and Biden as the two had a little difference in the vote count. But as the time progressed, Joe Biden started to gain momentum in key US states and it has cleared the path for his win in the 2020 US Presidential election.
After Biden's wins in the Great Lakes states, he reached 264 whereas Trump is at 214. Biden is just one battleground state away to cross the mark of 270 votes to become the US president this year. Joe Biden has received over 71 million votes and this year over 100 million Americans have cast their ballots before the Election day to ensure their safety from the Covid-19 pandemic.
Types of Collisions and Fault in Idaho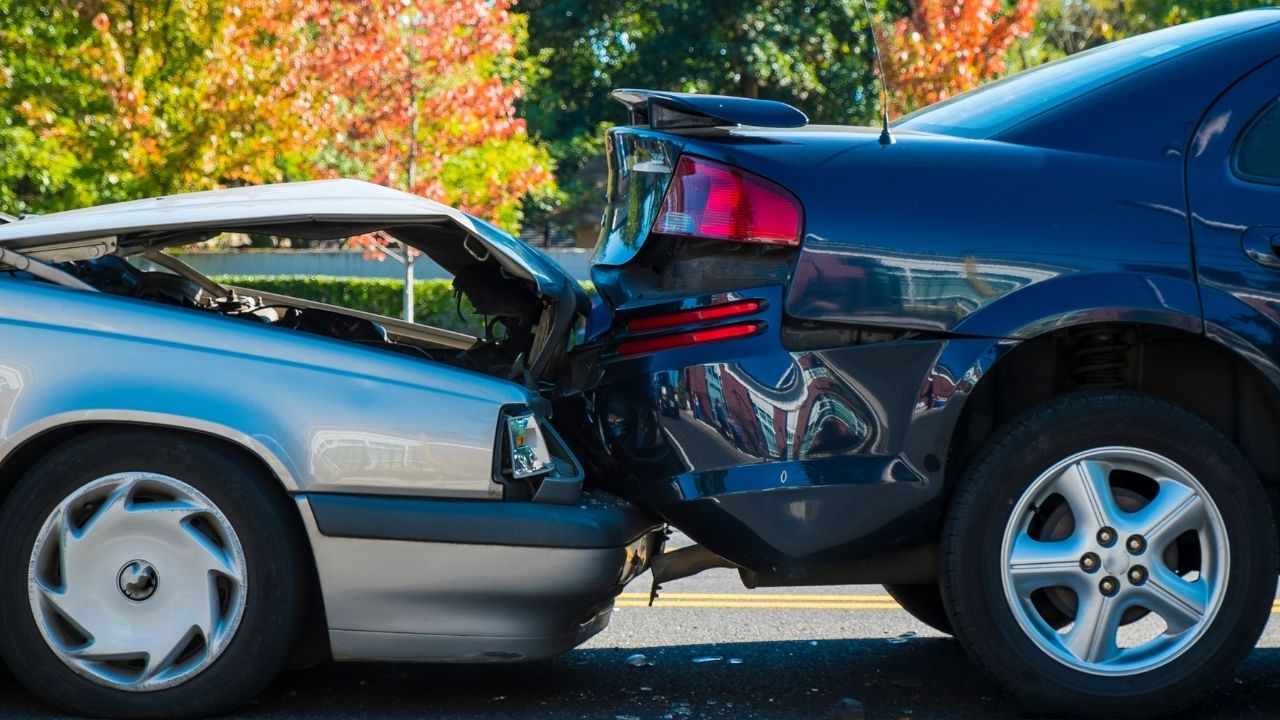 Idaho is a beautiful place to call home. However, no matter where you live in the United States, it is important to learn about accident laws, and liabilities. These can eat a fortune through insurance payments, medical bills, and other liabilities. Idaho laws operate on a comparative fault negligence basis, meaning the ability to recover liabilities of the party is based on their comparative fault in a collision. For example, if you have suffered damages worth $100,000, and the jury determines that you were at 60% fault, you will only be able to recover damages worth $40,000. Also be sure to hire local help in dealing with the legal process including a Boise Idaho auto accident lawyer. Local help brings in many hidden advantages. 
Rear-End Collision 
If you are new to Idaho, remember that if you are hit from a rear end, it is virtually never your fault. The law in set in place to make sure motorists does not speed, always watch out for their surroundings, and ensure accidents do not happen. This law works to your advantage, even if you are hit from rear end during an auto-accident. These are also some of the easiest legal investigations to prove. If your car has been damaged from the rear end, and the other party's from the front-end, there is very little need for further investigation. However, even in such cases, if you have driven recklessly before, like driving without the tail lights, or without breaks, can result in significant damages to you. So, be sure to keep the car in optimum conditions during a collision.  
Turning Left
When you plan on turning left on roads, it is your responsibility to stop, and look for cars coming in from other directions. If a motor comes in straight, and hits you when you are trying to turn left, it is almost always your fault. The exception to this rule is rare, and hard to prove. The exception like in rear end collisions depends on the recklessness of the other party including being above the set speed limit, running a red light, or unexpected slow movement. 
If you would detailed information, you can download 'Rules of the Road' a simplified version of the 'Vehicle Code'. You can also find the same in a law library nearby. The document is usually available online on the website of your state department of motor vehicle.