Trump Accuses Joe Biden Of Lying About His Involvement In His Son's Illegal Business Dealings In Ukraine

Biden and Trump are both running for the post of President of the United States. Both have been slinging accusations around, trying to bring each other down in the new round of who can accuse who Trump has accused Joe Biden of lying. Trump claimed that Joe Biden was lying about his involvement in his son Hunter Biden's illegal business in Ukraine.
Trump made the accusations based on the information shared by the New York Post. He said that the facts were published by an outstanding newspaper, the New York Post. Moreover, Trump also talked about the series of emails that were shared by the New York Post.
The emails are about an adviser to the Ukrainian gas firm Burisma thanking the Hunter Biden in 2015 for an invitation to meet his father. Another email from 2014 showed the adviser, Vadym Pozharskyi, asking for Hunter Biden's help in stopping politically motivated actions. These emails were provided by the New York Post, and Trump has used this information in his new speech to accuse Joe Biden of being a liar.
In his rally, Trump asked Biden to make public all his emails, meetings, phone calls, transcripts, and records related to his family's business dealings. Trump has also accused Biden of doing pedallings around the world, including China and including Russia. As China and Russia seem to be at crossroads with the US now, Biden's involvement with any of these nations can cost him many votes.
However, Biden's campaign denied any of the claims. They rejected all the accusations, claiming that Joe Biden's schedule showed no such meeting taking place. Andrew Bates, the campaign spokesman of Biden, said that Joe Biden was falsely accused. Moreover, Biden carried out the official U.S. policy towards Ukraine and engaged in no wrongdoings.
Car Accident Law Firms in Port St. Lucie are Providing Distinguished Benefits to Accident Victims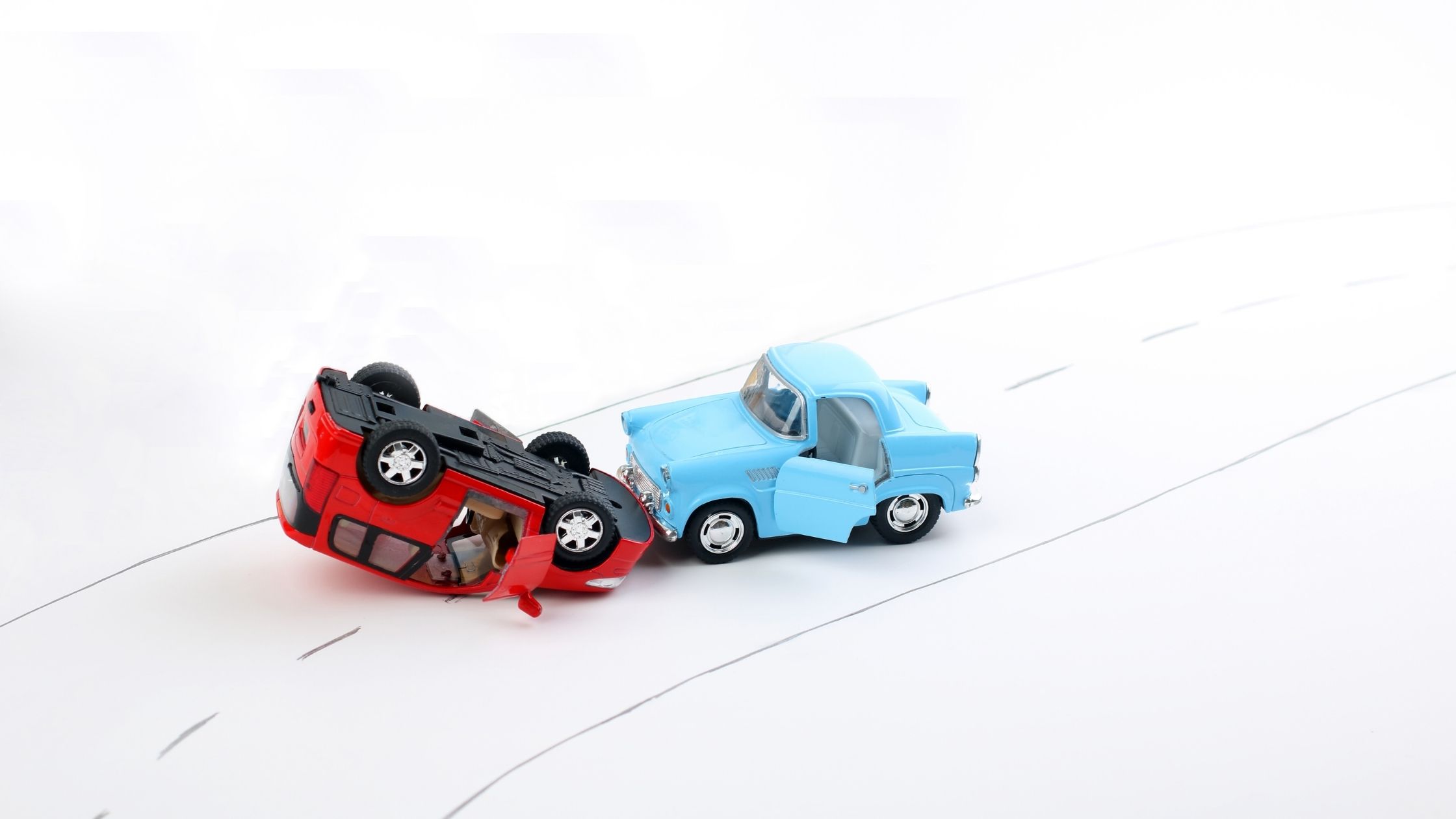 Car accidents see a continuous increase in number in the US due to increasing traffic on roads. As a result, people in various US states opt for car accident law firms to seek expert accident attorney services.
The rising awareness about the need to hire a car accident attorney has prompted accident victims to consult accident law services. In Port St. Lucie, many accident law firms enjoy high demand.
Accident victims seek accident attorneys in Port St Lucie to navigate their legal cases in the right direction. It allows people to get the right amount of compensation for health and car damages.
Searching for a reputed car accident lawyer Port St Lucie firm has now become a common thing. Accident lawyers help people fight their accident cases strongly. They use many technologies and techniques to obtain strong evidence in accident cases.
Thus, accident attorneys in Port St. Lucie allow people to settle their cases easily. They have expert knowledge and experience in fighting accident cases. Hence, it becomes quite easy for accident victims to seek the desired compensation for their losses.
Insurance companies don't grant car insurance claims to accident victims easily. However, accident victims can obtain their compensation with the help of reputed accident attorneys. Many car accident attorney firms in Port St Lucie focus on providing excellent customer service to victims.
Hence, people consult various accident attorneys in the US city to meet their accident claim requirements. Hiring accident attorneys also helps accident victims in Port St Lucie get mental support while fighting their accident cases.