Trump Accuses Joe Biden Of Lying About His Involvement In His Son's Illegal Business Dealings In Ukraine

Biden and Trump are both running for the post of President of the United States. Both have been slinging accusations around, trying to bring each other down in the new round of who can accuse who Trump has accused Joe Biden of lying. Trump claimed that Joe Biden was lying about his involvement in his son Hunter Biden's illegal business in Ukraine.
Trump made the accusations based on the information shared by the New York Post. He said that the facts were published by an outstanding newspaper, the New York Post. Moreover, Trump also talked about the series of emails that were shared by the New York Post.
The emails are about an adviser to the Ukrainian gas firm Burisma thanking the Hunter Biden in 2015 for an invitation to meet his father. Another email from 2014 showed the adviser, Vadym Pozharskyi, asking for Hunter Biden's help in stopping politically motivated actions. These emails were provided by the New York Post, and Trump has used this information in his new speech to accuse Joe Biden of being a liar.
In his rally, Trump asked Biden to make public all his emails, meetings, phone calls, transcripts, and records related to his family's business dealings. Trump has also accused Biden of doing pedallings around the world, including China and including Russia. As China and Russia seem to be at crossroads with the US now, Biden's involvement with any of these nations can cost him many votes.
However, Biden's campaign denied any of the claims. They rejected all the accusations, claiming that Joe Biden's schedule showed no such meeting taking place. Andrew Bates, the campaign spokesman of Biden, said that Joe Biden was falsely accused. Moreover, Biden carried out the official U.S. policy towards Ukraine and engaged in no wrongdoings.
When Might You Need a Construction Lawyer?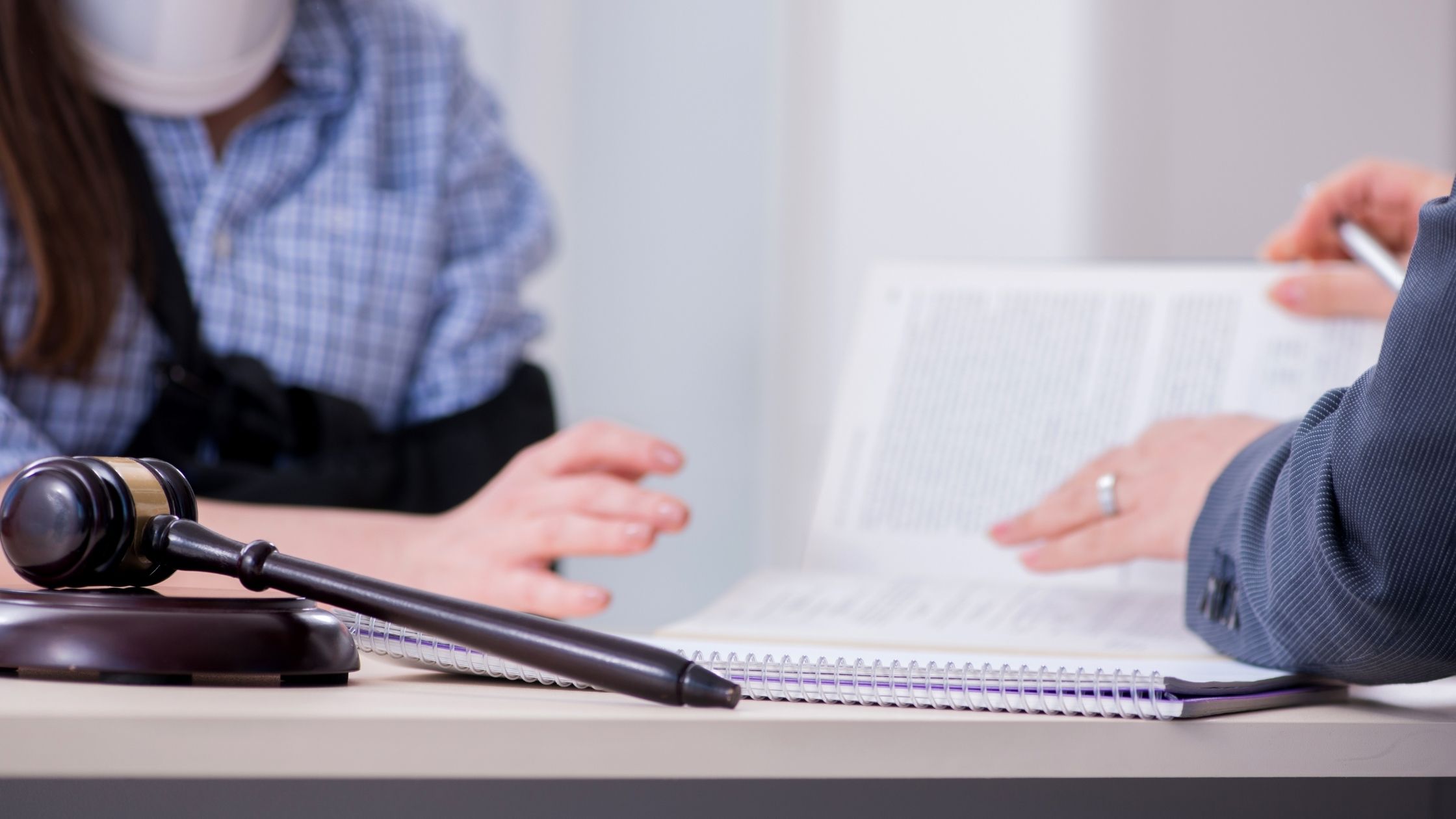 Ever wondered what a construction lawyer does? Here's everything you need to know.
If you're involved in the construction industry, you might want to put a good construction lawyer in your address book. These are the people that represent you when you accidentally cross a boundary. For example, if you knock down the wrong wall and somebody's property starts sinking, then you need a construction lawyer. There are many reasons you might need a construction lawyer if you work, end the building trade.
We investigated construction law to put together this quick start guide just for you. So here's all you need to know about hiring and firing a construction lawyer and about what they do in the first place.
What Does a Construction Lawyer Do?
Construction lawyers are a specific type of lawyer. They are found in the building trade, where they work with industry experts to handle residential, commercial, and industrial legal advice and disputes.
Construction lawyers spend their day helping residents settle boundary disputes. In addition, they can assist you in debt recovery and other construction claims. Sometimes they may have to go to court on their clients' behalf and effectively represent them against litigation. In the corporate world, a construction lawyer will argue a company's right to land or defend its land use.
Not all construction lawyers handle all aspects of the law in this area; some stick to residential or some stick to commercial disputes. Therefore, we would advise you to tailor the type of construction lawyer you hire to the type of construction law you need. So, if you need a construction lawyer Sydney which specializes in retail establishments, don't hire one that typically deals with home boundary disputes.
When to Hire a Construction Lawyer?
As an individual, you would call in a construction lawyer to build a new home. You might call them if you were extending your old home and weren't sure about your property boundaries. You would seek a construction lawyer for legal advice if someone else built something on your land without your permission.
In the corporate world, construction lawyers are typically used to represent a corporations' interests. For example, corporations may seek legal advice before they go ahead and approve the building of a new office block or new facilities. They may even seek legal advice before investing in new bricks and mortar buildings to make sure they are making a sound investment.
In the building trade, construction lawyers are often used to defend building companies from litigation. They may also be consulted when a client doesn't pay, and legal action must be taken. Construction lawyers work both for the customer and the property owner or builder. Anyone can form one when they need legal advice.
Do you need a Lawyer?
If you think you need a construction lawyer, call around for free consultations before committing to buying. Look for one with helpful reviews and a history of success.