Trump Accuses Joe Biden Of Lying About His Involvement In His Son's Illegal Business Dealings In Ukraine

Biden and Trump are both running for the post of President of the United States. Both have been slinging accusations around, trying to bring each other down in the new round of who can accuse who Trump has accused Joe Biden of lying. Trump claimed that Joe Biden was lying about his involvement in his son Hunter Biden's illegal business in Ukraine.
Trump made the accusations based on the information shared by the New York Post. He said that the facts were published by an outstanding newspaper, the New York Post. Moreover, Trump also talked about the series of emails that were shared by the New York Post.
The emails are about an adviser to the Ukrainian gas firm Burisma thanking the Hunter Biden in 2015 for an invitation to meet his father. Another email from 2014 showed the adviser, Vadym Pozharskyi, asking for Hunter Biden's help in stopping politically motivated actions. These emails were provided by the New York Post, and Trump has used this information in his new speech to accuse Joe Biden of being a liar.
In his rally, Trump asked Biden to make public all his emails, meetings, phone calls, transcripts, and records related to his family's business dealings. Trump has also accused Biden of doing pedallings around the world, including China and including Russia. As China and Russia seem to be at crossroads with the US now, Biden's involvement with any of these nations can cost him many votes.
However, Biden's campaign denied any of the claims. They rejected all the accusations, claiming that Joe Biden's schedule showed no such meeting taking place. Andrew Bates, the campaign spokesman of Biden, said that Joe Biden was falsely accused. Moreover, Biden carried out the official U.S. policy towards Ukraine and engaged in no wrongdoings.
Types of Collisions and Fault in Idaho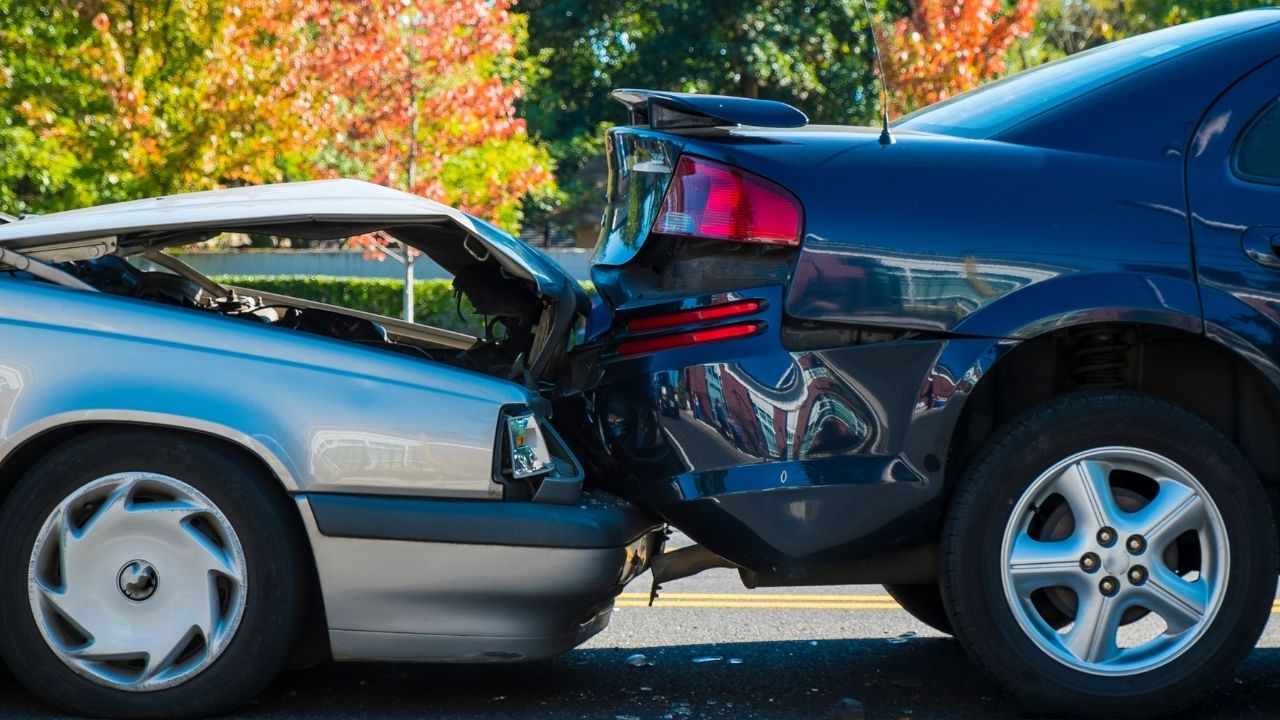 Idaho is a beautiful place to call home. However, no matter where you live in the United States, it is important to learn about accident laws, and liabilities. These can eat a fortune through insurance payments, medical bills, and other liabilities. Idaho laws operate on a comparative fault negligence basis, meaning the ability to recover liabilities of the party is based on their comparative fault in a collision. For example, if you have suffered damages worth $100,000, and the jury determines that you were at 60% fault, you will only be able to recover damages worth $40,000. Also be sure to hire local help in dealing with the legal process including a Boise Idaho auto accident lawyer. Local help brings in many hidden advantages. 
Rear-End Collision 
If you are new to Idaho, remember that if you are hit from a rear end, it is virtually never your fault. The law in set in place to make sure motorists does not speed, always watch out for their surroundings, and ensure accidents do not happen. This law works to your advantage, even if you are hit from rear end during an auto-accident. These are also some of the easiest legal investigations to prove. If your car has been damaged from the rear end, and the other party's from the front-end, there is very little need for further investigation. However, even in such cases, if you have driven recklessly before, like driving without the tail lights, or without breaks, can result in significant damages to you. So, be sure to keep the car in optimum conditions during a collision.  
Turning Left
When you plan on turning left on roads, it is your responsibility to stop, and look for cars coming in from other directions. If a motor comes in straight, and hits you when you are trying to turn left, it is almost always your fault. The exception to this rule is rare, and hard to prove. The exception like in rear end collisions depends on the recklessness of the other party including being above the set speed limit, running a red light, or unexpected slow movement. 
If you would detailed information, you can download 'Rules of the Road' a simplified version of the 'Vehicle Code'. You can also find the same in a law library nearby. The document is usually available online on the website of your state department of motor vehicle.