Trump Accuses Joe Biden Of Lying About His Involvement In His Son's Illegal Business Dealings In Ukraine

Biden and Trump are both running for the post of President of the United States. Both have been slinging accusations around, trying to bring each other down in the new round of who can accuse who Trump has accused Joe Biden of lying. Trump claimed that Joe Biden was lying about his involvement in his son Hunter Biden's illegal business in Ukraine.
Trump made the accusations based on the information shared by the New York Post. He said that the facts were published by an outstanding newspaper, the New York Post. Moreover, Trump also talked about the series of emails that were shared by the New York Post.
The emails are about an adviser to the Ukrainian gas firm Burisma thanking the Hunter Biden in 2015 for an invitation to meet his father. Another email from 2014 showed the adviser, Vadym Pozharskyi, asking for Hunter Biden's help in stopping politically motivated actions. These emails were provided by the New York Post, and Trump has used this information in his new speech to accuse Joe Biden of being a liar.
In his rally, Trump asked Biden to make public all his emails, meetings, phone calls, transcripts, and records related to his family's business dealings. Trump has also accused Biden of doing pedallings around the world, including China and including Russia. As China and Russia seem to be at crossroads with the US now, Biden's involvement with any of these nations can cost him many votes.
However, Biden's campaign denied any of the claims. They rejected all the accusations, claiming that Joe Biden's schedule showed no such meeting taking place. Andrew Bates, the campaign spokesman of Biden, said that Joe Biden was falsely accused. Moreover, Biden carried out the official U.S. policy towards Ukraine and engaged in no wrongdoings.
US President Donald Trump Plans to Leave Washington on Inauguration Day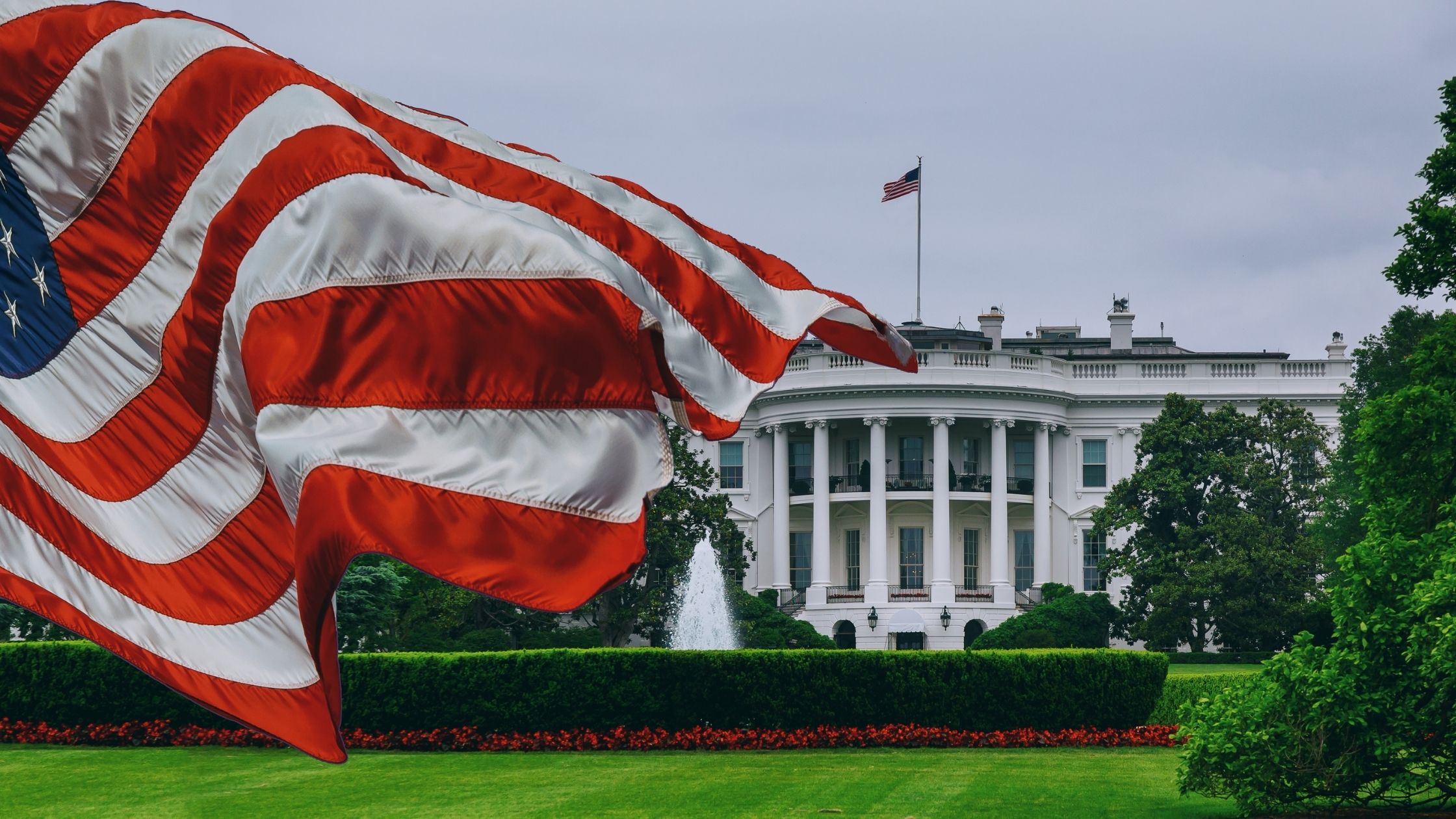 The US president is planning to leave Washington on the inauguration day and he will not attend the swearing-in ceremony of the President-elect, Joe Biden. The recent events in the US have left many questions related to the future of the superpower.
Trump has planned his farewell event at Joint Base Andrews where Air Force One is headquartered. He will leave Washington to fly on to Palm Beach, Florida to begin a new chapter in his post-presidency life at his Mar-a-Lago club.
Earlier, President Donald Trump scheduled his departure on Tuesday but now he has shifted his plans to Wednesday morning. For the last few months, questions were being raised over Trump's approach to handle important issues in the US.
Following the US Capitol insurrection, voices were raised to throw him out of his office before the end of his term. Donald Trump is the only US president who has been impeached twice and it is not a good indication for the US.
The presidency of Donald Trump has also devasted the relations of the US with Europe. Just before his departure, Secretary of State Mike Pompeo said no to a final trip to meet with European and NATO leaders. It is not possible to say whether it would be possible for Joe Biden to repair this damage over the next four years of his term.
Many White House advisors are requesting Donald Trump to host Biden for a White House meeting just before the Inauguration Day. However, Trump has not given any positive sign to express his willingness to do so.