How Alan Lazar created an online Marketing Empire?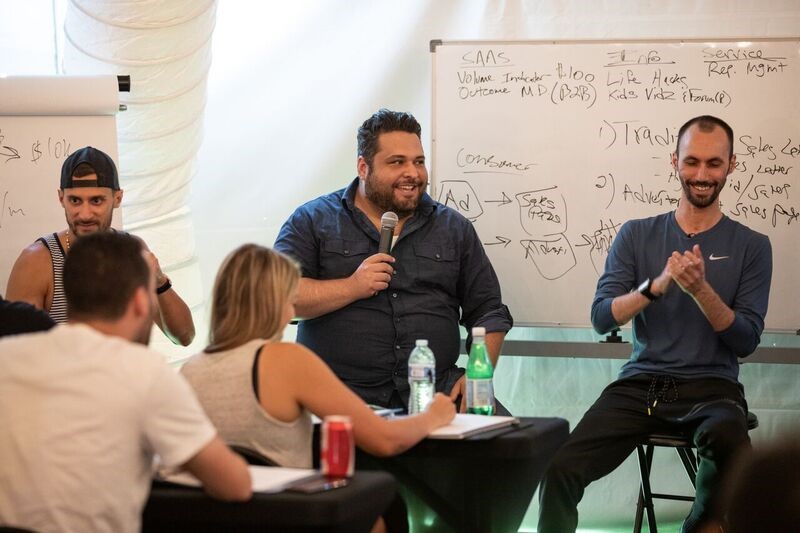 There are several people who have made it to the top have had their humble beginnings. They have the driving force to do well in life and achieve goals. These entrepreneurs, after making a modest start, succeed and become famous. The spirit and passion to realise their dreams set them apart.
Alan Lazar, an email marketing giant, also started with his humble beginnings but tasted immense success with the right blend of intelligence, ambition and perseverance. Alan had to quit his school to financially support his family after his parents got divorced. As a telemarketer, he was earning a modest salary but with the drive to push himself for something bigger and better, he launched his own call centre with 330 employees in New Delhi, India. After running this business for a few years, Alan took huge interest in internet marketing. Eventually, he forayed into the field of online marketing with his business partner Paul, a marketing expert.
This collaboration changed Alan's life and took his business to its greatest heights. Now his large clientele includes personalities like Grant Cardone, Tai Lopez, Ed Mylett, Lewis Howes and Dean Graziosi among others. Alan who has been able to create a hundred-million-dollar online marketing empire now caters to his clients globally.
Alan, who was born and raised in Los Angeles, didn't complete his academic career before starting to earn to support his family. But that didn't stop him to cherish success. Now, he works with info products and tries to reach out to millions of people through his unique ideas. One such is his free Bible app to Instagram handle after bidding a war in the multiple six figures. Alan said he wants to help people know more about God.
Alan, who owes the credit of his success to his mother's prayers, charitable deeds and his strong zeal to achieve goals always had this knack of promoting odd stuff that wouldn't otherwise be promoted by others. One such example is Pig Out Chips that Alan had invested in initially. Now the products sell huge at supermarkets. He also invested in the Hundy app to help people borrow cash from other investors. Rightly nicknamed The Man Behind the Brand, Alan emerged as an email marketing expert for his indomitable spirit, uncanny business acumen and out-of- the-box thinking.
"I chose this career because I believe that if one is good at paid marketing then he/she can collaborate with any type of business. Everyone one at some point requires clients such as doctors, lawyers, surgeons and other professionals who look for marketing representation. People call me by the name, The Man Behind The Brand as, I was an early investor in companies that are at present doing very large businesses across various platforms," said the 37-year-old expert whose marketing career has been a prolific example of how man can change his fate with a lot of hard work and determination and by virtue of small amount of luck.
Leolist Sees Significant Increase to Number of Bitcoin Transactions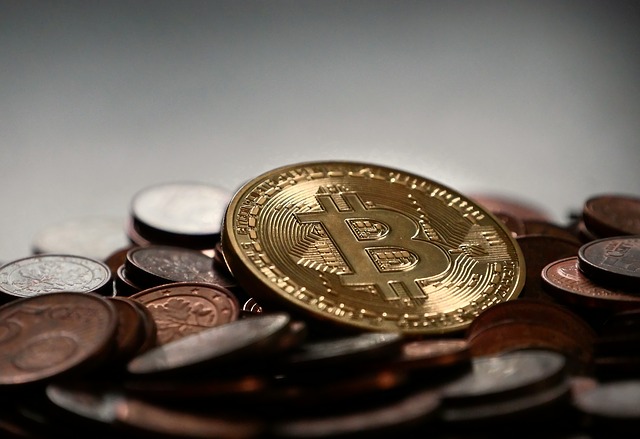 Canada's Largest Classified Site Is Expanding Further into the Cryptoverse
Vancouver, CA: LeoList – the largest adult classified site in Canada, has announced an increase in its level of crypto-adoption: nearly 60% of all customer purchases since May 2019 were made in crypto.
Following difficulties with their payment processor, LeoList recently announced a change of ownership and a series of community-focused initiatives.
Since making this announcement, LeoList has re-established its credit card processor and enabled cryptocurrency and Flexepin payments on its platform. Users can now discreetly purchase anything from the site with the help of cryptocurrencies and Flexepin.
Leolist has gone one step further, cutting out the need for all users wanting to pay in crypto to have signed up to an external wallet. Working through the purchase of gift cards on Leolist's site, you are provided with a QR code which can be used multiple times.
This QR code can be taken to a local Bitcoin ATM, top up as much as you wish and spend until your heart's content. Leolist explains how to use cryptocurrencies on their website in detail here.
Advertisers are encouraged to add "BTC accepted", or a similar phrase, to their adverts, allowing purchasers to have a clear view of which merchants take cryptocurrencies as payment.
You can read more about LeoList on their website, keep up with the LeoList chatter on Twitter, or read a blog post, which further explains the service here.
About LeoList
LeoList is a classified advertisement service where advertisers across Canada promote their local businesses. According to Alexa.com, LeoList is one of the top 200 largest websites in Canada.