Joey Hickson Stresses on The Importance of a Customized Social Media Strategy for Musicians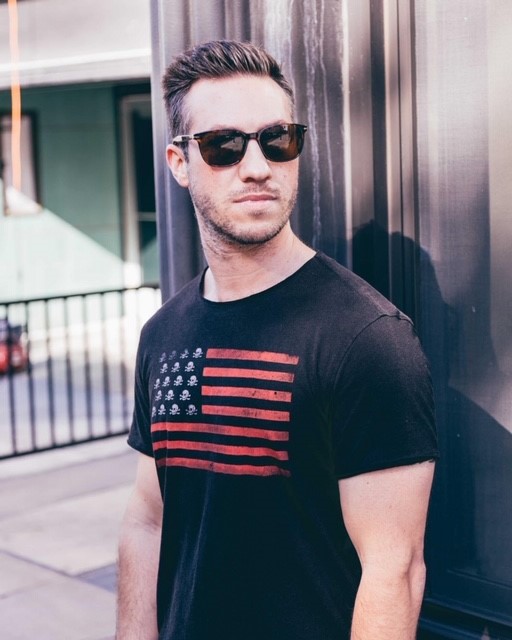 Since the advent of social media, marketing has changed completely. The kind of loyal fan base you could build in 10-15 years is now possible in a few months, all thanks to digital marketing. Many musicians have built a large fan base on social media by connecting with their fans and providing quality content. But as rewarding as social media tools can be, they are equally difficult to master.
The owner of Integrate Social Group, Hickson has built a network of over 30 million followers on social media. With his knowledge and skills, he has helped many musicians, comedians and businessmen get followers who have been eventually converted into customers.
Hickson believes that, "Social media is of no use, unless there is a pot of gold at the end of the rainbow. The whole point of social media is to build trust with your potential customers, so that they land on your website. When they access the website, the content, product and service need to be presented in a manner that is as attractive as the graphic that got them here in the first place. Only then the readers can be converted into customers."
Hickson has helped musicians like Daniela Andrade, Vivian Hicks, Jacuzzi La Fleur and many others rise to fame with his social media marketing strategies. Hickson believes that every individual needs a customized strategy which will work for them. No two musicians can have the same marketing strategy to promote their music. Many artists underestimate the power of right social media marketing. There are many talented musicians out there who could be much more successful, if they were using the right social media tools.
There is no set formula for success in social media marketing. It is a place which is constantly evolving and unless you don't adapt to the changes and evolve with it, you cannot be successful. Everyone uses Instagram stories, but those who try to be more interactive with their fans using quizzes, polls, questions and other tools offered by the platform tend to have a bigger fan base than those who don't. Instagram has over 500 million monthly active users and Hickson believes, that many musicians and influencers can benefit from the platform.
In a span of 10 years, Hickson has helped many small businesses grow tremendously. He has helped musicians and comedians reach out to the right kind of audience with social media targeting and hashtag marketing. He was named "Today's Top Entrepreneurs under 40" by Entrepreneur and his work has also featured in Forbes.
One of the best feelings in the world for Hickson is to see his customer's follower base increasing. "I know what it's like to start out small and need help, so this is my way of giving back to those who need assistance in becoming successful in their own industries. It's a great feeling when I see them succeeding and their following growing from zero to the thousands," he said.
With social media experts like Joey Hickson available to guide businessmen, influencers and artists, the future of social media marketing looks promising.
Outsourcing Online Transcription Services can now Help your Business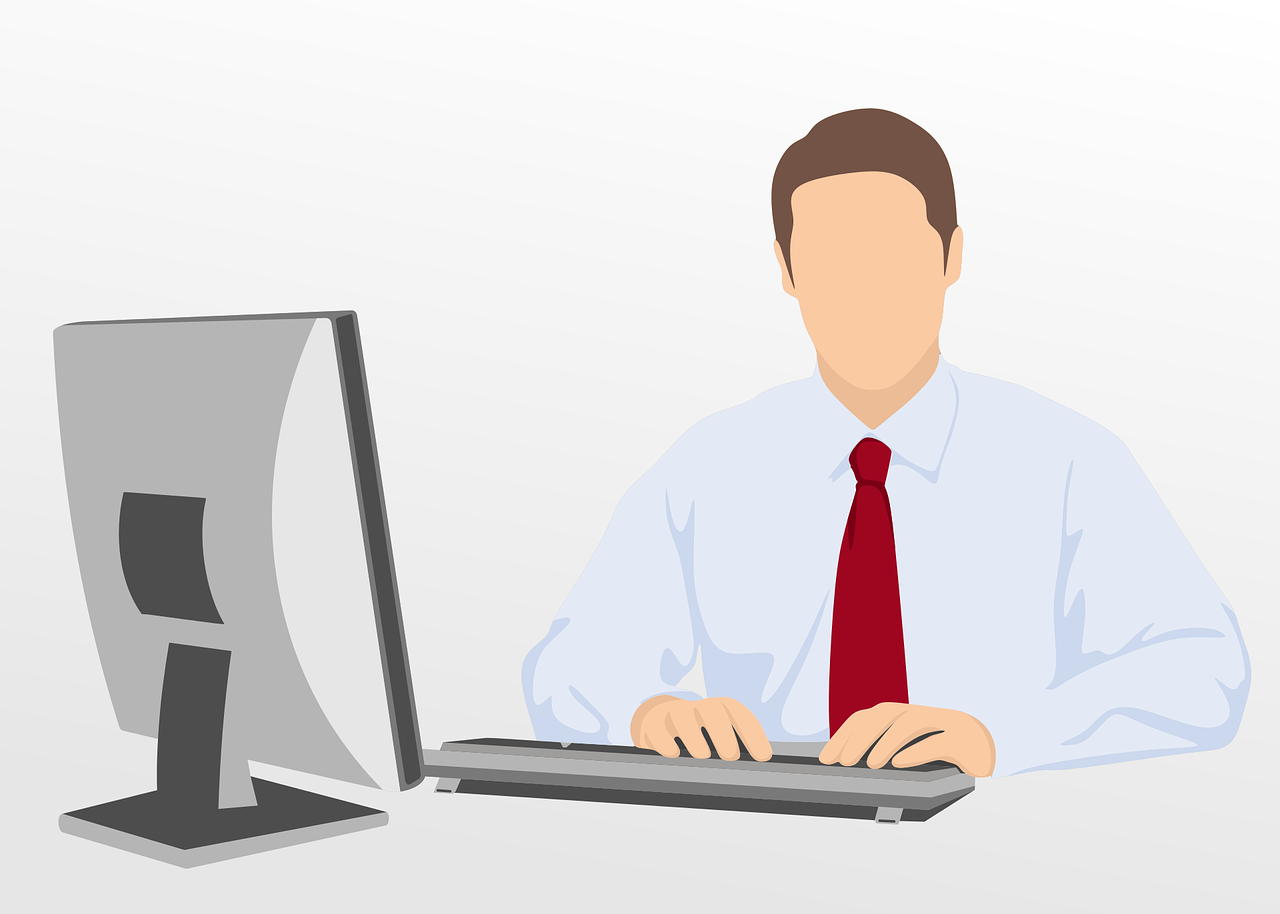 When it comes to transcription services, companies want to hire an in-house team. They assume that it will be efficient and will get them results. However, that's not the case. Online outsourcing of transcription services is far better than an in-house team. Here is why it's better to have an online outsourcing transcription team.
Deadlines are the way of ensuring your productivity remains high. Once the staff starts missing deadlines, then the value of work decreases. An online outsourcing company will always meet deadlines and submit the work on time. You can even hire one overseas, that is ahead of your time, so you get the desired results fast.
Outsourcing online transcription services is not expensive. It depends on the part of the world the company comes from. Most of them are cheap if they are from Asia. But they do not compromise with the quality of work. Every company wants to cut short on some of the budget. And outsourcing costs is one of them. It is far less costly than hiring an in house team.
A company gets the services of experts when using an outsourcing transcription team. Most of the online transcription teams have a highly experienced staff that work efficiently and meet deadlines on time.
When a company uses outsourcing, the resources in the company get freed. The freer they are, the more focused they are. And the staff can focus on their priority and finish their work.
Outsourcing a transcription team has many advantages; a company saves capital expenses, gets results in time, and also increases the productivity of the staff.