Why 23-year-old YouTuber Vince Van Meer Launched his e-Commerce Business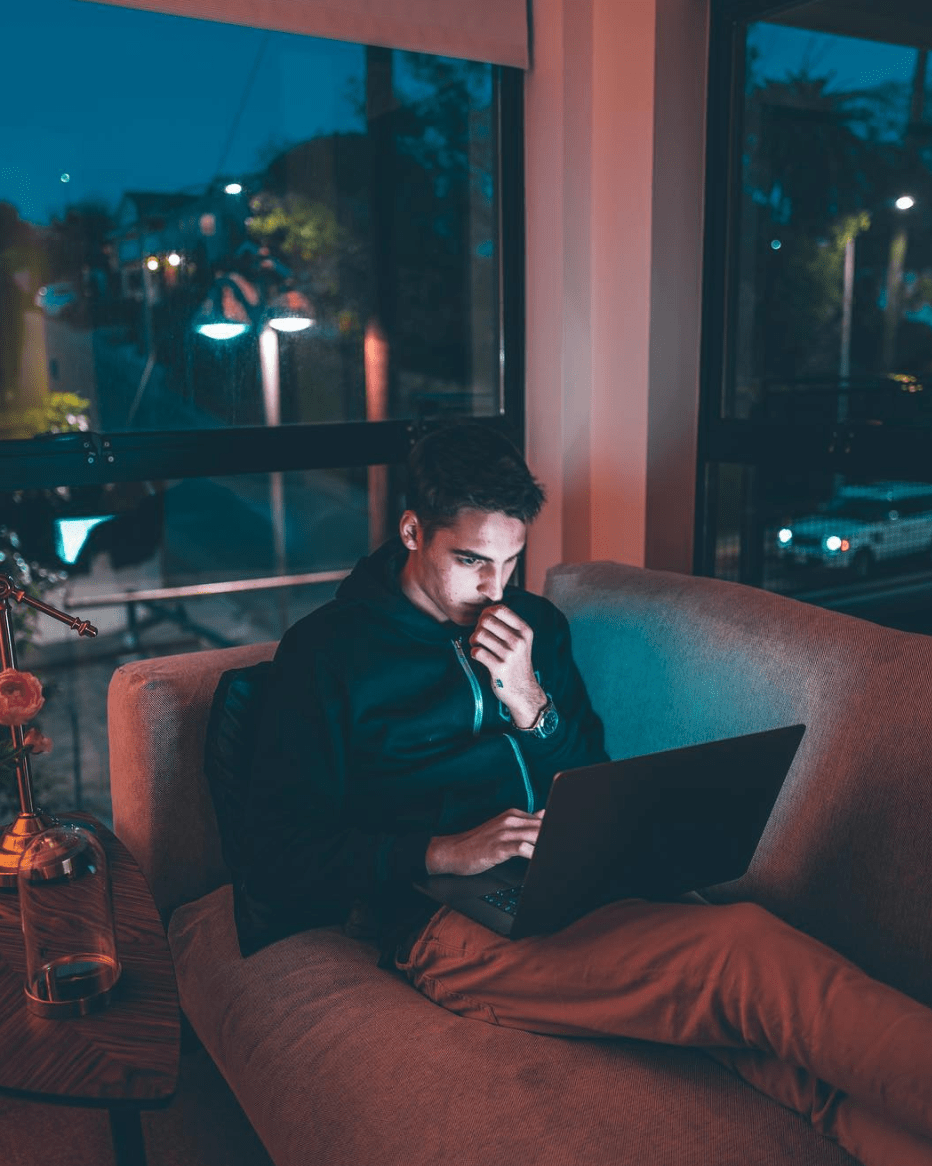 We have all heard the stories about young entrepreneurs making it big by creating apps and software programs, but one man seems to embody what being a successful entrepreneur is truly about.
He's Vince van Meer, 23, who has been able to make millions by building and selling his apps and working as an e-commerce expert. His specialty is branding and social media management for big and small influencers, entrepreneurs, and organizations, depending on their specific markets, and aiding in building their e-commerce platform, marketing needs, and product development.
"I'm currently making millions running e-commerce and doing various things in social media marketing," he said. "I made my first million when I was 20 years old. I worked and still work a lot on apps that other companies white label."
Born in the Netherlands in July 1995, van Meer attended Grafisch Lyceum in Rotterdam, where he studied Interactive Design focusing on building apps, animations, games, websites and graphic design during his first year. He said he learned plenty, and by the second year, he turned his interests toward audio-visual design specialization and graduated in 2015. While he didn't make a lot of money right away, he has certainly done so these days.
He recalled when he first started out by hosting a YouTube channel, he garnered hundreds of thousands of views and was making about $2-3K per month as a 15-year-old. He even worked at McDonald's, although he was already making money with his English YouTube channel on gaming. A year later, he decided to leave and began filming festivals and events for $5 per hour, all while doing YouTube on the side. By his second year of college, he quit YouTube and kicked off his career in social media marketing.
Things weren't always easy for him. However, after finishing school, he sold all his personal items, borrowed $300 from his grandfather, and got his own office. With no clients, no revenue stream, and no website, he was able to make a $900 profit doing internet marketing, all within a month.  The second month he made $2,000, and after a few months, he was doing about $10,000 per month.
Tasting freedom
One of the main reasons van Meer decided to do it alone is because of the freedom it brings. Van Meer said he wanted to work from wherever he wanted, as he loves traveling. Plus, he always liked being in business and working on his own projects, in his own timeframe.  And because his routines and work schedules are a bit different than most 9 to 5 jobs, he often works nights, and sometimes from an airplane. "It's all about flexibility and freedom," he said.
As for tips on being successful, he said, "Stay focused. Don't overwork yourself. There are times where I sleep only 4 hours a night, but that's because I really don't want to be doing anything else. Those are times where I am super motivated and inspired. But when I feel the opposite, I take this time to get rest and live healthily. Don't force it, or you'll burn out."
Stankevicius Interactive Media Platform is an Advantage to Global Business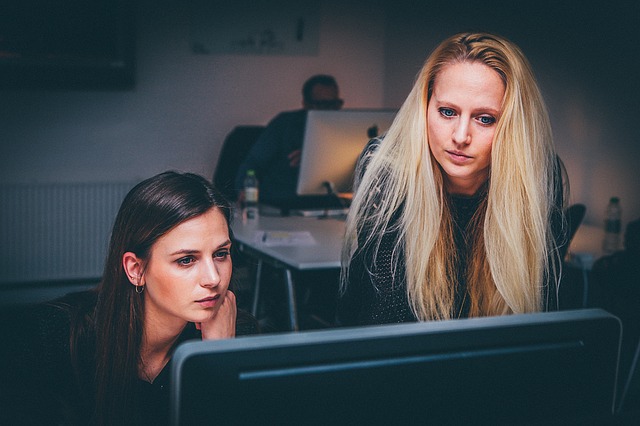 PR and advertising firm Stankevicius MGM is releasing a new media platform enabling companies to publish various format materials online such as articles and press releases. As companies are seeking for audiences locally and globally it is important to them not limit themselves to general marketing techniques such as social media but also extend limitless opportunities to foreign markets via general media.
Stankevicius firm has been providing public relations and media services for companies to achieve branding excellence, attract investors and gain new customers. According to Stankevicius, traditional journalism provides just enough belief to convince the audience of the brand's message. 
As media has been a powerful channel for centuries it has not stopped, just that due to recent technological advancements, companies have forgotten how important media can actually be and is. Cheaper access tools like Facebook and Instagram are no longer working due to extreme competition. PR and advertising agencies are expensive. 
Since PR is about people relations, it does involve a lot of work which makes the service cost expensive and not affordable to many customers around the world. However, Stankevicius Interactive Media platform reduces the manual work and enables customers to interact with media digitally online at their own convenience. This reduces the cost of PR service dramatically making media affordable to companies around the world.
Having a published article is not just a show off but actually a strategic move to build up a global presence. Consider that the internet is like one world, and search engines such as Google are in a way a marketplace for clients to search for providers. Every business should take care of their Google search results as it is absolutely critical to make sure that your company is trusted online. 
Consider that businesses today perform most of the activities online and creating a strong online presence is done not just through social media but actually through the actual media. If a business has no articles and a potential clients Googles company name and finds nothing but Facebook and Instagram accounts, that company is not differentiating. A client must be convinced and impressed. Now, if a business has published many articles via various local and global media it shows that the company is truly active in the industry, is strong and capable as well as respected and covered by 3rd media parties around the world. Such actions make the client's decision making turn to buying side.
Stankevicius provides access for companies around the world to join Stankevicius Interactive Media platform and start publishing news as soon as possible. Every hour counts. Sign up for platform release here: interactive.stankeviciusmgm.com.