Why 23-year-old YouTuber Vince Van Meer Launched his e-Commerce Business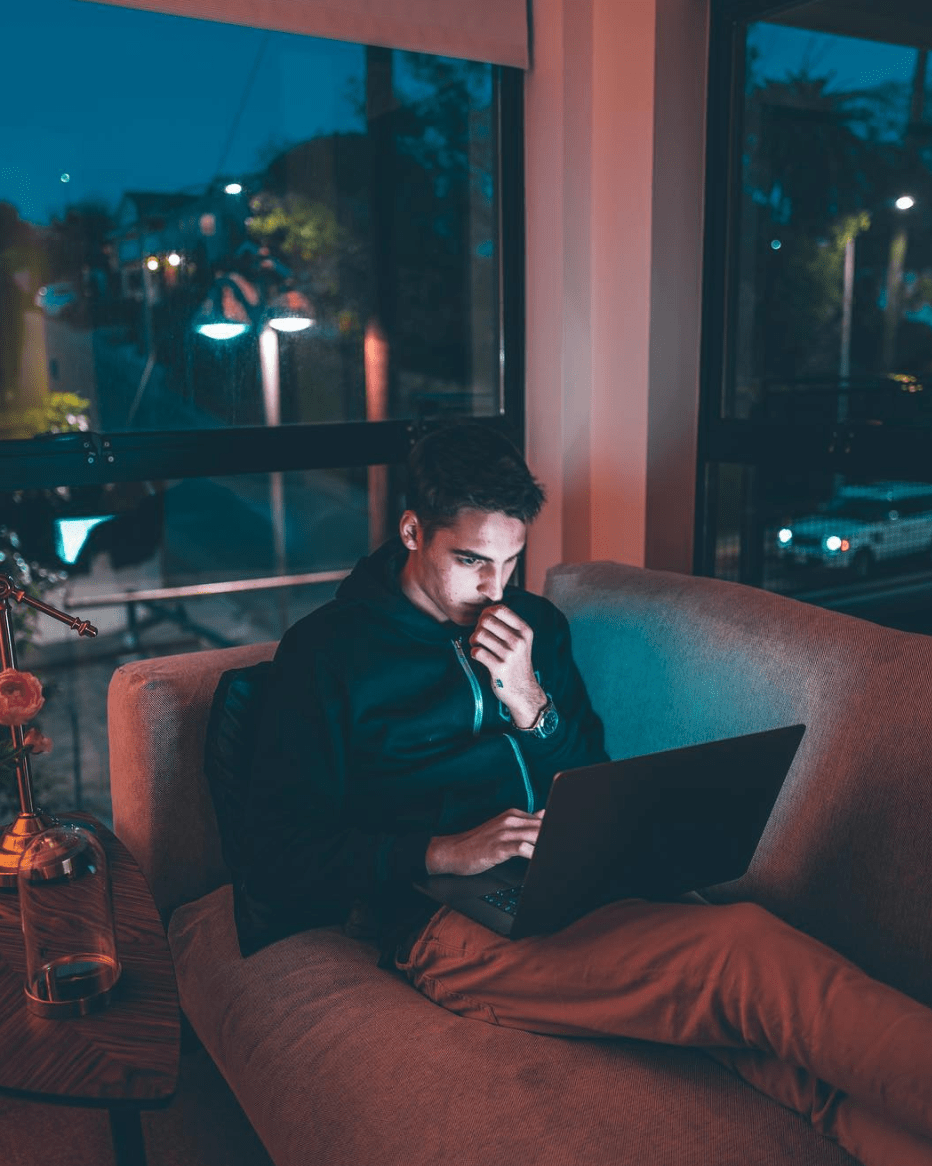 We have all heard the stories about young entrepreneurs making it big by creating apps and software programs, but one man seems to embody what being a successful entrepreneur is truly about.
He's Vince van Meer, 23, who has been able to make millions by building and selling his apps and working as an e-commerce expert. His specialty is branding and social media management for big and small influencers, entrepreneurs, and organizations, depending on their specific markets, and aiding in building their e-commerce platform, marketing needs, and product development.
"I'm currently making millions running e-commerce and doing various things in social media marketing," he said. "I made my first million when I was 20 years old. I worked and still work a lot on apps that other companies white label."
Born in the Netherlands in July 1995, van Meer attended Grafisch Lyceum in Rotterdam, where he studied Interactive Design focusing on building apps, animations, games, websites and graphic design during his first year. He said he learned plenty, and by the second year, he turned his interests toward audio-visual design specialization and graduated in 2015. While he didn't make a lot of money right away, he has certainly done so these days.
He recalled when he first started out by hosting a YouTube channel, he garnered hundreds of thousands of views and was making about $2-3K per month as a 15-year-old. He even worked at McDonald's, although he was already making money with his English YouTube channel on gaming. A year later, he decided to leave and began filming festivals and events for $5 per hour, all while doing YouTube on the side. By his second year of college, he quit YouTube and kicked off his career in social media marketing.
Things weren't always easy for him. However, after finishing school, he sold all his personal items, borrowed $300 from his grandfather, and got his own office. With no clients, no revenue stream, and no website, he was able to make a $900 profit doing internet marketing, all within a month.  The second month he made $2,000, and after a few months, he was doing about $10,000 per month.
Tasting freedom
One of the main reasons van Meer decided to do it alone is because of the freedom it brings. Van Meer said he wanted to work from wherever he wanted, as he loves traveling. Plus, he always liked being in business and working on his own projects, in his own timeframe.  And because his routines and work schedules are a bit different than most 9 to 5 jobs, he often works nights, and sometimes from an airplane. "It's all about flexibility and freedom," he said.
As for tips on being successful, he said, "Stay focused. Don't overwork yourself. There are times where I sleep only 4 hours a night, but that's because I really don't want to be doing anything else. Those are times where I am super motivated and inspired. But when I feel the opposite, I take this time to get rest and live healthily. Don't force it, or you'll burn out."
Metgain's First Year Success Celebrated with Largest Crypto Event in Thailand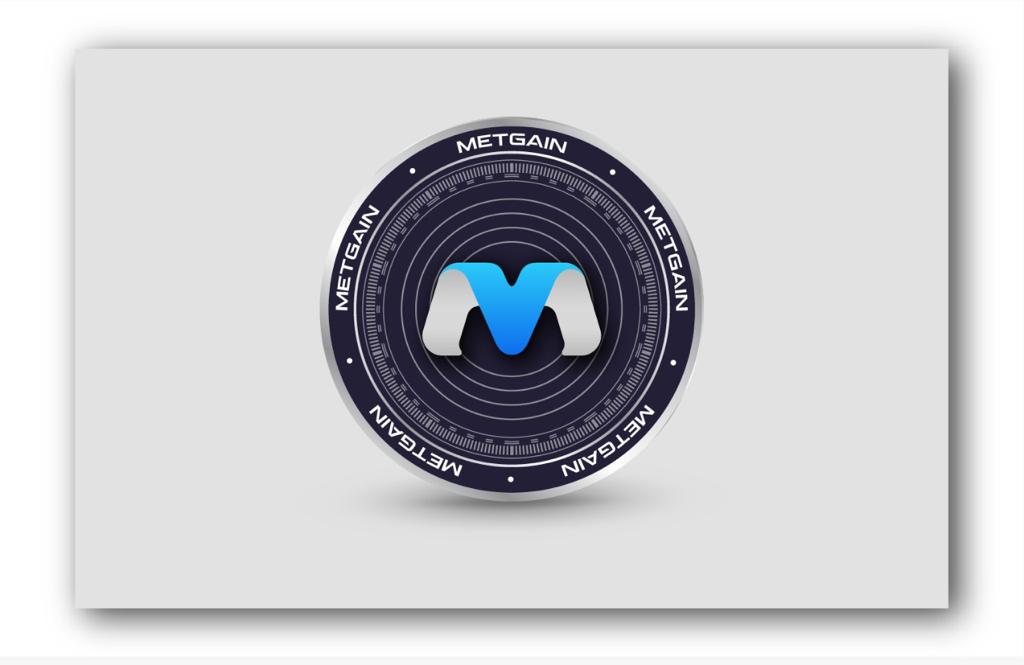 After gaining immense success since its launch a year back, MetGain is gearing up for the biggest celebration of the year.
MetGain is a platform that has gained a lot of prominence in the world of decentralized finance (DeFi) due to its unique and powerful features. It offers a variety of services, such as an NFT marketplace, launchpad, staking, and swapping facilities, all in one place. This has attracted a lot of attention from people interested in Web 3. The team behind MetGain has done an excellent job creating this platform, led by Chief Technical Officer Greg Thomas and Blockchain Specialist Naruto James, along with a team of Security Strategists from the Netherlands.
What makes MetGain stand out from the rest is its NFT marketplace, which allows users to access exclusive rights to characters, music, videos, and unique themes. The platform also offers a digital wallet and is backed by Tron crypto swapping, making it secure and fast for financial transactions. Additionally, its launchpad helps users set up their coins for investment, connecting fundraisers with potential investors. The platform is designed in a user-friendly way that makes it easy for users to find recently launched digital assets that can yield maximum returns.
The reason MetGain has managed to outdo other crypto exchange platforms is because it provides investment opportunities across diversified digital assets, making it a favorite among investors. Its highly secure system and quick order executions have made it an attractive option for many users. It has been a year since the platform stepped into the blockchain space and since it's launch it has managed to successfully create a mark by offering exceptional services and products which are at par with the industry. Now, MetGain is organising its first anniversary celebrations in Thailand which will be one of the biggest events the crypto industry has ever seen.
Many industry experts are scheduled to visit the celebratory event including Dato Zahir fadil and Mohamad Aizit from Malaysia, Ziniya Sechin and Kevin O'Leary from Thailand, R.K. Reddy and Santosh P Nayak from India, Rini Putri, Yasim Rehayu and Koneya Binti from Indonesia, Rosiny Russal from Phillipines, Mizghao Lee and Pin Zoo Shew from China and Ramaarjuna Ratne from Srilanka. All eyes are on this event which will perhaps be one of the biggest we have seen in recent times.