Why 23-year-old YouTuber Vince Van Meer Launched his e-Commerce Business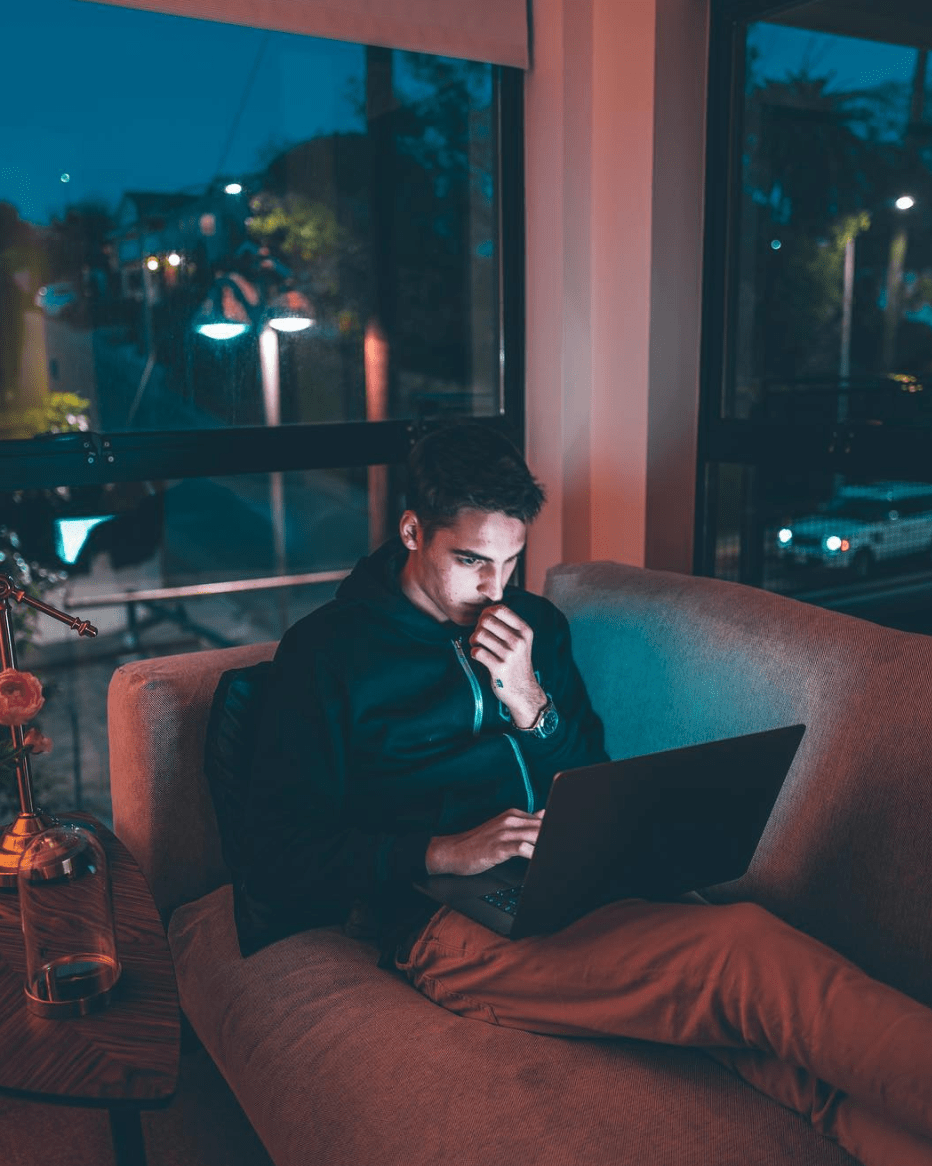 We have all heard the stories about young entrepreneurs making it big by creating apps and software programs, but one man seems to embody what being a successful entrepreneur is truly about.
He's Vince van Meer, 23, who has been able to make millions by building and selling his apps and working as an e-commerce expert. His specialty is branding and social media management for big and small influencers, entrepreneurs, and organizations, depending on their specific markets, and aiding in building their e-commerce platform, marketing needs, and product development.
"I'm currently making millions running e-commerce and doing various things in social media marketing," he said. "I made my first million when I was 20 years old. I worked and still work a lot on apps that other companies white label."
Born in the Netherlands in July 1995, van Meer attended Grafisch Lyceum in Rotterdam, where he studied Interactive Design focusing on building apps, animations, games, websites and graphic design during his first year. He said he learned plenty, and by the second year, he turned his interests toward audio-visual design specialization and graduated in 2015. While he didn't make a lot of money right away, he has certainly done so these days.
He recalled when he first started out by hosting a YouTube channel, he garnered hundreds of thousands of views and was making about $2-3K per month as a 15-year-old. He even worked at McDonald's, although he was already making money with his English YouTube channel on gaming. A year later, he decided to leave and began filming festivals and events for $5 per hour, all while doing YouTube on the side. By his second year of college, he quit YouTube and kicked off his career in social media marketing.
Things weren't always easy for him. However, after finishing school, he sold all his personal items, borrowed $300 from his grandfather, and got his own office. With no clients, no revenue stream, and no website, he was able to make a $900 profit doing internet marketing, all within a month.  The second month he made $2,000, and after a few months, he was doing about $10,000 per month.
Tasting freedom
One of the main reasons van Meer decided to do it alone is because of the freedom it brings. Van Meer said he wanted to work from wherever he wanted, as he loves traveling. Plus, he always liked being in business and working on his own projects, in his own timeframe.  And because his routines and work schedules are a bit different than most 9 to 5 jobs, he often works nights, and sometimes from an airplane. "It's all about flexibility and freedom," he said.
As for tips on being successful, he said, "Stay focused. Don't overwork yourself. There are times where I sleep only 4 hours a night, but that's because I really don't want to be doing anything else. Those are times where I am super motivated and inspired. But when I feel the opposite, I take this time to get rest and live healthily. Don't force it, or you'll burn out."
Ibinex Augments User-Experience For Bitcoin Procurement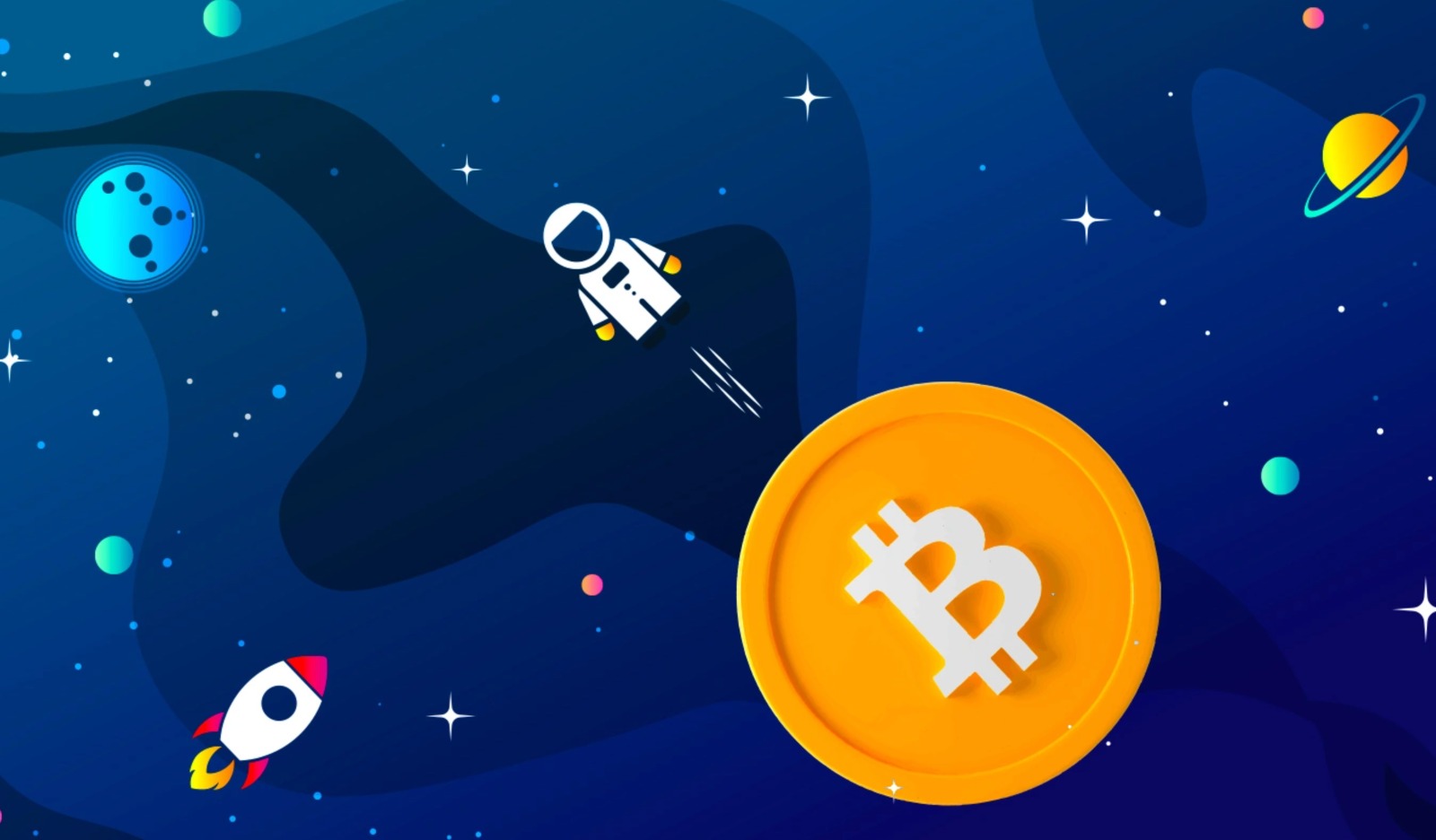 There are several debates sparked when it comes to Crypto being a safe investment or not. Crypto is not singular but rather a digital currency that's multifarious. Thus there's always a possibility of people succumbing to scammers, cryptojackers, and malicious crypto platforms. However this isn't the sole worry of Crypto investors, any kind of investment is usually subject to market risks. Bitcoin is a highly volatile currency too. The currency is decentralized and not under the jurisdiction of any one particular state authority. Instead, it has many stakeholders all working at different levels to maintain the currency's relevance. While investors like the idea of non-interference by governments many don't realize that this jeopardizes Bitcoin's value as a currency. In fact, Bitcoin investment comes with a speculative risk i.e you might become a rags to riches sensation overnight and vice-versa. Any Bitcoin is valuable as long as it's considered valuable by Bitcoin traders. Despite Crypto being a hit amongst billionaire personalities like Elon Musk and Jack Dorsey that alone isn't suffice to seal the deal. To ensure a safe crypto investment crypto users must-
Gain basic knowledge about how Crytpo works and if Crypto protocols align with their investment portfolio.
Seek the experiences of several crypto users before jumping on the bandwagon because remember the OneCoin scam? Yeah.
Set a limit to how much you invest in Crypto platforms. Crypto can be a star player in your investment portfolio if it's in coordination with apt passive and long-term growth investment strategies.
Conduct thorough research of the Crypto platform you wish to speculate your capital into.
Check what restraints are placed on your Crypto asset or what can you do with it.
Steer clear from weak passwords and Ponzi schemes offered by several unknown blacklisted crypto platforms.
Start with putting your money in more known and popular crypto platforms like Bitcoin, Ethereum, etc.
Look for recognized firms or exchange bases especially if you're a novice trader.
With the digitalization of our era, it's no surprise that we are most probably moving towards an era where digital currencies might take over the world. Ibinex is a trading platform that acts as a one-stop solution to crypto exchange problems. The transactions may simply be carried out using your credit card and users can easily register for the platform. Ibinex qualifies as a safe option for Crypto trading as-
Ibinex is a white-label organization i.e there's no third-party interference.
It offers guarded transactions with its fraud detection mechanism and two-factor authentication.
Ibinex acts hard and fast on attempts to personal information theft and other security breaches.
A 24×7 responsive support team that aids in resolving queries and assists new users with their Crypto venture.
Users can efficiently set up their crypto profiles to buy, sell or trade digital currency within 3 minutes.
Ibinex has its digital assets preserved via cold storage.
Ibinex acts as a bridge for users who wish to invest and explore the fiat currency. The users are however suggested to tread with care and equip themselves with all the required knowledge.