Why 23-year-old YouTuber Vince Van Meer Launched his e-Commerce Business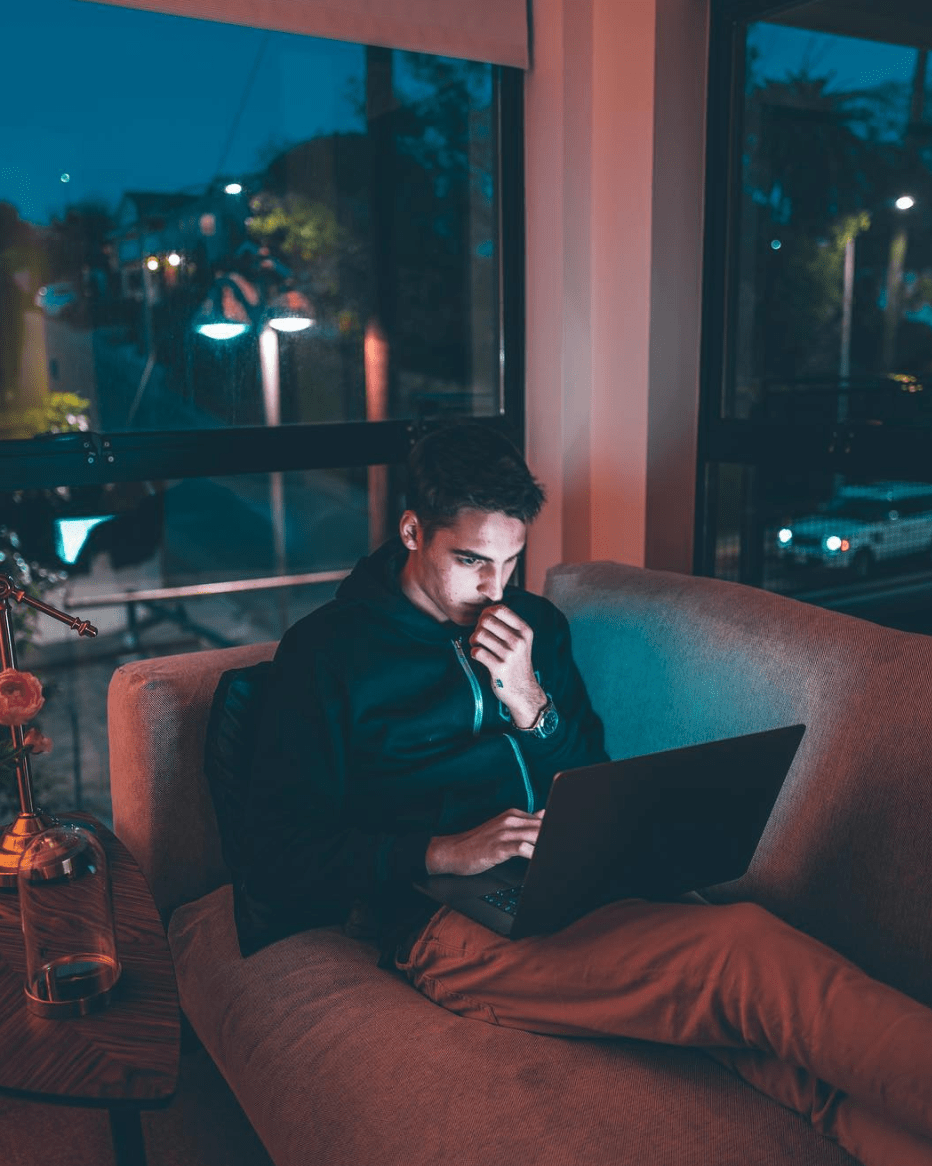 We have all heard the stories about young entrepreneurs making it big by creating apps and software programs, but one man seems to embody what being a successful entrepreneur is truly about.
He's Vince van Meer, 23, who has been able to make millions by building and selling his apps and working as an e-commerce expert. His specialty is branding and social media management for big and small influencers, entrepreneurs, and organizations, depending on their specific markets, and aiding in building their e-commerce platform, marketing needs, and product development.
"I'm currently making millions running e-commerce and doing various things in social media marketing," he said. "I made my first million when I was 20 years old. I worked and still work a lot on apps that other companies white label."
Born in the Netherlands in July 1995, van Meer attended Grafisch Lyceum in Rotterdam, where he studied Interactive Design focusing on building apps, animations, games, websites and graphic design during his first year. He said he learned plenty, and by the second year, he turned his interests toward audio-visual design specialization and graduated in 2015. While he didn't make a lot of money right away, he has certainly done so these days.
He recalled when he first started out by hosting a YouTube channel, he garnered hundreds of thousands of views and was making about $2-3K per month as a 15-year-old. He even worked at McDonald's, although he was already making money with his English YouTube channel on gaming. A year later, he decided to leave and began filming festivals and events for $5 per hour, all while doing YouTube on the side. By his second year of college, he quit YouTube and kicked off his career in social media marketing.
Things weren't always easy for him. However, after finishing school, he sold all his personal items, borrowed $300 from his grandfather, and got his own office. With no clients, no revenue stream, and no website, he was able to make a $900 profit doing internet marketing, all within a month.  The second month he made $2,000, and after a few months, he was doing about $10,000 per month.
Tasting freedom
One of the main reasons van Meer decided to do it alone is because of the freedom it brings. Van Meer said he wanted to work from wherever he wanted, as he loves traveling. Plus, he always liked being in business and working on his own projects, in his own timeframe.  And because his routines and work schedules are a bit different than most 9 to 5 jobs, he often works nights, and sometimes from an airplane. "It's all about flexibility and freedom," he said.
As for tips on being successful, he said, "Stay focused. Don't overwork yourself. There are times where I sleep only 4 hours a night, but that's because I really don't want to be doing anything else. Those are times where I am super motivated and inspired. But when I feel the opposite, I take this time to get rest and live healthily. Don't force it, or you'll burn out."
Current challenges of Manufacturing in Mexico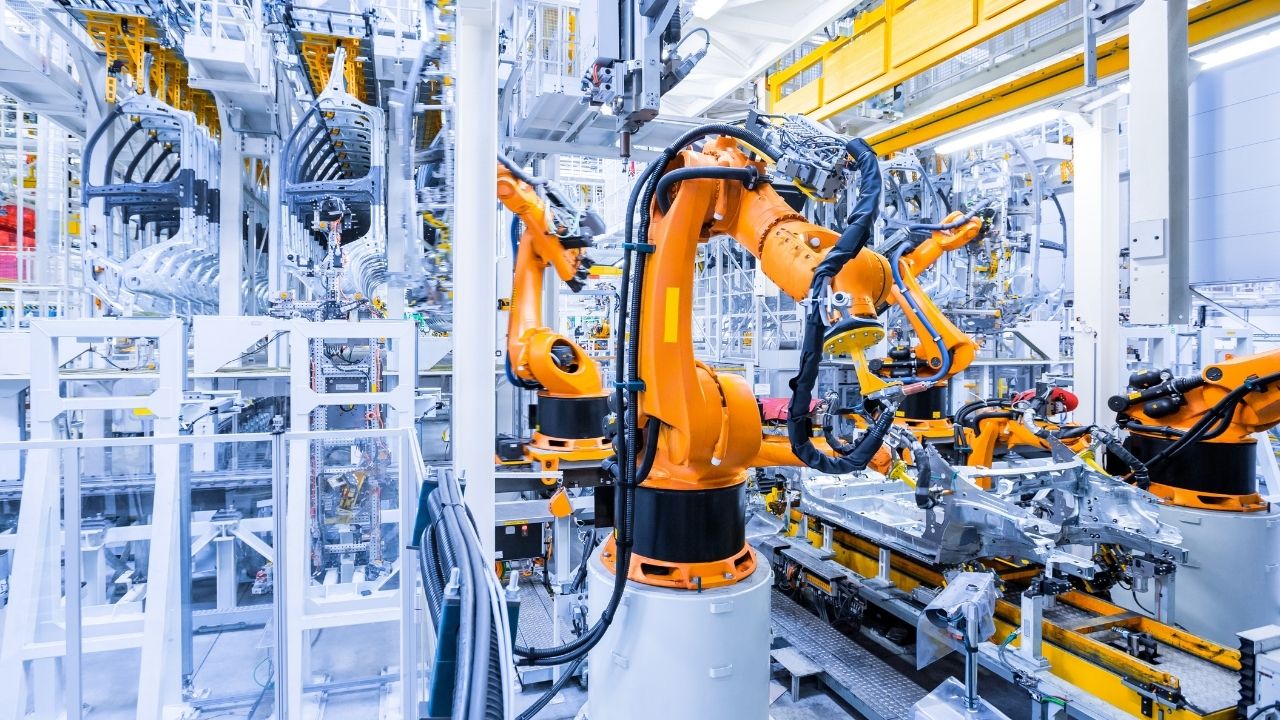 As per the World Trade Organization, Mexico is the 13th biggest exporter of goods and 12th biggest importer of goods globally. A sign of the amazing nature of the manufacturing industry in Mexico is the growth of the industrial labor force that has occurred during 2019. As per the National Institute of Geography and Statistics, the number of Mexicans hired in the industry was 2.5% more than previous years. Economists suggest that the manufacturing in Mexico depends on three major factors:
Manufacturing is diverse
Manufacturing industrial base is broad. Producers of the nation include small companies to big conglomerates such as top-notch pharmaceutical companies, world-class aerospace manufacturers and automotive assemblers and many more.
Also, the manufacturing industry in Mexico supplies domestic input to enhance its products. For instance, Mexico has homegrown cotton to support its textile companies, aluminum supply for its automotive industry usage, polyethylene for its plastic sector and sugar for companies that produce food and beverage products. Irrespective of the fact that use of domestic items is on rise, Mexico still has a long way to go to become self-sufficient and acquire control on its manufacturing processes.
Manufacturing in Mexico uses modern data technology
The launch of new technology is usually a troublesome element in the production sector. The launch of Industry 4.0 into major developed nations has created a lot of challenges for Mexico too.
The Industry 4.0 has made a lot of technologies which can be used in the manufacturing industry such as Internet of Things, Cloud Computing, Artificial Intelligence, Additive Manufacturing, Augmented Reality and more. Data intelligence is of great importance as it permits producers to get precise information pertaining to almost connection in the manufacturing chain to get operational intelligence.
Kimball Electronics in the Guanajuato region is a great example to enter the dominion of industry 4.0. It produces circuit boards and electronic parts and it has started testing data infrastructure on a real-time basis by using OSIsoft technologies to analyze failures and errors.
Using this tool in the manufacturing in Mexico has saved the company a lot of money and time and paved the way to use it at its other locations worldwide. More and more industries in Mexico are adopting new technologies. This is a major and necessary step for the companies that find it difficult to convert large data flows into essential, comprehensive, real-time information.
Manufacturing makes use of highly skilled human capital
INEGI stated that during April 2019, the value of Mexican exported merchandise was calculated $US 39 billion in products. This suggests the gigantic value of products produced by the expert Mexican labor force.
In order to meet the demand created by the Industry 4.0 technologies, it is essential for the nation to create better links between training, education, industry and government. The strength of this bond will enhance better knowledge and strengthen the growth of new businesses in the nation.
Manufacturing in Mexico is in its development phase. It has benefits of diversity, data technology and human resources to take its economy to another level of development.