Why 23-year-old YouTuber Vince Van Meer Launched his e-Commerce Business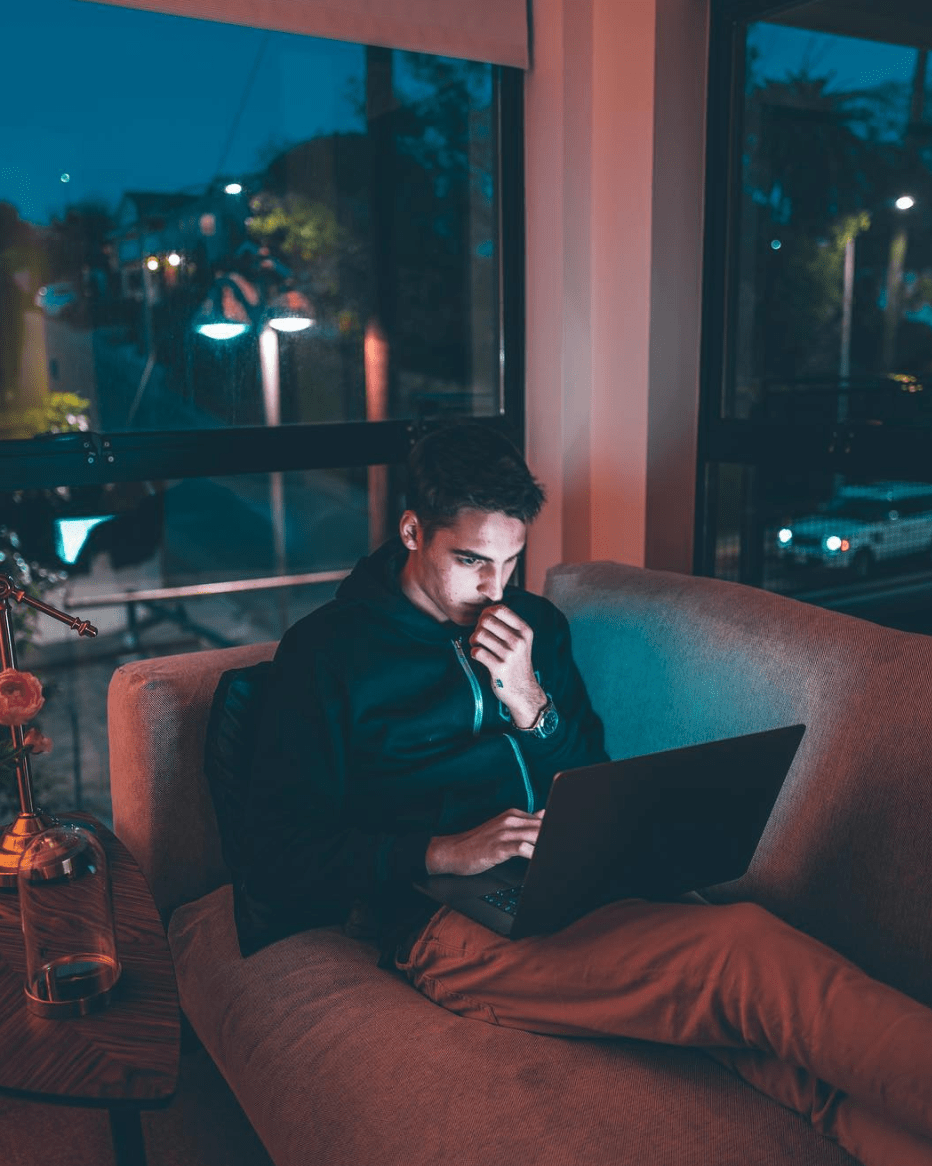 We have all heard the stories about young entrepreneurs making it big by creating apps and software programs, but one man seems to embody what being a successful entrepreneur is truly about.
He's Vince van Meer, 23, who has been able to make millions by building and selling his apps and working as an e-commerce expert. His specialty is branding and social media management for big and small influencers, entrepreneurs, and organizations, depending on their specific markets, and aiding in building their e-commerce platform, marketing needs, and product development.
"I'm currently making millions running e-commerce and doing various things in social media marketing," he said. "I made my first million when I was 20 years old. I worked and still work a lot on apps that other companies white label."
Born in the Netherlands in July 1995, van Meer attended Grafisch Lyceum in Rotterdam, where he studied Interactive Design focusing on building apps, animations, games, websites and graphic design during his first year. He said he learned plenty, and by the second year, he turned his interests toward audio-visual design specialization and graduated in 2015. While he didn't make a lot of money right away, he has certainly done so these days.
He recalled when he first started out by hosting a YouTube channel, he garnered hundreds of thousands of views and was making about $2-3K per month as a 15-year-old. He even worked at McDonald's, although he was already making money with his English YouTube channel on gaming. A year later, he decided to leave and began filming festivals and events for $5 per hour, all while doing YouTube on the side. By his second year of college, he quit YouTube and kicked off his career in social media marketing.
Things weren't always easy for him. However, after finishing school, he sold all his personal items, borrowed $300 from his grandfather, and got his own office. With no clients, no revenue stream, and no website, he was able to make a $900 profit doing internet marketing, all within a month.  The second month he made $2,000, and after a few months, he was doing about $10,000 per month.
Tasting freedom
One of the main reasons van Meer decided to do it alone is because of the freedom it brings. Van Meer said he wanted to work from wherever he wanted, as he loves traveling. Plus, he always liked being in business and working on his own projects, in his own timeframe.  And because his routines and work schedules are a bit different than most 9 to 5 jobs, he often works nights, and sometimes from an airplane. "It's all about flexibility and freedom," he said.
As for tips on being successful, he said, "Stay focused. Don't overwork yourself. There are times where I sleep only 4 hours a night, but that's because I really don't want to be doing anything else. Those are times where I am super motivated and inspired. But when I feel the opposite, I take this time to get rest and live healthily. Don't force it, or you'll burn out."
Many Businesses are now Renting an Office in Paris to Widen their Business Reach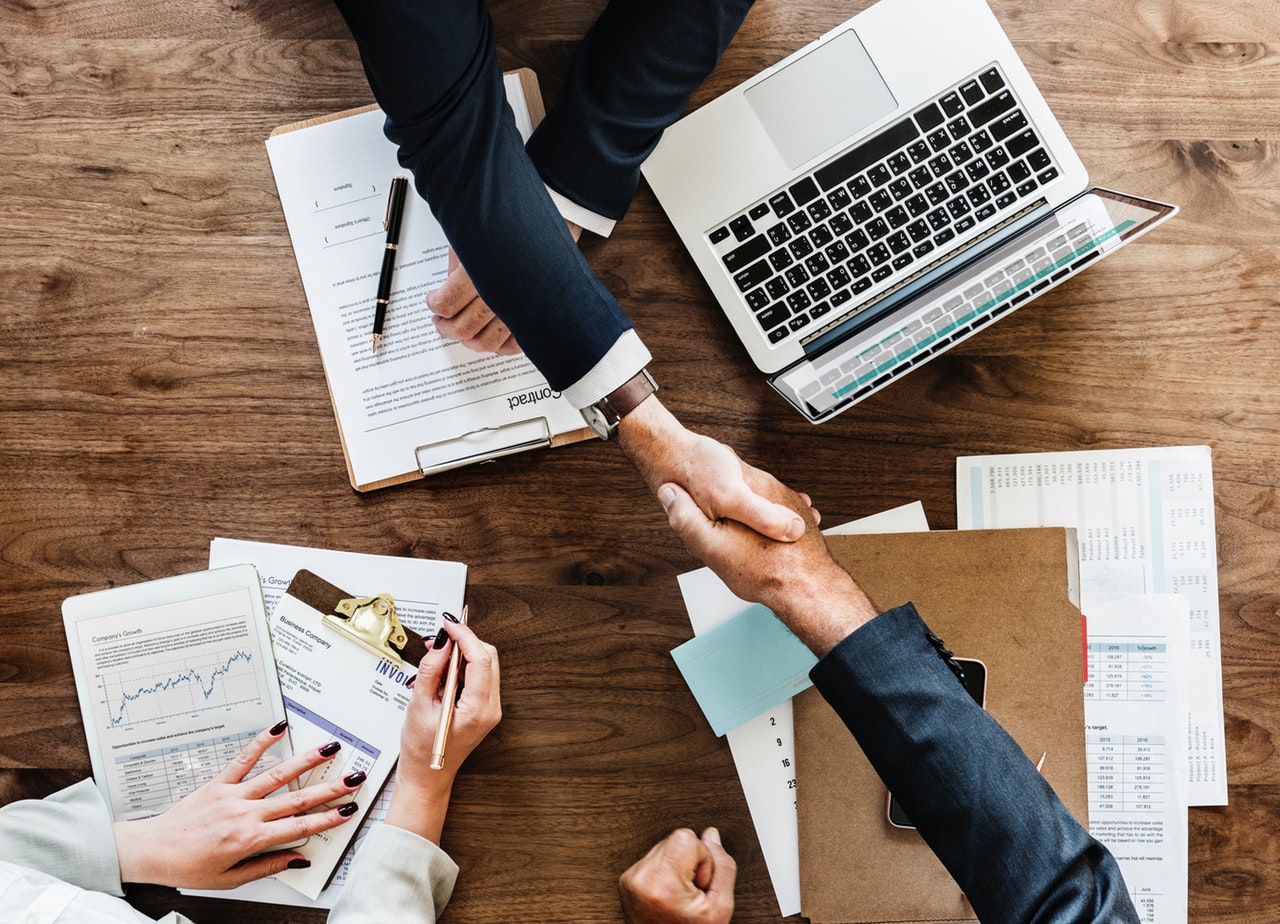 Paris is known as the city of Love. Millions of tourists travel to Paris each year to tick this beauty off their list. But Paris is also one of the best places to widen the business reach. And many businesses have already stared setting up their office spaces in this city to widen their horizons.
Having an office in Paris will strengthen your business growth. Here are some reasons why you should contact a serviced & managed office broker in Paris and have an office here.
Because of its location, Paris is connected to 6 other countries in the European Union. That's why it has functional connectivity to all these places. An office in Paris will mean having a broad reach across all these countries, and you can easily enhance your business relations.
The workspace in Paris is helpful. There are many businesses that prefer individual space of building all to themselves. But there are also successful businesses that share their workspace with others. So, there is a high chance you will find a classy workspace that you can share.
Paris has excellent connectivity. It has five national railway stations and two suburban railways stations which connect it to various popular cities like Brussels, Amsterdam, London, and Cologne. One can easily commute to cities across countries.
Other than great connectivity, and wonderful work culture, there are many reasons why having an office on Paris is an excellent idea, like the diverse business locations, Paris being the fashion capital, and a variety of workspaces to choose from.