Japan Casinos will Boom the Economy but Face Major Delays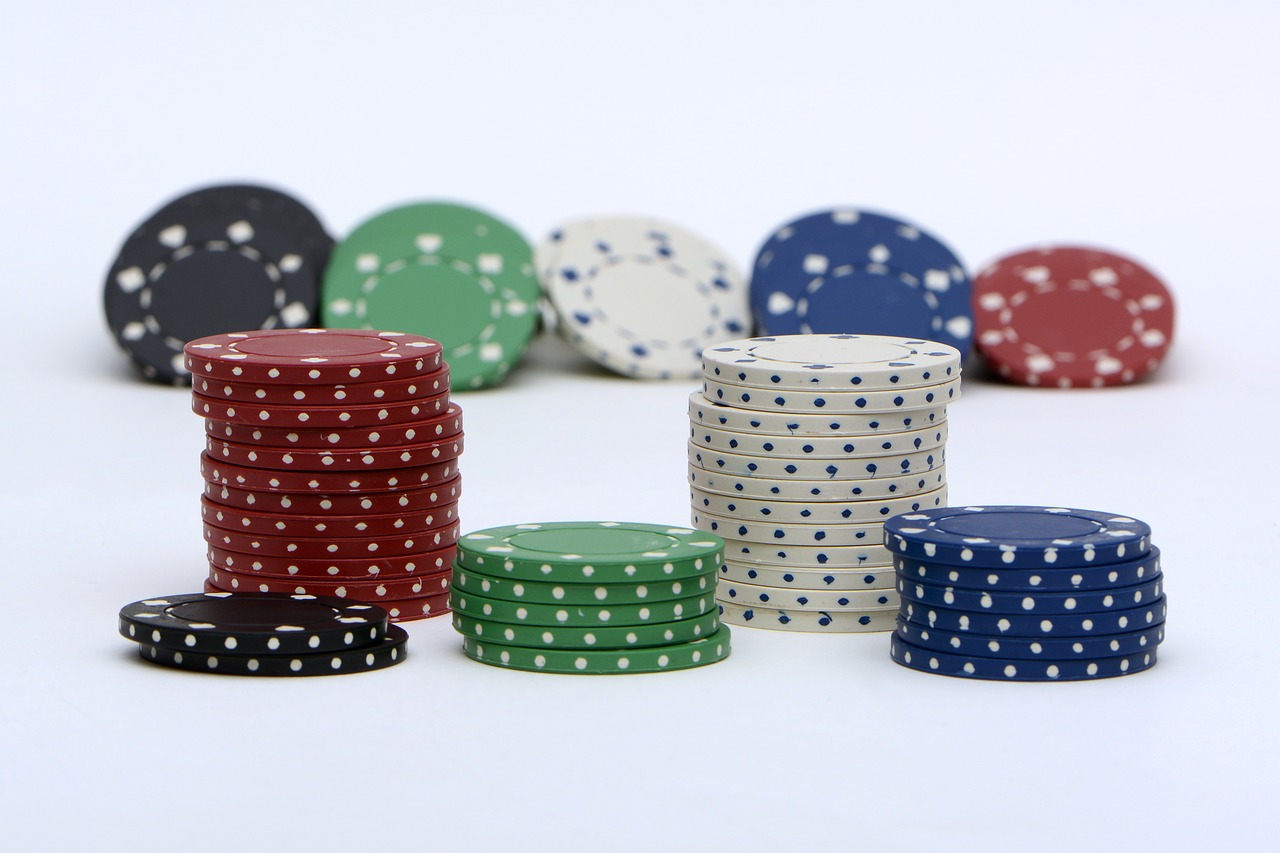 Last month, Tokyo celebrated full fledged casino legislation. The decision has been under process for a decade and will allow the country limitless possibilities.
According to CLSA, a research firm in Japan, the initial 3 planned integrated resorts will generate an estimated of $11 Billion. That is 100% more than the value that Singapore generates.
According to freespin, it is also forecasted that in 2030s, seven additional integrated resorts will generate approximately $20 Billion. That is more than the amount of the Asian market's top four contenders combined. They will stand third in the global pecking order just behind the USA  and Macau.
However, there is an issue. There have been major delays in the progress of the task due to Government's fundamental policy and the process of establishing a casino.
At JgC, Morgan Stanley's managing director, Praveen Chaudhry, stated that "Osaka will not open by 2025".
As the dates clash with World Expo, which will be running on a site that is adjacent to the Yumesima Island, the delays suggest that Mr. Chaudhry is right in his speculations.
Another speaker stated, "The Osaka IR Fundamental Plans follows what is slowly becoming the industry standard for all IRs in the Asian region–its ability to spur urban development around the vicinity and contribute to the overall tourism of the city/country."
He further states that the urban design for the place is still being developed and they are dedicated towards giving IR aspirants a creative edge. But a comprehensive plan has already been developed.
A Young Entrepreneur, Joseph Samuel Song, Inspires Others to Make Money and Boost their Business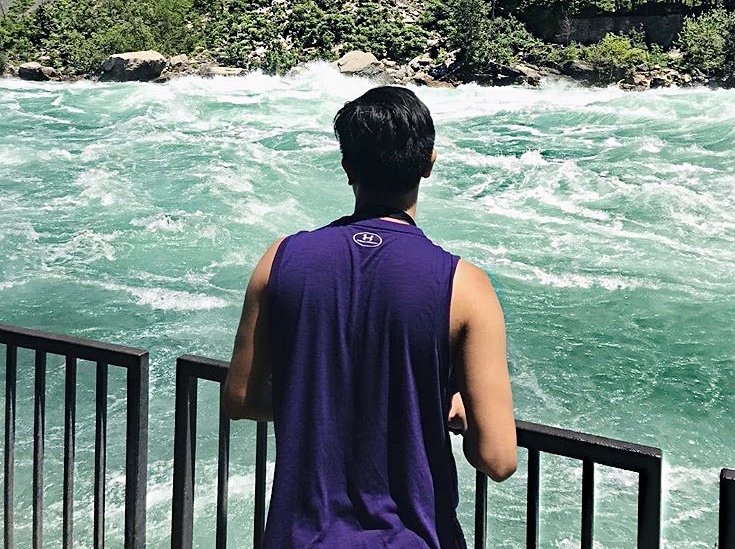 Joseph Samuel Song, a 19-year-old young entrepreneur, is passionate about digital business, money, finance, and motivating others. He is doing exceptional work in the youtube automation industry and he has attained huge success with his work. Joseph began his career in this area during his high school time after realizing the potential of YouTube.
Post his graduation, Joseph Samuel Song started working on his Youtube channels to generate passive income. Soon, he started getting positive results that were 500% above average. In order to spread knowledge, he began teaching this tool to others to help them take its benefits to earn money.
Producing Better Results with Automation
Joseph is running a large company that makes efforts to bring YouTube accounts to hundreds of customers to help them generate better results. He teaches everyone the method to focus on market niches with a high CPM to make more income. He owns many such channels and earns 6 figures per month. Song also manages over 100 channels of different clients with the help of his 100 people team.
In addition to teaching other ways to earn money with YouTube, he is also investing to generate constant cash flow. Automation in YouTube channels has helped him produce the best results and knowledge of investing makes him earn money in his business.
Deriving Inspiration from Others
The young entrepreneur derived his inspiration from other YouTubers when he was 17 years old. This led him to explore automation in the YouTube industry to make a huge amount of money. Joseph is continuing to introduce more channels to succeed in life. Apart from this, he is teaching others the ways to make passive income by doing smart work on YouTube.