Japan Casinos will Boom the Economy but Face Major Delays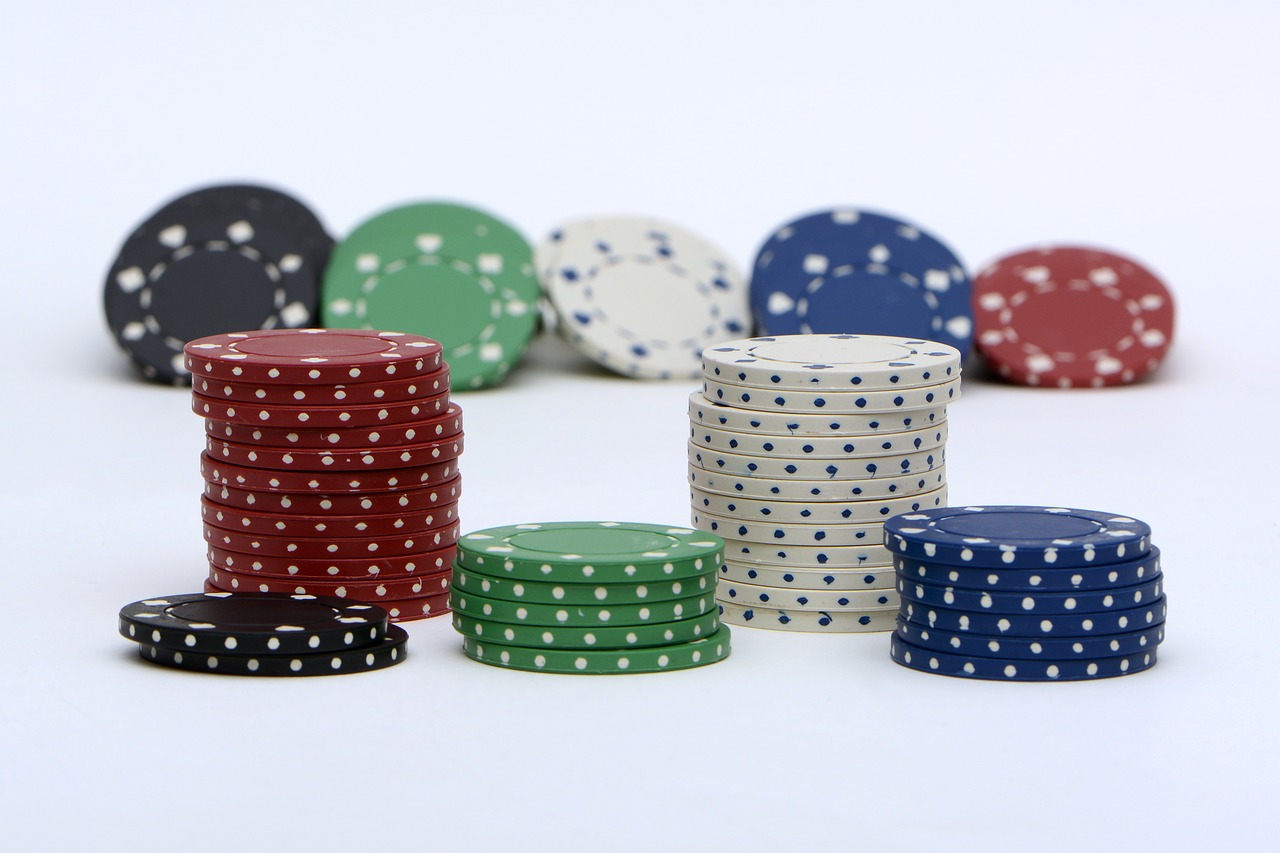 Last month, Tokyo celebrated full fledged casino legislation. The decision has been under process for a decade and will allow the country limitless possibilities.
According to CLSA, a research firm in Japan, the initial 3 planned integrated resorts will generate an estimated of $11 Billion. That is 100% more than the value that Singapore generates.
According to freespin, it is also forecasted that in 2030s, seven additional integrated resorts will generate approximately $20 Billion. That is more than the amount of the Asian market's top four contenders combined. They will stand third in the global pecking order just behind the USA  and Macau.
However, there is an issue. There have been major delays in the progress of the task due to Government's fundamental policy and the process of establishing a casino.
At JgC, Morgan Stanley's managing director, Praveen Chaudhry, stated that "Osaka will not open by 2025".
As the dates clash with World Expo, which will be running on a site that is adjacent to the Yumesima Island, the delays suggest that Mr. Chaudhry is right in his speculations.
Another speaker stated, "The Osaka IR Fundamental Plans follows what is slowly becoming the industry standard for all IRs in the Asian region–its ability to spur urban development around the vicinity and contribute to the overall tourism of the city/country."
He further states that the urban design for the place is still being developed and they are dedicated towards giving IR aspirants a creative edge. But a comprehensive plan has already been developed.
Leolist Sees Significant Increase to Number of Bitcoin Transactions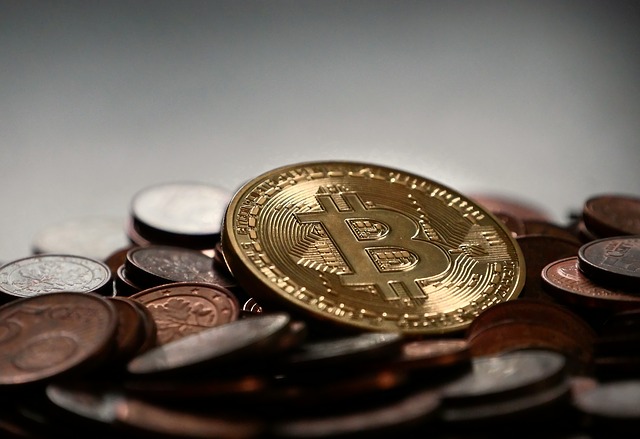 Canada's Largest Classified Site Is Expanding Further into the Cryptoverse
Vancouver, CA: LeoList – the largest adult classified site in Canada, has announced an increase in its level of crypto-adoption: nearly 60% of all customer purchases since May 2019 were made in crypto.
Following difficulties with their payment processor, LeoList recently announced a change of ownership and a series of community-focused initiatives.
Since making this announcement, LeoList has re-established its credit card processor and enabled cryptocurrency and Flexepin payments on its platform. Users can now discreetly purchase anything from the site with the help of cryptocurrencies and Flexepin.
Leolist has gone one step further, cutting out the need for all users wanting to pay in crypto to have signed up to an external wallet. Working through the purchase of gift cards on Leolist's site, you are provided with a QR code which can be used multiple times.
This QR code can be taken to a local Bitcoin ATM, top up as much as you wish and spend until your heart's content. Leolist explains how to use cryptocurrencies on their website in detail here.
Advertisers are encouraged to add "BTC accepted", or a similar phrase, to their adverts, allowing purchasers to have a clear view of which merchants take cryptocurrencies as payment.
You can read more about LeoList on their website, keep up with the LeoList chatter on Twitter, or read a blog post, which further explains the service here.
About LeoList
LeoList is a classified advertisement service where advertisers across Canada promote their local businesses. According to Alexa.com, LeoList is one of the top 200 largest websites in Canada.