Japan Casinos will Boom the Economy but Face Major Delays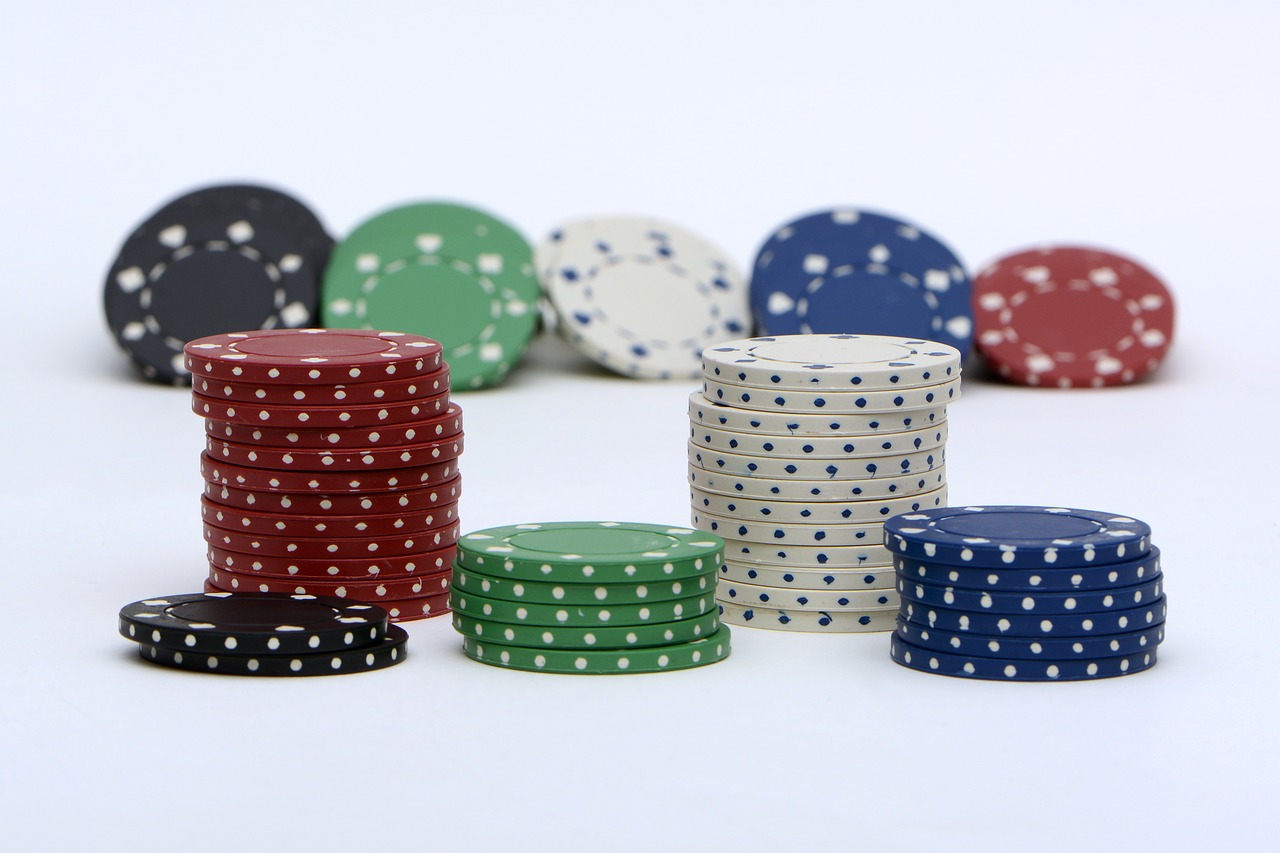 Last month, Tokyo celebrated full fledged casino legislation. The decision has been under process for a decade and will allow the country limitless possibilities.
According to CLSA, a research firm in Japan, the initial 3 planned integrated resorts will generate an estimated of $11 Billion. That is 100% more than the value that Singapore generates.
According to freespin, it is also forecasted that in 2030s, seven additional integrated resorts will generate approximately $20 Billion. That is more than the amount of the Asian market's top four contenders combined. They will stand third in the global pecking order just behind the USA  and Macau.
However, there is an issue. There have been major delays in the progress of the task due to Government's fundamental policy and the process of establishing a casino.
At JgC, Morgan Stanley's managing director, Praveen Chaudhry, stated that "Osaka will not open by 2025".
As the dates clash with World Expo, which will be running on a site that is adjacent to the Yumesima Island, the delays suggest that Mr. Chaudhry is right in his speculations.
Another speaker stated, "The Osaka IR Fundamental Plans follows what is slowly becoming the industry standard for all IRs in the Asian region–its ability to spur urban development around the vicinity and contribute to the overall tourism of the city/country."
He further states that the urban design for the place is still being developed and they are dedicated towards giving IR aspirants a creative edge. But a comprehensive plan has already been developed.
Shane Morand: Global Motivational Speaker Inspiring Others To Achieve Success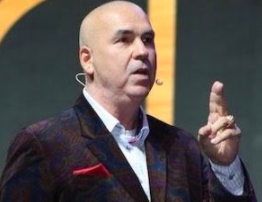 Shane Morand is a world-renowned business leader and mentor. Shane, founder of Shane Morand Enterprises, is committed to helping people realize and effectively accomplish their goals. Shane has seen early success in life, and has formed relationships with some of the best known motivational speakers, like the late Jim Rohn, Anthony Robbins, and Les Brown. By the time he was 25, he was named the Vice President of Sales and Marketing for a major printing company based in Canada. He has been named a Napoleon Hill Foundation honoree for his influence and contribution to free enterprise, which is fitting since he has been a fan of the "Think and Grow Rich" principles since he was a teenager.
By the time he was in his thirties, Shane was an integral part to the establishment to The Success Channel, which was North America's very first television network devoted solely to success.
What does he credit his success to? The Victory Book. Shane was inspired to develop Victory Book when he was studying successful business strategies and principles. He realized that in both primary and secondary schools, education on effective goal setting isn't taught. This carried on to later in life; Shane noticed that so many people who wanted to achieve success and had a lack of confidence in their own self-esteem. So, in response to help others, he honed and developed the Victory Book in his twenties, creating a formula for focus and how to overcome personal blockages to find success.
Shane believes that his Victory Book formula has been powerfully instrumental in his success, and that he wants to share this success with as many people as he can. He says that the formula has changed as he has grown and changed, but that it stays true to empowering people, and paving the way for them to dream bigger. And Shane firmly believes that his book isn't just for entrepreneurs, but also for individuals and families. Learning about goal setting, and learning how to teach others about goal setting is for any and every age, from children to the elderly,
Shane believes that these principles and practices are key to finding success, all of which he addresses in the Victory Book:
Visualizing your goals each day

Daily exposure to your dreams and goals

Tracking your progress 

The 3 guiding principles 
Even during struggling economic times, much like today, Shane found business success. In 2008, during the economic recession, Shane co-founded an international gourmet coffee company. In less than five years, the  company went from being founded, to $1 billion in total sales, selling in 50 countries and to 2.2 million customers. Its products are sold through independent distributors, and is considered an elite international company within the direct-sales industry. 
In September of 2019, Shane was appointed to Kinesis Monetary System's Advisory board. Kinesis Monetary is the world's leading gold and silver based monetary system, and in October, Shane launched the new Kinesis referral system. While holding this position, Shane continues to travel around the world to inspire others through motivational talks,hoping to aid others to find success, however it is that they define it.