Indian Business Platforms are Helping Businesses to Become More Stable and Accessible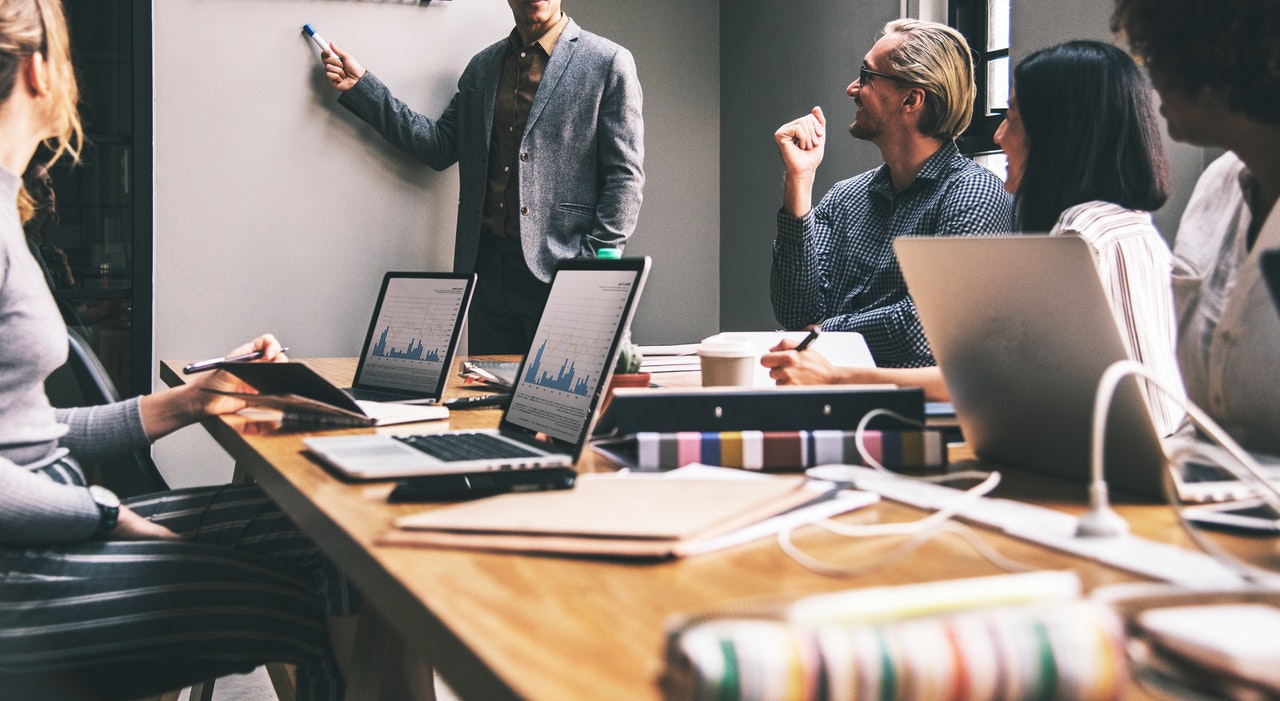 After going through recent global economy, one can say the current conditions in India are favorable for businesses. The economy of the country is increasing, and advanced infrastructure and technology are aiding to develop the businesses. The market size of business in India is very large and it gives a chance for entrepreneurs to bring new startup and business innovations. Current Indian businesses have become much stable and easily accessible due to all these reasons.
Indian business platform has an important role to boost and market businesses in the country. The business platforms allow professionals, brands, businesses, stores, startups and local business firms to easily showcase their details to prospective users and clients. The business platforms actually help businesses to sell their product. But they are not only beneficial for businesses but also helpful for users who can search for events, jobs, discount offers, and other information.
It is simple for users to discover India's top businesses through these business platforms. After choosing the relevant category of business, the platform will provide you complete information about the chosen business. The business platform is also helping to buy services and hire professionals for businesses. After making the products, you can sell it on the business platform. As a business holder, you need to make a business page on any reputed business platform. If you have made it sincerely, it would be proven to be the best employee, business partner, recruiter, sales person, and marketer for your business.
Deadswitch is Offering Zero-Access Encryption Service to Data Owners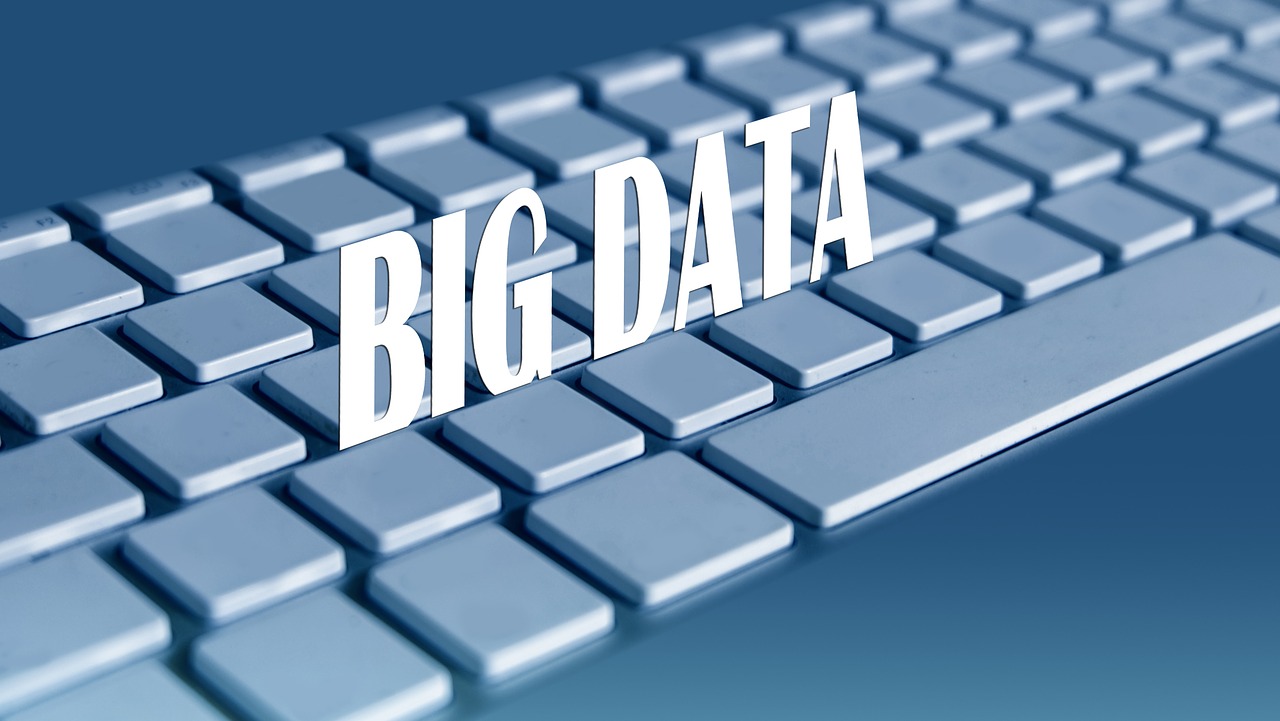 Deadswitch, a data protector company is offering zero-access encryption service through its digital dead man's switch platform. It is designed by the company to protect data owners by allowing the targeted exposure of material of public interest. It works automatically through a specific function designed to release a decryption key into a limited mailing list. Only the data owners through the Deadswitch interaction are capable to stop this process.
The digital dead man's switch is capable of being used by those who investigate and expose public interest material when at risk of being not delivered successfully. Sometimes the general public falls in the targeted market set by the dead man's switch.
Deadswitch is providing this service to maintain control over sensitive data that could be stored and distributed. It is providing a more refined data insurance strategy within the current geopolitical landscape. The company is offering flexible, affordable and tailored services through its digital dead man's switch.
Deadswitch is using cryptographic technology to safeguard its data retention interests. It has developed innovative user-friendly tools that allow encryption to protect customer data with mathematical lock. Deadswitch is ensuring customers with a tailored exposure guarantee to protect them from any harm. Its strategy is protecting customers through force obsolete and effectively fight back against any harm without expanding it.