Turkey Travel Sector is Contributing Largely to the Country's Economy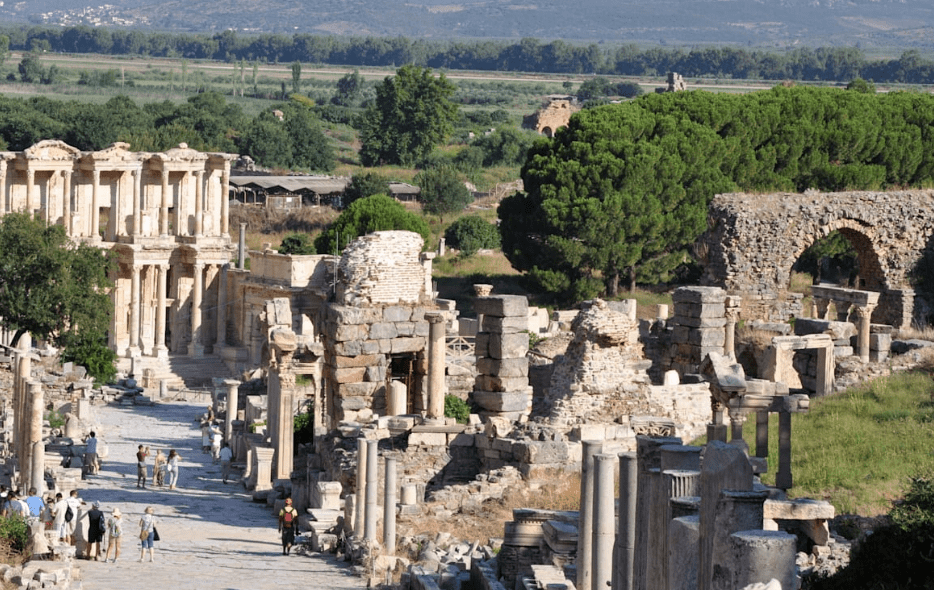 One in every eight currency of Turkey is contributed by the nation's travel and tourism sector.  According to the World Travel and Tourism Council's City Travel report, in 2018, the travel sector of Turkey contributed $95.6 billion into the country's economy. Currently, the tourism sector is holding 12% of the country's economy. Growth of the Turkish tourism sector has overtaken the global growth rate. The nation's tourism sector growth rate has increased by 15% in 2018, while the global growth rate was 3.9% in the same year.
Istanbul is playing an important role to increase tourism in Turkey. The city has $16.3 billion share in the total revenue generated by the country through tourism, which is much more than the revenue generated by some European cities like London, Paris, and Barcelona. Turkey's popularity as a shopping destination has made the country leave other countries behind in terms of travel and tourism. Goodman Tours holiday package provides access to all shopping destinations in Turkey.
The nation has a boundary which separates Europe from Asia. And its cultural connections to the ancient Greek, Persian, Roman, Byzantine, and Ottoman empires, attract a massive number of travelers through Private Ephesus tours from both the continents.
Salih Ozer, an official of Culture and Information Turkey, said, "The travel and tourism sector plays a crucial role as a driver of economic growth, job creation, and social inclusion. Repeat visits from tourists from the GCC countries in particular help fuel the growth of this sector. We expect tourist spending in Turkey to continue undeterred through to the end of this year as the number of visitors bound for Turkish cities rises."
Leolist Sees Significant Increase to Number of Bitcoin Transactions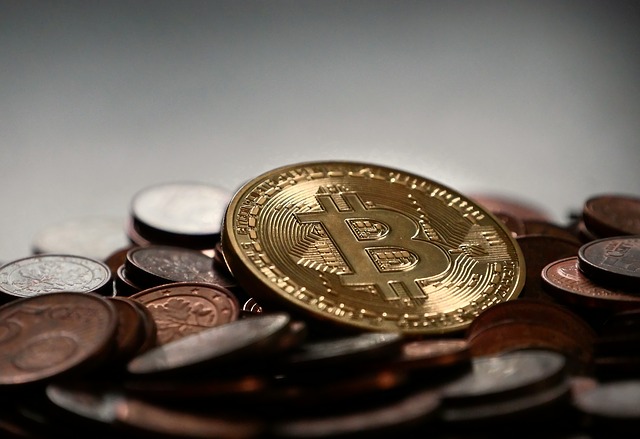 Canada's Largest Classified Site Is Expanding Further into the Cryptoverse
Vancouver, CA: LeoList – the largest adult classified site in Canada, has announced an increase in its level of crypto-adoption: nearly 60% of all customer purchases since May 2019 were made in crypto.
Following difficulties with their payment processor, LeoList recently announced a change of ownership and a series of community-focused initiatives.
Since making this announcement, LeoList has re-established its credit card processor and enabled cryptocurrency and Flexepin payments on its platform. Users can now discreetly purchase anything from the site with the help of cryptocurrencies and Flexepin.
Leolist has gone one step further, cutting out the need for all users wanting to pay in crypto to have signed up to an external wallet. Working through the purchase of gift cards on Leolist's site, you are provided with a QR code which can be used multiple times.
This QR code can be taken to a local Bitcoin ATM, top up as much as you wish and spend until your heart's content. Leolist explains how to use cryptocurrencies on their website in detail here.
Advertisers are encouraged to add "BTC accepted", or a similar phrase, to their adverts, allowing purchasers to have a clear view of which merchants take cryptocurrencies as payment.
You can read more about LeoList on their website, keep up with the LeoList chatter on Twitter, or read a blog post, which further explains the service here.
About LeoList
LeoList is a classified advertisement service where advertisers across Canada promote their local businesses. According to Alexa.com, LeoList is one of the top 200 largest websites in Canada.