Turkey Travel Sector is Contributing Largely to the Country's Economy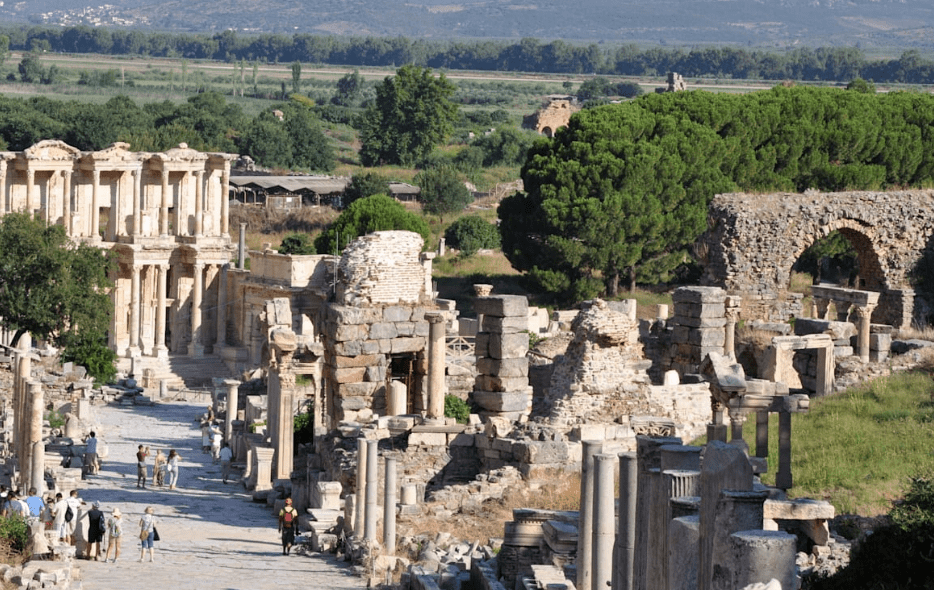 One in every eight currency of Turkey is contributed by the nation's travel and tourism sector.  According to the World Travel and Tourism Council's City Travel report, in 2018, the travel sector of Turkey contributed $95.6 billion into the country's economy. Currently, the tourism sector is holding 12% of the country's economy. Growth of the Turkish tourism sector has overtaken the global growth rate. The nation's tourism sector growth rate has increased by 15% in 2018, while the global growth rate was 3.9% in the same year.
Istanbul is playing an important role to increase tourism in Turkey. The city has $16.3 billion share in the total revenue generated by the country through tourism, which is much more than the revenue generated by some European cities like London, Paris, and Barcelona. Turkey's popularity as a shopping destination has made the country leave other countries behind in terms of travel and tourism. Goodman Tours holiday package provides access to all shopping destinations in Turkey.
The nation has a boundary which separates Europe from Asia. And its cultural connections to the ancient Greek, Persian, Roman, Byzantine, and Ottoman empires, attract a massive number of travelers through Private Ephesus tours from both the continents.
Salih Ozer, an official of Culture and Information Turkey, said, "The travel and tourism sector plays a crucial role as a driver of economic growth, job creation, and social inclusion. Repeat visits from tourists from the GCC countries in particular help fuel the growth of this sector. We expect tourist spending in Turkey to continue undeterred through to the end of this year as the number of visitors bound for Turkish cities rises."
Deadswitch is Offering Zero-Access Encryption Service to Data Owners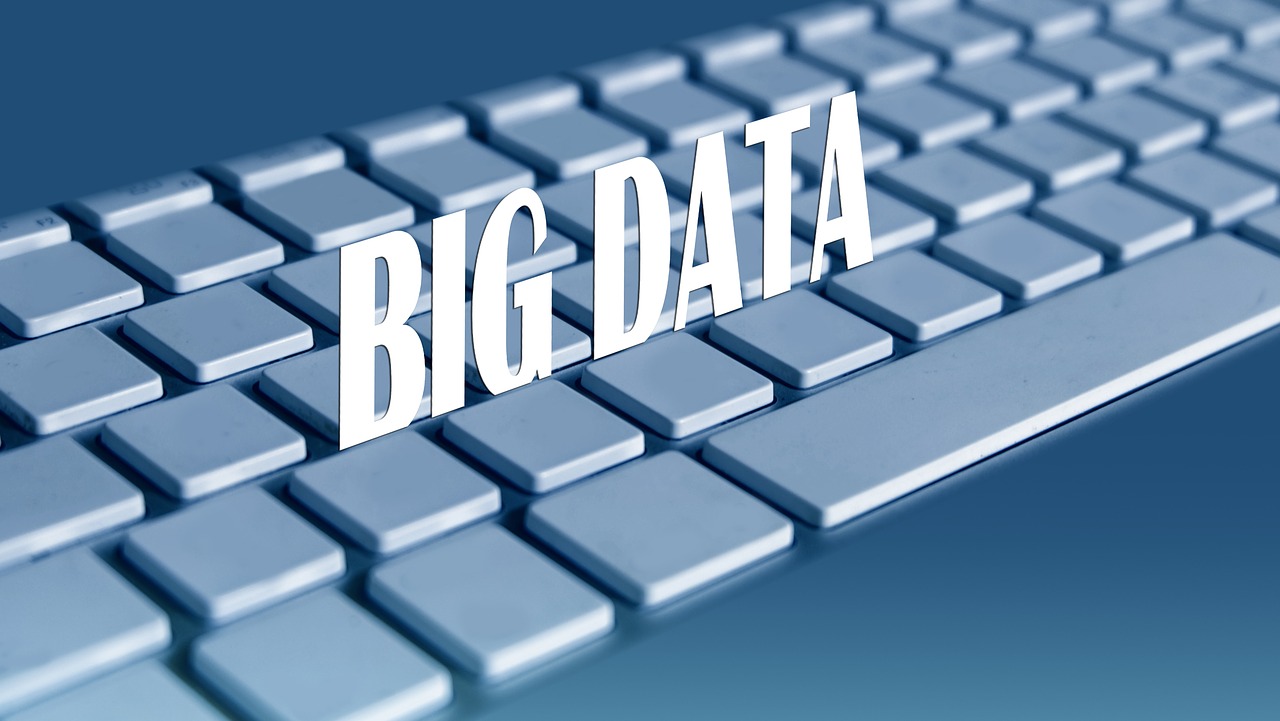 Deadswitch, a data protector company is offering zero-access encryption service through its digital dead man's switch platform. It is designed by the company to protect data owners by allowing the targeted exposure of material of public interest. It works automatically through a specific function designed to release a decryption key into a limited mailing list. Only the data owners through the Deadswitch interaction are capable to stop this process.
The digital dead man's switch is capable of being used by those who investigate and expose public interest material when at risk of being not delivered successfully. Sometimes the general public falls in the targeted market set by the dead man's switch.
Deadswitch is providing this service to maintain control over sensitive data that could be stored and distributed. It is providing a more refined data insurance strategy within the current geopolitical landscape. The company is offering flexible, affordable and tailored services through its digital dead man's switch.
Deadswitch is using cryptographic technology to safeguard its data retention interests. It has developed innovative user-friendly tools that allow encryption to protect customer data with mathematical lock. Deadswitch is ensuring customers with a tailored exposure guarantee to protect them from any harm. Its strategy is protecting customers through force obsolete and effectively fight back against any harm without expanding it.