How Athletic Stardom Propelled Stephen Orso Into Early Business Success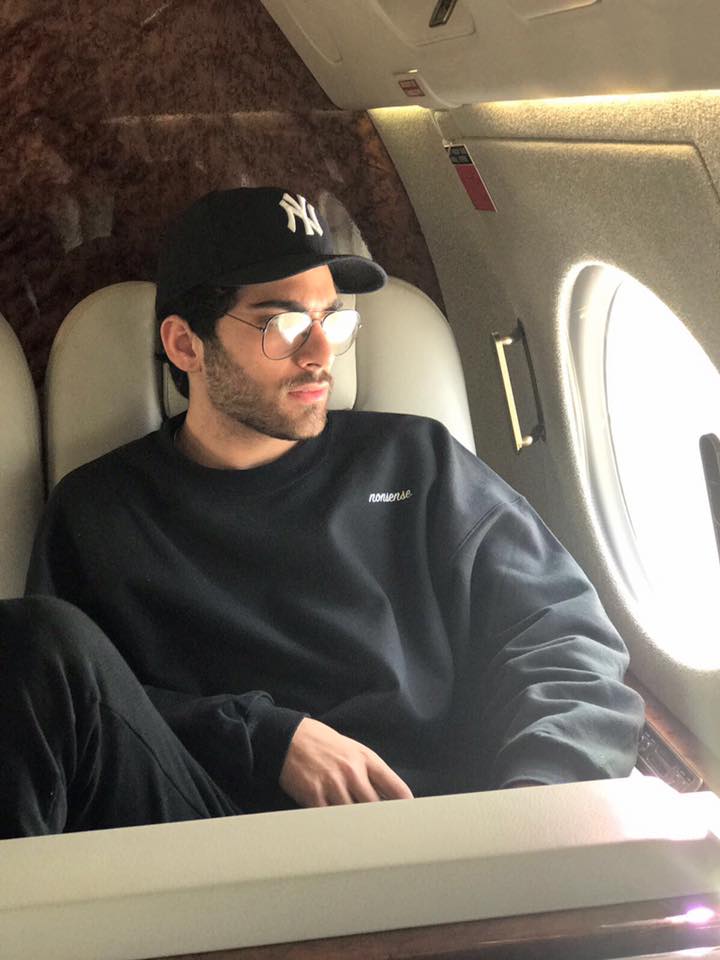 Stephen Orso operates from a unique perspective, one of athletic and business excellence. Growing up, Stephen was a baseball phenom, the next great knuckleballer, if you will. Stephen spent his entire youth training, competing, and excelling at all sports, but mainly at elite level baseball. Stephen's unique talent secured him personal training sessions with knuckleball great RA Dickey as well as a spot on the University of Maryland's Division 1 baseball team. In order to perfect such a unique and complicated pitch, as well as be recruited to an elite university for this talent, Stephen had to crack a notoriously complicated technique as well as outwork his competition. Stephen translated this propensity to outwork and out-succeed his competition when he entered the business world.
Not only did Stephen learn useful habits from his athletic career, he received massive amounts of wisdom about the value of hard work and how to succeed in the business world from his family. Stephen's grandfather was a bricklayer in Bensonhurst Brooklyn; Stephen's father worked two jobs to put himself through St. John's University, graduated valedictorian, went on to Columbia business school and to become an incredibly successful banker. Stephen has both hard work and success in his bones. Stephen's father facilitated many early business experiences for him, setting Stephen up to be a serial entrepreneur since he was 17 years old. At that young age, Stephen negotiated a deal with one of the largest sports memorabilia dealers in the world, JL Sports, for his personal sports memorabilia company. This was just another fix for Stephen's addiction to success.
As Stephen got older, he entrenched himself more and more into the business world building on his skills and history. "I've always been committed to trying to optimize health. I could have never made it as far as I did in baseball without be very careful about what I put into my body," Stephen commented. This is why Stephen's investment portfolio includes many health conscious, as well as profit producing, companies. Stephen's been a long-time investor in Barely Bread, an artisan quality bread company that is certified non-gmo, gluten-free, paleo. As an investor, Stephen was ahead of the curve with high quality yet health conscious food products. Stephen is also an investor in Flow Water, an 100% naturally alkaline spring water company, making him co-investors with Gwyneth Paltrow and Shawn Mendes. "Both of these companies make profits while helping people live healthier lives. That's something I can agree with," Stephen remarked when asked about his health conscious investments.
Stephen likes to diversify his portfolio, which is why he is also invested in film and television. He's producing a new mini series focusing on fine dining, influential chefs, and unique food creations. This project has actually received some recent press in the London Daily Post. Despite being a newcomer to film and tv, Stephen's experience investing in the food & beverage industry as well as his business acumen all but guarantees his future triumphs in the culinary & health film world. Stephen has never had a reason to doubt his ability to take on a new challenge, outwork others, and succeed with flying colors, so why would he stop now?
Fitness Dating Brand, FITFCK, Expand Into Influencer Management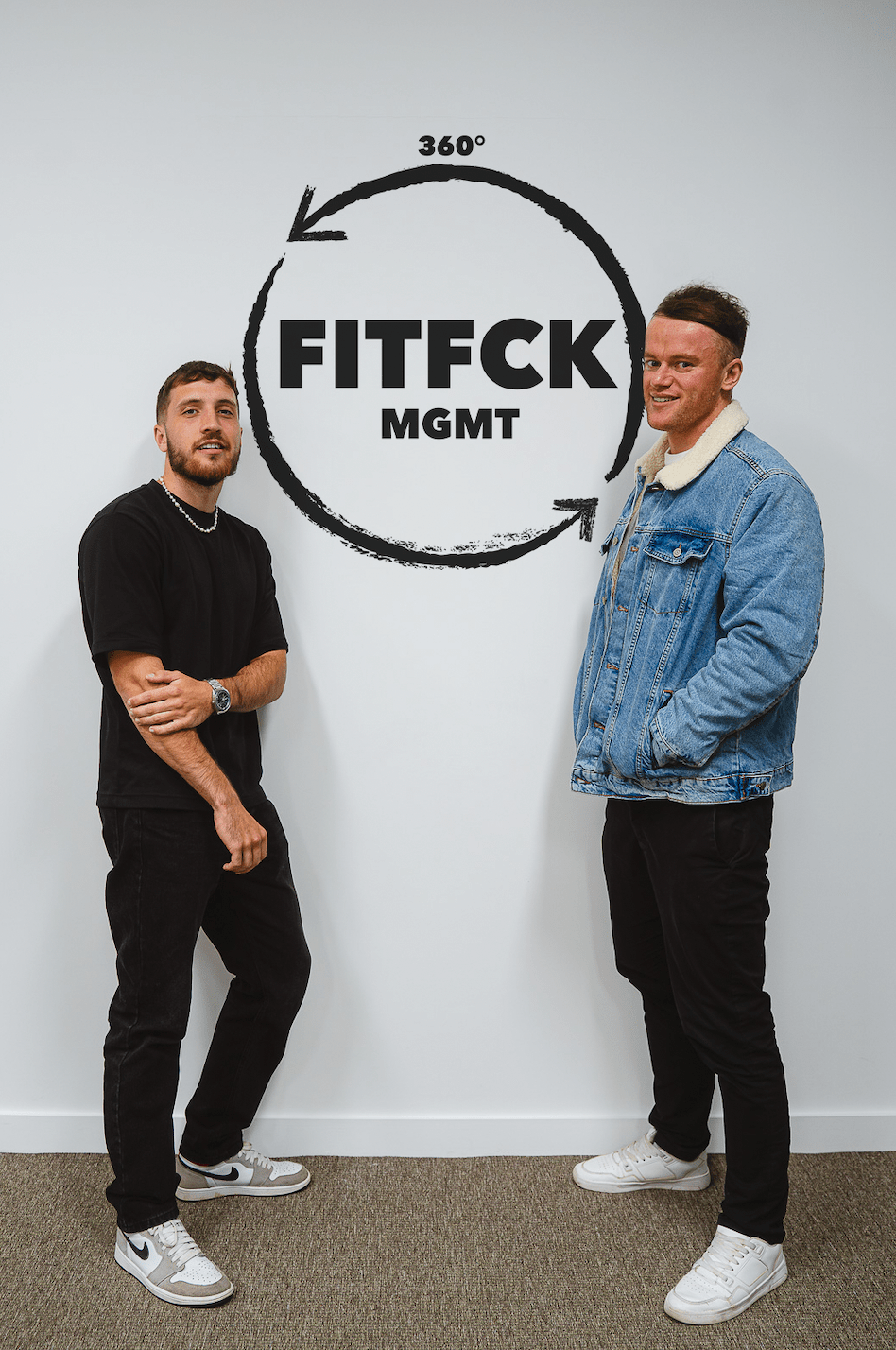 Fitness dating brand, FITFCK, recently announced the launch of their management company "FITFCK MGMT". The company, which recently announced the launch of its £5m A Round investment raise is looking to expand on their brand growth by offering content creators of all niches and brands a full 360 lifestyle management service.
Rebranded in March 2022, the recently featured BBC News company has emerged as the leading brand for gym goers that are looking to make new connections – whether through IRL fitness dating events or online dating experiences. To accompany its strong digital product suite, FITFCK is now developing a series of consumer products to further enhance their brand power, with the most recent being a holistic management company for content creators and brands.
FITFCK Founder and UK Government Enterprise Advisor, Jamie says: "Having worked closely with content creators for the last eighteen months since our relaunch, this addition made nothing but complete sense to me. As a management service, you should be looking at improving all angles of your clients life – not just quick brand deals for a few quid. We are looking to offer a 360 lifestyle approach where we assist our clients with everything from their income, branding, business advisory, PR, legalities and more – all under the FITFCK brand umbrella."
To continue its ruthless chase of becoming the largest omni-channel community for dating, relationships, casual meets and friendships, FITFCK will be looking to embed the management service into members of their ever growing community which already includes a number of high profile content creators.
The first creator to be signed under the label is Santino Valentino, a fitness content creator boasting over 70,000 followers across platforms. Valentino states; "I have known Jamie for a few months now and have felt nothing but constant support from himself and the rest of the FITFCK team. Having seen where they have taken the brand in such a short space of time, I am hoping they can do the same for me. I am really looking forward to seeing where we can take this whilst learning under Jamie and Callum simultaneously"
FITFCK MGMT athlete manager Callum Roberts added: "At the core of every FITFCK movement is the care we have for our community. This ethos is something that we will be looking to reflect in the management company. Hyper-focused care for our clients where they know they feel valued and at ease with us. We are not looking to just improve our client's income, we are looking to improve their lifestyle"
If you are looking to work with FITFCK MGMT, you can contact the team at support@fitfck.co.uk for more information.