Q&A with co-founder of @toptree, Layne Schmerin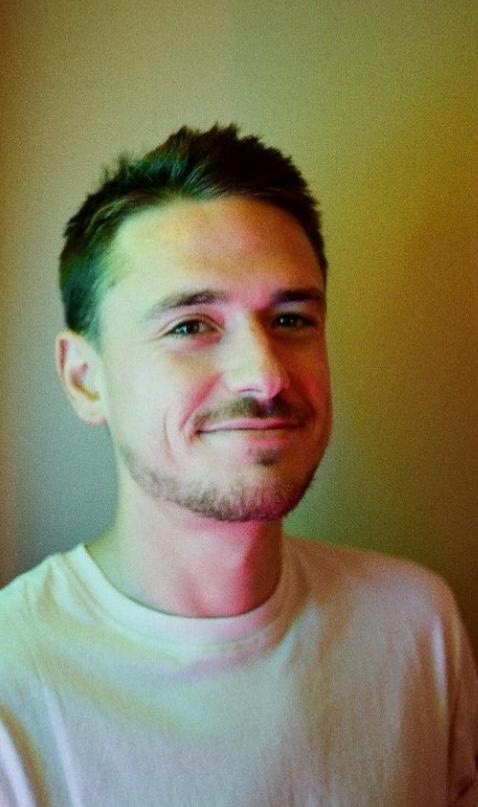 Tell us about Top Tree and what was the idea behind Top Tree?
Basically Top Tree is a digital marketing agency through which we help people to grow and sell their products to the target audience . We design ads campaigns in such a way that it targets the audience and the ads are interesting so it attracts the audience. At Top Tree we use creative medium of ads which includes  memes as you can see on our Instagram and other social media accounts.
I am from  music background  and before Top Tree I was working with big names like Macklemore and suddenly my brother Brandon passed away and at that point of time me and my brother Jonathan decided to start our recreational medicine company and to make people aware about medical benefits of recreational medicines we started Top Tree.
When you realised that you can work with other people and can help them out?
After initials days we realised that our techniques are very effective and the way we were promoting our recreational medicines brand was working for us . And at this point we realised that we can help out others and look at us now , we are having a network of  more than 1o millions and I am glad that we are helping people in growing their brands. It feels  good to be the catalyst of positive change.
You follow same ways for your every clients or you have different strategies for different clients?
Our strategies are according to the needs of our clients . All the ad campaigns are designed according to the need of the client. We target the audience according to the need of our clients and ads are basically  memes and other funny contents which catches the eye of audience. The ads are planned in such a way that it delievers the message which we want to deliever andin this we attract our target audience . And this is working for us . Top Tree is having more than 1 million followers across social media platforms and people praise us for our contents . Right now we are working with many different people  which includes music label "Columbia Records", e-commerce brand (featured on Shark Tank) and the way of working is different for every project as  we are working with people with diverse background and this challenges our creative mindset .
How you work and what is your approach when you get any work?
As the creative head of Top Tree whenever we get any project  I like to do  research about the product . Then I start to plan ad campaign and while planning everything I try to think like the target audience , like what would be catchy content , what kind of ads or memes will attract me and what I will find interesting and what will be engaging for me.This is how I work and whenever I get any project I get excited like that is my first project and I give my 100 percent .
So what is next for Top Tree?
We are going to work the way we are working and will keep on trying  to do something new as marketing world keeps on changing and we can not stay stagnant thinking that we are successful now. We are working twice harder  everyday as the competition is increasing day by day and we want to stay at the top of this chain .
Any piece of advice for upcoming digital marketer.
Keep on learning as it keeps on evolving . Don't get disappointed if you are not getting success as this world takes time and you have to work hard and need to keep calm and need  to have faith as your hardwork will pay off eventually.   Most of the young entrepreneurs thinks that they will get instant success and when they don't get it they loose hope and they give up, but this is not how it works keep on working you won't get instant success but you will be successful eventually if you continue to work hard as it is a continuous process .
How Good is Investing in SBI Small Cap Fund? ET Money Explains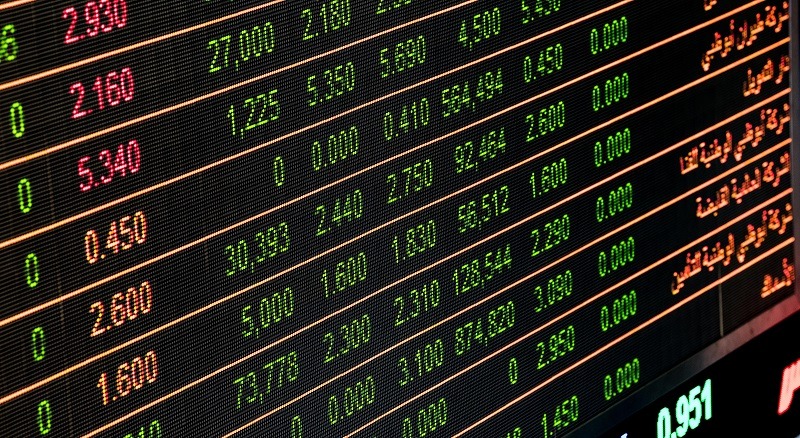 Though small cap funds have constantly remained under pressure in recent times, a few have managed to break through.
It has been observed that after outperforming large cap stocks for a long period, small cap stocks faced hurdles and came under pressure which came across as a cause of worry for investors. However, the recovery has been quick enough to put them back on track. Having said that, investors need to be cautious as the volatility could possibly shake up the markets. Mutual fund schemes would also get affected by these market movements, hence investing in only well managed schemes in the small cap funds category is advisable with a long-term investment view of more than 7-8 years. One should definitely avoid investing in small cap funds that work towards getting returns instead of focussing on quality stocks and risk management.
If you are looking out for a well managed small cap fund, then SBI Small Cap Fund is the ideal choice. The fund has shown tremendous performance across various market conditions in the past, and has significantly outperformed the benchmark and category average during the bull and bear phases. In the past 5 years, SBI Small Cap Fund has been one of the best in its category and has given returns with a CAGR of around 22.2%, as against 16.6 % GR delivered by its benchmark S&P BSE Small-Cap – TRI. The outstanding performance has attracted many investors owing to its stability, and its AUM has also grown over four times in the past couple of years. SBI Small Cap Direct Growth Fund has given good returns to investors over the years and still stands amongst one of the best small cap funds in the market.
SBI Small Cap Fund is designed to give its investors' long-term growth in capital along with the liquidity of an open-ended scheme by investing majorly in a well-diversified portfolio of equity stocks of small-cap companies. Furthermore, the fund currently holds a significant exposure of about 15% to 25% in mid-caps, along with a minor allocation of up to 2% in large-caps. Since its inception, SBI Small Cap Fund has been one of the most appropriately managed schemes in the small-cap funds category. However, being a small-cap fund, it is bound to witness extreme volatility when the small-cap stocks are under pressure owing to volatility. Still, the fund's ability to tide throughout these market corrections makes it an ideal choice for investors who are looking for a long term investment horizon over 7-8 years.