Q&A with co-founder of @toptree, Layne Schmerin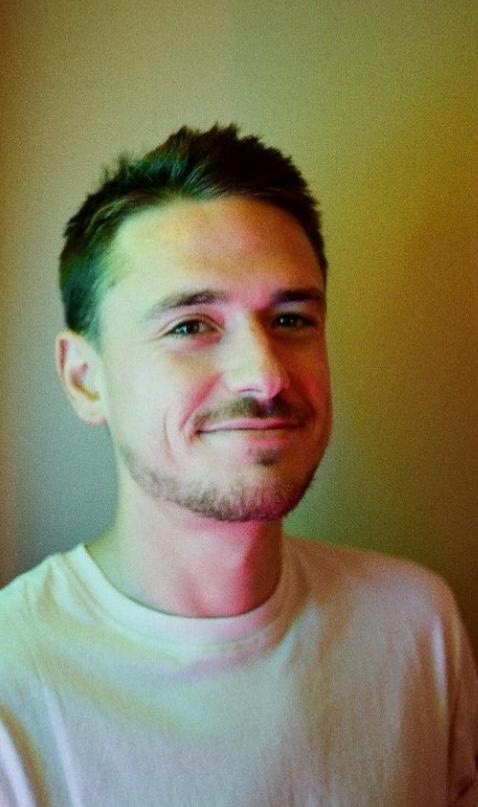 Tell us about Top Tree and what was the idea behind Top Tree?
Basically Top Tree is a digital marketing agency through which we help people to grow and sell their products to the target audience . We design ads campaigns in such a way that it targets the audience and the ads are interesting so it attracts the audience. At Top Tree we use creative medium of ads which includes  memes as you can see on our Instagram and other social media accounts.
I am from  music background  and before Top Tree I was working with big names like Macklemore and suddenly my brother Brandon passed away and at that point of time me and my brother Jonathan decided to start our recreational medicine company and to make people aware about medical benefits of recreational medicines we started Top Tree.
When you realised that you can work with other people and can help them out?
After initials days we realised that our techniques are very effective and the way we were promoting our recreational medicines brand was working for us . And at this point we realised that we can help out others and look at us now , we are having a network of  more than 1o millions and I am glad that we are helping people in growing their brands. It feels  good to be the catalyst of positive change.
You follow same ways for your every clients or you have different strategies for different clients?
Our strategies are according to the needs of our clients . All the ad campaigns are designed according to the need of the client. We target the audience according to the need of our clients and ads are basically  memes and other funny contents which catches the eye of audience. The ads are planned in such a way that it delievers the message which we want to deliever andin this we attract our target audience . And this is working for us . Top Tree is having more than 1 million followers across social media platforms and people praise us for our contents . Right now we are working with many different people  which includes music label "Columbia Records", e-commerce brand (featured on Shark Tank) and the way of working is different for every project as  we are working with people with diverse background and this challenges our creative mindset .
How you work and what is your approach when you get any work?
As the creative head of Top Tree whenever we get any project  I like to do  research about the product . Then I start to plan ad campaign and while planning everything I try to think like the target audience , like what would be catchy content , what kind of ads or memes will attract me and what I will find interesting and what will be engaging for me.This is how I work and whenever I get any project I get excited like that is my first project and I give my 100 percent .
So what is next for Top Tree?
We are going to work the way we are working and will keep on trying  to do something new as marketing world keeps on changing and we can not stay stagnant thinking that we are successful now. We are working twice harder  everyday as the competition is increasing day by day and we want to stay at the top of this chain .
Any piece of advice for upcoming digital marketer.
Keep on learning as it keeps on evolving . Don't get disappointed if you are not getting success as this world takes time and you have to work hard and need to keep calm and need  to have faith as your hardwork will pay off eventually.   Most of the young entrepreneurs thinks that they will get instant success and when they don't get it they loose hope and they give up, but this is not how it works keep on working you won't get instant success but you will be successful eventually if you continue to work hard as it is a continuous process .
Nathan Khider offers the best program Yen Society for entrepreneurs from entrepreneurs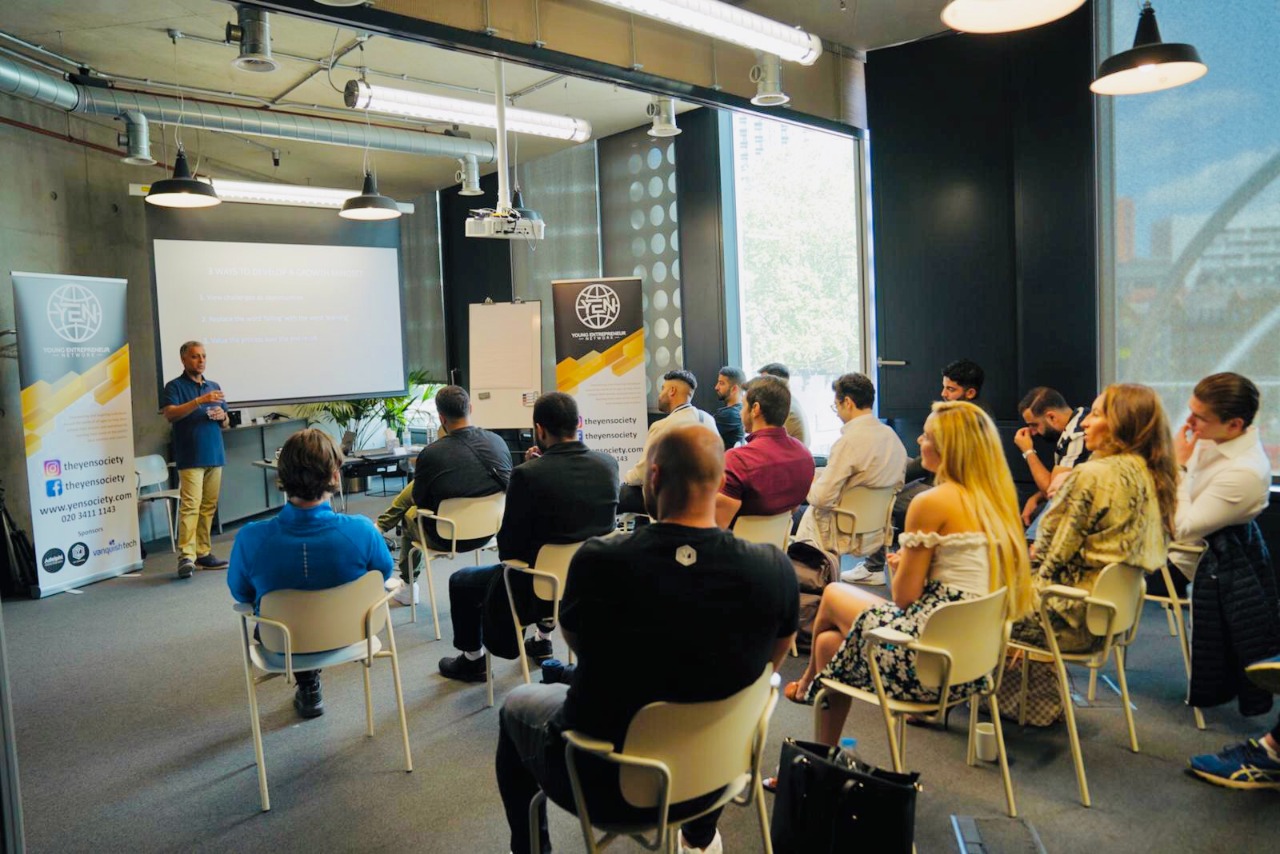 Stepping into the business world is one of the riskier choices especially when there is no one to guide you about it. The facts that you need to understand what you require and what your strategy of business will provide are very significant. To be honest many forget to calculate the real facts which give them desperate results. To be safe from such consequences, it is best to attend a guideline course. Are you too looking for such a course? We bring you one of the best programs of the Yen (Young Entrepreneur Network) Society from none other than Nathan Khider.
About the Creator of Yen Nathan Khider
Inspired by victorious businessmen like Bill Gates, Jeff Bezos, Steve Jobs, and Elon Musk from the beginning, Nathan Khider self-grown himself in the industry. Like many other successful businessmen, Nathan was also a school dropout and now considered as one of the top UK businessmen who worked through multiple business schemes such as Yen Clothing, Agent & Homes, Nathan K Podcasts, and many more. With every project, we have been seeing this gentleman with great traits like courage, firmness, and determination. Even before his successful career, he showed positive energy and motivation. No one believes that once he was a homeless person. With time he accepted all the challenges of life and now presents himself to the world as a shining star.
About the YEN
Nathan Khider co-founded The YEN Society with his brother Zaid Khider and launched their first-ever Master class on the 5th June 2021. The Masterclass was hosted by Dr. Rakish Rana, commonly known as The Clear Coach, which was about 'How to Build a Resilient Mindset for Success'.
The YEN Society is designed for individuals who are looking to succeed and learn as much as possible from inspirational coaches and speakers. Their main goal is to share knowledge throughout the community and their Young Entrepreneurs Network. Zaid mentioned that 'Collaboration, networking, and knowledge is everything. We want to combine the three and provide a platform for individuals with aspirations and dreams to help them reach their goals and become successful entrepreneurs'. Moreover, YEN aims at offering a wide range of free courses from RTT Therapy to How to Start a Business and Make it Sustainable.
The first YEN Masterclass had an attendance of 20 people who all particularly seemed to enjoy it with some stating that they would pay 150-200 pounds for a course such as the one given by The Clear Coach.
If you also wish to join such a program, do not wait anymore and register now! The program is established by the world's greatest business experts. We are sure you will not be disappointed. Plus it is free.
For more details, you can contact the society through their website or social media. The links are given below.
www.yensociety.com
@theyensociety