Q&A with co-founder of @toptree, Layne Schmerin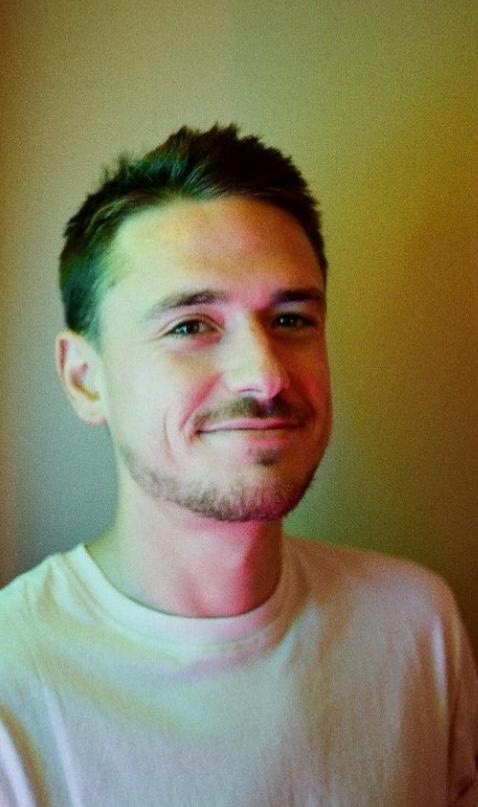 Tell us about Top Tree and what was the idea behind Top Tree?
Basically Top Tree is a digital marketing agency through which we help people to grow and sell their products to the target audience . We design ads campaigns in such a way that it targets the audience and the ads are interesting so it attracts the audience. At Top Tree we use creative medium of ads which includes  memes as you can see on our Instagram and other social media accounts.
I am from  music background  and before Top Tree I was working with big names like Macklemore and suddenly my brother Brandon passed away and at that point of time me and my brother Jonathan decided to start our recreational medicine company and to make people aware about medical benefits of recreational medicines we started Top Tree.
When you realised that you can work with other people and can help them out?
After initials days we realised that our techniques are very effective and the way we were promoting our recreational medicines brand was working for us . And at this point we realised that we can help out others and look at us now , we are having a network of  more than 1o millions and I am glad that we are helping people in growing their brands. It feels  good to be the catalyst of positive change.
You follow same ways for your every clients or you have different strategies for different clients?
Our strategies are according to the needs of our clients . All the ad campaigns are designed according to the need of the client. We target the audience according to the need of our clients and ads are basically  memes and other funny contents which catches the eye of audience. The ads are planned in such a way that it delievers the message which we want to deliever andin this we attract our target audience . And this is working for us . Top Tree is having more than 1 million followers across social media platforms and people praise us for our contents . Right now we are working with many different people  which includes music label "Columbia Records", e-commerce brand (featured on Shark Tank) and the way of working is different for every project as  we are working with people with diverse background and this challenges our creative mindset .
How you work and what is your approach when you get any work?
As the creative head of Top Tree whenever we get any project  I like to do  research about the product . Then I start to plan ad campaign and while planning everything I try to think like the target audience , like what would be catchy content , what kind of ads or memes will attract me and what I will find interesting and what will be engaging for me.This is how I work and whenever I get any project I get excited like that is my first project and I give my 100 percent .
So what is next for Top Tree?
We are going to work the way we are working and will keep on trying  to do something new as marketing world keeps on changing and we can not stay stagnant thinking that we are successful now. We are working twice harder  everyday as the competition is increasing day by day and we want to stay at the top of this chain .
Any piece of advice for upcoming digital marketer.
Keep on learning as it keeps on evolving . Don't get disappointed if you are not getting success as this world takes time and you have to work hard and need to keep calm and need  to have faith as your hardwork will pay off eventually.   Most of the young entrepreneurs thinks that they will get instant success and when they don't get it they loose hope and they give up, but this is not how it works keep on working you won't get instant success but you will be successful eventually if you continue to work hard as it is a continuous process .
Fitness Dating Brand, FITFCK, Expand Into Influencer Management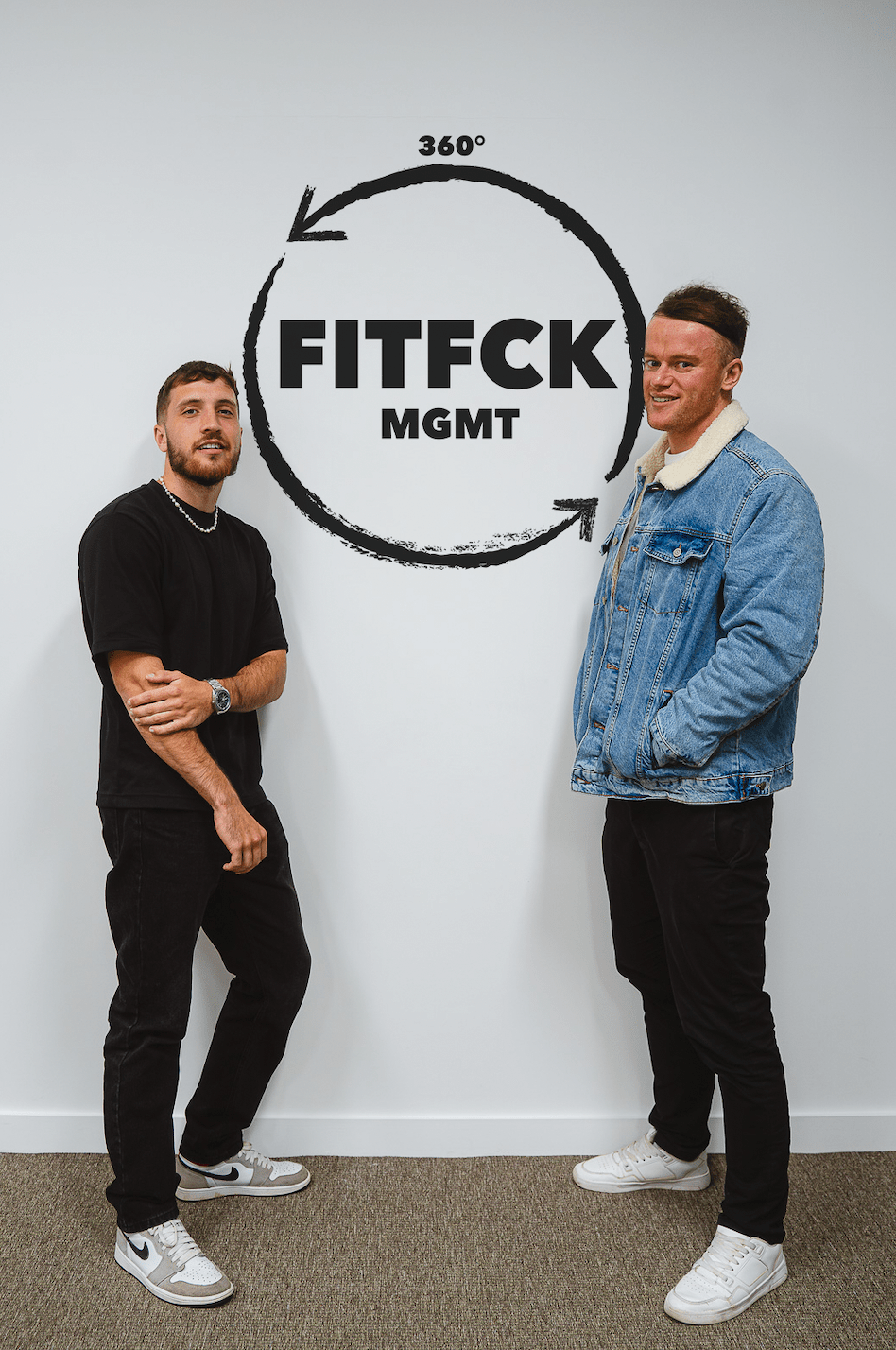 Fitness dating brand, FITFCK, recently announced the launch of their management company "FITFCK MGMT". The company, which recently announced the launch of its £5m A Round investment raise is looking to expand on their brand growth by offering content creators of all niches and brands a full 360 lifestyle management service.
Rebranded in March 2022, the recently featured BBC News company has emerged as the leading brand for gym goers that are looking to make new connections – whether through IRL fitness dating events or online dating experiences. To accompany its strong digital product suite, FITFCK is now developing a series of consumer products to further enhance their brand power, with the most recent being a holistic management company for content creators and brands.
FITFCK Founder and UK Government Enterprise Advisor, Jamie says: "Having worked closely with content creators for the last eighteen months since our relaunch, this addition made nothing but complete sense to me. As a management service, you should be looking at improving all angles of your clients life – not just quick brand deals for a few quid. We are looking to offer a 360 lifestyle approach where we assist our clients with everything from their income, branding, business advisory, PR, legalities and more – all under the FITFCK brand umbrella."
To continue its ruthless chase of becoming the largest omni-channel community for dating, relationships, casual meets and friendships, FITFCK will be looking to embed the management service into members of their ever growing community which already includes a number of high profile content creators.
The first creator to be signed under the label is Santino Valentino, a fitness content creator boasting over 70,000 followers across platforms. Valentino states; "I have known Jamie for a few months now and have felt nothing but constant support from himself and the rest of the FITFCK team. Having seen where they have taken the brand in such a short space of time, I am hoping they can do the same for me. I am really looking forward to seeing where we can take this whilst learning under Jamie and Callum simultaneously"
FITFCK MGMT athlete manager Callum Roberts added: "At the core of every FITFCK movement is the care we have for our community. This ethos is something that we will be looking to reflect in the management company. Hyper-focused care for our clients where they know they feel valued and at ease with us. We are not looking to just improve our client's income, we are looking to improve their lifestyle"
If you are looking to work with FITFCK MGMT, you can contact the team at support@fitfck.co.uk for more information.