How does Karan Oberoi stay in shape? | Fitness Interview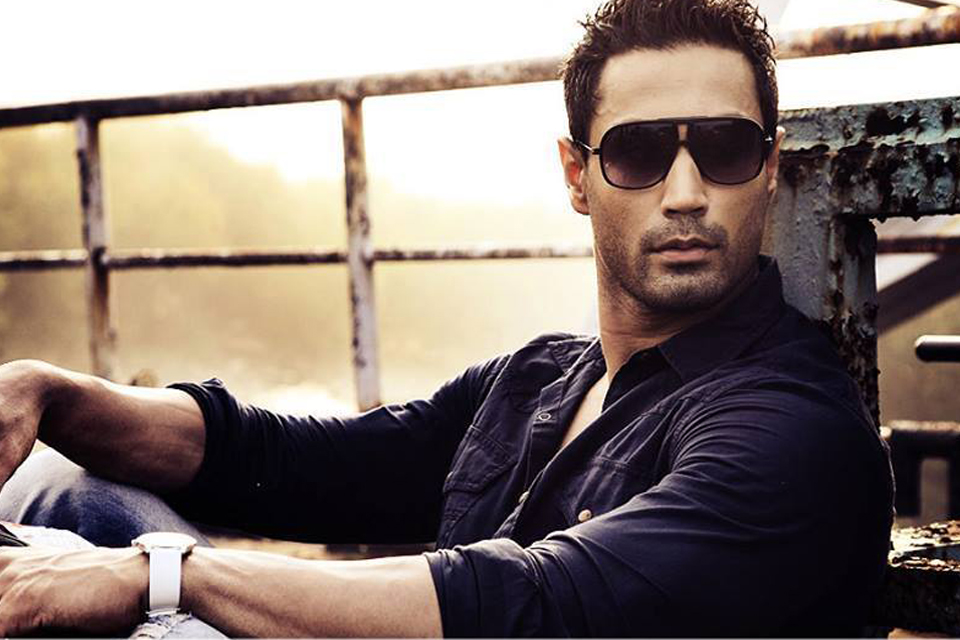 Amid this lockdown wellness and fitness is taking a whole new meaning while we all are forced to stay back our home and still remain fit. The pandemic that has led to a lockdown in many parts of the country has hit the fitness centers both big or small and it's quite evident that gyms are not going to open soon. What does that mean? Yes, we all need to learn and understand different ways to stay in shape while being at home. All those people who were quite regular at the gym are facing the biggest concern of finding the equipment at home leading them frustrated for not being able to meet their fitness goals. Amid all this we had a word with 'India's top male model'; Karan Oberoi 'KO' on how to keep ourselves fit and achieve our fitness goals. Karan Oberoi 'KO' is both a fashion and a fitness model has also graced the cover of leading fitness magazines in India such as Men's Health.
Michelle Langton – What fitness regime do you follow?

Karan Oberoi 'KO' – I keep changing my fitness routine be that diet or workout so that my body doesn't get used to it and also so that the routine does not become monotonous.

Before the lockdown happened, this is what I followed: For three days in a week, I would go to the gym and do weight training, cardio and stretching. For the other three days, I would go for a run in the morning along with some body weight training and abs workout. I keep one day for rest.
Michelle – What's the longest duration you have remained without exercising? Has this lockdown affected the routine?
KO – I can't cut off myself from exercising or running. In last one decade I have never missed my work out for even a single day because I believe, even if you are super busy it's all about keeping the workout short yet intense therefore taking out time every day. Because working out is a priority as other things in life are like sleeping and eating food. I was in Delhi when this lockdown occurred. I didn't have single dumbbell back at my place to help me with workout. Every day since the lockdown I work out for 45 mins doing intense training that includes push ups for different muscle groups, stand ups, on spot jumps and short sprints at my home terrace.
Michelle – Do you believe in following diets?

KO – Yes, in fact it's all in your diet. 70 percent depends what you eat that contributes in how you look. Looking fit doesn't restrict to having muscles. When we talk about diet, it's about eating food that are high in nutrition value. Discarding junk, eating wholesome food, green vegetables and citrus fruits in your diet. I think during this lockdown eating vegetables and avoiding junk has been easy for everyone as junk isn't easily available.
Michelle – What is Model Karan Oberoi's fitness mantra?

KO – Fitness is a lifestyle for me that revolves around eating right and being consistent with my workout routine. Eat right! Workout Right! And sleep right!!!
Michelle – Any fitness advice you have for aspiring fitness models or anyone who wants to have body like a male model?

KO – To have a body like a male model, it requires patience. Don't go for short cuts. Slowly and gradually you will see the changes in your body and enjoy the journey. Keep a track of your workout, analyse what is working for your body and what is not. The trick lies in keep changing the workout routine as well as your diet. Eating right, working out everyday and sleeping for at least 8 hours can help you fetch best results. It is also imperative to stay away from all sort of addictions as they not only hamper the stamina but also takes away the charm.
Michelle – What is your daily diet routine?
KO – My daily diet includes high nutrition value foods, green leafy veggies and citrus fruits. But yes, while I am shooting this is following diet routine that helps me to look lean and muscular
Breakfast: His breakfast includes 6-7 white eggs, 4 slices of brown bread toast or porridge, some fruits such as apple and banana and one scoop of protein shake.
Lunch: spinach or boiled vegetables and one cup brown rice or quinoa and one piece of chicken breast.
Evening: Glass of orange juice with 6 eggs white or Protein Bar (when egg whites not available)
Dinner: Two slices of steamed fish and green raw salad. His dinner includes soup, salads, and veggies quite often.
Takes one scoop protein shake before sleeping.
Michelle – How do you stay motivated?
KO – The current times have been depressing for everyone, but being focussed is the key. I take it as a challenge and give myself daily/weekly goals, achieving these on regular basis feels like an achievement and hence motivates me to keep working out and eating right. Since I am at home, my mom keeps luring me with her new recipes, she tries to keep it healthy for me to stay fit but sometimes she goes overboard with her love resulting, me giving extra workout goals to self the next day.
Michelle – How are you spending your days during this lockdown period?
KO – I usually spend my day sleeping and working out. First half usually passes by helping the family do the chores, sanitising the house, groceries. In the free time, I listen to motivation videos on YouTube, listen to music, binge watch on Netflix. Some days the time flies and some days it stands still.
Lucy & Louis Helps Kids Make Like-Minded Friends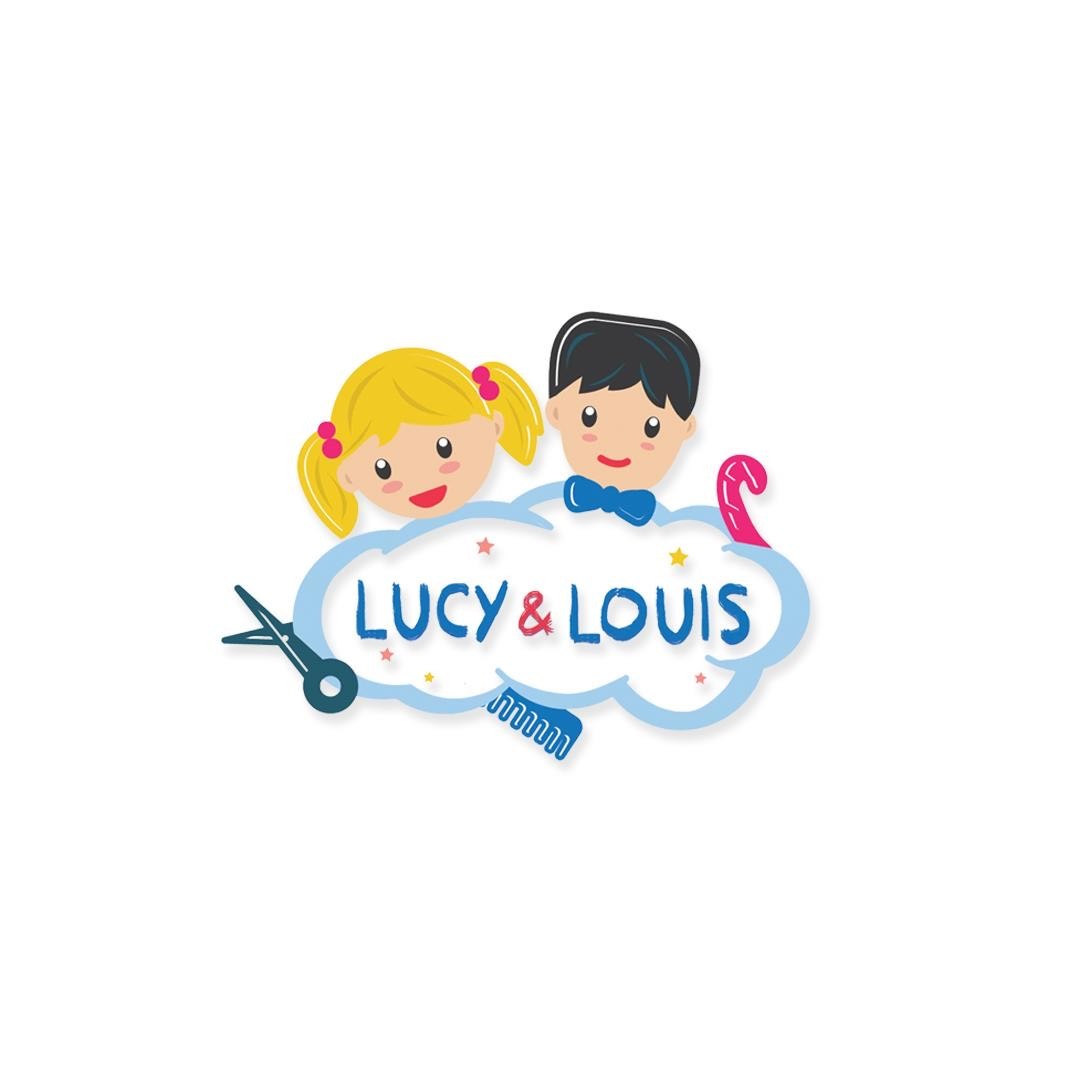 For kids, it's extremely important to cultivate quality relationships while growing up, and Lucy & Louis is focused on helping nourish these early friendships that can last a lifetime. Lucy & Louis is a hair salon in Canada that not only takes care of kids' appearances with expert haircuts, but also organizes events where kids can meet their peers and play games that are both fun and educational.
"Our goal is to provide a place for kids to express themselves, grow and learn, and meet like-minded peers. We have animators who take care of the entertainment, and this way, parents can get some time off and have a date night or a self-care day to relax. At the salon, we play various games like Battleship, table soccer, basketball, board games, and more. We really try to integrate board games so that the experience can be educational. We have Monopoly and Guess Who? for example," the Lucy & Louis leadership shares.
Lucy & Louis is loved by kids and parents alike. By making the hair-cutting process simple for kids, the salon is creating plenty of positive memories. "Kids always remember getting their hair cut for the first time. It changes the way they look, and when they are young, they are very impressionable. We try to make this a fun experience so their first experience with a haircut is a good one. Otherwise, it could really have a negative and long-lasting impact. We are getting a ton of positive feedback and reviews from parents saying their kids not only loved getting their hair cut but were even asking to go again," a member of the team says.
Customer satisfaction is extremely important for Lucy & Louis, echoing the values of their owner company, TripleOne. TripleOne is a decentralized company where users from across the world come together to vote and invest in different ventures. Founded by James William Awad, a renowned entrepreneur from Canada, TripleOne is a pioneer in its own right. The company heavily invests in innovation and is always open to new ideas for businesses. Each user contributes as much as they like, and at the end of each month, they get paid according to that. Anyone can join TripleOne regardless of where in the world they live or their nationality.
Lucy & Louis is dedicated to creating the atmosphere of a "home away from home," where kids feel supported and encouraged to express themselves. The experience doesn't stop in the salon, though; there are home haircut kits available online for both boys and girls that include not only the necessary tools, but toys as well. Parents are raving about Lucy & Louis. The salon intends to keep innovating in order to keep them excited and is currently adding a new mural as well as improving their snack bar and waiting room. While COVID-19 initially slowed down business for  Lucy & Louis, it is back on track and poised for its biggest growth yet.