Mr. Invisible takes to Social Media to Overcome Shyness and Impact Lives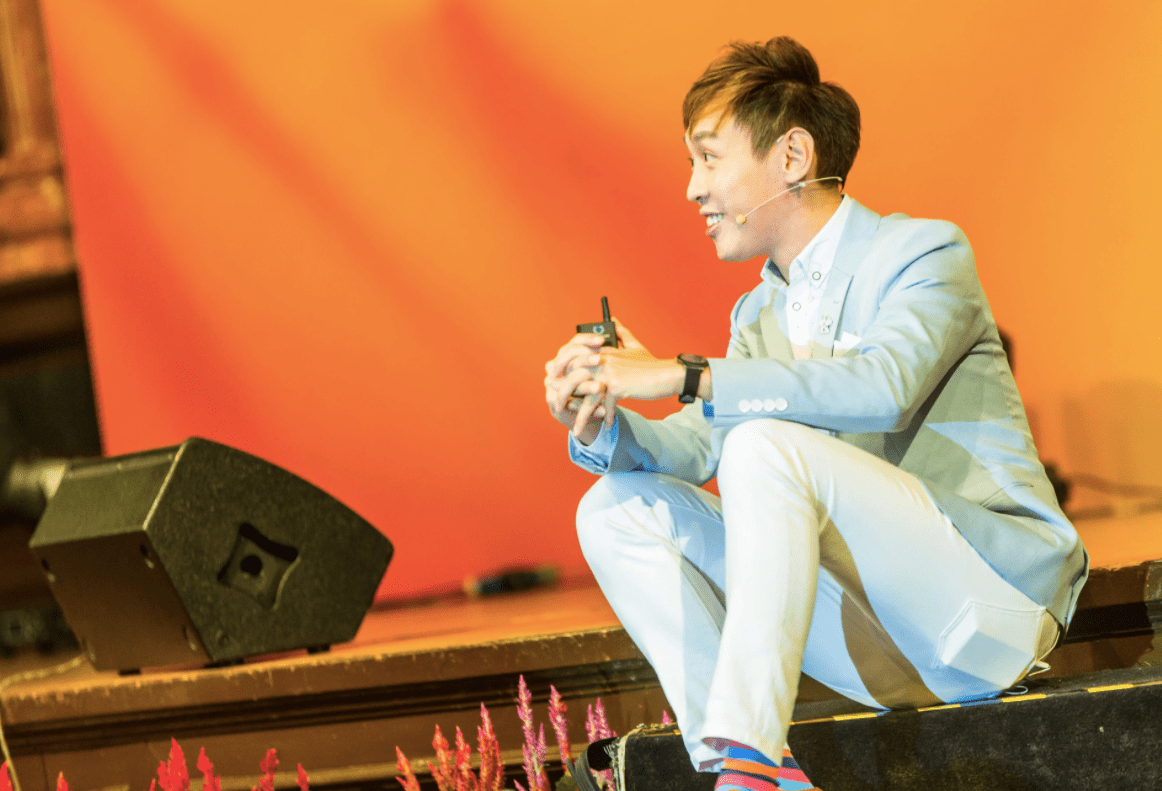 Popular social media advocate and online entrepreneur, Eric Feng, reveals how he used social media to overcome his shyness and leverage his online celebrity status to make money
Mr. Eric Feng has grown in a relatively short while to become a popular figure on the internet, using his influence to positively impact the lives of millions of people and families across the globe. In a recent interview, the social media celebrity revealed his somewhat humble beginning and how the internet helped him to overcome his shyness.
Eric revealed that he was shy, scrawny, and overly self-conscious as a child and would often get overlooked at social gatherings, even when his input was needed. Consequently, he was nicknamed Mr. Invisible by his longtime best friend. However, the once shy Mr. Invisible with a passion for teaching seems to have hidden behind a veil that has helped him cover his shyness and subsequently widen his reach to millions of people in different parts of the world.
During his first few years as a corporate trainer, an occupation he embraced due to his love for teaching, Feng expectedly struggled due to his relatively young age and inexperience. Consequently, many people were reluctant to hire him, with Feng finding it difficult to manage his adult participants for those that gave him a chance. The rejection from his students did not do well in helping his confidence, with the remuneration also making matters worse. However, thanks to the support of his dad, an old taxi driver, Feng was able to keep the family going.
The turning point was Feng's meeting with Ron Kaufman, an experienced public speaker with global recognitions. Ron could relate to Feng's situation and his life-changing advice was the game-changer for the social media influencer.
Sticking to Ron's advice, Feng decided to work hard to become "a somebody," ditching traditional media and using social media to pursue his dreams. Social media allowed Feng to express himself without the fear of being rejected by anyone. Leveraging the freedom that comes with social media, Feng grew his fanbase, with his fans finding him, following him, and celebrating him.
The once Mr. Invisible Mr. Feng now has a global following with more than 140,000 followers on Facebook and global speaking career.
Today, Eric Feng travels the world to teach others like himself how to harness social media to become a respected figure in their industry and attract their dream customers and use their influence for good.
Amin Fardin On Giving Quality Content To Masses With His YouTube Channel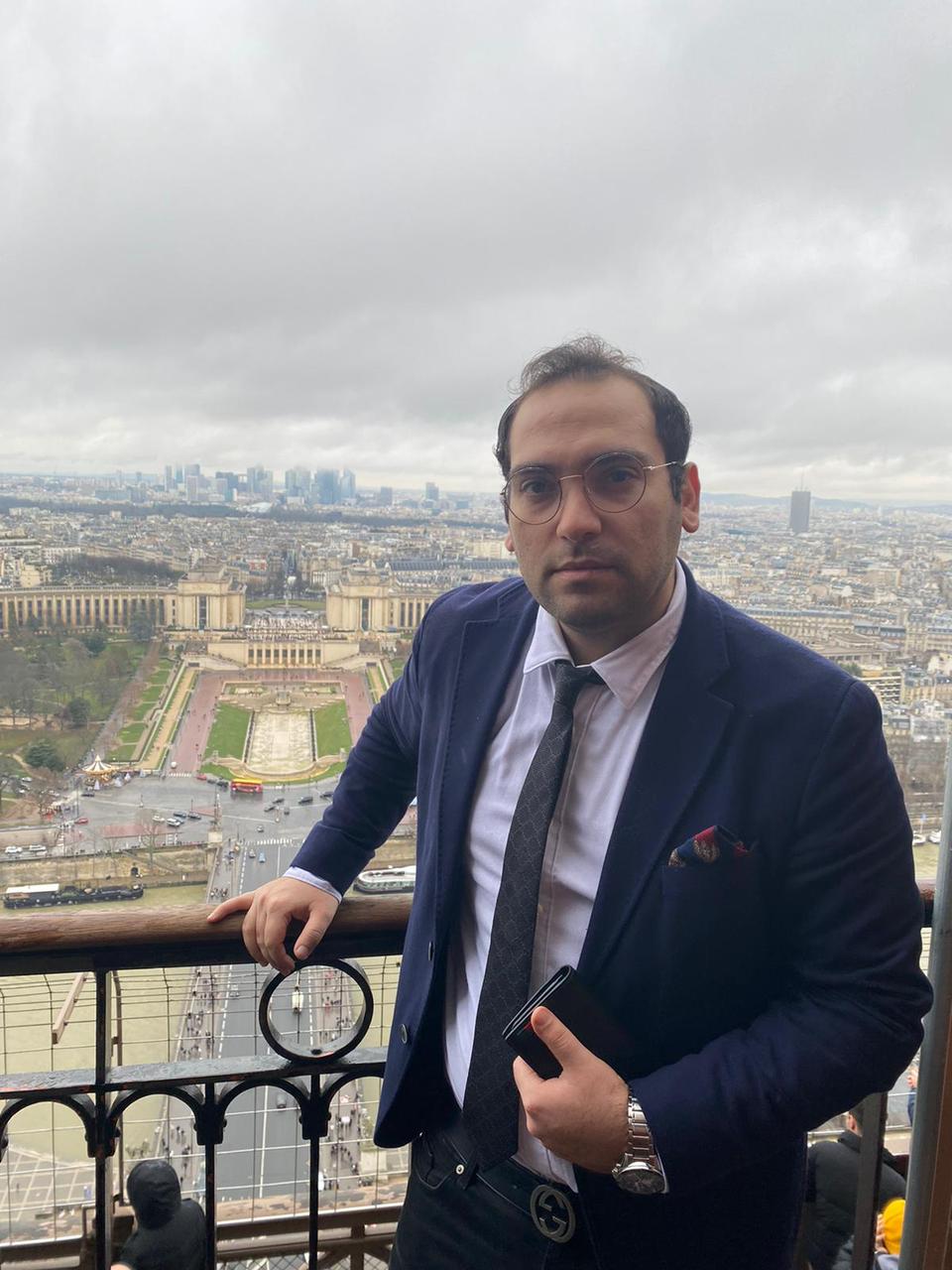 Amin Fardin is a successful YouTuber who has built a strong audience for himself. For years, he had worked as a Freelance Journalist in Iran. His experience as a journalist helped him get the confidence that he can do something of his own that will help him give out information and good content to people.
As a freelancer, Amin has worked as a Broadcast journalist, Communications journalist, Foreign Correspondent Journalist, Freelance Writer, Investigative Journalist, Newspaper Reporter Journalist, Photojournalist and also a Social Media Journalist. Taking up these different roles as a freelancer helped him gain a lot of experience and make important contacts.
The good side of being a freelancer is that you get to interact with a lot of people. These interactions helped Amin Fardin to win people's trust. He is known among the masses and it has benefited his YouTube channel. While the reach of the channel is great, he wishes to grow more this year.
About his journey and achievements, Amin Fardin says, "I always wanted to do something out of the box. I am myself a consumer of quality content. So it gives me a great satisfaction that I am able to give good content to people through my channel. I hope I keep doing that."