How Does the Quality Sleep Affect Your Mental Wellbeing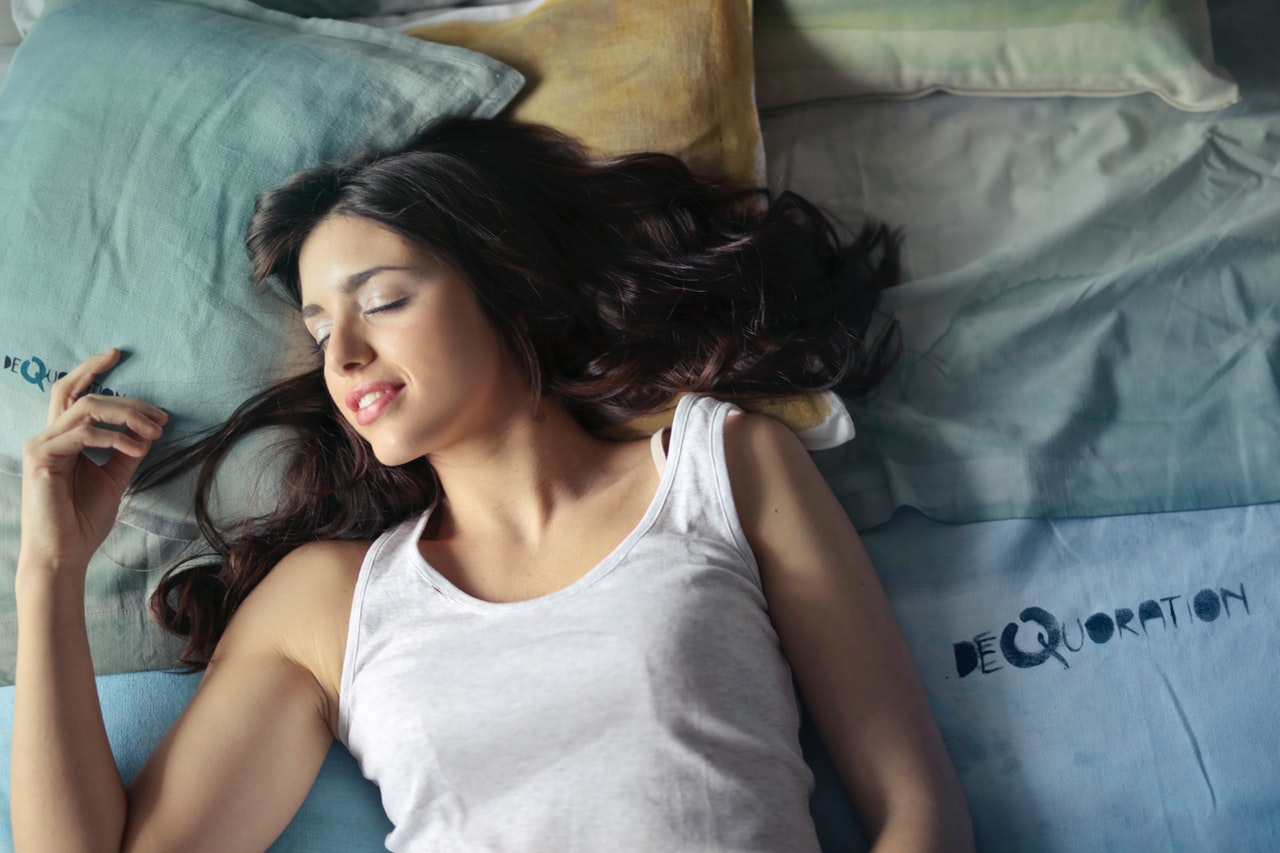 As you might have noticed, poor quality sleep has immediate adverse effects after pulling an all-nighter or when someone wakes you up before your alarm goes off. However, besides feeling groggy and out of it, did you know that not sleeping well can cause or exacerbate mental health issues? 
Taking care of your mental health should be a priority. Mental health being a priority is why you have to ensure your sleep quality doesn't get compromised. And for that, one of the best things is the Cake Delta 8 Disposable. Cake is a well-known brand, and its Delta 8 disposables are safe, last for hours and come at an attractive price.
Depression
For a long time, depression was known to be what causes you not to get enough sleep, but recent studies show that sleep deprivation can lead to depression. For example, a meta-analysis from 2011 with data from 21 studies found that your chances of getting depression double if you have insomnia.
Suffering from chronic sleep deprivation, which means getting poor quality sleep over long periods, is now known for changing a chemical called serotonin in your brain. The serotonin in your brain is the chemical responsible for keeping you happier when it's at normal levels. Should these levels drop, you risk getting depression. 
ADHD
If you've had ADHD since childhood, whether or not you were diagnosed with it, you might find it harder to fall asleep when you grow older. Unfortunately, the opposite is also true, and research has shown that it's possible to develop ADHD later if your sleep patterns are regularly disturbed over the years.
Researchers found through sleep restriction experiments that getting poor sleep can worsen ADHD symptoms. That can cause you to get more impulsive, over-active, and inattentive than usual. Additionally, a study that involved children with ADHD showed a decline in the intensity of symptoms after the kids' sleep patterns got restored to normal levels.
Anxiety
According to the American Academy of Sleep Medicine, you need to get a minimum of seven hours of sleep every day to avoid mental health issues like anxiety. Dr. Julia Kogan, a sleep and stress psychology specialist, says your body produces higher cortisol levels when you're getting enough sleep.
Cortisol is a chemical that's usually connected with stress as it's responsible for worsening digestive problems and headaches to make you feel exhausted or anxious. In addition, sleep deprivation intensifies activity in the regions of your brain correlated to anxiety, as stated in a 2013 study in The Journal of Neuroscience.
PTSD
A 2019 meta-analysis and systematic review said that your chances of developing an anxiety disorder like PTSD multiply by three if you have insomnia. Other studies saw people who experience sleep disruptions being at risk of getting PTSD more quickly than people who sleep healthily. Losing out on REM sleep was the prominent factor in increasing this risk.
REM sleep and other stages of sleep are crucial in helping you understand that the stimuli you experience in an unpleasant setting can be harmless. The Biological Psychiatry: Cognitive Neuroscience and Neuroimaging journal has a study that showed how losing sleep hampers the brain's function that makes you forget bad memories.
Psychosis
Researchers say if you lie awake in bed often instead of sleeping, the longer you do this, the higher your chances of losing a sense of reality rise. Some of the symptoms you must look out for before the situation worsens include intensifying hallucinations and hazy or racing thoughts. 
Psychosis symptoms are now understood to amplify the longer you stay awake and usually start with simple sensory misjudgments. The good news is that if you find yourself with psychosis symptoms due to not sleeping enough, returning your sleep patterns to healthy levels can cure these.
Bipolar disorder 
A study published in the British Journal of Psychiatry in September 2017 found that sleep deprivation can trigger manic episodes in people with bipolar disorder. Additionally, when you're experiencing a manic episode, you could feel like you don't need sleep as you'll feel extraordinarily energized or alert. 
A study in the Translational Psychiatry journal that singled out healthy people found a link between poor sleep and bipolar disorder risk. While this study doesn't mean you'll get bipolar disorder by not sleeping enough, it does give us enough reason to want to prevent that possibility. 
Conclusion
You can avoid developing or making many mental health conditions worse by simply spending more time asleep. However, just sleeping may not always be easy. So look for ways to curb abnormal sleeping patterns and contact your doctor should you think you have a sleep disorder.
E-Commerce Newcomer Temu Seeks to Democratize Shopping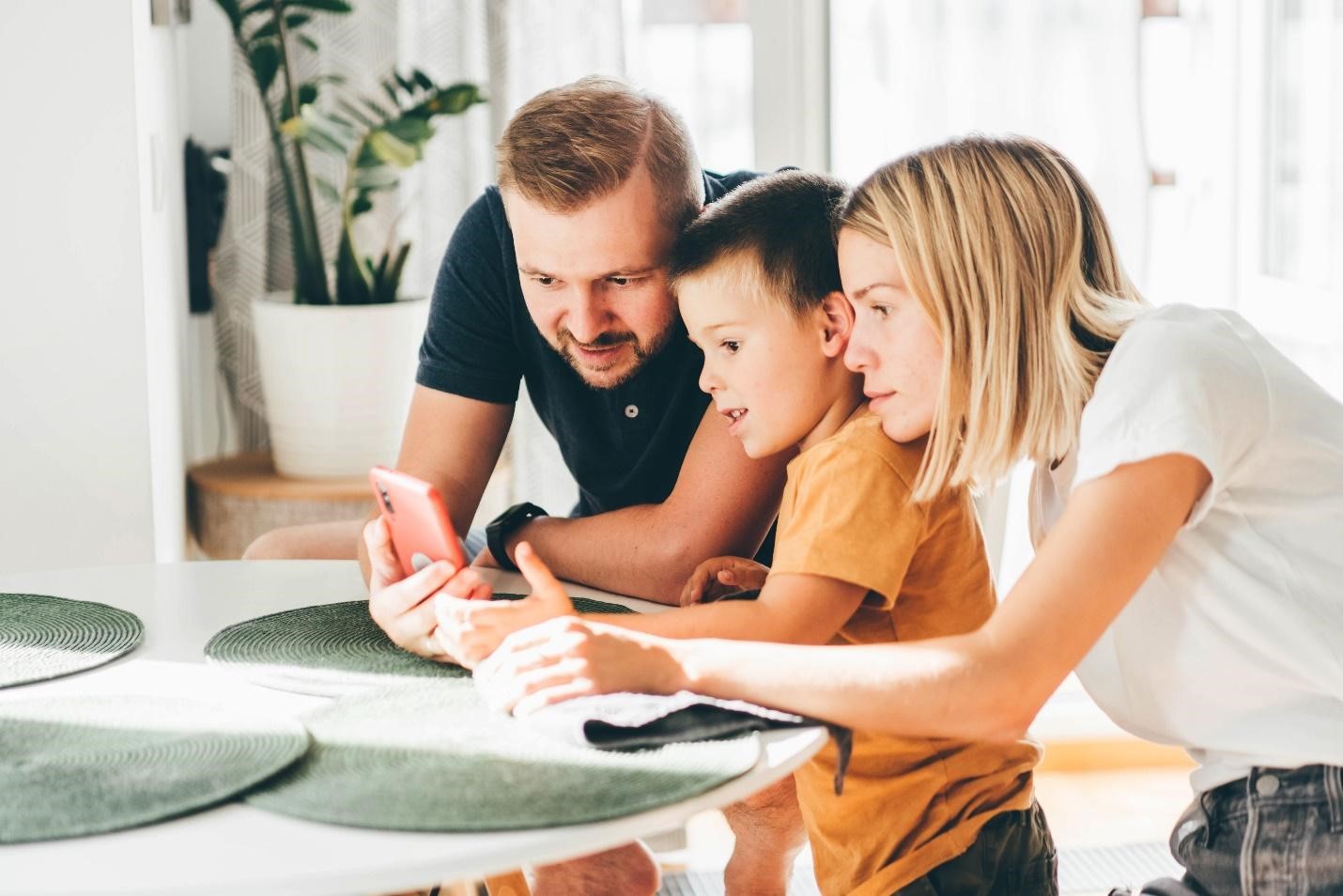 Online marketplace Temu aims to redefine shopping and democratize access to affordable and high-quality global products and experiences for every American.
Americans are in for a new shopping experience with the arrival of Temu, a new online marketplace that offers fresh and exciting products across different categories for every lifestyle, hobby, or occasion.
With thousands of new products added daily, Temu will feature a wide range of products at competitive prices from fashion to jewelry, beauty and health, home décor and electronics, and more. Customers can browse a personalized selection of these categories from the app and checkout in a few taps. Exclusive deals, discounts, and vouchers are also widely available and updated daily across the platform.
Launched in September 2022, Temu is the latest addition to a host of successful e-commerce retailers such as Amazon, eBay, Etsy, and Shein. With the mission of making global products more accessible, and with the challenging presence of an unprecedented economic slowdown in mind for its consumers, the cross-border e-commerce platform aims to empower buyers in their shopping choices, giving them more ways to improve their quality of life.
The shopping site makes its entry into the American market by positioning itself as every American's go-to destination for all things shopping. Expanding consumer choice in a crowded e-commerce marketplace is among its top priorities. By democratizing high-quality shopping, Temu allows shoppers to enjoy affordable access to the comforts and conveniences of life. 
With only two weeks in operation, the e-commerce site is already being touted as a potential major competitor to e-commerce giants because of its affordable price points and easy, stress-free shopping experience. The Temu app topped the shopping app category on Sept. 17 on the Google Play Store, an early indication of its popularity with consumers.
By drawing on its extensive global supply chain and technology, Temu allows its customers to experience new and exciting products at a much lower price compared to other e-commerce platforms. All products are sourced from a network of top-notch global suppliers cultivated by Temu's sister company, Pinduoduo. Both companies operate under Nasdaq-listed PDD, which has built up an e-commerce following of close to 900 million active buyers. Pinduoduo works with more than 11 million merchants globally and processed over 61 billion orders in 2021 alone.
"We are fortunate to have access to deep expertise in product sourcing and execution through our sister company," a Temu spokesperson said in a release. "This stands us in good stead to deliver an unparalleled shopping experience to our customers."