How Does the Quality Sleep Affect Your Mental Wellbeing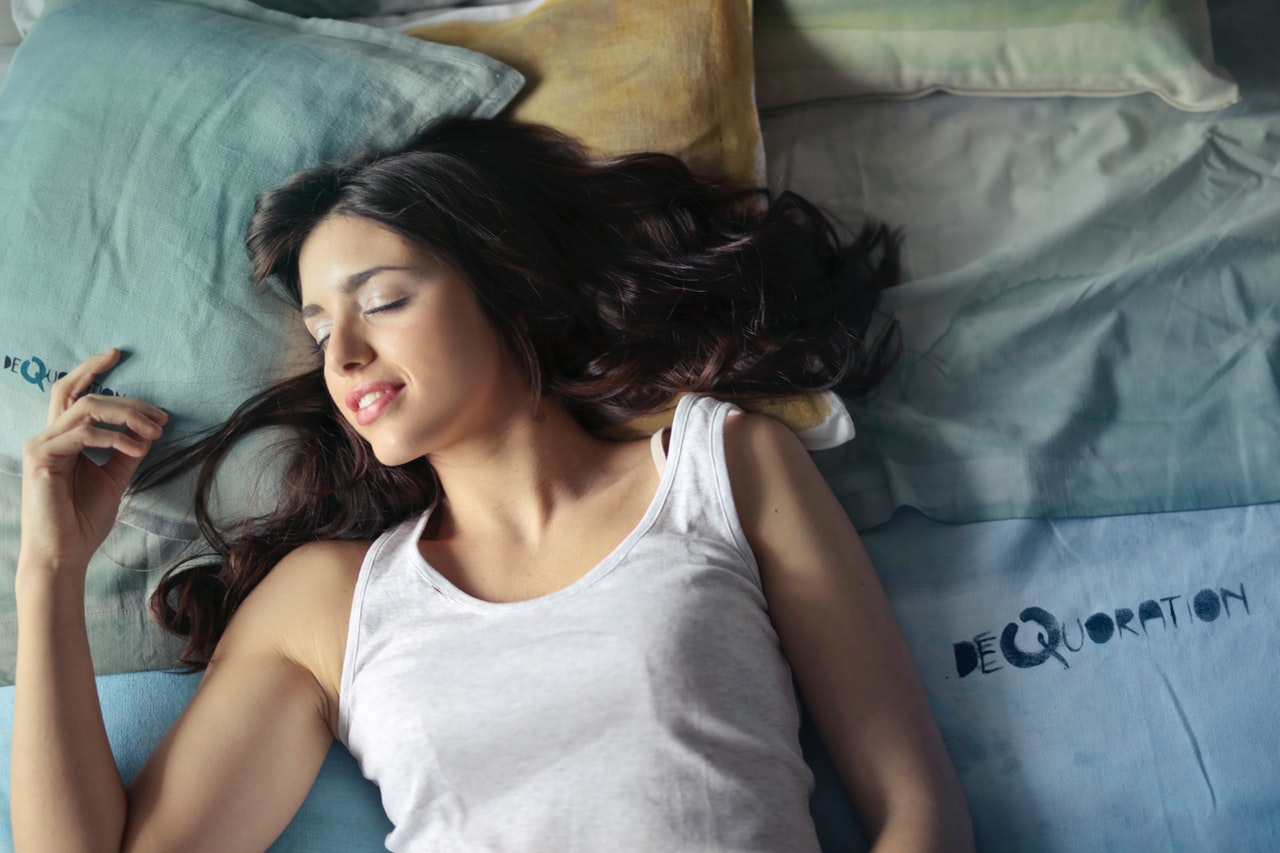 As you might have noticed, poor quality sleep has immediate adverse effects after pulling an all-nighter or when someone wakes you up before your alarm goes off. However, besides feeling groggy and out of it, did you know that not sleeping well can cause or exacerbate mental health issues? 
Taking care of your mental health should be a priority. Mental health being a priority is why you have to ensure your sleep quality doesn't get compromised. And for that, one of the best things is the Cake Delta 8 Disposable. Cake is a well-known brand, and its Delta 8 disposables are safe, last for hours and come at an attractive price.
Depression
For a long time, depression was known to be what causes you not to get enough sleep, but recent studies show that sleep deprivation can lead to depression. For example, a meta-analysis from 2011 with data from 21 studies found that your chances of getting depression double if you have insomnia.
Suffering from chronic sleep deprivation, which means getting poor quality sleep over long periods, is now known for changing a chemical called serotonin in your brain. The serotonin in your brain is the chemical responsible for keeping you happier when it's at normal levels. Should these levels drop, you risk getting depression. 
ADHD
If you've had ADHD since childhood, whether or not you were diagnosed with it, you might find it harder to fall asleep when you grow older. Unfortunately, the opposite is also true, and research has shown that it's possible to develop ADHD later if your sleep patterns are regularly disturbed over the years.
Researchers found through sleep restriction experiments that getting poor sleep can worsen ADHD symptoms. That can cause you to get more impulsive, over-active, and inattentive than usual. Additionally, a study that involved children with ADHD showed a decline in the intensity of symptoms after the kids' sleep patterns got restored to normal levels.
Anxiety
According to the American Academy of Sleep Medicine, you need to get a minimum of seven hours of sleep every day to avoid mental health issues like anxiety. Dr. Julia Kogan, a sleep and stress psychology specialist, says your body produces higher cortisol levels when you're getting enough sleep.
Cortisol is a chemical that's usually connected with stress as it's responsible for worsening digestive problems and headaches to make you feel exhausted or anxious. In addition, sleep deprivation intensifies activity in the regions of your brain correlated to anxiety, as stated in a 2013 study in The Journal of Neuroscience.
PTSD
A 2019 meta-analysis and systematic review said that your chances of developing an anxiety disorder like PTSD multiply by three if you have insomnia. Other studies saw people who experience sleep disruptions being at risk of getting PTSD more quickly than people who sleep healthily. Losing out on REM sleep was the prominent factor in increasing this risk.
REM sleep and other stages of sleep are crucial in helping you understand that the stimuli you experience in an unpleasant setting can be harmless. The Biological Psychiatry: Cognitive Neuroscience and Neuroimaging journal has a study that showed how losing sleep hampers the brain's function that makes you forget bad memories.
Psychosis
Researchers say if you lie awake in bed often instead of sleeping, the longer you do this, the higher your chances of losing a sense of reality rise. Some of the symptoms you must look out for before the situation worsens include intensifying hallucinations and hazy or racing thoughts. 
Psychosis symptoms are now understood to amplify the longer you stay awake and usually start with simple sensory misjudgments. The good news is that if you find yourself with psychosis symptoms due to not sleeping enough, returning your sleep patterns to healthy levels can cure these.
Bipolar disorder 
A study published in the British Journal of Psychiatry in September 2017 found that sleep deprivation can trigger manic episodes in people with bipolar disorder. Additionally, when you're experiencing a manic episode, you could feel like you don't need sleep as you'll feel extraordinarily energized or alert. 
A study in the Translational Psychiatry journal that singled out healthy people found a link between poor sleep and bipolar disorder risk. While this study doesn't mean you'll get bipolar disorder by not sleeping enough, it does give us enough reason to want to prevent that possibility. 
Conclusion
You can avoid developing or making many mental health conditions worse by simply spending more time asleep. However, just sleeping may not always be easy. So look for ways to curb abnormal sleeping patterns and contact your doctor should you think you have a sleep disorder.
What You Should Keep in Mind When Renting an Apartment?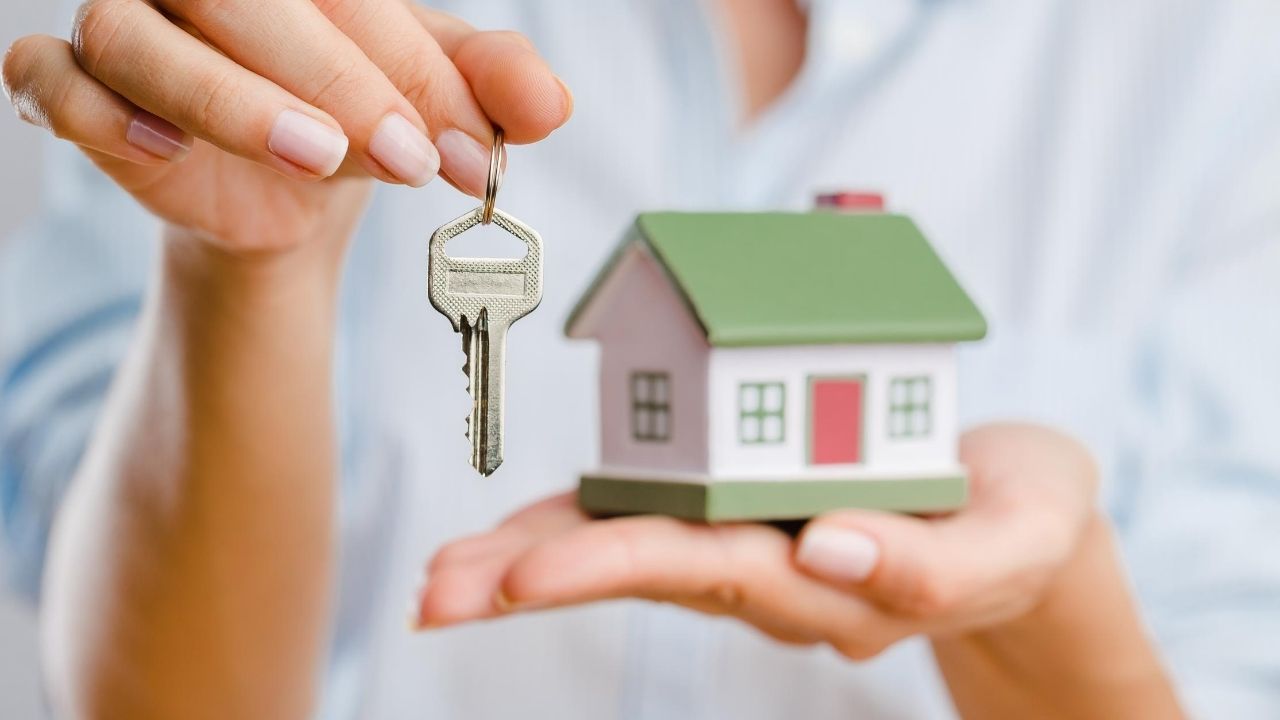 One of the first things you should keep in mind when renting an apartment is what the application process will entail. Many landlords and property management will require specific information from potential tenants, such as proof of income, rental history, and personal references. Some may even request your social security number to run a credit check. Be prepared for a fee, which may surprise you if it's your first time renting an apartment. Therefore, you should apply for only those apartments you're interested in living in.
Do I have to pay for utilities?
Some leases require tenants to pay for utilities, while others do not. Utility bills can vary depending on the type of property, age, and individual metering for each unit. Before renting an apartment, make sure the landlord transfers utilities to your name. If you do not transfer them on time, the landlord may end up with the utility bill and need to recoup the costs. Make sure you have a backup plan in case the landlord cancels your service.
To set up your utilities, contact your utility provider directly. Most utilities accept payments online, but some require a phone call or a physical address. You can find their contact information in your lease. Ideally, you contact these companies several weeks before moving in to get your utilities set up. If you find that you have to pay the bills before moving in, contact the utility provider ahead of time and request a plan for the period of your stay.
Utilities vary depending on whether your landlord will cover the costs. Some landlords choose to cover all utilities, while others charge only a portion of them. In such cases, utilities must be included in the rental payment, and the landlord will estimate the costs. If you are renting a single-family home, your landlord may be willing to cover utilities. If you have a small property with a backyard cottage, you will likely need to pay for the electricity and gas, and this is not something you should worry about, because your landlord won't be able to charge you more.
Do I need renters insurance?
If you're thinking of pet-friendly apartments for rent in Sacramento, the question may be: Do I need renters insurance? In many cases, you don't. Your landlord's insurance covers damages to their property, but not yours. Renters insurance protects your possessions from damages and liability claims. Plus, you won't have to pay the landlord's insurance if you get into an accident. And it's cheaper than you might think – some renters end up paying virtually nothing at all.
The answer to the question "Do I need renters insurance when renting an apartment?" will depend on a few factors, such as your home's value and location. A policy with a high deductible will be more expensive, so you should calculate the total value of your personal belongings beforehand. A low deductible will save you money if you need to claim. Moreover, having a policy protects you financially even if someone breaks into your apartment. Getting renters insurance gives you peace of mind if anything should happen.
Renters insurance protects you financially as well as your physical possessions. In case of a fire or burglary, it will pay to replace your belongings. And if your belongings get stolen, your insurance will reimburse you for them, which is a great benefit. You can even get renters insurance when traveling, and use the coverage to cover any additional living expenses. It's cheap, and it protects your finances as well as your personal belongings.
Do I need a rental reference letter?
When renting an apartment, you may be asked to provide a rental reference letter. A landlord may request that you provide one to verify your reliability. The letter is not intended to be a character study, but rather a statement of your reliability as a tenant. If you do not have a landlord reference letter, you can request a letter from a landlord in your area who can provide one.
Choosing personal references is a personal choice, but it is important to choose the right people to provide them. Avoid family members or close friends because they may have skewed views of your character. Use people from your work experience to give unbiased references. A good personal reference shows the landlord your character, and a bad one could cost you the apartment. Make sure to get a reference letter from a landlord who knows you well and trusts you.
You must ensure that your rental reference letter is a positive one. If a previous landlord has a bad record, you should decline to write a rental reference letter. In this case, you should include any red flags in a positive tone, and conclude the letter with a positive recommendation for your former tenant. This will make you stand out in the rental market. Ensure that your landlord is honest and professional in the letter. It will help you if you write a positive reference letter for a former tenant.