How Does the Quality Sleep Affect Your Mental Wellbeing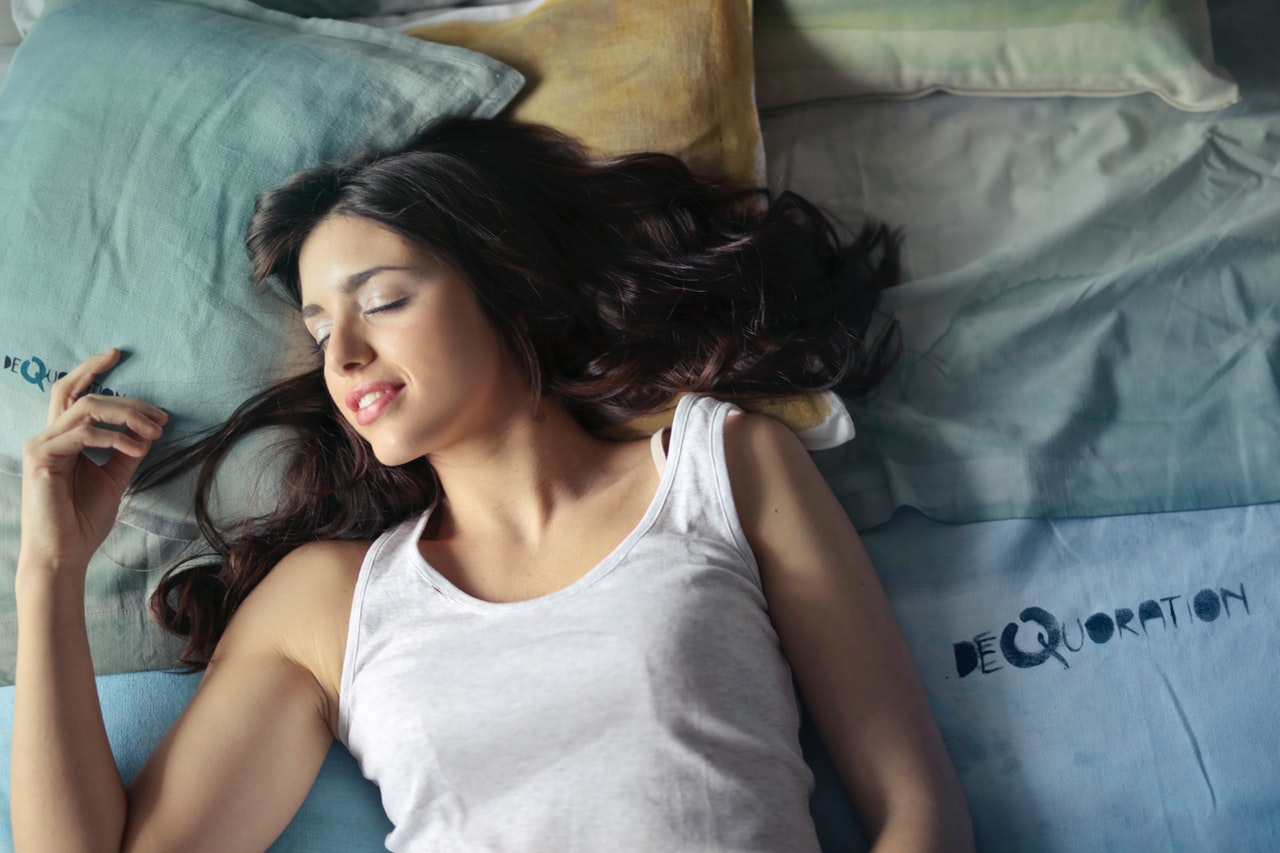 As you might have noticed, poor quality sleep has immediate adverse effects after pulling an all-nighter or when someone wakes you up before your alarm goes off. However, besides feeling groggy and out of it, did you know that not sleeping well can cause or exacerbate mental health issues? 
Taking care of your mental health should be a priority. Mental health being a priority is why you have to ensure your sleep quality doesn't get compromised. And for that, one of the best things is the Cake Delta 8 Disposable. Cake is a well-known brand, and its Delta 8 disposables are safe, last for hours and come at an attractive price.
Depression
For a long time, depression was known to be what causes you not to get enough sleep, but recent studies show that sleep deprivation can lead to depression. For example, a meta-analysis from 2011 with data from 21 studies found that your chances of getting depression double if you have insomnia.
Suffering from chronic sleep deprivation, which means getting poor quality sleep over long periods, is now known for changing a chemical called serotonin in your brain. The serotonin in your brain is the chemical responsible for keeping you happier when it's at normal levels. Should these levels drop, you risk getting depression. 
ADHD
If you've had ADHD since childhood, whether or not you were diagnosed with it, you might find it harder to fall asleep when you grow older. Unfortunately, the opposite is also true, and research has shown that it's possible to develop ADHD later if your sleep patterns are regularly disturbed over the years.
Researchers found through sleep restriction experiments that getting poor sleep can worsen ADHD symptoms. That can cause you to get more impulsive, over-active, and inattentive than usual. Additionally, a study that involved children with ADHD showed a decline in the intensity of symptoms after the kids' sleep patterns got restored to normal levels.
Anxiety
According to the American Academy of Sleep Medicine, you need to get a minimum of seven hours of sleep every day to avoid mental health issues like anxiety. Dr. Julia Kogan, a sleep and stress psychology specialist, says your body produces higher cortisol levels when you're getting enough sleep.
Cortisol is a chemical that's usually connected with stress as it's responsible for worsening digestive problems and headaches to make you feel exhausted or anxious. In addition, sleep deprivation intensifies activity in the regions of your brain correlated to anxiety, as stated in a 2013 study in The Journal of Neuroscience.
PTSD
A 2019 meta-analysis and systematic review said that your chances of developing an anxiety disorder like PTSD multiply by three if you have insomnia. Other studies saw people who experience sleep disruptions being at risk of getting PTSD more quickly than people who sleep healthily. Losing out on REM sleep was the prominent factor in increasing this risk.
REM sleep and other stages of sleep are crucial in helping you understand that the stimuli you experience in an unpleasant setting can be harmless. The Biological Psychiatry: Cognitive Neuroscience and Neuroimaging journal has a study that showed how losing sleep hampers the brain's function that makes you forget bad memories.
Psychosis
Researchers say if you lie awake in bed often instead of sleeping, the longer you do this, the higher your chances of losing a sense of reality rise. Some of the symptoms you must look out for before the situation worsens include intensifying hallucinations and hazy or racing thoughts. 
Psychosis symptoms are now understood to amplify the longer you stay awake and usually start with simple sensory misjudgments. The good news is that if you find yourself with psychosis symptoms due to not sleeping enough, returning your sleep patterns to healthy levels can cure these.
Bipolar disorder 
A study published in the British Journal of Psychiatry in September 2017 found that sleep deprivation can trigger manic episodes in people with bipolar disorder. Additionally, when you're experiencing a manic episode, you could feel like you don't need sleep as you'll feel extraordinarily energized or alert. 
A study in the Translational Psychiatry journal that singled out healthy people found a link between poor sleep and bipolar disorder risk. While this study doesn't mean you'll get bipolar disorder by not sleeping enough, it does give us enough reason to want to prevent that possibility. 
Conclusion
You can avoid developing or making many mental health conditions worse by simply spending more time asleep. However, just sleeping may not always be easy. So look for ways to curb abnormal sleeping patterns and contact your doctor should you think you have a sleep disorder.
Why Are Fitness Entrepreneurs Highly Sought After Today?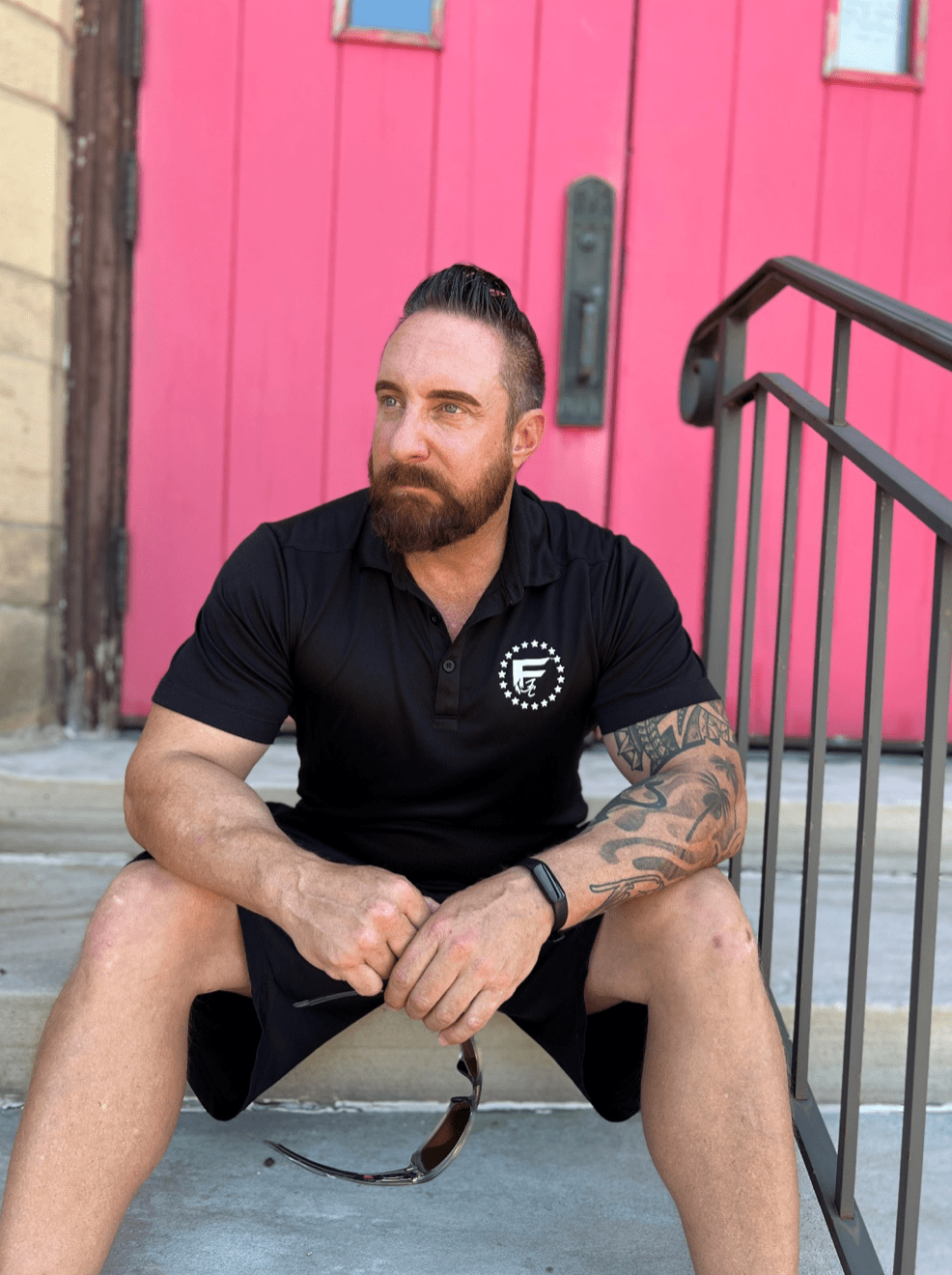 In today's world, where physical health and fitness have taken on a significant role in our lives, fitness entrepreneurs play an essential role in promoting and maintaining healthy lifestyles. They are the ones who create innovative fitness programs, design effective workout plans, and develop state-of-the-art fitness equipment that can help individuals achieve their fitness goals.
Fitness entrepreneurs are not just business owners. They are visionaries who have a passion for fitness and a deep understanding of the human body. They use their knowledge and skills to create products and services that are designed to help people live healthier lives.
Here are some of the reasons why fitness entrepreneurs are important:
1. They Promote Healthy Lifestyles
Fitness entrepreneurs promote healthy lifestyles by offering a wide range of products and services that help people achieve their fitness goals. Whether it is a gym membership, a personal training session, or a fitness program, they provide people with the tools they need to live healthier lives. They also educate people on the importance of proper nutrition and exercise, which can have a significant impact on their overall health and wellbeing.
2. They Create Innovative Fitness Programs
Fitness entrepreneurs are always looking for new and innovative ways to help people get fit. They create unique and challenging workout programs that keep people motivated and engaged. These programs are designed to help people achieve their fitness goals while also improving their overall health and wellbeing.
3. They Design Effective Workout Plans
Fitness entrepreneurs use their knowledge of the human body to design effective workout plans that are tailored to the individual needs of their clients. They take into account factors such as age, fitness level, and medical history to create a plan that is safe and effective. This personalized approach helps people achieve their fitness goals while minimizing the risk of injury.
4. They Develop State-of-the-Art Fitness Equipment
Fitness entrepreneurs are also responsible for designing and developing state-of-the-art fitness equipment. They use their knowledge of biomechanics and engineering to create equipment that is safe, effective, and easy to use. This equipment helps people get the most out of their workouts and achieve their fitness goals faster.
5. They Provide Employment Opportunities
Fitness entrepreneurs also provide employment opportunities for fitness professionals such as personal trainers, fitness instructors, and nutritionists. These professionals help people achieve their fitness goals while also earning a living. Fitness entrepreneurs also create job opportunities in other areas such as marketing, sales, and customer service.
6. They Contribute to the Economy
Fitness entrepreneurs also contribute to the economy by creating new businesses, generating revenue, and paying taxes. According to a report by IBISWorld, the fitness industry in the United States generated $35 billion in revenue in 2019. This revenue creates job opportunities, stimulates economic growth, and contributes to the overall wellbeing of society.
An important example of fitness entrepreneur is Hans Hartleben. Born in Waupaca, Wisconsin in 1975, Hartleben spent his early childhood in the small town of Scandinavia, with a population of only 209. Growing up, he enjoyed picking berries with his family and building military forts in the woods, all the while imagining a Russian invasion. Hans developed a passion for sports early on and continued to play throughout high school and college. He excelled as a guard in basketball, a starting quarterback, and an all-conference pitcher. While sports were important to him, Hans was also fascinated by comedy and entertainment. His mother, Kim, remembers Hans entertaining guests by wearing various costumes and performing, including an unforgettable rendition of the "Unknown Comic" from The Gong Show.
Hans has since appeared in numerous television and film productions, including C.S.I. Crime Scene Investigation, Dr. Phil, and What Happens in Vegas. However, he is best known for his appearance as a contestant on the popular game show Deal or No Deal (NBC), where he won $44,000 and a pony for his daughter. In late 2013, Hans founded F.I.R.E. Fitness Camp®, a rapidly growing company of which he is currently the CEO.
In conclusion, fitness entrepreneurs are essential to promoting and maintaining healthy lifestyles. They create innovative fitness programs, design effective workout plans, and develop state-of-the-art fitness equipment that helps people achieve their fitness goals. They also provide employment opportunities, contribute to the economy, and educate people on the importance of proper nutrition and exercise. As the world becomes increasingly health-conscious, the role of fitness entrepreneurs will only become more important in promoting and maintaining healthy lifestyles.