How Dylan Vanas has Simplified Real Estate Marketing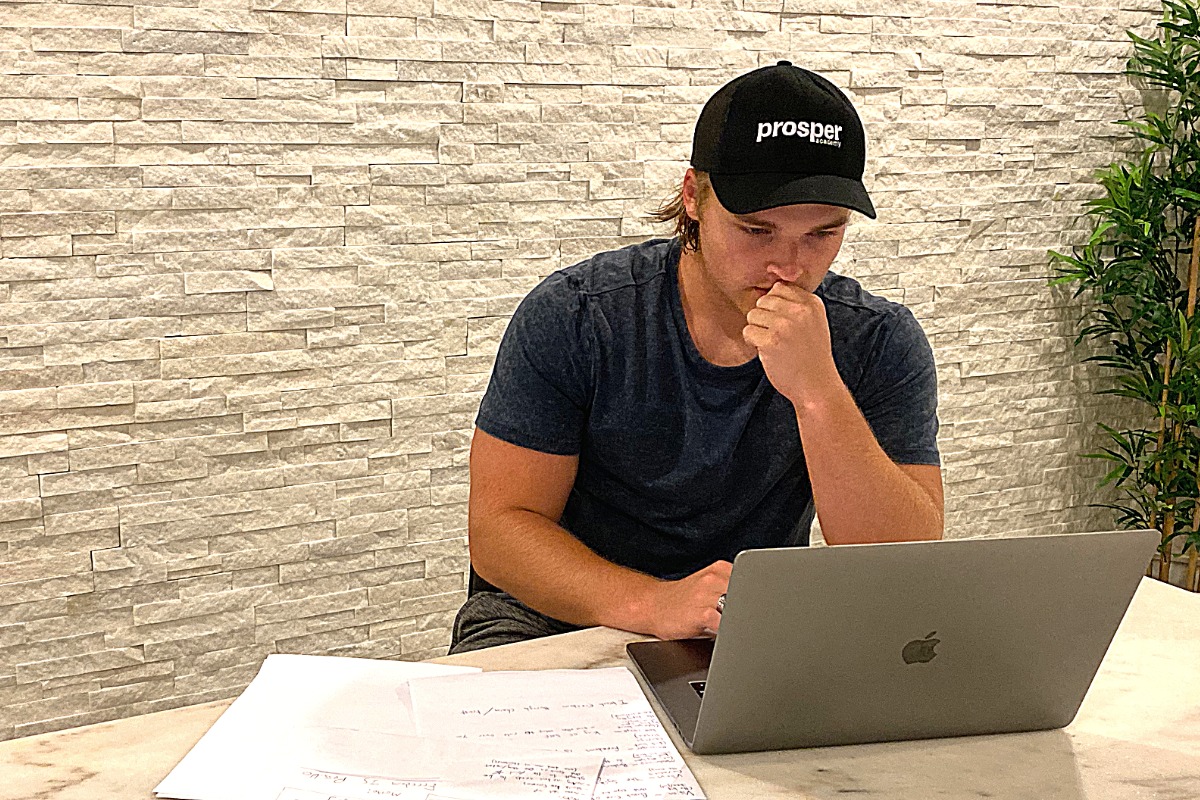 If you haven't heard of Dylan Vanas, you probably will in the near future. As the founder of RentUp.io, Dylan is spearheading a movement to democratize real estate investing and marketing. This puts the power to control how you market your real estate investments back in your hands. So, let's take a closer look at how Dylan Vanas has simplified real estate marketing.
Bringing Affordable Marketing to Small Businesses
Small businesses usually struggle in the digital marketing sphere. Larger companies often dominate digital advertising, making it difficult for small or even medium-sized businesses to carve out a piece of the pie. Dylan Vanas wants to change that.
"A lot of marketing agencies charge thousands of dollars per month just to put out a few ads. To me, this is not how to do good business. I want to make effective marketing accessible to anyone that needs it, with low prices and various ways to develop brands of any size." – Dylan Vanas
Helping Real Estate Owners Generate Leads
Whether you're looking to rent out a spare bedroom or fill up an apartment building with renters, you need a resource to help generate leads. It's easy to throw your rental property on a website with thousands of other options. However, this probably won't yield the results you want.
"There are a million free options to market real estate property online. If you've ever tried some of them, you know that they don't always generate good leads. Even when they do, they can't guarantee success. With RentUp.io, we help generate leads that convert and provide stability for the long-term." – Dylan Vanas
Developing Simplified UI For Everyone
Have you ever tried to build an advertising campaign with an outdated platform? If so, you know that it can take a great deal of time and energy to create the ads you like and implement an effective marketing strategy. With a simplified UI, Dylan Vanas makes it easy to quickly set up, track, and manage digital marketing campaigns.
"When I first got into real estate marketing, I didn't want to be just another face in the crowd. I wanted to find a way to put my clients first. So, I did my research. One of the top complaints among clients seeking real estate marketing platforms is poor user interfaces. That's why I developed a streamlined UI that still offers all of the same features that clients want." – Dylan Vanas
The Bottom Line
In years past, marketing your property required a myriad of different platforms and strategies, both online and off. Many of these were expensive, inefficient, and ineffective. Thanks to advancements in technology, real estate investors can market their property with just a few clicks.
Thanks to Dylan Vanas, the process is now even easier. RentUp.io provides real estate investors with affordable marketing tools to quickly generate leads and reap the rewards of their investment. If you're interested in learning more about Dylan and his company, be sure to follow him @dylan_vanas or visit his website.
Fitness Dating Brand, FITFCK, Expand Into Influencer Management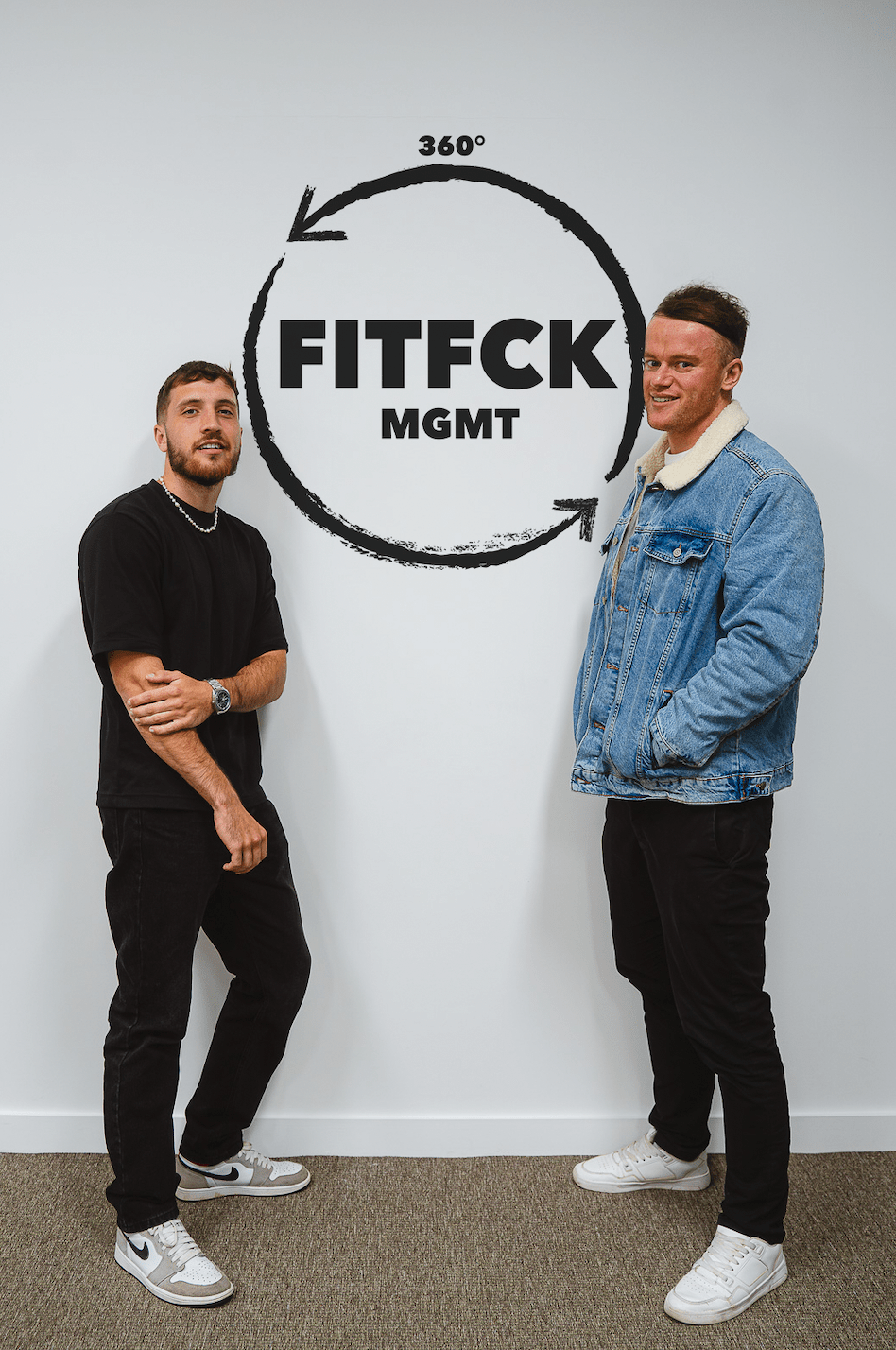 Fitness dating brand, FITFCK, recently announced the launch of their management company "FITFCK MGMT". The company, which recently announced the launch of its £5m A Round investment raise is looking to expand on their brand growth by offering content creators of all niches and brands a full 360 lifestyle management service.
Rebranded in March 2022, the recently featured BBC News company has emerged as the leading brand for gym goers that are looking to make new connections – whether through IRL fitness dating events or online dating experiences. To accompany its strong digital product suite, FITFCK is now developing a series of consumer products to further enhance their brand power, with the most recent being a holistic management company for content creators and brands.
FITFCK Founder and UK Government Enterprise Advisor, Jamie says: "Having worked closely with content creators for the last eighteen months since our relaunch, this addition made nothing but complete sense to me. As a management service, you should be looking at improving all angles of your clients life – not just quick brand deals for a few quid. We are looking to offer a 360 lifestyle approach where we assist our clients with everything from their income, branding, business advisory, PR, legalities and more – all under the FITFCK brand umbrella."
To continue its ruthless chase of becoming the largest omni-channel community for dating, relationships, casual meets and friendships, FITFCK will be looking to embed the management service into members of their ever growing community which already includes a number of high profile content creators.
The first creator to be signed under the label is Santino Valentino, a fitness content creator boasting over 70,000 followers across platforms. Valentino states; "I have known Jamie for a few months now and have felt nothing but constant support from himself and the rest of the FITFCK team. Having seen where they have taken the brand in such a short space of time, I am hoping they can do the same for me. I am really looking forward to seeing where we can take this whilst learning under Jamie and Callum simultaneously"
FITFCK MGMT athlete manager Callum Roberts added: "At the core of every FITFCK movement is the care we have for our community. This ethos is something that we will be looking to reflect in the management company. Hyper-focused care for our clients where they know they feel valued and at ease with us. We are not looking to just improve our client's income, we are looking to improve their lifestyle"
If you are looking to work with FITFCK MGMT, you can contact the team at support@fitfck.co.uk for more information.