How Dylan Vanas has Simplified Real Estate Marketing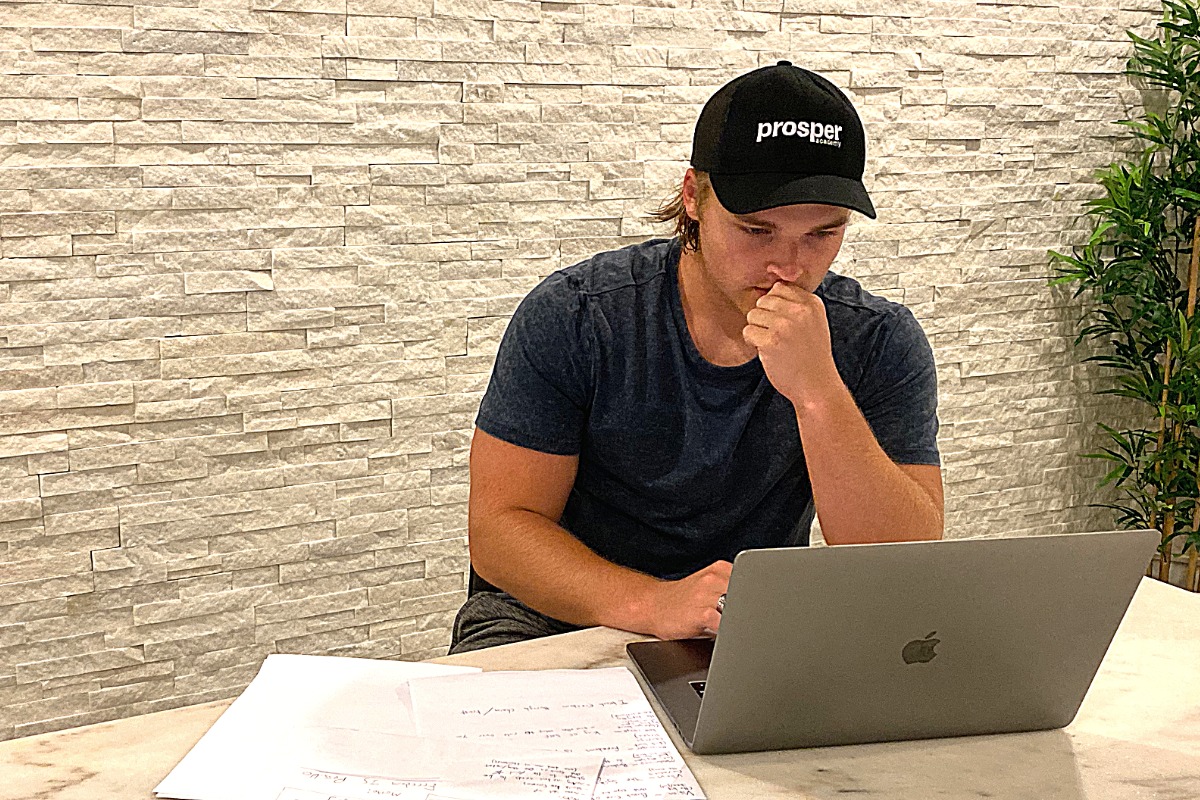 If you haven't heard of Dylan Vanas, you probably will in the near future. As the founder of RentUp.io, Dylan is spearheading a movement to democratize real estate investing and marketing. This puts the power to control how you market your real estate investments back in your hands. So, let's take a closer look at how Dylan Vanas has simplified real estate marketing.
Bringing Affordable Marketing to Small Businesses
Small businesses usually struggle in the digital marketing sphere. Larger companies often dominate digital advertising, making it difficult for small or even medium-sized businesses to carve out a piece of the pie. Dylan Vanas wants to change that.
"A lot of marketing agencies charge thousands of dollars per month just to put out a few ads. To me, this is not how to do good business. I want to make effective marketing accessible to anyone that needs it, with low prices and various ways to develop brands of any size." – Dylan Vanas
Helping Real Estate Owners Generate Leads
Whether you're looking to rent out a spare bedroom or fill up an apartment building with renters, you need a resource to help generate leads. It's easy to throw your rental property on a website with thousands of other options. However, this probably won't yield the results you want.
"There are a million free options to market real estate property online. If you've ever tried some of them, you know that they don't always generate good leads. Even when they do, they can't guarantee success. With RentUp.io, we help generate leads that convert and provide stability for the long-term." – Dylan Vanas
Developing Simplified UI For Everyone
Have you ever tried to build an advertising campaign with an outdated platform? If so, you know that it can take a great deal of time and energy to create the ads you like and implement an effective marketing strategy. With a simplified UI, Dylan Vanas makes it easy to quickly set up, track, and manage digital marketing campaigns.
"When I first got into real estate marketing, I didn't want to be just another face in the crowd. I wanted to find a way to put my clients first. So, I did my research. One of the top complaints among clients seeking real estate marketing platforms is poor user interfaces. That's why I developed a streamlined UI that still offers all of the same features that clients want." – Dylan Vanas
The Bottom Line
In years past, marketing your property required a myriad of different platforms and strategies, both online and off. Many of these were expensive, inefficient, and ineffective. Thanks to advancements in technology, real estate investors can market their property with just a few clicks.
Thanks to Dylan Vanas, the process is now even easier. RentUp.io provides real estate investors with affordable marketing tools to quickly generate leads and reap the rewards of their investment. If you're interested in learning more about Dylan and his company, be sure to follow him @dylan_vanas or visit his website.
Outsourcing Front-End Development Services: Insider's Guide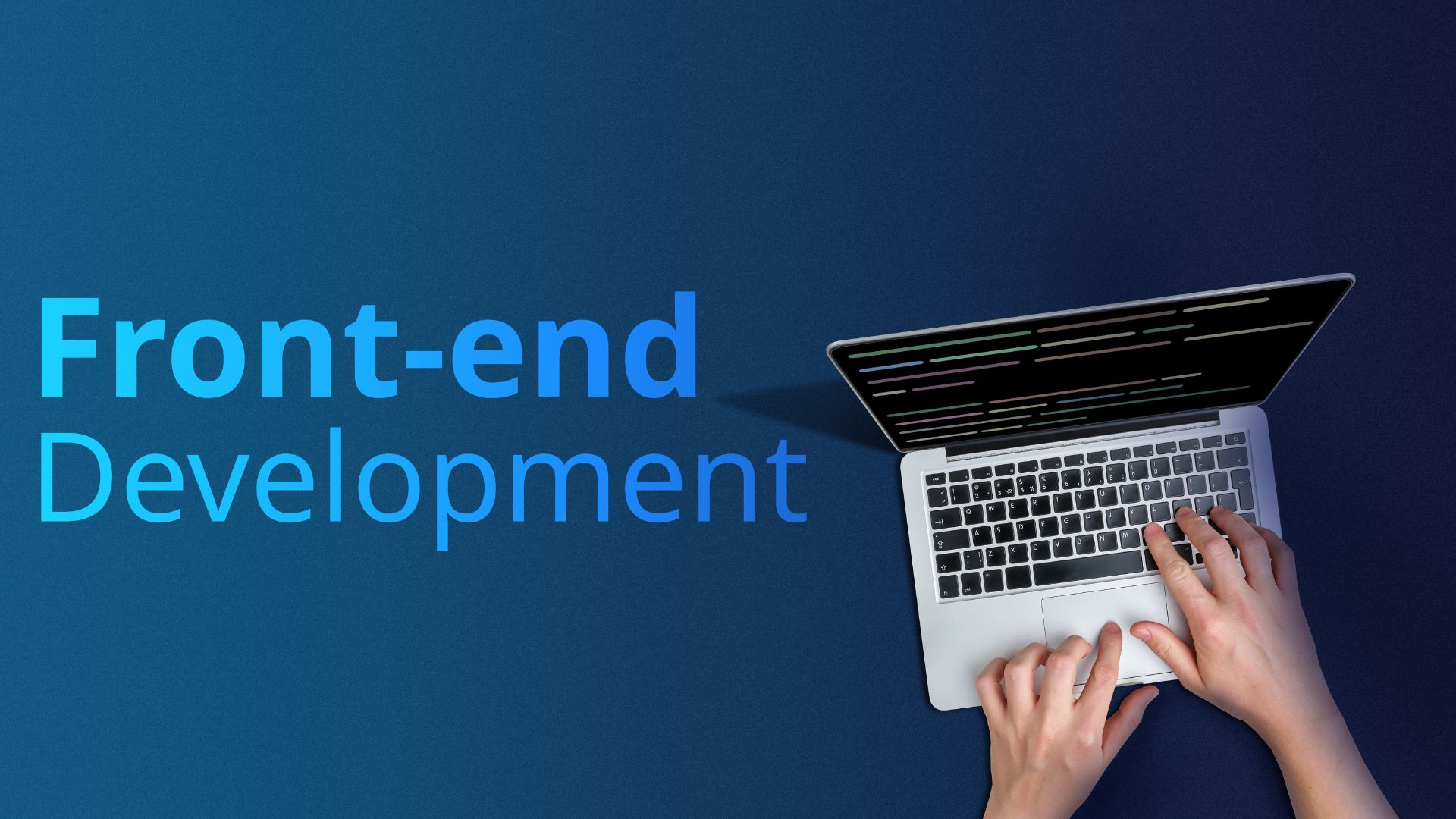 Outsourcing front-end development services has become increasingly popular in recent years as companies look to access specialized skills and expertise, and save on labor costs. According to the Global Outsourcing Survey made by Deloitte, the top reasons for outsourcing front-end development are to access specialized skills (57%), cost savings (50%), and to free up internal resources (49%).
This article will cover some frequently asked questions (FAQs) in a Q&A way to help you make an informed decision when considering outsourcing front-end development services. We'll address concerns such as how to find the right vendor, how to communicate effectively, and how to manage the project to ensure success. By the end of this article, you'll have a better understanding of the considerations and best practices for outsourcing front-end development services.
What is front-end development?
Front-end development, or client-side development, refers to designing and implementing a website's or application's user interface (UI). It involves creating the layout, visual design, and interactive features that users interact with when they visit a website or use an app.
Front-end developers use a variety of programming languages and technologies to build the UI, including HTML, CSS, and JavaScript. They also need to have a strong understanding of user experience (UX) design principles and be able to create visually appealing and intuitive interfaces that meet the needs of the target audience.
Front-end development plays a crucial role in the user experience of a website or application, and it's an essential part of any digital product. The work of a front-end developer often intersects with that of a UX designer and a back-end developer.
Why should I consider outsourcing front-end development services?
As mentioned in the intro, there are several reasons why outsourcing front-end development services may be an excellent option for your company. One of the main reasons is cost savings. Outsourcing is often more cost-effective than hiring in-house developers, especially if you only need front-end development services for a specific project. 
Also, a company can benefit from a vendor's specialized skills and experience and the ability to scale its development resources as needed. This can be especially useful for companies with fluctuating project demands or in need to quickly ramp up or down their development efforts.  
In addition, outsourcing front-end development can allow a company to focus on its core competencies and improve the overall quality of the product, as well as save time by delegating the development work to a vendor. 
How do I find the right front-end development company to work with?
Finding the right front-end development company to work with is crucial for a successful project. Start by defining your project goals, timelines, and budget, and research potential vendors with experience in the technologies and frameworks relevant to your project. 
Review the company's portfolio and case studies to get a sense of their past work and the types of projects they have experience with. Glassdoor, Trustpilot, LinkedIn, GoodFirms or Clutch are some platforms to do this. Consider the company's culture and values. You can also request references and speak with past clients to get an idea of the company's track record and how well they handle challenges like yours. 
What should I consider when choosing a front-end development company?
There are several factors to consider when choosing a front-end development company. Technical skills and experience are crucial, as the company will be responsible for building and implementing the UI of your website or application. Check if the company has experience with the technologies and frameworks you need for your project.
Effective communication and collaboration are also essential. Verify that the vendor has a track record of working well with clients and can effectively communicate and collaborate with your team. Cultural fit is also important, as you will be working closely with the vendor for the duration of the project. It's a good idea to have a face-to-face or video call meeting to get a sense of the company's culture and see if it aligns with your own.
Finally, consider the company's pricing and business model. Make sure the company is transparent about its rates and fees and that they align with your budget. Also, consider whether the company offers flexible pricing options or packages that may be more suitable for your needs.
Once you've narrowed down your options, it's a good idea to request proposals from a few different vendors. This will allow you to compare and contrast their approaches and determine the best fit for your project. 
Bringing it all together
In summary, outsourcing front-end development services can be an easy, cost-effective, and efficient way to access specialized skills and expertise. By carefully considering factors such as technical skills, communication and collaboration abilities, cultural fit, pricing, and business model, you can find the right vendor to meet your needs and achieve success with your project.