How Modern Technology Is Helping To Improve Motorcycle Safety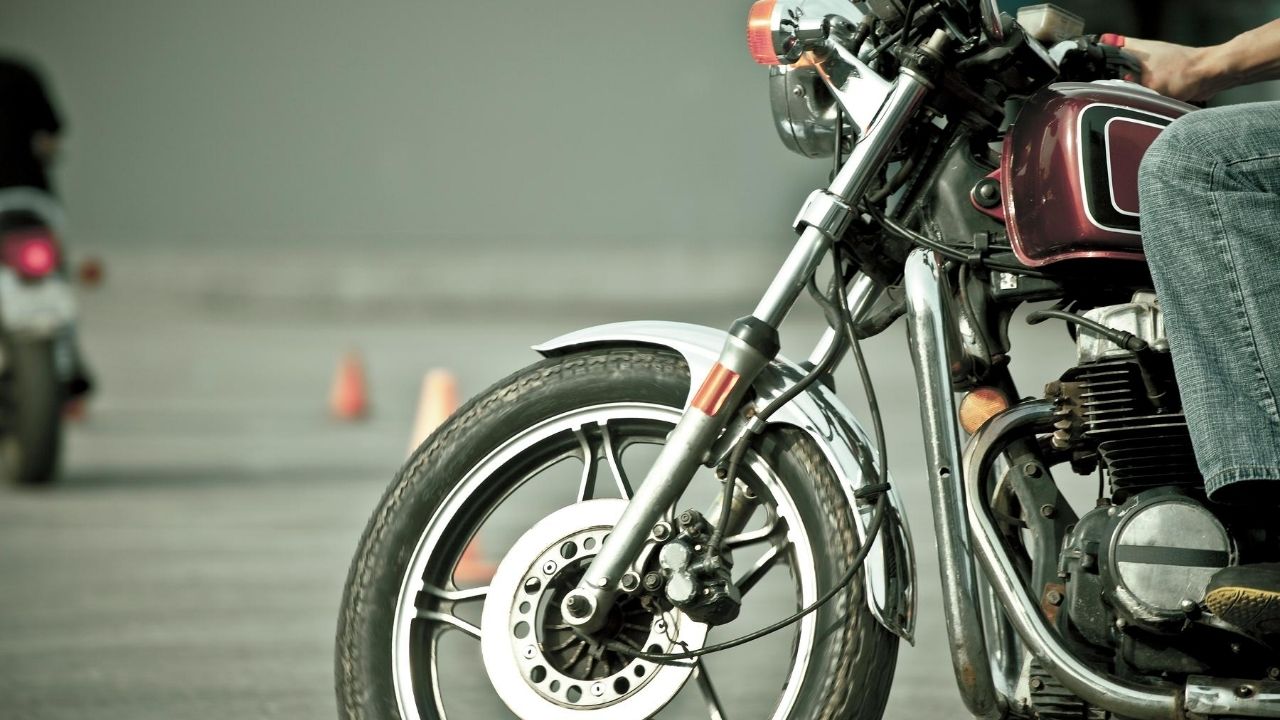 Statistics from the National Highway Traffic Safety Administration show that almost 5,000 motorcyclists died in accidents in 2018 alone and motorcyclists represent one of the highest-risk groups of road users.
Still, the number of people owning and riding motorcycles continues to rise year on year, with many people enjoying the freeing and thrilling experience of being on a bike, as opposed to the confines of a car.
Fortunately, as modern technology continues to advance at an extraordinary rate, new breakthroughs and developments are helping motorcyclists stay safer on the roads, hopefully leading to reduced numbers of fatalities in the years ahead and stronger safety standards for drivers and passengers alike.
At a time when some motorcyclists sometimes still refuse to wear helmets while driving, these modern gadgets and technologies could help to usher in a whole new standard of motorcycle safety, and here are just a few examples of exciting innovations for bike riders to check out.
Smarter Helmets
Helmets have always been one of the most important pieces of motorcycle safety gear, able to withstand shocks and absorb energy at the point of impact, protecting the skull and brain when accidents and collisions occur.
Helmets can save lives and should always be worn, and modern helmets are safer than ever, equipped with whole new features like rear-view cameras that allow riders to see behind them without needing to turn their heads and Bluetooth technology too for keeping in touch with other riders and using connected devices to get around safely.
Tire Pressure Monitors
Checking tire pressure is a key part of regular motorcycle maintenance, and driving around on low-pressure tires can be disastrous, loosening your level of control over the bike and even increasing your fuel consumption too.
Fortunately, many modern motorcycles come equipped with electronic tire pressure monitors that keep track of tire pressure at all times, letting you know if it's too low and advising you of the right time to pump your tires back up.
Airbag Attire
Airbags have been one of the most important safety features in cars and vans for many years now, saving over 50,000 lives from 1987 through to 2017, but motorcycles rarely come equipped with airbags and riders often fly right off their bikes entirely when accidents occur, rendering in-bike airbags relatively useless in many situations.
Fortunately, technological experts have come up with a clever way to offer airbag benefits to bike riders through specially-designed clothing, fitted with airbags on the inside. Vests and jackets are now available with these built-in airbags that are able to deploy in an instant when an accident occurs, absorbing shocks and protecting your body.
V2V
V2V stands for 'vehicle to vehicle' and it could be the next big step for road safety for drivers and passengers of all kinds of vehicles, including motorcycles. With V2V technology, vehicles are essentially able to 'communicate' with one another and then deliver messages to the drivers.
For example, if a bike is riding up alongside a car, the car driver might not usually be able to spot the bike and may accidentally drive right into it while turning or changing lanes. With V2V installed, the driver's car could issue a warning or alert message before they attempt to turn, letting them know that the bike is there.
Satellite Tracking
Imagine riding your bike out in a rural or deserted area and suddenly running out of fuel, finding yourself with no cell service, no way of contacting anyone who can help you, and no obvious way out of this scary situation. Well, many modern bikes come equipped with satellite tracking devices that can help you to call for help if needed.
This can also be very useful if your bike potentially gets stolen, as the satellite tracker can be activated remotely, leading police to your bike's location and giving you a much better chance of recovering your vehicle without any issues.
Adaptive Headlights
Headlights have often been an issue for motorcycle owners as they tend to be smaller and weaker than the headlights found on cars. So, when driving in low-light conditions, such as at night or early in the morning, you might struggle to see the scene ahead of you. This is especially seen when making tight turns, as the light can take a moment to shine on the road around the corner.
Luckily, modern motorcycles mostly come fitted out with high-powered adaptive headlights that make use of state of the art electronic sensors to adjust automatically to your surroundings, turning with the bike as you round corners in order to light up the road ahead of you and make it much easier to see.
ABS
ABS stands for the anti-lock braking system, and we've seen ABS installed in cars and vans for many years now, but it wasn't a big part of bike design for a long time. Fortunately, those times are in the past, and many modern models of the bike come complete with efficient ABS to improve your safety.
An anti-lock braking system works by preventing the wheels from locking up when the brakes are applied too hastily or heavily in certain situations. An Australian study found that ABS could reduce the risk of death or injury from accidents by over 30%.
Conclusion
It's inspiring to see just how far modern technology has come in terms of making roads and vehicles safer for all, and even though motorcycle enthusiasts have had to wait a little longer than car and van drivers for key features like ABS and airbags, it's clear that things are starting to improve in a big way.
These modern innovations, from adaptive headlights to super smart helmets with rear-view cameras fitted right inside them, can make a massive difference to your safety every time you fire up your bike and hit the road, and it's hopeful that these features will become the norm for all future motorcycle development, saving countless lives in the process.
Unlocking the Vault: Finding the Best Bonuses from the Most Trusted Casino Providers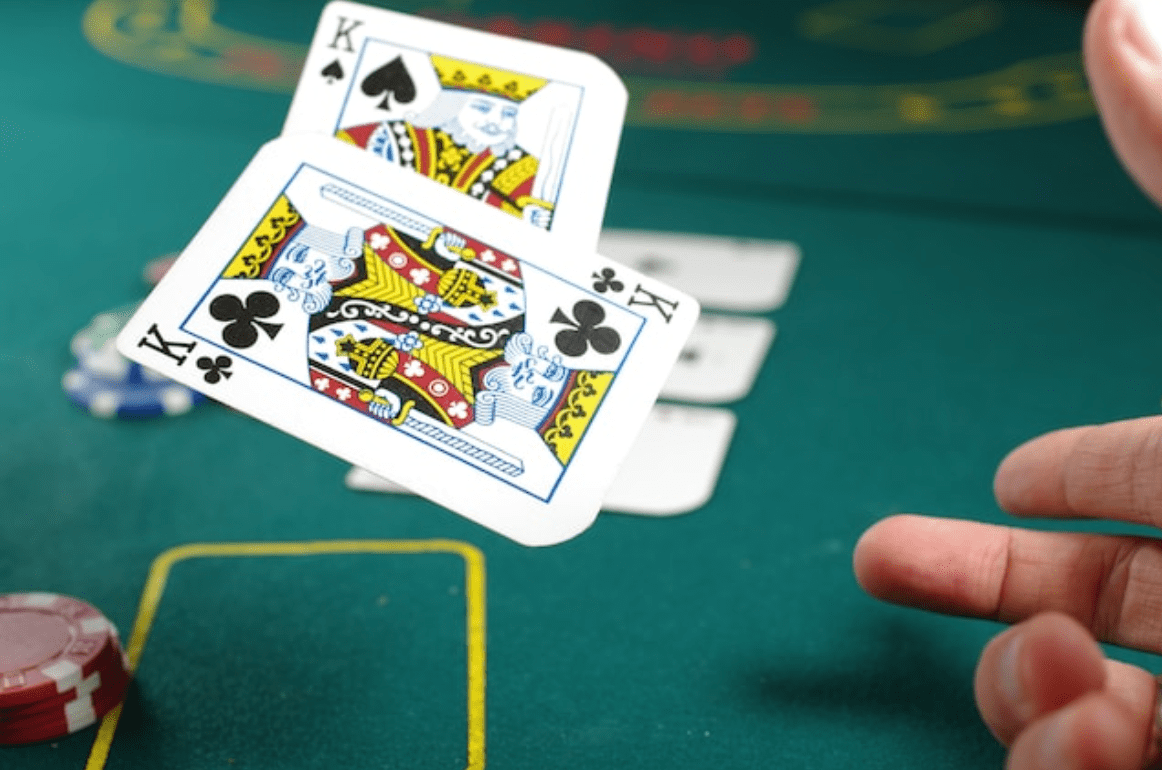 The online gambling world is like a treasure trove, full of riches waiting to be unlocked by savvy players. But with so many casino providers offering enticing bonuses, it can be overwhelming to sift through them all to find the gems. That's where BonusFinder comes in – a swashbuckling crew of experts on a quest to help players unlock the vault of the best bonuses from the most trusted casino providers.
Led by the fearless Riku Vihreäsaari, a professional poker player and gambling expert, BonusFinder sets sail to discover the most reputable casino providers worldwide. With their extensive knowledge of the online gambling industry and years of experience, they know how to separate real treasure from fool's gold.
But finding the best bonuses is only half the battle – BonusFinder is dedicated to helping players make the most of their newfound riches. With their in-depth reviews of each provider, players can learn everything from payment methods to payout times and beyond. And with their expert analysis of each bonus offer, players can be sure they're getting the most bang for their buck.
So, whether you're a seasoned player or a newcomer to online gambling, BonusFinder is the crew you want as you navigate the choppy waters of casino bonuses. With their unwavering commitment to legitimacy and trust, you can be sure that the treasures they help you discover will be worth their weight in gold. Set sail with BonusFinder today and unlock the vault to the best bonuses from the most trusted casino providers.
So, feel free to venture out and try new online casinos with the best bonuses. With BonusFinder, you can feel confident that you are playing with the most trusted providers in the industry. Take advantage of these bonuses and unlock the vault of online gaming possibilities.
Michael Jordan once said, "I can accept failure; everyone fails at something. But I can't accept not trying." Why not give it a try and unlock the vault of online gaming possibilities? With BonusFinder by your side, you can rest assured that you are playing with the best bonuses from the most trusted casino providers. So take a chance, and see what big winnings await you.
Here are four key takeaways from this article that readers can keep in mind:
Take advantage of the bonuses: Online casinos offer various bonuses to attract new players and retain existing ones. By carefully researching and comparing these bonuses, players can maximize their value and get the most out of their online gambling experience.
Look for reputable providers: With so many online casinos out there, it's important to do your due diligence and choose a trustworthy and reliable provider. Look for casinos licensed and regulated by reputable authorities and with a solid reputation for fair play and timely payouts.
Understand the terms and conditions: Before you sign up for a bonus or start playing at an online casino, ensure you understand the applicable terms and conditions. This includes things like wagering requirements, minimum deposits, and maximum payouts. By reading the fine print, you can avoid any unpleasant surprises.
Keep it fun and responsible: Finally, it's important to remember that online gambling should always be a fun pastime, not a way to make money or solve financial problems. Set a budget for yourself and stick to it, and only chase losses or bet what you can afford. With the right mindset and a little luck, online gambling can be a thrilling and rewarding experience.
As the famous gambling proverb goes, "The best bet you can make is on yourself." By following these tips and taking a responsible approach to online gambling, players can unlock the vault of exciting bonuses and trusted providers and enjoy all the thrills and excitement that the world of online casinos has to offer.