How Music Exec Jason Swartz Turned Social Media Entrepreneur with the Upcoming Launch of Social Media Platform SoClose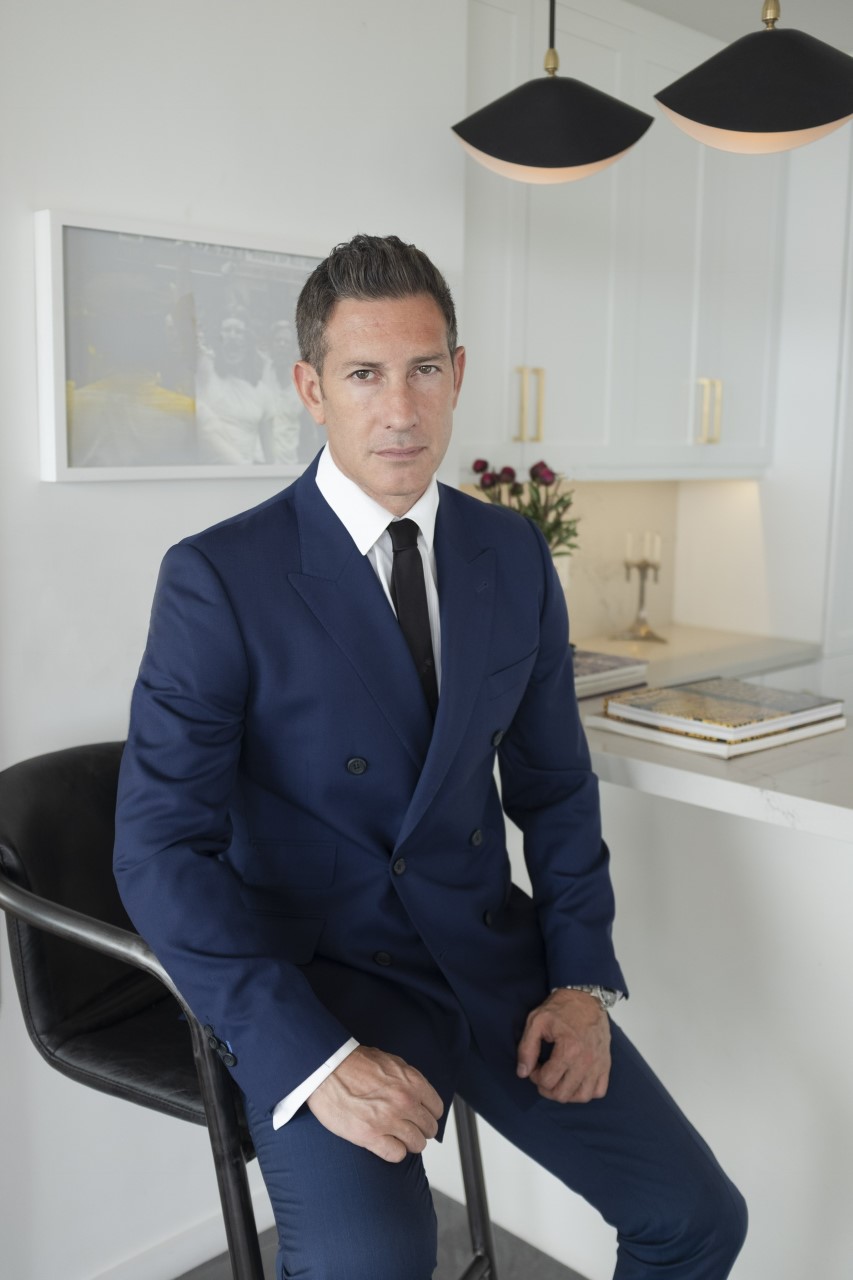 Following a long-standing career in the music industry, Jason Swartz now continues to evolve professionally, bringing his knowledge and expertise to new areas of business. Most recently, Swartz has found success as a social media and tech entrepreneur with the anticipation of the debut of his new social media platform called SoClose. Fusing both his experience in the music business with social media, Swartz looks forward to launching the platform, as it will provide music artists, celebrities, athletes and influencers with a way to make passive income through social media interaction and engagement.
Despite SoClose being a new addition to his repertoire, Swartz has a long history of success in social media monetization. For over six years, he's actively found uniquely creative ways to make passive income for music artists and talent without the use of brands or endorsements. From working with celebrities and artists like Snoop Dogg, Akon, George Lopez, Ludacris, and more, for Swartz, developing a concept like SoClose was inevitable.
With a subscription-based structure, fans and followers alike will have access to exclusive content from their favorite artists and celebrities. Subscription rates start at just $1.99 per month and vary depending on the access each user desires. And for the artists and celebrities, they simply use SoClose as they would any other social media platform, organically posting and sharing content that is exclusively made for subscribers. As a turn-key platform for artists and celebrities, SoClose is the ideal medium of social media as it acts and functions like every other platform, but with every piece of content created and shared, they receive passive income. Furthermore, it helps them aggregate and target their audiences for specific types of content
Thanks to a proven business model, Swartz has already seen a large number of investors interested in SoClose that is also in part due to his previous track record and success with celebrity and musical clients. Even so, with interest from executives of top tier entertainment and tech companies, Swartz remains very selective about who will join him as strategic partners at SoClose. In fact, the company's valuation has already established itself with high profit margin and monthly income even as SoClose is still in a beta stage. Until its official launch later this year, SoClose is invite only for celebrities and artists. And while Jason enjoys helping artists tap into new opportunities via social media monetization, he looks forward to developing new ways to help the music business and social media business continue to evolve.
Triple Net Properties: how to invest in them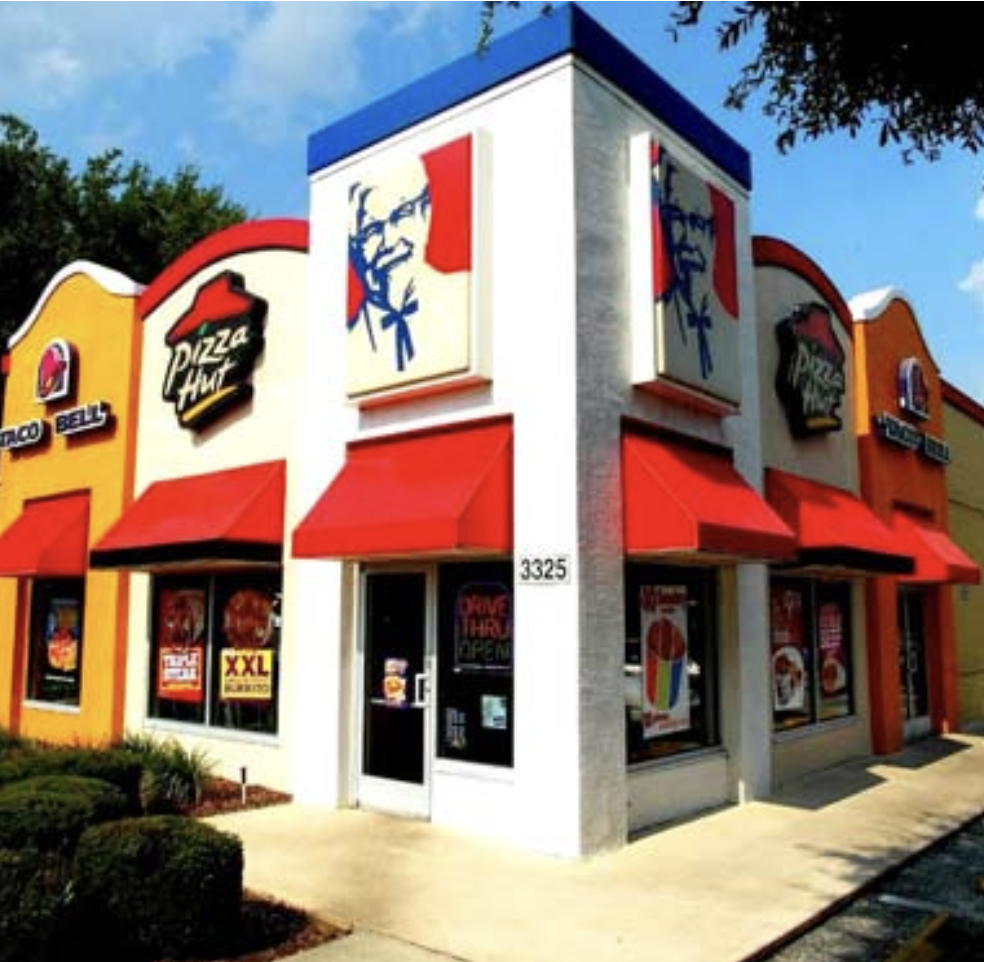 In today's market, there are a number of different investment opportunities available to investors. One option that is growing in popularity is triple net properties. What are triple net properties, and how to invest in them? This article will cover the basics of triple net properties and provide an overview of them. 
triple net properties for sale are commercial real estate investments where the tenant, or lessee, pays all property-related expenses including property taxes, insurance, and maintenance. This can be an attractive investment for investors because it typically results in lower operating costs and more predictable cash flow. However, there are also some risks associated with this type of investment, so it's important to understand the pros and cons before making a decision.
Reasons to invest in triple net properties
There are many reasons to invest in them. For one, they tend to be very stable and reliable investments. The tenants are typically well-established businesses with long-term leases, so there is little risk of vacancy or default. Additionally, because the tenants are responsible for all operating expenses, investors can enjoy relatively high cash flow and low maintenance costs.
Of course, like any investment, there are some risks to consider before investing in triple net properties. For example, if a tenant goes out of business or defaults on their lease, the investor may be responsible for paying the remaining rent. Additionally, because triple net leases often have high initial costs (such as build-out expenses), investors need to be sure that they are getting a good deal on the property in order to make a profit.
If you're looking for a solid investment that will provide you with consistent income, triple net lease for sale may be the right choice for you. This type of investment can provide a predictable and reliable stream of income, making it an attractive option for many investors.
Things to consider when deciding to invest in them
There are a few things to keep in mind when you're considering investing in triple net lease properties for sale. First, you'll need to find a good location for your property. The location should be in an area with high demand and low vacancy rates. Second, you'll need to negotiate a favorable lease with the tenant. The lease should be for a long term, and it should include provisions that protect your investment. Finally, you'll need to carefully manage the property to ensure that it remains profitable.
If you're looking for an investment that will provide you with a steady income stream, triple net properties may be the right choice for you. With proper management, these properties can be a sound investment that will provide you with years of consistent income.
Find out if triple net properties are right for you
If you're thinking about investing in a triple net property, it's important to do your research and make sure it's the right fit for you. Here are a few things to consider:
1. What is your investment goal?
Are you looking for income, appreciation, or both? Triple net properties can provide stability and cash flow, but may not appreciate as quickly as other types of investments.
2. What is your risk tolerance?
Triple net leases are generally considered to be lower-risk than other types of commercial real estate, but there is still some risk involved. Make sure you understand the risks before investing.
3. What are the expenses associated with the property?
Be sure to understand all of the costs associated with the property, such as insurance, taxes, and common area maintenance fees.
4. What is the quality of the tenant?
The quality of the tenant is important in any investment, but it's especially important with a triple net lease. Make sure you understand the tenant's financials and creditworthiness before investing.
5. What is the term of the lease?
Be sure to understand the length of the lease and any options for renewals. You'll want to make sure the tenant is committed to the property for the long term.
Once you've considered these factors, you'll be able to decide if a triple net property is the right investment for you.