How Music Exec Jason Swartz Turned Social Media Entrepreneur with the Upcoming Launch of Social Media Platform So Close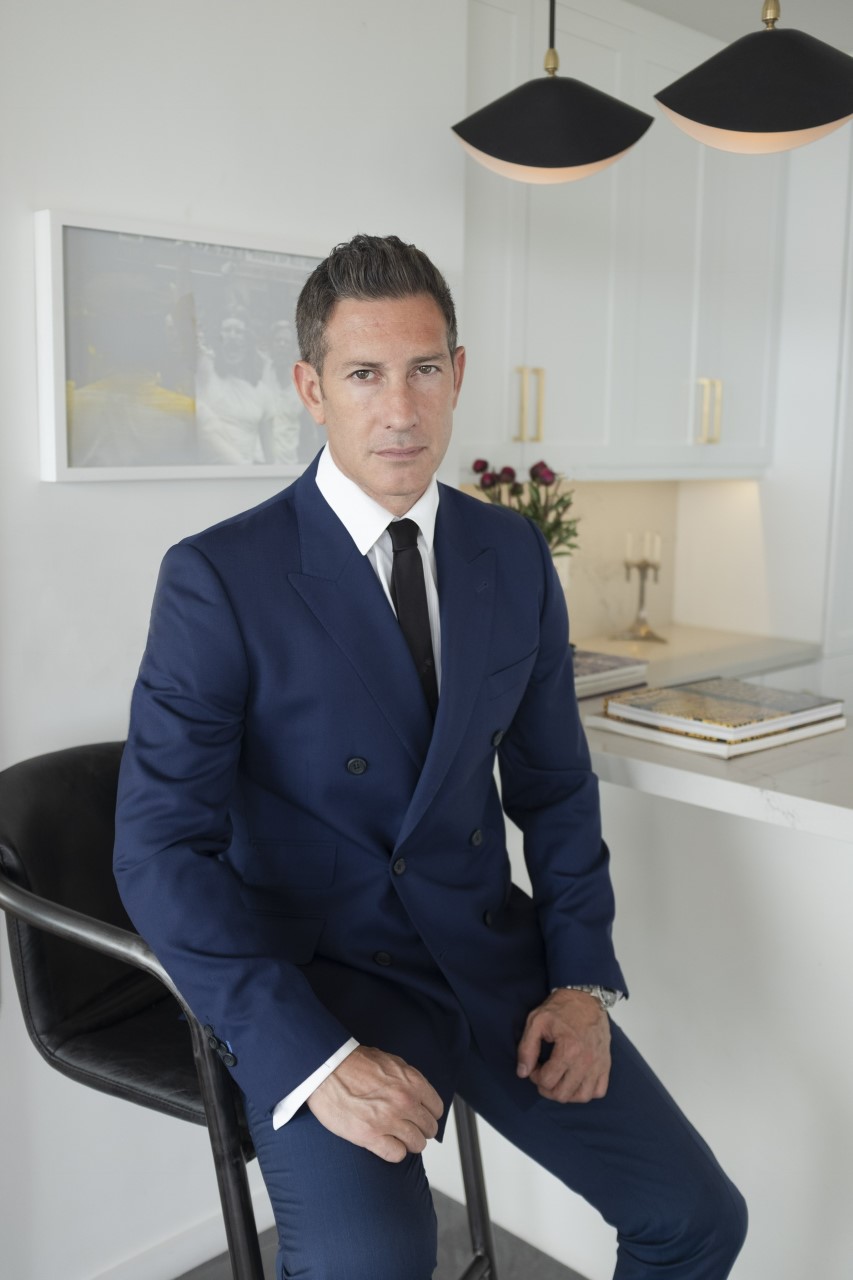 Following a long-standing career in the music industry, Jason Swartz now continues to evolve professionally, bringing his knowledge and expertise to new areas of business. Most recently, Swartz has found success as a social media and tech entrepreneur with the anticipation of the debut of his new social media platform called So Close. Fusing both his experience in the music business with social media, Swartz looks forward to launching the platform, as it will provide music artists, celebrities, athletes and influencers with a way to make passive income through social media interaction and engagement.
Despite So Close being a new addition to his repertoire, Swartz has a long history of success in social media monetization. For over six years, he's actively found uniquely creative ways to make passive income for music artists and talent without the use of brands or endorsements. From working with celebrities and artists like Snoop Dogg, Akon, George Lopez, Ludacris, and more, for Swartz, developing a concept like So Close was inevitable.
With a subscription-based structure, fans and followers alike will have access to exclusive content from their favorite artists and celebrities. Subscription rates start at just $1.99 per month and vary depending on the access each user desires. And for the artists and celebrities, they simply use So Close as they would any other social media platform, organically posting and sharing content that is exclusively made for subscribers. As a turn-key platform for artists and celebrities, So Close is the ideal medium of social media as it acts and functions like every other platform, but with every piece of content created and shared, they receive passive income. Furthermore, it helps them aggregate and target their audiences for specific types of content
Thanks to a proven business model, Swartz has already seen a large number of investors interested in So Close that is also in part due to his previous track record and success with celebrity and musical clients. Even so, with interest from executives of top tier entertainment and tech companies, Swartz remains very selective about who will join him as strategic partners at So Close. In fact, the company's valuation has already established itself with high profit margin and monthly income even as So Close is still in a beta stage. Until it's official launch later this year, So Close is invite only for celebrities and artists. And while Jason enjoys helping artists tap into new opportunities via social media monetization, he looks forward to developing new ways to help the music business and social media business continue to evolve.
Scaling clients to an altogether another level is Brandon See, the man and the mind behind the dominant paid traffic consultancy, Digiceptual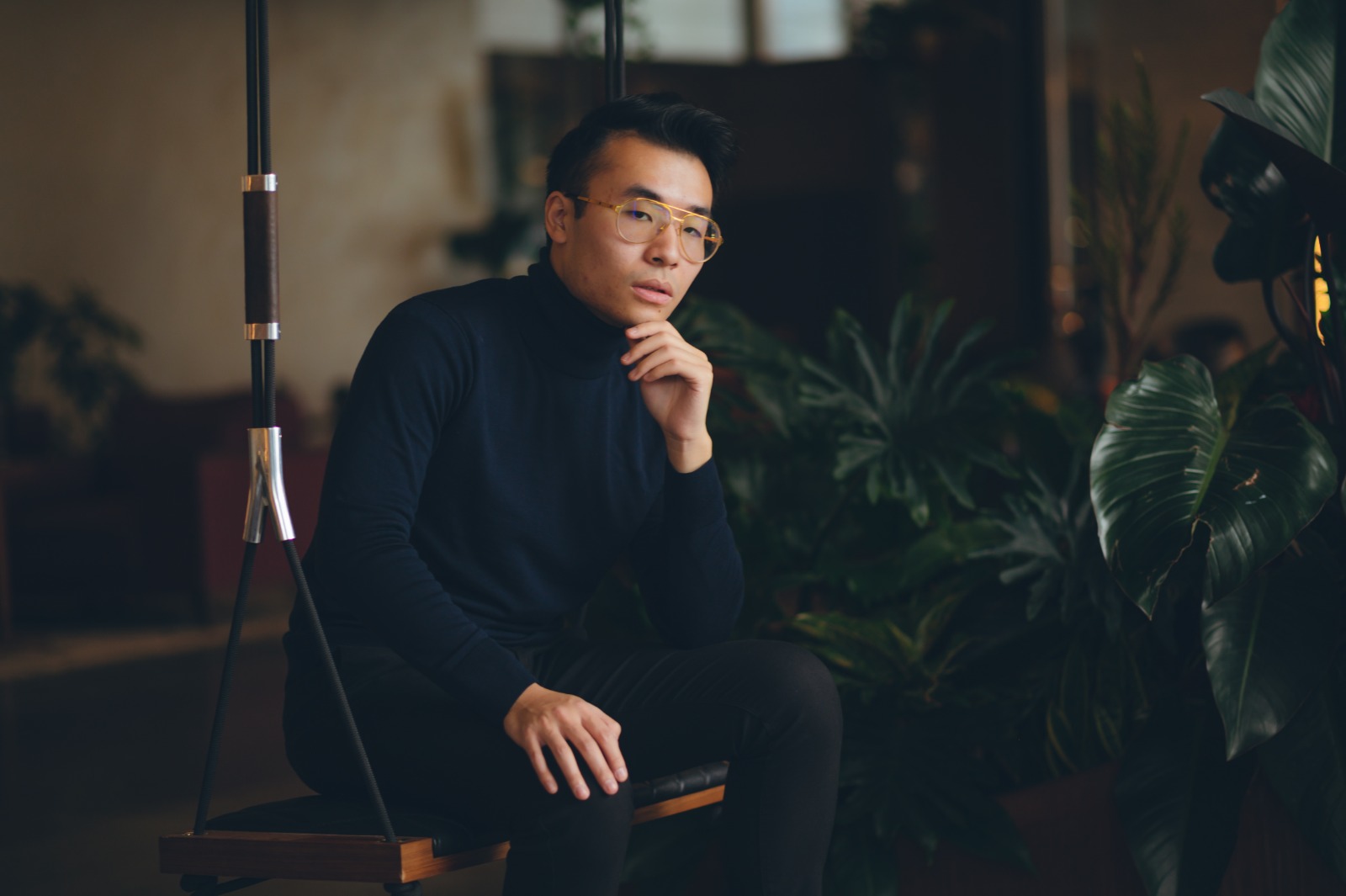 Digiceptual has gained the status of one of the most prominent paid traffic consultancies in recent times for its unique strategies
Whether the world faces a pandemic or any other emergency, it is bound to affect businesses and industries as a whole. It goes without saying that hundreds of industries have already faced the wrath of the global health pandemic and are now finding ways to scale their businesses again or just retain their status in the market. However, one industry that doesn't show any signs of slowing down even amidst a pandemic is the digital marketing world. This business sector since the time it has gained momentum in the market has only been on the rise as most of the brands, entrepreneurs, influencers and companies today wish to go all digital with their services and aim to reach more audiences across the globe. Brandon See, who has made his name synonymous as a digital entrepreneur in the online world co-founded the paid traffic consultancy firm called "Digiceptual", which is all about scaling its varied clients to the highest peaks of success by maximizing their strategies on paid traffic and their return on ad spend and profiting them the most through the same.
Digiceptual comes as a ray of good hope in the online consulting industry with their unique set of strategies that put efforts towards maximizing the growth of its clients on social media with the help of their own tested methods.
Because several industries realized the scope and significance of digital marketing and online consulting platforms in paid traffic, many of them jumped into it for utilizing any and every digital strategy to grow their business without realizing that it could be ineffective for them. Only personalized services in this sector help develop people and businesses across markets and online platforms. Working around this, Brandon, through Digiceptual, provides state-of-the-art personalized services, keeping in mind the individual needs and requirements of each of his clients.
Digiceptual is all about helping clients to skyrocket their sales and maximizing every ad spend. They help clients to stay away from ineffective and traditional strategies that provide no real revenue and help them choose best of the industry strategies that give the most benefit to them in paid traffic and lead them towards becoming market leaders.
With more than five years of rich experience in the industry and with their distinguished Kinetic Scaling Methodology™, they specialize in helping clients with a high-growth scale on social media. They are a leading paid traffic consultancy for established e-commerce, online education brands, and online influencers. By helping them maximize their return on ad spend, Digiceptual has helped them scale to 7 to 9 figures.
An Australian luxury brand through Digiceptual made possible its growth of $1,206,979.42 return from a $40,899.15 ad spend. With a white glove approach, they do all the paid advertising and help brands sustain in the long term. Through focusing on the highest return in marketing and also on ROI in paid traffic, Brandon and his firm Digiceptual have proved their mettle in the industry already.