How Music Exec Jason Swartz Turned Social Media Entrepreneur with the Upcoming Launch of Social Media Platform SoClose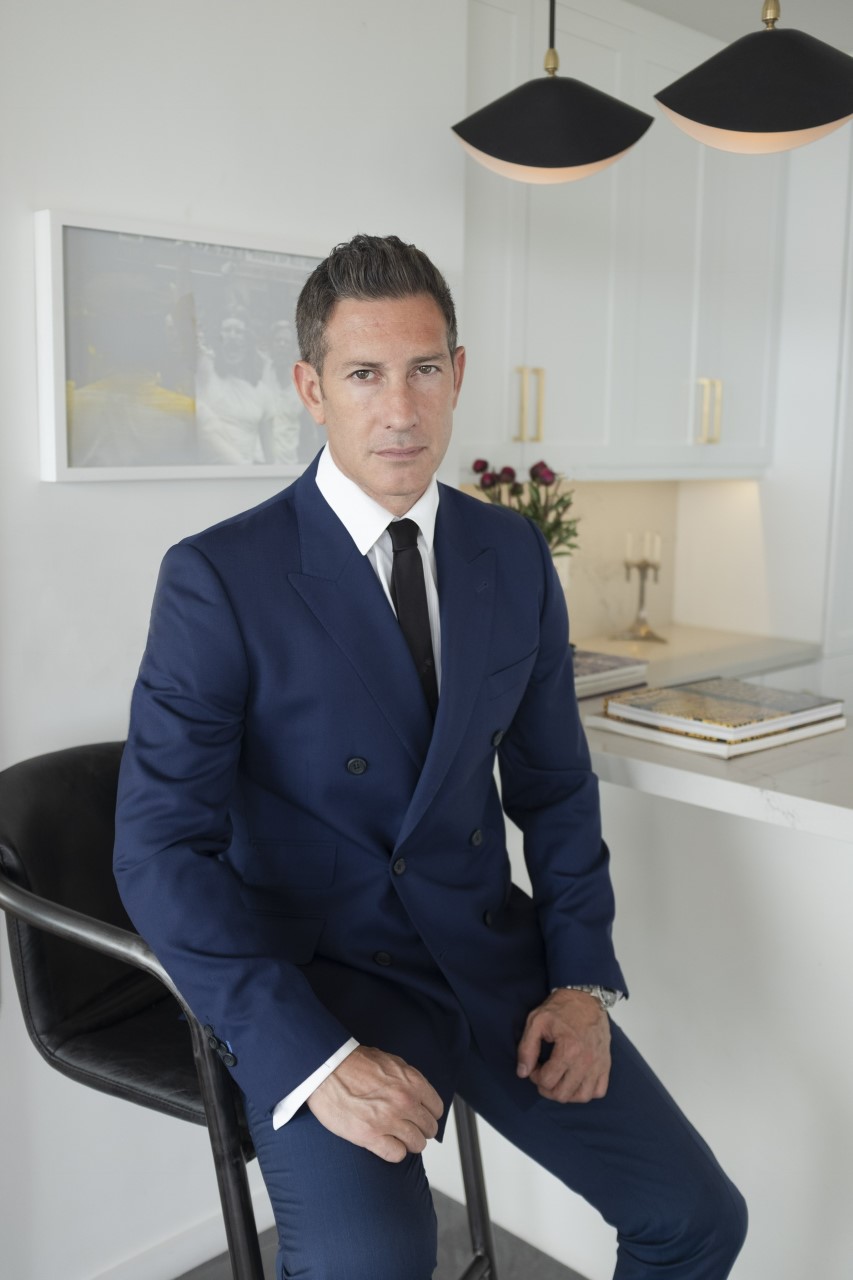 Following a long-standing career in the music industry, Jason Swartz now continues to evolve professionally, bringing his knowledge and expertise to new areas of business. Most recently, Swartz has found success as a social media and tech entrepreneur with the anticipation of the debut of his new social media platform called SoClose. Fusing both his experience in the music business with social media, Swartz looks forward to launching the platform, as it will provide music artists, celebrities, athletes and influencers with a way to make passive income through social media interaction and engagement.
Despite SoClose being a new addition to his repertoire, Swartz has a long history of success in social media monetization. For over six years, he's actively found uniquely creative ways to make passive income for music artists and talent without the use of brands or endorsements. From working with celebrities and artists like Snoop Dogg, Akon, George Lopez, Ludacris, and more, for Swartz, developing a concept like SoClose was inevitable.
With a subscription-based structure, fans and followers alike will have access to exclusive content from their favorite artists and celebrities. Subscription rates start at just $1.99 per month and vary depending on the access each user desires. And for the artists and celebrities, they simply use SoClose as they would any other social media platform, organically posting and sharing content that is exclusively made for subscribers. As a turn-key platform for artists and celebrities, SoClose is the ideal medium of social media as it acts and functions like every other platform, but with every piece of content created and shared, they receive passive income. Furthermore, it helps them aggregate and target their audiences for specific types of content
Thanks to a proven business model, Swartz has already seen a large number of investors interested in SoClose that is also in part due to his previous track record and success with celebrity and musical clients. Even so, with interest from executives of top tier entertainment and tech companies, Swartz remains very selective about who will join him as strategic partners at SoClose. In fact, the company's valuation has already established itself with high profit margin and monthly income even as SoClose is still in a beta stage. Until its official launch later this year, SoClose is invite only for celebrities and artists. And while Jason enjoys helping artists tap into new opportunities via social media monetization, he looks forward to developing new ways to help the music business and social media business continue to evolve.
Ecommerce guru Ludovico Apollonio Talks on Ways To Overcome Stress as an Entrepreneur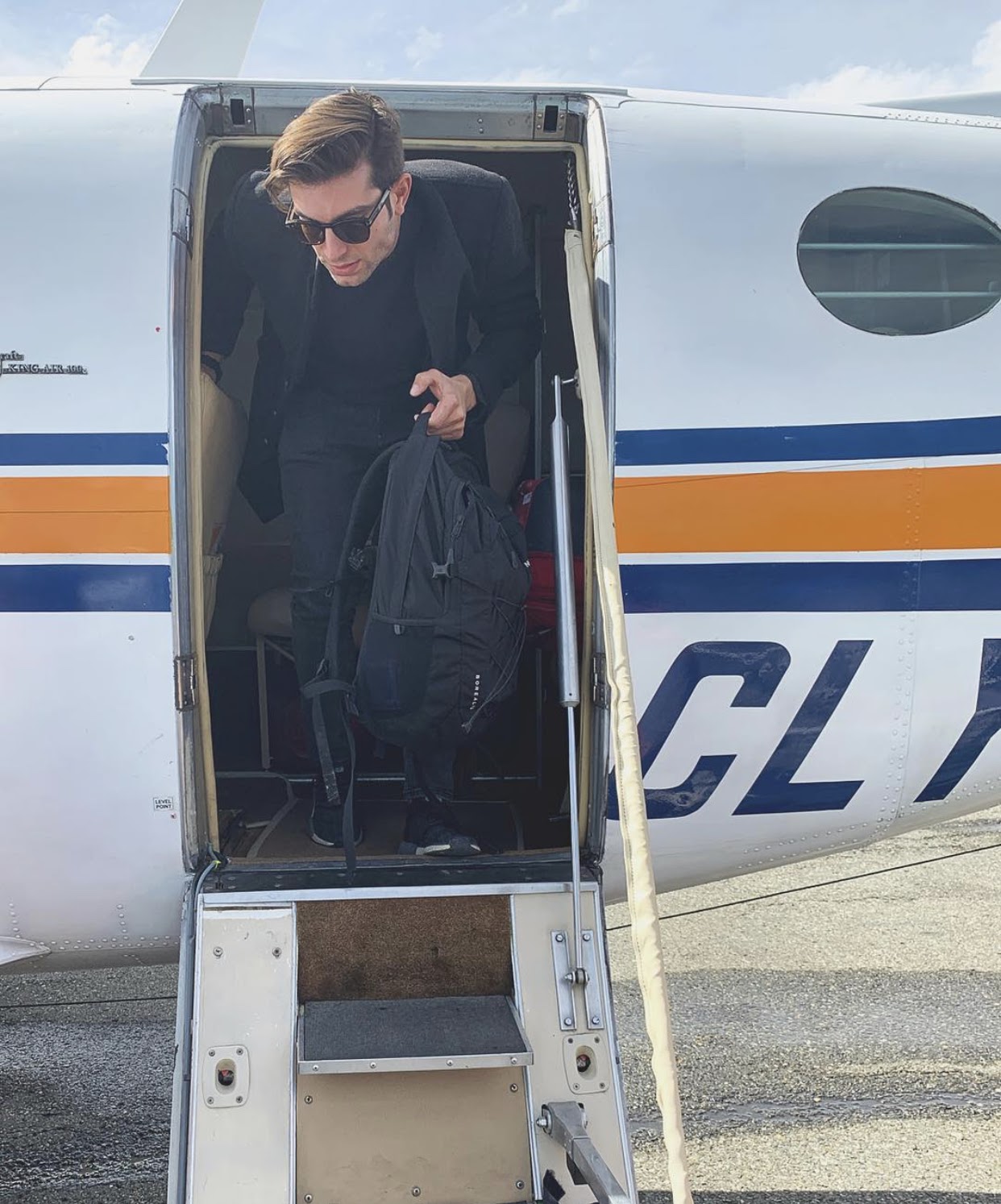 Ludovico Apollonio is a digital marketing genius. He is well known for his advanced digital marketing and sale techniques which have been proven to help brands grow and become more profitable. 
Just like every other individual, Ludovico had his share of roadblocks on his road to success. Being a millionaire at age 29, he has had to overcome a lot of stress and anxiety to achieve the success that he has today.
The life of an entrepreneur can be so stressful and overwhelming. There are times when you go through rigorous negotiations just to get a deal signed. All this makes you wonder if it is worth it. Little wonder a lot of entrepreneurs quit their startups due to being unable to take the pressure. When the mind starts to burnout from mental exhaustion, it causes the body to experience physical exhaustion. That's when the constant pressure finally catches up with you. 
Take it one step at a time 
Learning how to manage your stress takes a lot of practice, but you can and need to find a way to handle it as an entrepreneur. To Ludovico, focusing on his obstacles one at a time and addressing the most pressing problem first was how he taught himself to deal with stressful situations and not let them limit his capacity for greatness.
A lot of people focus on too many of their problems at once, which is why they get stressed out so much.  It is better to focus on one thing at a time. Enjoy it, and take the most pleasant memories of it into the next experience. If things get too overwhelming in your life, Bachr recommends taking a break from your troubles by engaging in something relaxing or satisfying. 
"For me, I like to travel, meditate, and exercise as a way to escape my stress for a while. You'd be amazed at how much better you will feel afterward," says Bachr.
Stay Focused and Dedicated
The road to success involves working through each step to arrive at the next one, with each step motivating and inspiring you to press on without fail. All successful entrepreneurs have dealt with obstacles before. It is the way you get around those obstacles that will determine your level of success.
Ludovico would never have been successful if he wasn't determined and dedicated. He was passionate about his career and gave all his best shot to become a  successful digital marketer today.
The majority of the important things on earth have been accomplished by individuals who kept on trying and stayed dedicated because nobody else would have done it for them. Ludovico offers the following advice on how to keep focus.
"No matter how tough things get, do not give up on your goals. If you have to find a mentor who can guide you through times of difficulty and uncertainty, then do it."
How Ludovico climbed the ranks to achieve the monumental success he has today?
Today, Ludovico has started numerous successful businesses both online and offline and he started his marketing and consulting agency that teaches other entrepreneurs the skills they need to succeed.
The biggest takeaway I got from learning more about Ludovico Apollonio's story is to stop trading your time for money, learn how to make money online, and to surround yourself with the right mentors in life. Ludovico Apollonio's story is truly inspirational and he is definitely one of the top 30 under 30 entrepreneurs to watch out for in 2021.