How Music Exec Jason Swartz Turned Social Media Entrepreneur with the Upcoming Launch of Social Media Platform So Close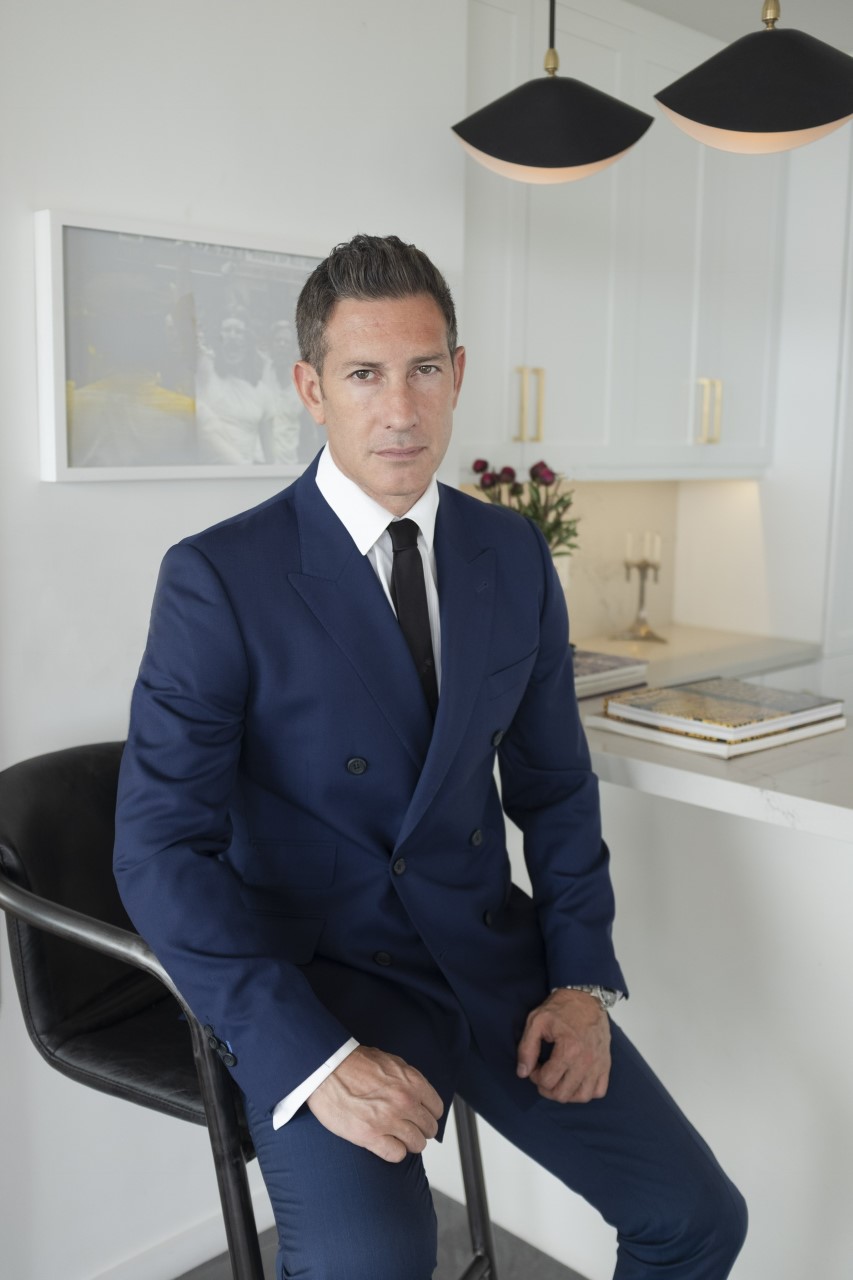 Following a long-standing career in the music industry, Jason Swartz now continues to evolve professionally, bringing his knowledge and expertise to new areas of business. Most recently, Swartz has found success as a social media and tech entrepreneur with the anticipation of the debut of his new social media platform called So Close. Fusing both his experience in the music business with social media, Swartz looks forward to launching the platform, as it will provide music artists, celebrities, athletes and influencers with a way to make passive income through social media interaction and engagement.
Despite So Close being a new addition to his repertoire, Swartz has a long history of success in social media monetization. For over six years, he's actively found uniquely creative ways to make passive income for music artists and talent without the use of brands or endorsements. From working with celebrities and artists like Snoop Dogg, Akon, George Lopez, Ludacris, and more, for Swartz, developing a concept like So Close was inevitable.
With a subscription-based structure, fans and followers alike will have access to exclusive content from their favorite artists and celebrities. Subscription rates start at just $1.99 per month and vary depending on the access each user desires. And for the artists and celebrities, they simply use So Close as they would any other social media platform, organically posting and sharing content that is exclusively made for subscribers. As a turn-key platform for artists and celebrities, So Close is the ideal medium of social media as it acts and functions like every other platform, but with every piece of content created and shared, they receive passive income. Furthermore, it helps them aggregate and target their audiences for specific types of content
Thanks to a proven business model, Swartz has already seen a large number of investors interested in So Close that is also in part due to his previous track record and success with celebrity and musical clients. Even so, with interest from executives of top tier entertainment and tech companies, Swartz remains very selective about who will join him as strategic partners at So Close. In fact, the company's valuation has already established itself with high profit margin and monthly income even as So Close is still in a beta stage. Until it's official launch later this year, So Close is invite only for celebrities and artists. And while Jason enjoys helping artists tap into new opportunities via social media monetization, he looks forward to developing new ways to help the music business and social media business continue to evolve.
Steve "Capo" Newland brings in the wave of newness in digital marketing & also emerges as a leading branding expert in Las Vegas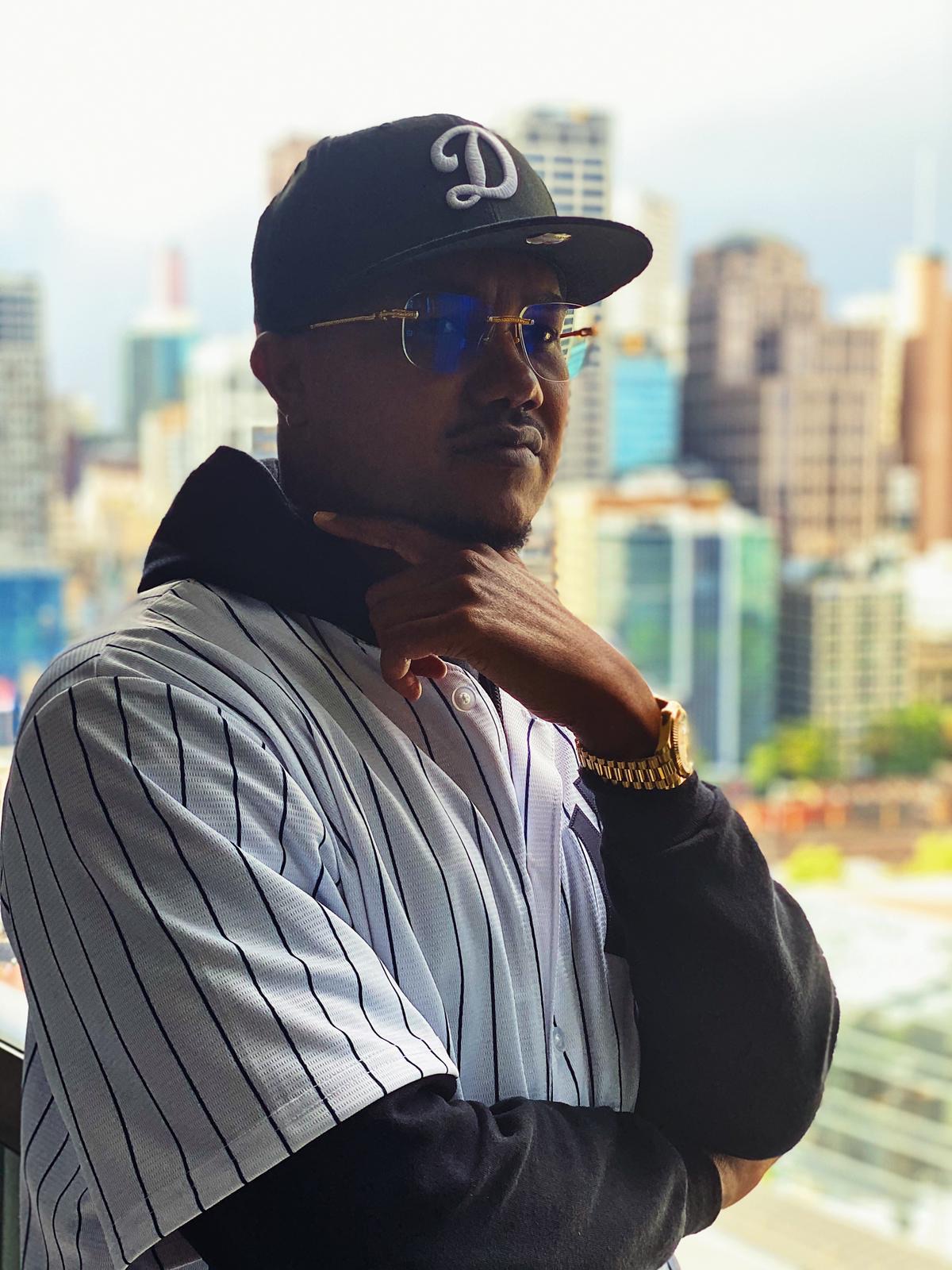 Capo has had an active hand at shaping the careers of numerous artists & entrepreneurs with his marketing agency "IMS Marketing".
Many kids nowadays get all prepared whilst in school for making their careers, they plan everything since the beginning & adjust accordingly for the same, some of them even achieve the life of their dreams by working towards it slowly & steadily. It is when they grow up that they make the final choices of their careers based on their academic scores & also their areas of interest. While some others only run behind excelling at what they do & have a very clear vision in mind even as a kid as to what they wish to become in the future. Their life choices do not depend on the scores they attain in life, but on the will & the desire to achieve what they want to. A dynamic young entrepreneur we know about comes in the latter category & he is Steve "Capo" Newland who originally comes from Willingboro New Jersey but lovingly calls Atlanta his home.
Capo's career has been spread across three different fields but what sets him apart from others is that he has drawn his life learning all the experiences he got along the journey & reached the top in his career. Capo started the journey of his career in 2005 by being a part of the Air Force of the United States as an active duty military member. After rendering his services in the Air Force, Capo's life took a 360 degree turn when he jumped into the field of music. It was in 2006 that Capo started working for a Private Club Records in Tokyo, Japan where he became a mentor & a key member of the company & also their flagship artists & the popular brother rap duo 24Hours & Madeintyo (Made in Tokyo).
With working for the record label, Capo helped shape the career of many artists associated with the label which included names like "Lil Scrappy", "Rich The Kid", "Speaker Knockerz" amongst many other names. Capo entirely credits his cousin "Halim Rice" for making him debut in the music world. Halim is also a label executive & manages popular rappers like "G-Unit Records" & "50-Cent". According to Capo, it was Halim who taught him the basics & other related knowledge of the music industry. Along with being a mentor to artists, Capo also jumped into the co-ordination & tour management work of many international tours & events. This gave him the opportunity to work with many other big names of the music industry like "Juicy J", "24Hrs", "Waka Flocka", "The Game", "Asap Mobb" & "Lil Jon".
With gaining rich experiences by working tirelessly for the music industry, Capo in 2017 launched his marketing agency named "IMS MARKETING" which soon made him one of the top digital marketers of Las Vegas. Today, Capo has made his name synonym to the world of social media. His agency became a part of the social media promotion teams for "Pop Eye's Chicken Sandwich" fiasco in 2019, & this made him & his agency even more famous. Capo is ahead in his game for bringing in top-most products & also offers entertainment to millions of social media users.
His agency IMS Marketing has broken all records & possesses a clientele that includes the biggest names in different industries right from celebs, musicians, artists, entertainers to businesses & companies, etc. across the globe. Today the agency handles the social media accounts of a rich list of over 10,000 clients. Capo & his company both are confident of the work they offer & ensure that their clients can rely on them entirely for their public awareness & social media campaigns.
Capo is also looking forward to build his new marketing firm along with his business partners Kyle Treadwell and Pierre Balian in 2020. This new firm will boost Capo's social media dominance further & the operations of the new firm will be taken care of in their new home office based in Las Vegas.
Instagram : https://instagram.com/chillcapolv