How Music Exec Jason Swartz Turned Social Media Entrepreneur with the Upcoming Launch of Social Media Platform SoClose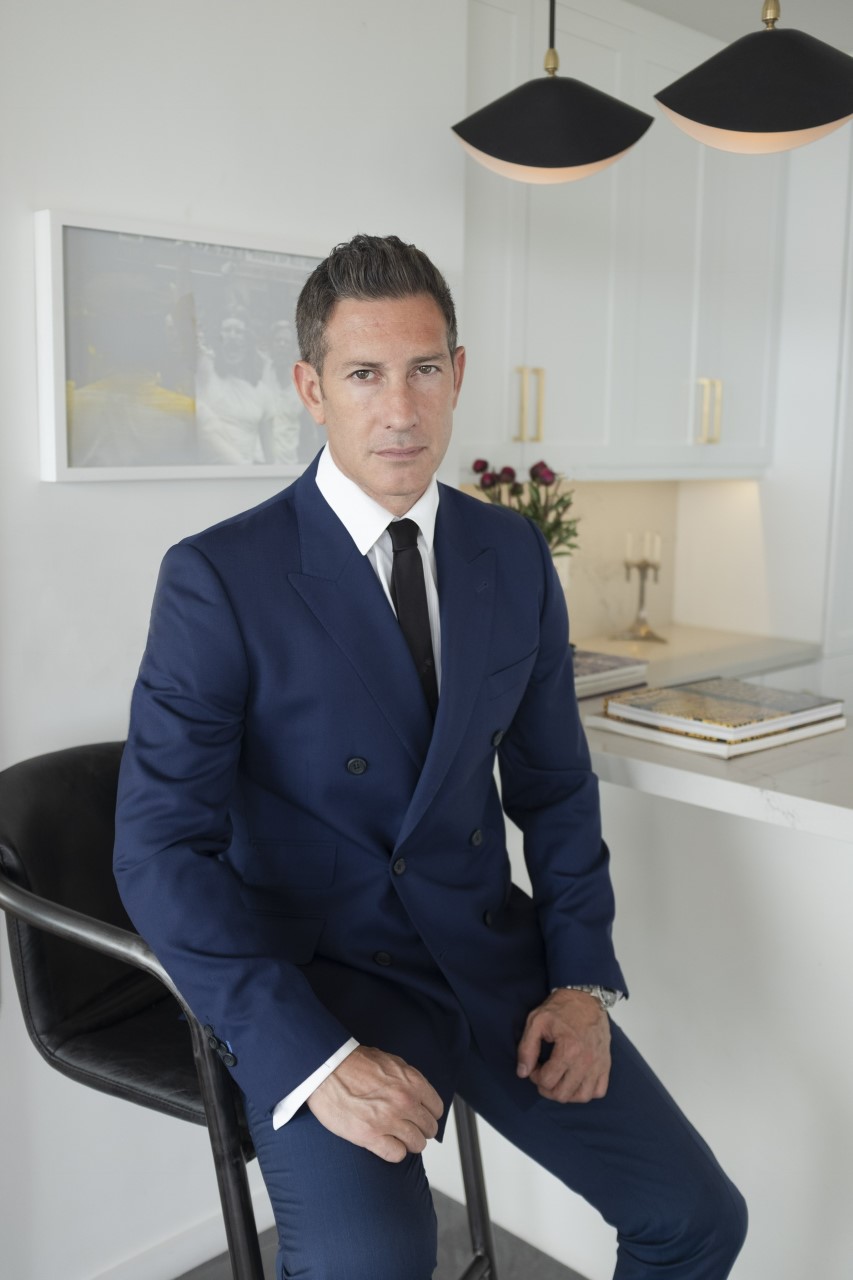 Following a long-standing career in the music industry, Jason Swartz now continues to evolve professionally, bringing his knowledge and expertise to new areas of business. Most recently, Swartz has found success as a social media and tech entrepreneur with the anticipation of the debut of his new social media platform called SoClose. Fusing both his experience in the music business with social media, Swartz looks forward to launching the platform, as it will provide music artists, celebrities, athletes and influencers with a way to make passive income through social media interaction and engagement.
Despite SoClose being a new addition to his repertoire, Swartz has a long history of success in social media monetization. For over six years, he's actively found uniquely creative ways to make passive income for music artists and talent without the use of brands or endorsements. From working with celebrities and artists like Snoop Dogg, Akon, George Lopez, Ludacris, and more, for Swartz, developing a concept like SoClose was inevitable.
With a subscription-based structure, fans and followers alike will have access to exclusive content from their favorite artists and celebrities. Subscription rates start at just $1.99 per month and vary depending on the access each user desires. And for the artists and celebrities, they simply use SoClose as they would any other social media platform, organically posting and sharing content that is exclusively made for subscribers. As a turn-key platform for artists and celebrities, SoClose is the ideal medium of social media as it acts and functions like every other platform, but with every piece of content created and shared, they receive passive income. Furthermore, it helps them aggregate and target their audiences for specific types of content
Thanks to a proven business model, Swartz has already seen a large number of investors interested in SoClose that is also in part due to his previous track record and success with celebrity and musical clients. Even so, with interest from executives of top tier entertainment and tech companies, Swartz remains very selective about who will join him as strategic partners at SoClose. In fact, the company's valuation has already established itself with high profit margin and monthly income even as SoClose is still in a beta stage. Until its official launch later this year, SoClose is invite only for celebrities and artists. And while Jason enjoys helping artists tap into new opportunities via social media monetization, he looks forward to developing new ways to help the music business and social media business continue to evolve.
Metgain's First Year Success Celebrated with Largest Crypto Event in Thailand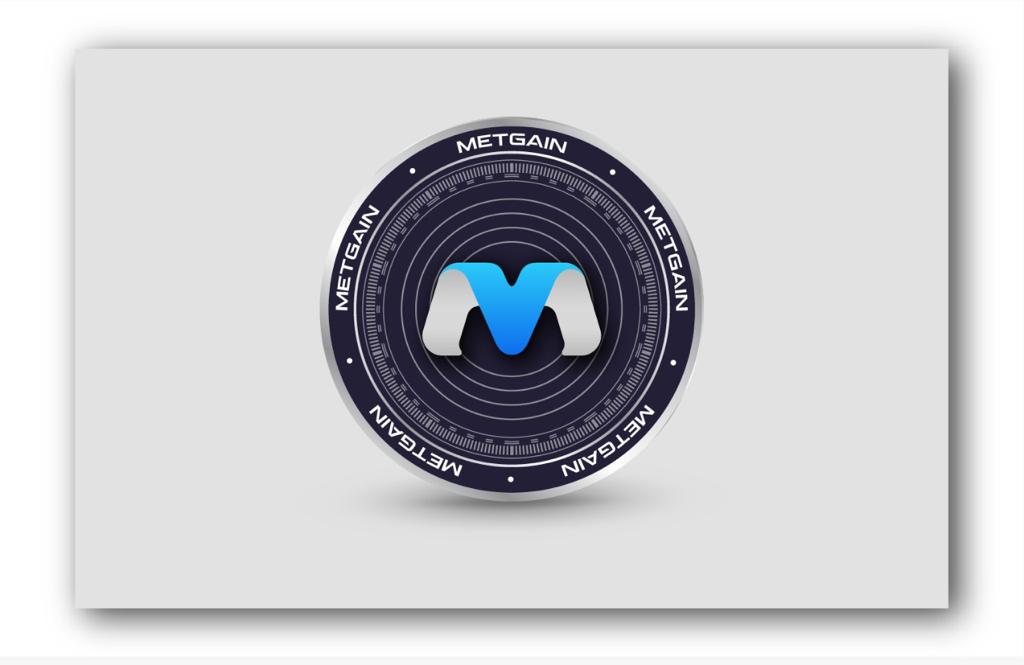 After gaining immense success since its launch a year back, MetGain is gearing up for the biggest celebration of the year.
MetGain is a platform that has gained a lot of prominence in the world of decentralized finance (DeFi) due to its unique and powerful features. It offers a variety of services, such as an NFT marketplace, launchpad, staking, and swapping facilities, all in one place. This has attracted a lot of attention from people interested in Web 3. The team behind MetGain has done an excellent job creating this platform, led by Chief Technical Officer Greg Thomas and Blockchain Specialist Naruto James, along with a team of Security Strategists from the Netherlands.
What makes MetGain stand out from the rest is its NFT marketplace, which allows users to access exclusive rights to characters, music, videos, and unique themes. The platform also offers a digital wallet and is backed by Tron crypto swapping, making it secure and fast for financial transactions. Additionally, its launchpad helps users set up their coins for investment, connecting fundraisers with potential investors. The platform is designed in a user-friendly way that makes it easy for users to find recently launched digital assets that can yield maximum returns.
The reason MetGain has managed to outdo other crypto exchange platforms is because it provides investment opportunities across diversified digital assets, making it a favorite among investors. Its highly secure system and quick order executions have made it an attractive option for many users. It has been a year since the platform stepped into the blockchain space and since it's launch it has managed to successfully create a mark by offering exceptional services and products which are at par with the industry. Now, MetGain is organising its first anniversary celebrations in Thailand which will be one of the biggest events the crypto industry has ever seen.
Many industry experts are scheduled to visit the celebratory event including Dato Zahir fadil and Mohamad Aizit from Malaysia, Ziniya Sechin and Kevin O'Leary from Thailand, R.K. Reddy and Santosh P Nayak from India, Rini Putri, Yasim Rehayu and Koneya Binti from Indonesia, Rosiny Russal from Phillipines, Mizghao Lee and Pin Zoo Shew from China and Ramaarjuna Ratne from Srilanka. All eyes are on this event which will perhaps be one of the biggest we have seen in recent times.