How nursing roles have adapted to changes in healthcare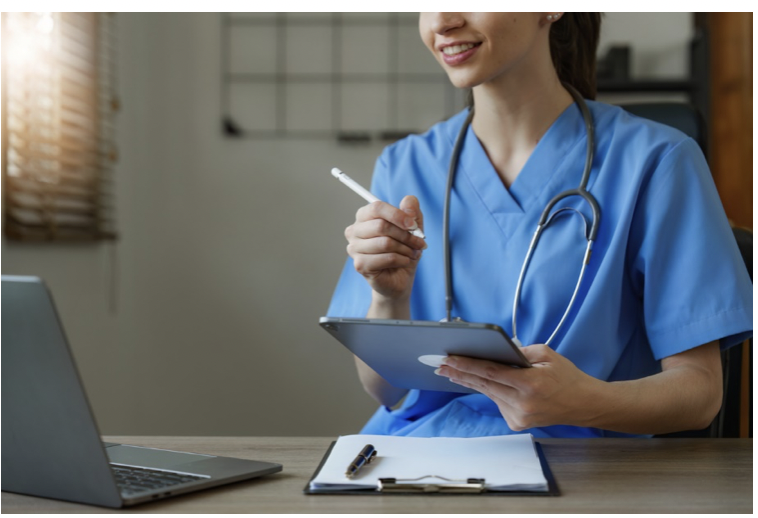 Nursing is a long-established, challenging, and fulfilling area of employment that has grown, diversified, and transformed over centuries.
Adjusting to nursing positions can be triggered by many factors, from population growth to the introduction of new treatments and systems. 
This article explores a few of the ways in which the duties of nurses have been adapted to the changing healthcare landscape.
How have medicine and healthcare changed in recent years?
To be as effective as possible, healthcare providers must develop their practices and processes in response to the needs and requirements of their patients and the wider society in which they operate.
This is applicable at a range of levels. For example, the Department of Health & Human Services may implement changes across the US based on country-wide trends, while state governments will collect their own data and may adjust the focus of local healthcare providers based on independent findings.
After all, there is no one-size-fits-all healthcare program, and different states tend to face different challenges depending on factors such as localized population growth and structures, the environment, the economy, and typical lifestyles.
More challenges are becoming apparent as time goes on. For example, the US population is aging, we continue to experience the effects of COVID-19, and medical costs continue to rise at an unsustainable rate without always being reflected in the quality of patient care.
As a result, many leaders within the healthcare industry are pushing to improve access to healthcare and reduce the strain on their systems by emphasizing on prevention and education.
In addition, population growth, paired with an aging society with increasingly complex needs, has led to a requirement for versatile and expertly developed care coordination.
Furthermore, as technology has progressed and automation has become more integrated within the medical industry, the collection and analysis of data have grown in importance. After all, accurate and up-to-date data informs automated systems for the best possible results.
How have these changes affected nursing?
Nursing roles have long combined practical, "front-line" patient care with administrative work and the preparation of treatment plans. The day-to-day work of nurses continues to adapt significantly based on the following changes.
Financial management 
In response to challenges relating to the affordability of care, the tasks of budget management and financial data collection and analysis are often absorbed into nursing jobs.
In many cases, leading nurses now have a key role in the development and administration of healthcare systems, packages, or "bundles", often with set or tiered costs, that exist to help patients with lower incomes access care.
The financial management aspects of nursing may also serve to reduce costs for the provider without affecting the quality of care.
Streamlining services
Nurses are often tasked with the combined duties of "front-line" patient healthcare provision, the creation of ongoing treatment plans, the education of patients and their families, and the general administration of processes.
As such, they are very well-placed to take core roles in the creation of improved, streamlined services that may include:
Ongoing patient support, signposting, and compliance assurance
Coordination of various treatments to improve efficiency and avoid duplication, overprescribing, needless repetition, and adverse effects caused by certain interacting drugs
Quality control
Collection and analysis of data that will ensure continued improvements to services
Prevention and education
Some nurse roles now focus more heavily on the causes of injury and illness, with the aim of preventing the emergence or worsening of certain conditions within at-risk patients.
Many will then use this information to educate patients and their caregivers so that problems may be prevented, improving their long-term prognosis and reducing the need for them to engage in complex or costly treatments in the future.
As the medical industry shifts its focus more towards "wellness" than "illness", nurses are likely to take a leading role when it comes to the provision of care in the community and the empowerment of patients when it comes to self-care and ongoing quality of life.
Adaptability and dynamism as a nurse
Specific nursing roles may vary from employer to employer, and certain duties are regularly revised for optimum efficiency. 
Therefore, a dynamic approach to both daily work and wider roles is a must for nurses. Many higher education courses, including MSN-FNP Masters's degrees, prioritize dynamism and adaptability as part of their educational offerings.
The fact that institutions like the University of Indianapolis offer online nursing degrees means that future healthcare specialists can further their careers and gain new qualifications in a flexible, accessible manner—an approach that is dynamic in and of itself.
New systems and processes are constantly being introduced by healthcare providers in response to the needs of the wider community. As a result, it is often nurses who are tasked with adopting these effectively within short periods of time.
This is equally one of the most rewarding and challenging aspects of this career path.
What Interferes with Successful Breastfeeding?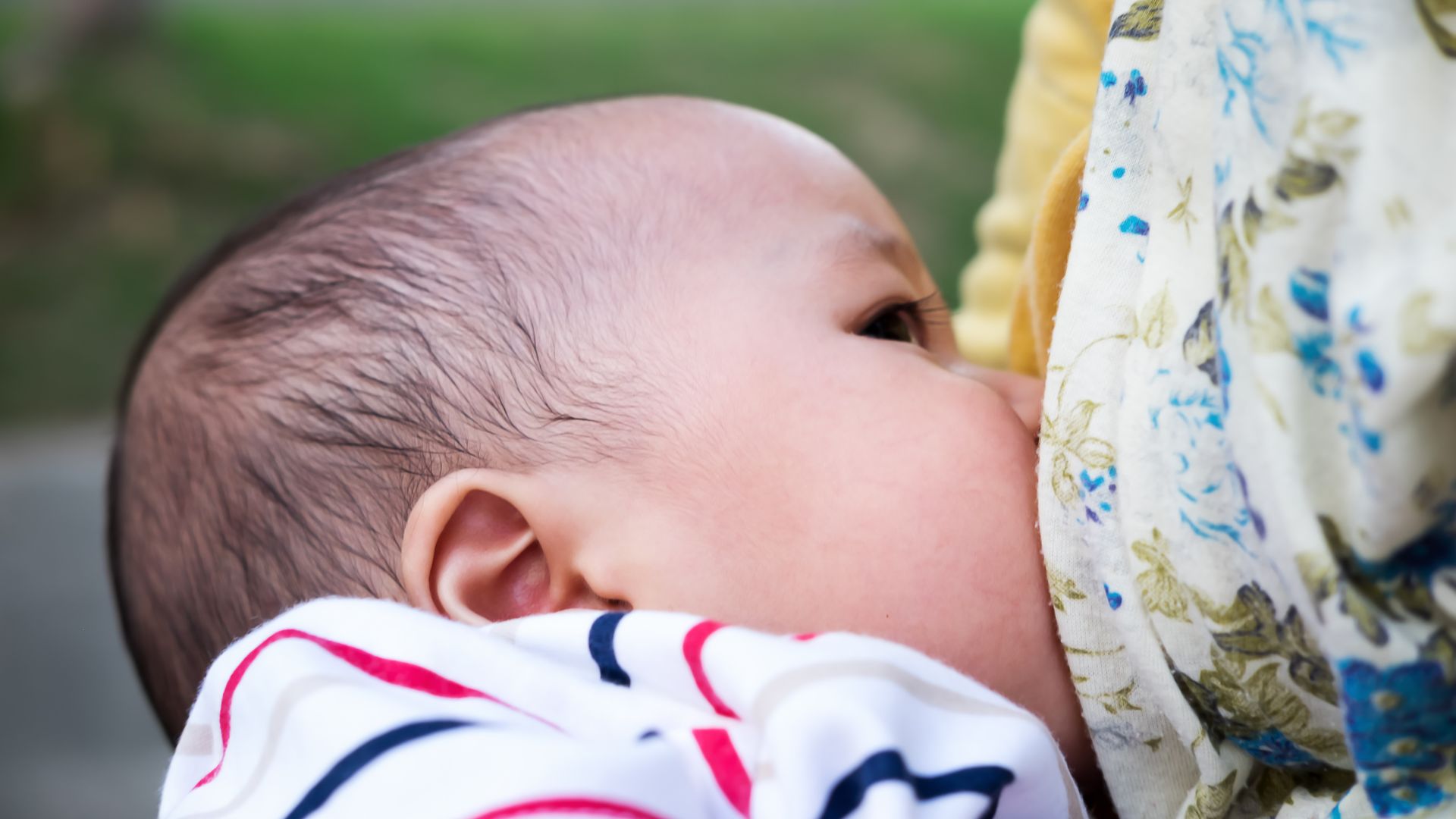 While breastfeeding is ideal, it comes with many difficulties new parents might face.
After experiencing the intensity of labor and delivery, many new parents are left exhausted. Despite this fatigue and surviving pospartum, new parents soon learn the importance of managing the needs of an infant. Putting aside their own desires, parents learn to quickly adapt.
Exhaustion and recovery are not the only things that discourage parents from breastfeeding. There are a variety of other woes that can make it difficult for a lactating parent to continue to choose this option. 
While 83 percent of women breastfeed at the beginning of postpartum, there is a drastic reduction by 6 months, resulting in only 56% of babies still being breastfed. 
Engorged Breasts
When a lactating woman's milk comes in, she may experience intense pain and discomfort. The breasts typically become overly filled with milk because they have not yet regulated their supply. This engorgement can continue throughout the breastfeeding journey for a variety of reasons.
If the baby's schedule changes, a woman's breasts can become overly full. If the parent misses a feeding, breasts can experience discomfor which can lead to breastfeeding infection. If a woman becomes preoccupied at work and does not make time to pump, she can experience discomfort. 
If breast engorgement is not treated properly, milk ducts can become blocked, and if a woman does not work to move the milk through her breasts (via feeding her baby, pumping, or expressing the milk), this engorgement can lead to further problems and may cause clogged milk ducts.
Infection
One of the biggest concerns beyond the pain a woman experiences with engorgement is infection. This is known as mastitis, and leads to a woman experiencing not only breast pain and warm breast tissue, but also flu-like symptoms that come with fever, chills, headache, and further exhaustion.
In order to help prevent infection, regular feedings are essential. Often, the best mastitis treatment, at least for early symptoms, is to massage the breast in a warm shower and express the extra milk.
Furthermore, by working with an International Board Certified Lactation Consultant (IBCLC), parents can have a great resource on how to best deal with, treat, and alleviate these problems. 
Not only is an IBCLC a great resource in helping prevent breast infection, but a great source for your breastfeeding journey to encourage and educate you in best practices. 
The best way to achieve breastfeeding success is to utilize the many tools that an IBCLC offers. 
Burnout
To exclusively breastfeed your baby can be quite overwhelming and exhausting. Between nightly feedings, cluster feedings, and pumping sessions for working mothers, breastfeeding is difficult to maintain. Unless a woman is properly supported by her family, friends, and workplace, the chances that a woman will continue to breastfeed are significantly impacted.
Culture also impacts the likelihood of a baby being breastfed beyond 6 months. The CDC discovered that parents in the Southeast United States are less likely to breastfeed their children past six months. This was in contrast to the Northwest, where business policies and the culture is more breastfeeding-friendly and supportive. 
Conclusion
Despite the nutritional benefits afforded to a breastfed baby, there are many obstacles that can be discouraging for parents on their breastfeeding journey. From exhaustion to pain to lack of supoort, parents have many reasons to give up. 
To increase your chances of success, surround yourself with supportive individuals, reach out to an IBCLC, also known as lactation consultants, and gain the necessary tools required to provide your child with the healthiest option available – you!