How Richard P. Blankenship Created Substantial Net Worth for Himself Using His Network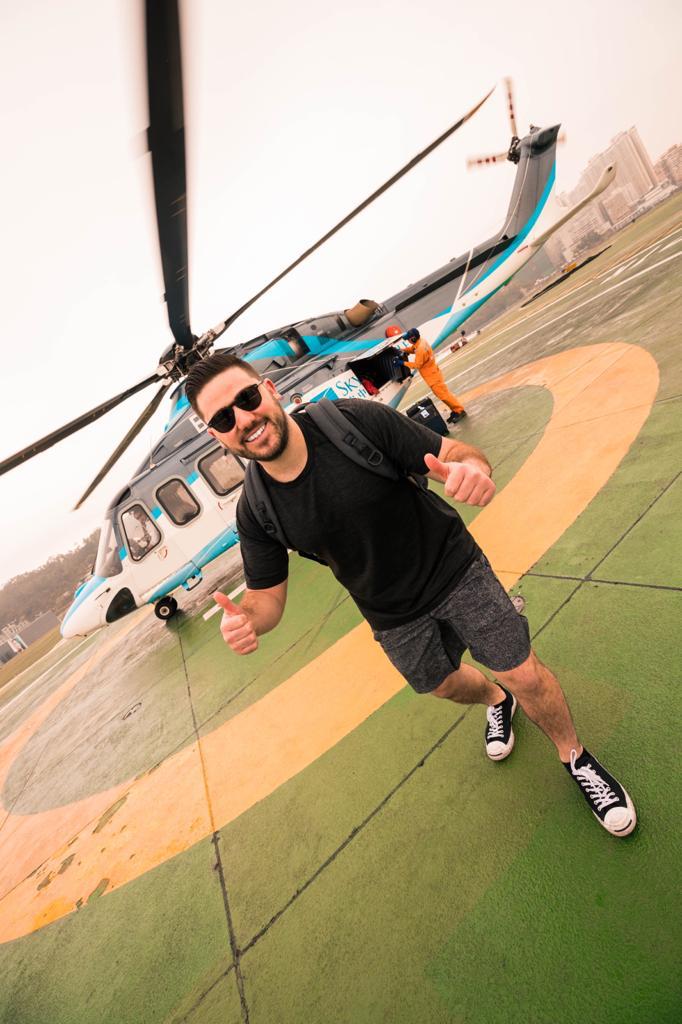 Richard P Blankenship is the Cofounder and CRO of the fledgling Consumer Tech company Prizeout, a New York-based fin-tech company that raised 4.5 million in series A funding this summer. Many people may be hesitant to see a 29-year-old at such a high position in this arena, given that he started his entrepreneurial career in many different sectors- ranging from real estate, menswear, as well as sales for poker gaming. The successful partnership Blankenship has formed with Prizeout is symbolic of his prioritization of relationship building that has led to his success. Blankenship believes that every fruitful endeavor in his career was shared with his closest peers.
Blankenship has a robust portfolio that included some of the fastest-growing startups in the world, all of which were created through Blankenship's extensive network. A prime example is Steve Borelli, a close friend and member of the same fraternity during Blankenship's college days at San Diego State University. Borelli was the founder of a menswear brand called CUTS clothing, the company was expanding quickly and needed capital for inventory in order to cover a large number of orders. Borelli phoned Blankenship for help, and the two immediately struck up a deal, Blankenship wired him funds and became the first and only investor of the company. CUTS became an instant hit, with substantial growth after Blankenship jumped on board, as the company was able to prosper given the increasing demand for direct to consumer men's fashion.
Blankenship was working as Chief Revenue Officer for Poker Central, the world's largest poker media company when he met fellow serial entrepreneur, David Metz. The two met for dinner and Metz told Blankenship about Prize out. At the time, Metz was also CEO of a trivia app called Fleetwit, Blankenship and Metz spent about three months trying to get a deal done between Poker Central and Fleetwit. During their negotiation over the advertising and sponsorship deal, Metz brought up an idea for a fin-tech startup company which turned out to be Prize out. Blankenship immediately jumped on this opportunity, as he had consistent back and forth discussions with gaming executives who were looking to find more efficient payment solutions. Metz and Blankenship had formed a friendship over the course of their business relationship, so there was complete trust on Blankenship's end. The deal was done on a handshake and Blankenship sent Metz the seed capital for Prizeout the following week.
Blankenship had strikingly similar success with Prizeout, as he did with his previous ventures in collaboration with his fellow entrepreneur friends, which later became partners. He joined the company in a full-time capacity after he had provided seed money, and was able to sign the biggest gaming companies as partners for Prizeout before the company closed its 4.5 million series A this summer. Blankenship attributes his path to success to his network of fellow friends and entrepreneurs, as he knows what they are capable of. He is always grateful to be reached out to for help as his friends believe in him, just like he believes in them- which has to lead to numerous prosperous ventures, like Prize out.
Why use custom web development? Why is it better to use ready-made CMS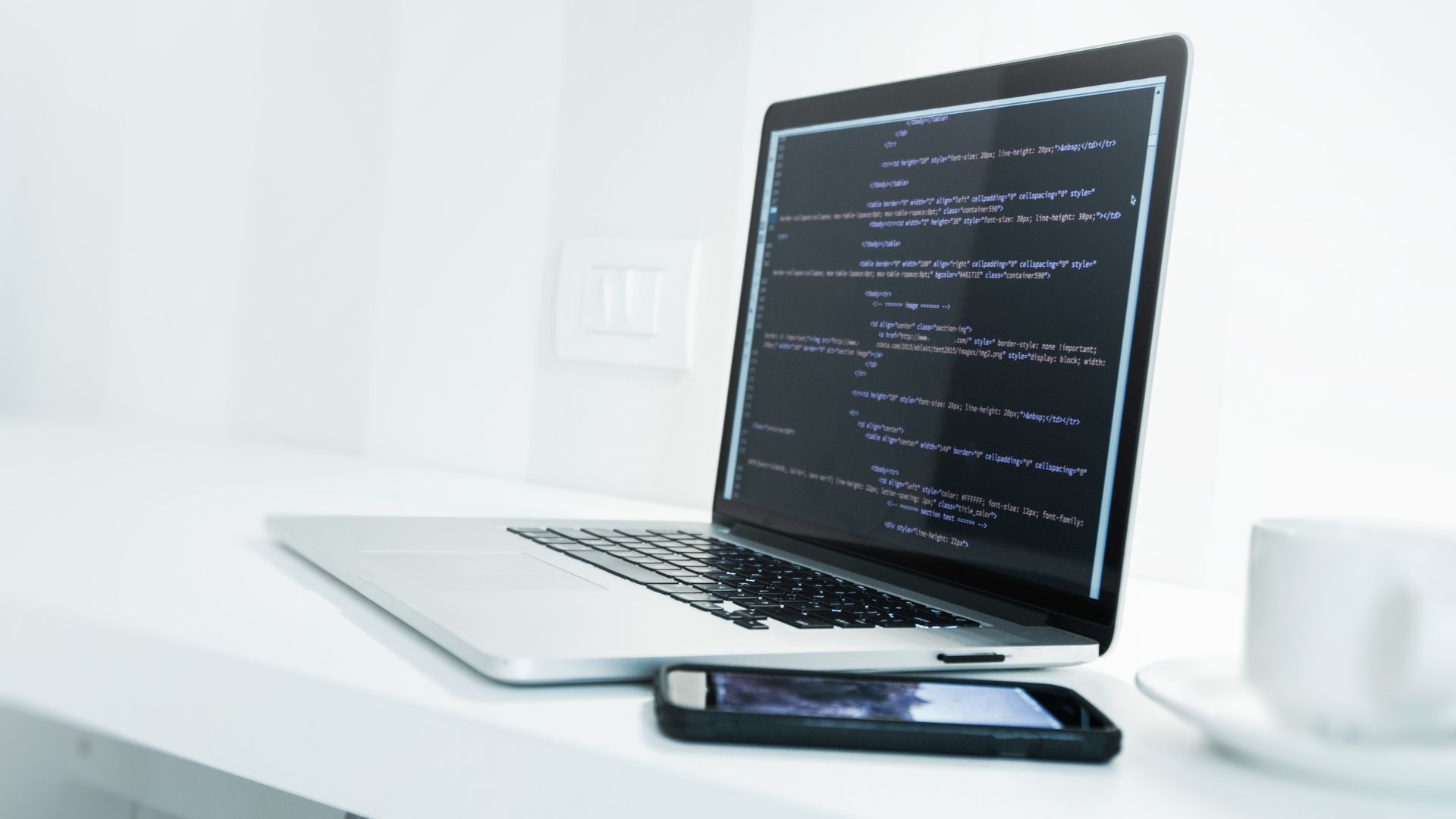 Custom web application development is not only good branding. It is also a great tool for communication between company and customer and much more enjoyable for both. Apps extend an expanse to portable and mobile gadgets' ability to provide seamless expansion of the scope with which companies can serve to consumers online. Interface of the application should be attractive and comfortable in use. Moreover, it should have a unique identity, which reflects the company's branding message and helps to establish emotional connection with customers. Custom-made design and development increase user engagement and distinguish a company from the competition.
But using off-the-shelf solutions might be the best choice for the companies, which are just starting their web journey due to its cost efficiency. In this article we will define pros and cons of custom web development compared to SaaS products. 
Digital innovation is a critical component of modern business development. Business leaders usually face a choice between using off-the-shelf solutions (SaaS) and designing custom ones. The former offer a high degree of reliability at a lower price tag. However, SaaS products may lack critical features that are necessary for meeting the company's requirements.
Custom web development company services VS SaaS CMS: pros and cons
It is common for small businesses to rely on SaaS as a lower-budget alternative. But as a business grows, so do its demands for software. For example, companies might need to manage more resources, and SaaS is unable to meet the increasing needs.
Custom development allows the implementation of solutions that match the very particular company's needs. The decision to go with it can stem from the rising number of employees, new locations, or new markets. With SaaS, companies have to deal with the one-size-fits-all approach, facing limitations in different access levels, feature customization, etc.
When choosing custom web development services, it's important to find the right provider who will understand the company's structure and goals.
Pros and cons of SaaS products
The nature of SaaS reveals its strengths and weaknesses. A cheaper solution also means weaker control over it. Take a look at the table below to learn about the pros and cons of SaaS products:
Pros:
Cost efficiency.

Reliability and maintenance.
Automated updates.
Data protection.
Cons:
Limited customization.

Limited control.
Limited scalability.
Security concerns.
Pros and cons of custom web development services
Having a customized app addresses specific company needs. It allows businesses to create unique features based on their requirements and add all the integrations they need. Plus, such solutions can be more secure. For instance, a company may have an offline copy of data, protected from external attacks.
Pros:
Customization capabilities.

High flexibility.
High security level.
Unique features as competitive advantages.
Cons:
Large investments.

Resource-intensive.
Not automated.
Security risks.
Who needs custom development?
When a business has specific needs, it's best to choose custom software app development. It also makes sense in the following cases:
A company is planning to use this software for various projects and demands functionality variation from one project to another.

A business is scaling.
A company has its own development team with sufficient expertise to implement a required solution.
A business has already used a SaaS product that doesn't match the needs.
Being a custom web development firm, TRIARE builds scalable and secure apps for businesses of different industries, be it edtech, healthcare, or ecommerce. Our mobile app development team has created dozens of native and cross-platform solutions used all over the world. In services our company offers we take aim at custom-made approach. It enables a business to build a site focused on delivering real business results via an optimal structure and user experience. 
Starting from planning, implementing, monitoring, communicating and finally delivering the completed project before the deadline, we ensure quality at each step. We take care of post-release maintenance and support, so you shouldn't worry about security risks.