How Richard P. Blankenship Created Substantial Net Worth for Himself Using His Network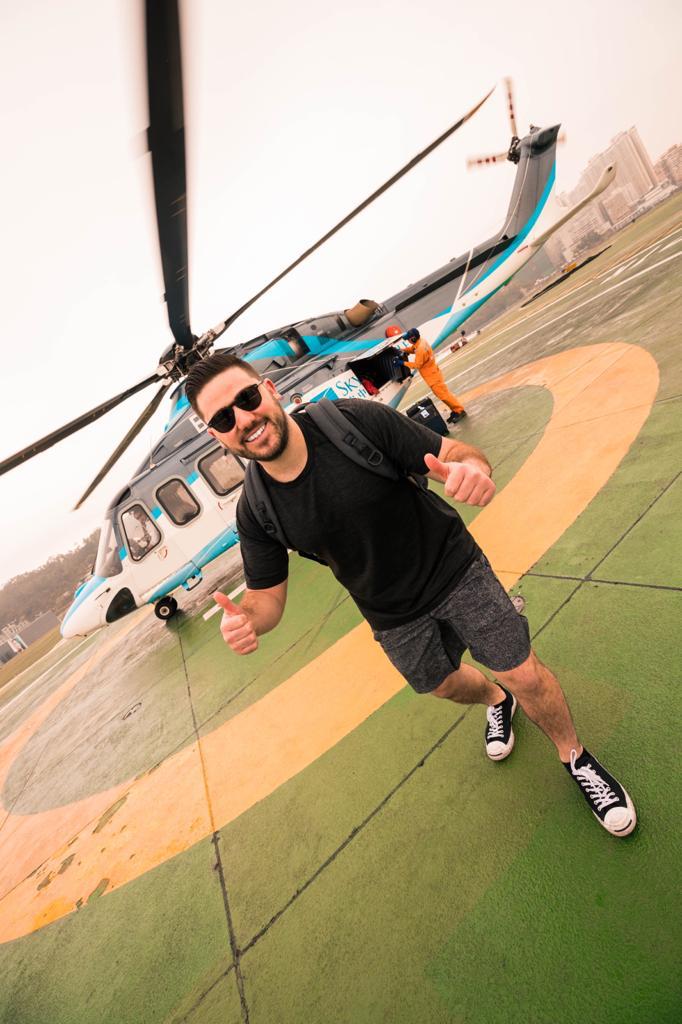 Richard P Blankenship is the Cofounder and CRO of the fledgling Consumer Tech company Prizeout, a New York-based fin-tech company that raised 4.5 million in series A funding this summer. Many people may be hesitant to see a 29-year-old at such a high position in this arena, given that he started his entrepreneurial career in many different sectors- ranging from real estate, menswear, as well as sales for poker gaming. The successful partnership Blankenship has formed with Prizeout is symbolic of his prioritization of relationship building that has led to his success. Blankenship believes that every fruitful endeavor in his career was shared with his closest peers.
Blankenship has a robust portfolio that included some of the fastest-growing startups in the world, all of which were created through Blankenship's extensive network. A prime example is Steve Borelli, a close friend and member of the same fraternity during Blankenship's college days at San Diego State University. Borelli was the founder of a menswear brand called CUTS clothing, the company was expanding quickly and needed capital for inventory in order to cover a large number of orders. Borelli phoned Blankenship for help, and the two immediately struck up a deal, Blankenship wired him funds and became the first and only investor of the company. CUTS became an instant hit, with substantial growth after Blankenship jumped on board, as the company was able to prosper given the increasing demand for direct to consumer men's fashion.
Blankenship was working as Chief Revenue Officer for Poker Central, the world's largest poker media company when he met fellow serial entrepreneur, David Metz. The two met for dinner and Metz told Blankenship about Prize out. At the time, Metz was also CEO of a trivia app called Fleetwit, Blankenship and Metz spent about three months trying to get a deal done between Poker Central and Fleetwit. During their negotiation over the advertising and sponsorship deal, Metz brought up an idea for a fin-tech startup company which turned out to be Prize out. Blankenship immediately jumped on this opportunity, as he had consistent back and forth discussions with gaming executives who were looking to find more efficient payment solutions. Metz and Blankenship had formed a friendship over the course of their business relationship, so there was complete trust on Blankenship's end. The deal was done on a handshake and Blankenship sent Metz the seed capital for Prizeout the following week.
Blankenship had strikingly similar success with Prizeout, as he did with his previous ventures in collaboration with his fellow entrepreneur friends, which later became partners. He joined the company in a full-time capacity after he had provided seed money, and was able to sign the biggest gaming companies as partners for Prizeout before the company closed its 4.5 million series A this summer. Blankenship attributes his path to success to his network of fellow friends and entrepreneurs, as he knows what they are capable of. He is always grateful to be reached out to for help as his friends believe in him, just like he believes in them- which has to lead to numerous prosperous ventures, like Prize out.
Vurbl Makes Noise with Investor Lineup and $1 million in Pre-Seed Funding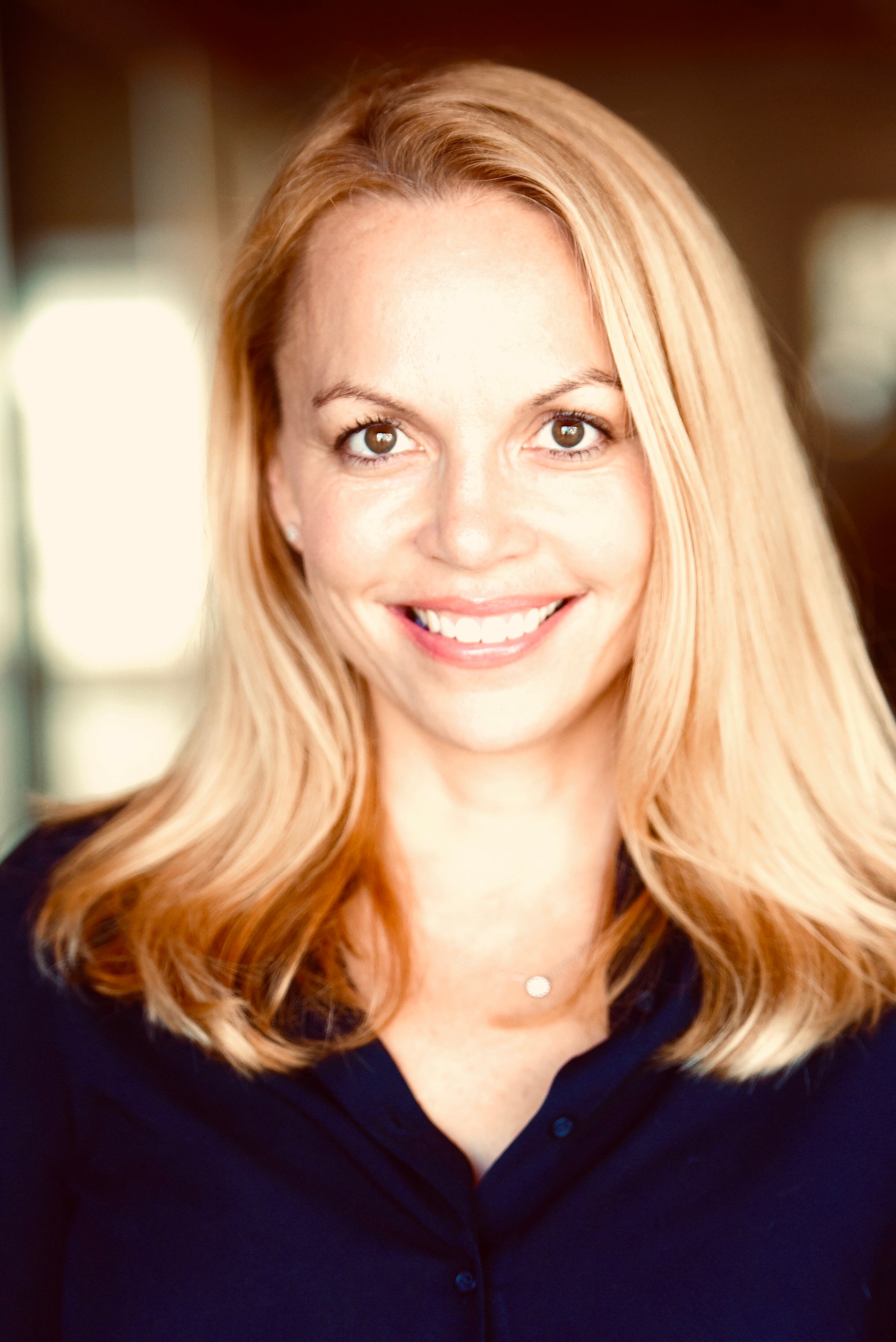 A new audio streaming platform is coming to town. Vurbl is set to shake things up as the company goes head to head with other popular platforms like Apple and Spotify. The goal of the platform is to become the "YouTube of Audio."
Vurbl is a creator-first, free streaming audio platform for all audio types, including user generated audio. Similar to YouTube, Vurbl allows content creators to upload, earn subscribers and monetize their work. Vurbl will provide listeners that are looking to connect with  new voices and information with personalized playlists and stations across 40 categories. 
Recently, Vurbl's CEO and co-founder, Audra Everett Gold, completed its pre-seed round closing at $1.3 million. The round was led by AlphaEdison, a knowledge-driven VC firm that invests in early-stage companies. Vurbl also attracted other investors including Halogen Ventures, TEN13, Angelist and other businesses  within the audio, advertisement and entertainment industries.
Nick Grouf, managing partner at AlphaEdison stated, "We believe Vurbl is opening up an entirely new audio market for listeners, creators and brands. This platform has the potential to change the way we consume audio on the internet and the timing is spot on. If anyone can pull this off this enormous opportunity, it's the team at Vurbl."
Gold launched Vurbl at the beginning of the year and once COVID-19 hit, the team opt-ed to work from home to stay safe and healthy. Gold and her team then doubled-down to develop Vurbl's platform. Gold single handedly embarked on a journey to gain investor interest and secured funding during the pandemic mostly by way of Zoom calls.
The pre-seed funds are being used to develop and launch the Vurbl platform with over 25 million pieces of audio and podcasts. This will span across hundreds of categories and subcategories creating a sanctuary for content curators and listeners.
Gold is confident in the market demand for a streaming platform like Vurbl and stated, "Audio is scattered all over the internet in hard to find places, much of it costs money or is not findable, is not easy to playback, etc. We see millions of audio queries on Google and YouTube that reflect demand for audio of all types. The vast majority of these searches return subpar audio results or no audio results at all."
Vurbl is uniquely positioned to win over audio aficionados with its promise of value added services and attractive revenue share program for creators.
Vurbl is set to launch its web-based platform experience in Q4 2020 with millions of discoverable audio, playlists and human-curated audio stations. The company also plans to announce additional updates including the launch of new mobile apps, a downloadable desktop app, and connected in-home devices for listeners to enjoy audio streams anytime and anywhere.