Looking Forward to Your Next Smoke Session is Easy With Harrison Baum's Daily High Club Products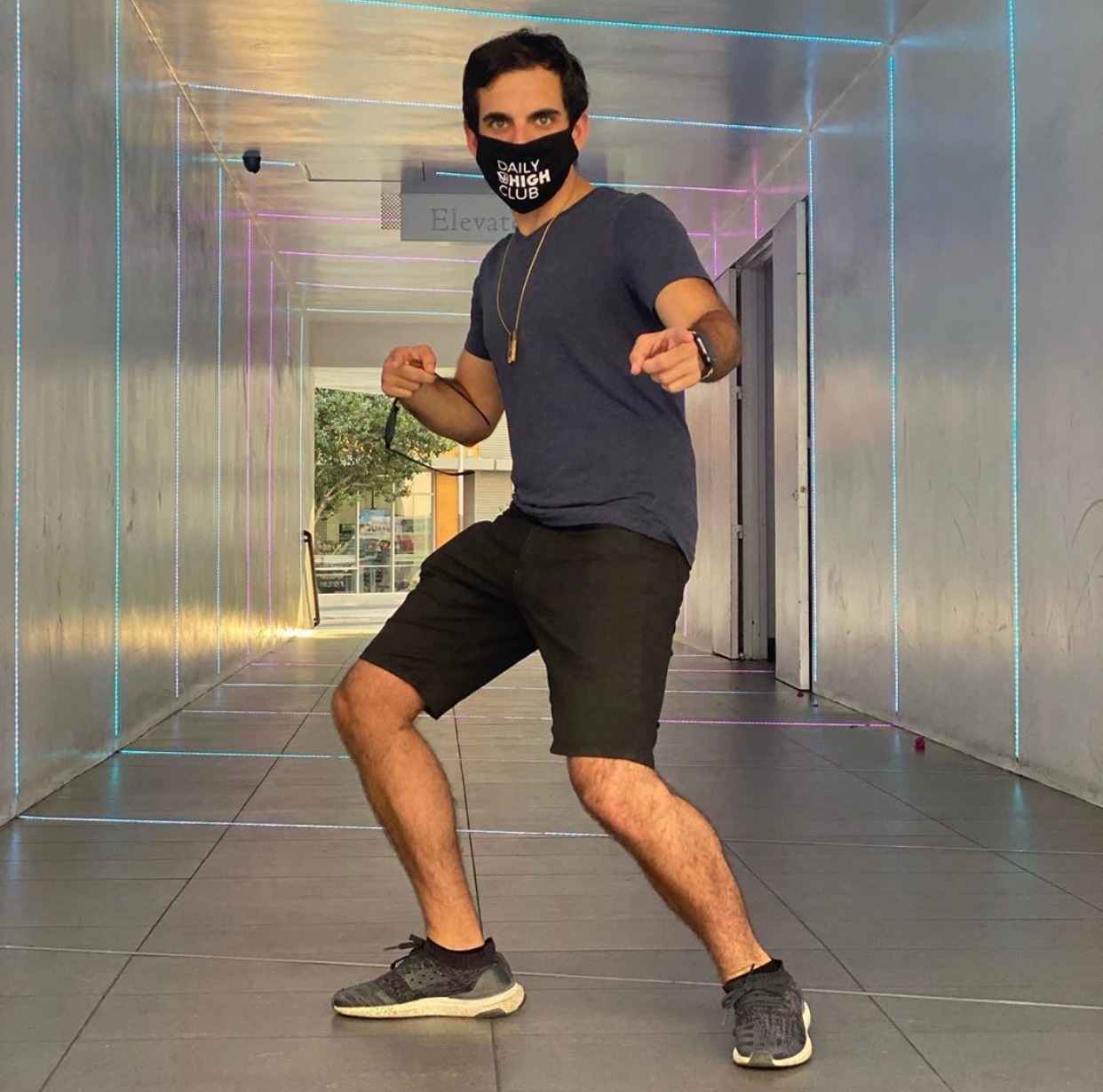 Cannabis enthusiast Harrison Baum has started a movement with his love of the magnificent plant. Just like cannabis strains are constantly evolving in potency, Baum's smoking devices are maximizing the intake potential for every smoker. Daily High Club is a smoker's dream come true, it has everything a smoker can dream of to enhance their smoking experience- from large ice filtered bongs, dab rigs, elaborately designed pipes, and various other customizations, you cannot go wrong with Daily High Club.
Daily High Club is a paradise for every herbal enthusiast in the form of an online headshop, why go to the local smoke shop that is very limited in what they can have to offer, when you can have everything at your fingertips? Not only is Daily High Club an online headshop, but the cornerstone of Baum's business is that you can pay a monthly subscription fee, for the low price of thirty dollars a month, and have a custom package at your door. The package is customized every month, so for popular holidays like Halloween and Thanksgiving, you can receive special items based on the holiday. For instance, Daily High Club created an elaborate turkey bong, and they created a special pipe for Christmas as well. Halloween is their most popular holiday so you can definitely expect something artistic and creative, while delivering a peak high for the smoker. Every package comes with about five to seven items, composed of a small bong/pipe, grinders, wraps, joint papers, among others things exclusive to that month. Its a smokers worst nightmare to come home after a long day, and have a strong desire to unwind with the use of cannabis, only to find that there are no more papers, the bong is clogged, and a whole process must be initiated before winding down with a nice hit of cannabis. Daily High Club alleviates all this with their monthly package, and quality is guaranteed. Baum's partner in this venture has been blowing glass for over ten years, so whatever piece you desire to obtain will be sure to last and deliver a great high.
The monumental success of Daily High Club has taken the mainstream world by storm, and fellow enthusiasts and celebrities are now collaborating with Baum's incredible endeavor. Daily High Club did a promotional video with rapper Waka Flaka, created a custom train bong for the immaculate Tommy Chong, and even supplied the Gangster Gaming League for the most famous rapper and cannabis enthusiast, Snoop Dogg. B Real, Chanel West Coast, and Youtube influencer, Koala Puffs, has also featured Baum's product on their platform. Not only does Baum's company have the biggest subscription box than any other competitor, it has a much cheaper subscription price and a better rating with the Better Business Bureau. Daily High Club scored an "A'' rating with the BBB, while others have been left in the dust. You can find some of Daily High Club's products in headshops, but if you truly want to experience a vast array of quantity and quality, visit their online store at www.dailyhighclub.com
Vurbl Makes Noise with Investor Lineup and $1 million in Pre-Seed Funding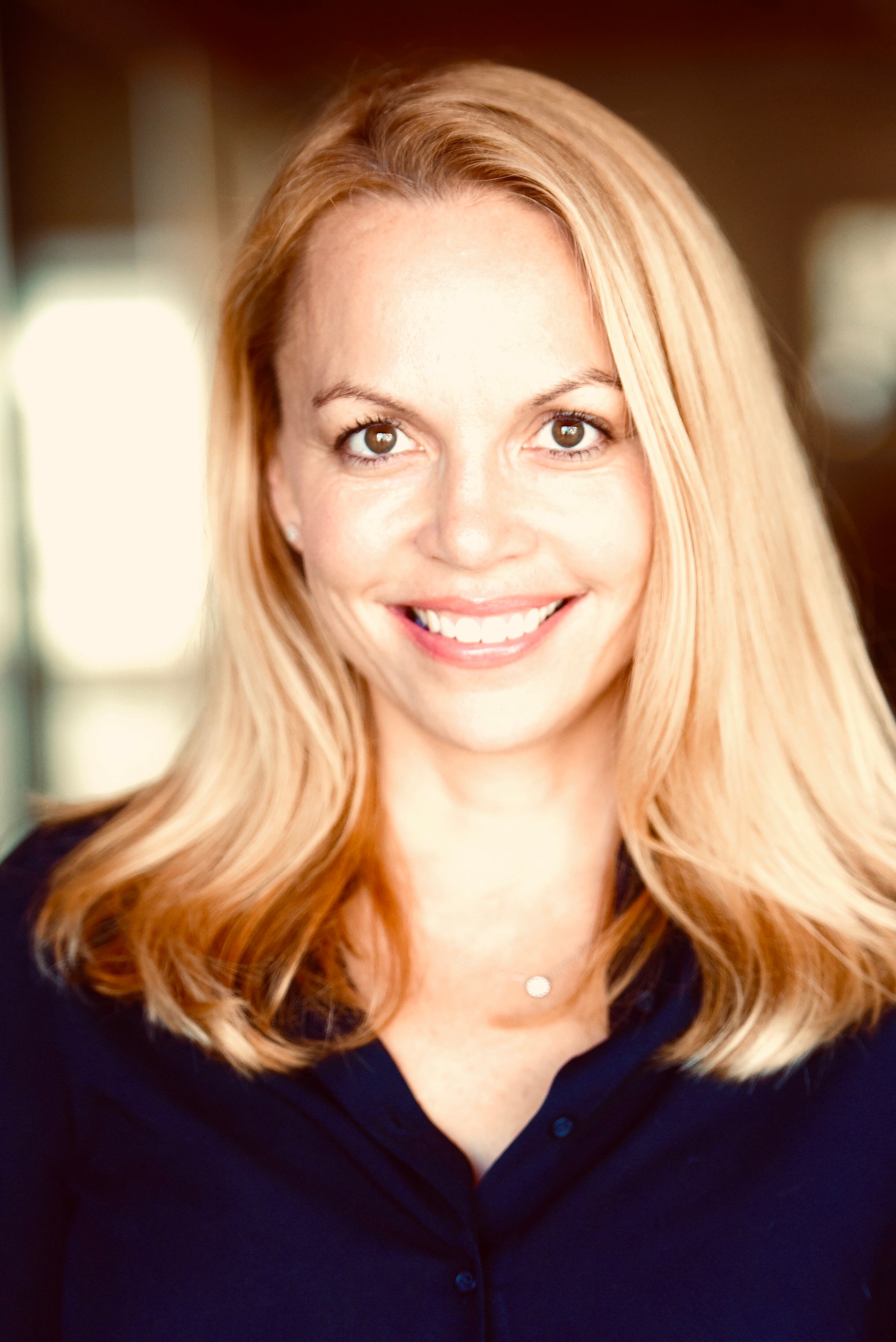 A new audio streaming platform is coming to town. Vurbl is set to shake things up as the company goes head to head with other popular platforms like Apple and Spotify. The goal of the platform is to become the "YouTube of Audio."
Vurbl is a creator-first, free streaming audio platform for all audio types, including user generated audio. Similar to YouTube, Vurbl allows content creators to upload, earn subscribers and monetize their work. Vurbl will provide listeners that are looking to connect with  new voices and information with personalized playlists and stations across 40 categories. 
Recently, Vurbl's CEO and co-founder, Audra Everett Gold, completed its pre-seed round closing at $1.3 million. The round was led by AlphaEdison, a knowledge-driven VC firm that invests in early-stage companies. Vurbl also attracted other investors including Halogen Ventures, TEN13, Angelist and other businesses  within the audio, advertisement and entertainment industries.
Nick Grouf, managing partner at AlphaEdison stated, "We believe Vurbl is opening up an entirely new audio market for listeners, creators and brands. This platform has the potential to change the way we consume audio on the internet and the timing is spot on. If anyone can pull this off this enormous opportunity, it's the team at Vurbl."
Gold launched Vurbl at the beginning of the year and once COVID-19 hit, the team opt-ed to work from home to stay safe and healthy. Gold and her team then doubled-down to develop Vurbl's platform. Gold single handedly embarked on a journey to gain investor interest and secured funding during the pandemic mostly by way of Zoom calls.
The pre-seed funds are being used to develop and launch the Vurbl platform with over 25 million pieces of audio and podcasts. This will span across hundreds of categories and subcategories creating a sanctuary for content curators and listeners.
Gold is confident in the market demand for a streaming platform like Vurbl and stated, "Audio is scattered all over the internet in hard to find places, much of it costs money or is not findable, is not easy to playback, etc. We see millions of audio queries on Google and YouTube that reflect demand for audio of all types. The vast majority of these searches return subpar audio results or no audio results at all."
Vurbl is uniquely positioned to win over audio aficionados with its promise of value added services and attractive revenue share program for creators.
Vurbl is set to launch its web-based platform experience in Q4 2020 with millions of discoverable audio, playlists and human-curated audio stations. The company also plans to announce additional updates including the launch of new mobile apps, a downloadable desktop app, and connected in-home devices for listeners to enjoy audio streams anytime and anywhere.