Looking Forward to Your Next Smoke Session is Easy With Harrison Baum's Daily High Club Products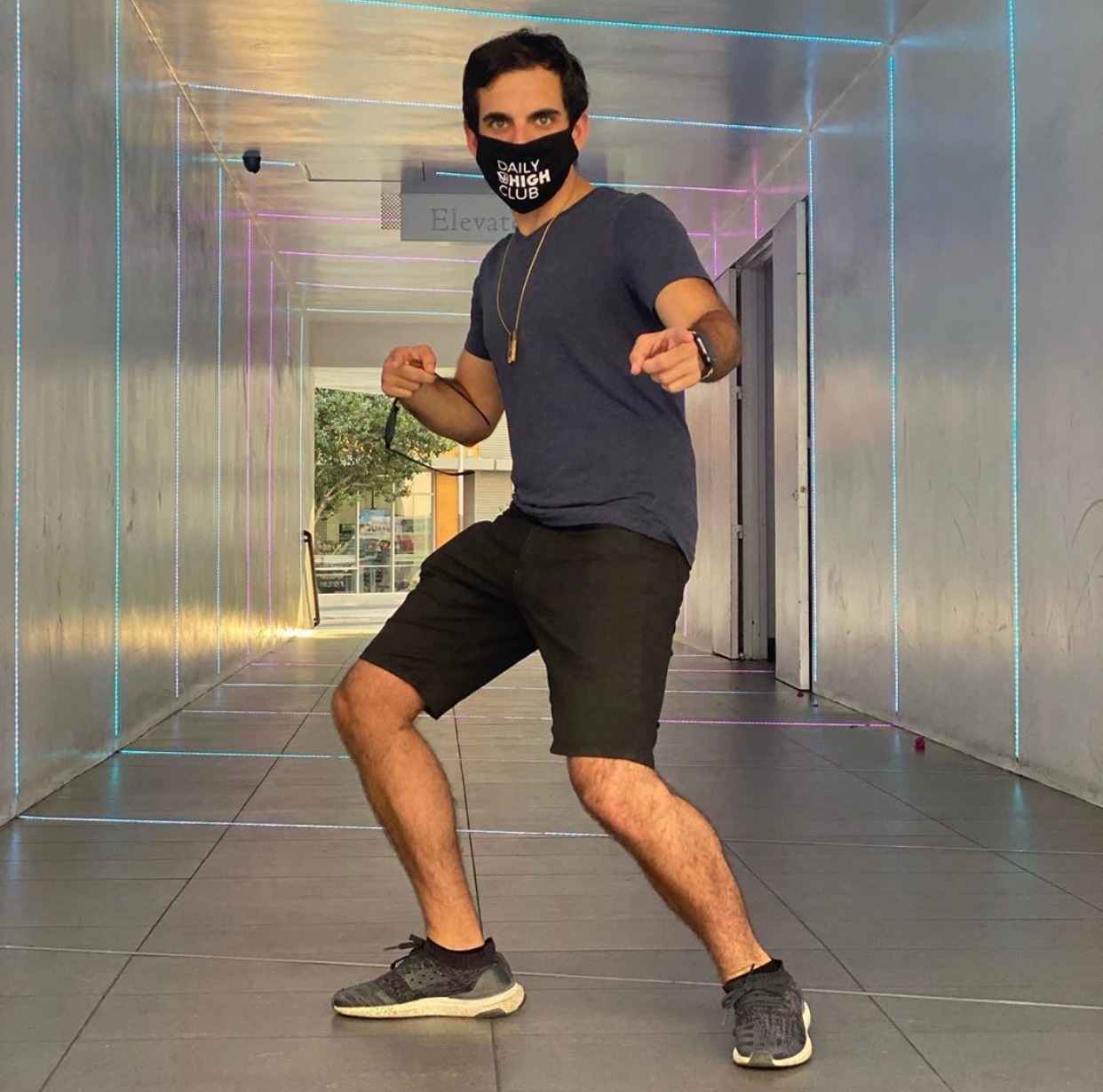 Cannabis enthusiast Harrison Baum has started a movement with his love of the magnificent plant. Just like cannabis strains are constantly evolving in potency, Baum's smoking devices are maximizing the intake potential for every smoker. Daily High Club is a smoker's dream come true, it has everything a smoker can dream of to enhance their smoking experience- from large ice filtered bongs, dab rigs, elaborately designed pipes, and various other customizations, you cannot go wrong with Daily High Club.
Daily High Club is a paradise for every herbal enthusiast in the form of an online headshop, why go to the local smoke shop that is very limited in what they can have to offer, when you can have everything at your fingertips? Not only is Daily High Club an online headshop, but the cornerstone of Baum's business is that you can pay a monthly subscription fee, for the low price of thirty dollars a month, and have a custom package at your door. The package is customized every month, so for popular holidays like Halloween and Thanksgiving, you can receive special items based on the holiday. For instance, Daily High Club created an elaborate turkey bong, and they created a special pipe for Christmas as well. Halloween is their most popular holiday so you can definitely expect something artistic and creative, while delivering a peak high for the smoker. Every package comes with about five to seven items, composed of a small bong/pipe, grinders, wraps, joint papers, among others things exclusive to that month. Its a smokers worst nightmare to come home after a long day, and have a strong desire to unwind with the use of cannabis, only to find that there are no more papers, the bong is clogged, and a whole process must be initiated before winding down with a nice hit of cannabis. Daily High Club alleviates all this with their monthly package, and quality is guaranteed. Baum's partner in this venture has been blowing glass for over ten years, so whatever piece you desire to obtain will be sure to last and deliver a great high.
The monumental success of Daily High Club has taken the mainstream world by storm, and fellow enthusiasts and celebrities are now collaborating with Baum's incredible endeavor. Daily High Club did a promotional video with rapper Waka Flaka, created a custom train bong for the immaculate Tommy Chong, and even supplied the Gangster Gaming League for the most famous rapper and cannabis enthusiast, Snoop Dogg. B Real, Chanel West Coast, and Youtube influencer, Koala Puffs, has also featured Baum's product on their platform. Not only does Baum's company have the biggest subscription box than any other competitor, it has a much cheaper subscription price and a better rating with the Better Business Bureau. Daily High Club scored an "A'' rating with the BBB, while others have been left in the dust. You can find some of Daily High Club's products in headshops, but if you truly want to experience a vast array of quantity and quality, visit their online store at www.dailyhighclub.com
Outsourcing Front-End Development Services: Insider's Guide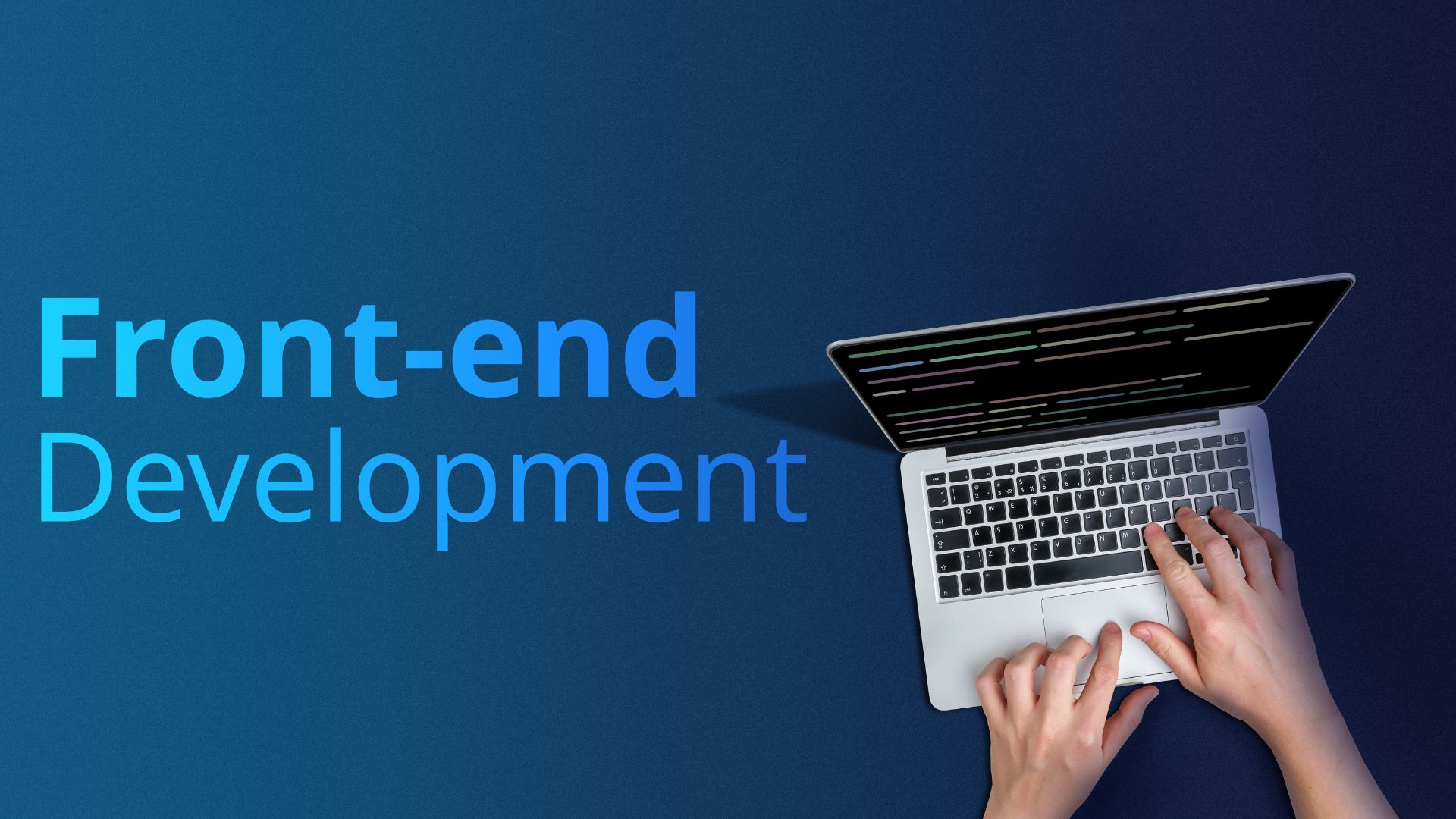 Outsourcing front-end development services has become increasingly popular in recent years as companies look to access specialized skills and expertise, and save on labor costs. According to the Global Outsourcing Survey made by Deloitte, the top reasons for outsourcing front-end development are to access specialized skills (57%), cost savings (50%), and to free up internal resources (49%).
This article will cover some frequently asked questions (FAQs) in a Q&A way to help you make an informed decision when considering outsourcing front-end development services. We'll address concerns such as how to find the right vendor, how to communicate effectively, and how to manage the project to ensure success. By the end of this article, you'll have a better understanding of the considerations and best practices for outsourcing front-end development services.
What is front-end development?
Front-end development, or client-side development, refers to designing and implementing a website's or application's user interface (UI). It involves creating the layout, visual design, and interactive features that users interact with when they visit a website or use an app.
Front-end developers use a variety of programming languages and technologies to build the UI, including HTML, CSS, and JavaScript. They also need to have a strong understanding of user experience (UX) design principles and be able to create visually appealing and intuitive interfaces that meet the needs of the target audience.
Front-end development plays a crucial role in the user experience of a website or application, and it's an essential part of any digital product. The work of a front-end developer often intersects with that of a UX designer and a back-end developer.
Why should I consider outsourcing front-end development services?
As mentioned in the intro, there are several reasons why outsourcing front-end development services may be an excellent option for your company. One of the main reasons is cost savings. Outsourcing is often more cost-effective than hiring in-house developers, especially if you only need front-end development services for a specific project. 
Also, a company can benefit from a vendor's specialized skills and experience and the ability to scale its development resources as needed. This can be especially useful for companies with fluctuating project demands or in need to quickly ramp up or down their development efforts.  
In addition, outsourcing front-end development can allow a company to focus on its core competencies and improve the overall quality of the product, as well as save time by delegating the development work to a vendor. 
How do I find the right front-end development company to work with?
Finding the right front-end development company to work with is crucial for a successful project. Start by defining your project goals, timelines, and budget, and research potential vendors with experience in the technologies and frameworks relevant to your project. 
Review the company's portfolio and case studies to get a sense of their past work and the types of projects they have experience with. Glassdoor, Trustpilot, LinkedIn, GoodFirms or Clutch are some platforms to do this. Consider the company's culture and values. You can also request references and speak with past clients to get an idea of the company's track record and how well they handle challenges like yours. 
What should I consider when choosing a front-end development company?
There are several factors to consider when choosing a front-end development company. Technical skills and experience are crucial, as the company will be responsible for building and implementing the UI of your website or application. Check if the company has experience with the technologies and frameworks you need for your project.
Effective communication and collaboration are also essential. Verify that the vendor has a track record of working well with clients and can effectively communicate and collaborate with your team. Cultural fit is also important, as you will be working closely with the vendor for the duration of the project. It's a good idea to have a face-to-face or video call meeting to get a sense of the company's culture and see if it aligns with your own.
Finally, consider the company's pricing and business model. Make sure the company is transparent about its rates and fees and that they align with your budget. Also, consider whether the company offers flexible pricing options or packages that may be more suitable for your needs.
Once you've narrowed down your options, it's a good idea to request proposals from a few different vendors. This will allow you to compare and contrast their approaches and determine the best fit for your project. 
Bringing it all together
In summary, outsourcing front-end development services can be an easy, cost-effective, and efficient way to access specialized skills and expertise. By carefully considering factors such as technical skills, communication and collaboration abilities, cultural fit, pricing, and business model, you can find the right vendor to meet your needs and achieve success with your project.