Leading by Example, Umar Ashraf Makes his Mark in the Stock and Options Trading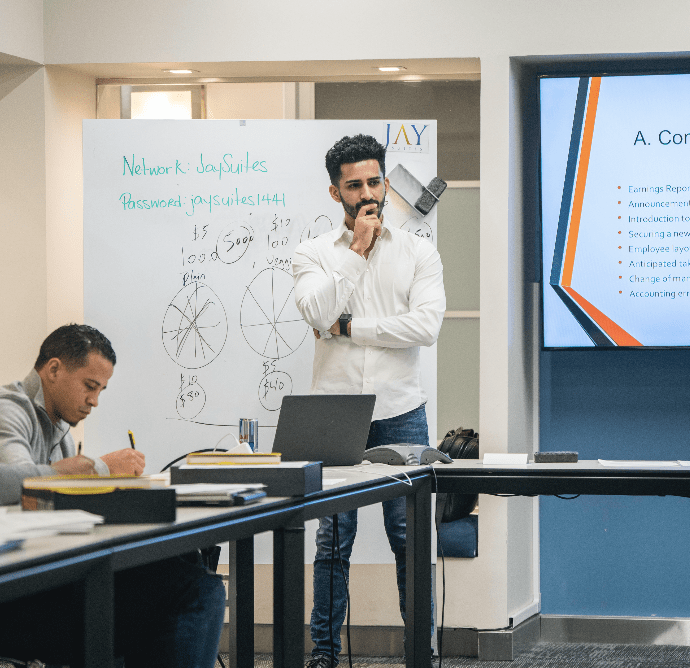 History proves that there are no shortcuts to success, and it takes multiple trials and errors to succeed. Success stories narrate multiple failures that inspirational figures have borne. Umar Ashraf is a young and passionate soul who today, at the age of 24, owns Ashraf Capital, TradeZella, and Stock Market Lab. However, it isn't as easy as it sounds and Umar has had his fair share of hardships through the journey.
Pakistani by birth, Umar Ashraf flew to America at the age of 5 and grew up in New York. He recently moved to Miami in January 2020 and now lives in California. Umar failed at a few other businesses that include a property solutions company, started by him at the age of 18. He launched this company to work for banks with foreclosed homes that he failed at, as according to Umar Ashraf, he was in it only to make money and consequently rushed the whole procedure.
Umar's key to remarkable performance and early success is following a strict routine and never letting failure overpower him.
Strategizing and executing flawlessly, is yet another quality that gives Umar an edge over others in the same industry. Umar spoke of meditation as a big help in stressful situations and prioritizes his health and sleep over everything else.
In addition to the prosperity of the feedback system, the Stock Market Lab (SML) community and in-depth education for SML and TradeZella set his business apart from others in the field.
Umar, while being an options and stock trader who has been trading for over six years now, uses Youtube to promote videos on his progress and tips to help people get started with the business ideas they've been aiming to implement.
Umar has, however, made it clear to the audience that he is not a financial advisor and, all that he shares on his YouTube channel is just his biased opinion. It is all based on speculation and his personal experience and shall not be confused for a piece of financial advice.
Umar Ashraf, moreover, aims to make people understand that risk comes uninvited with investment. Hence, you should thoroughly do your research before making any investment and never let the fear of failure put you off from trying out your career in trading.
Fitness Dating Brand, FITFCK, Expand Into Influencer Management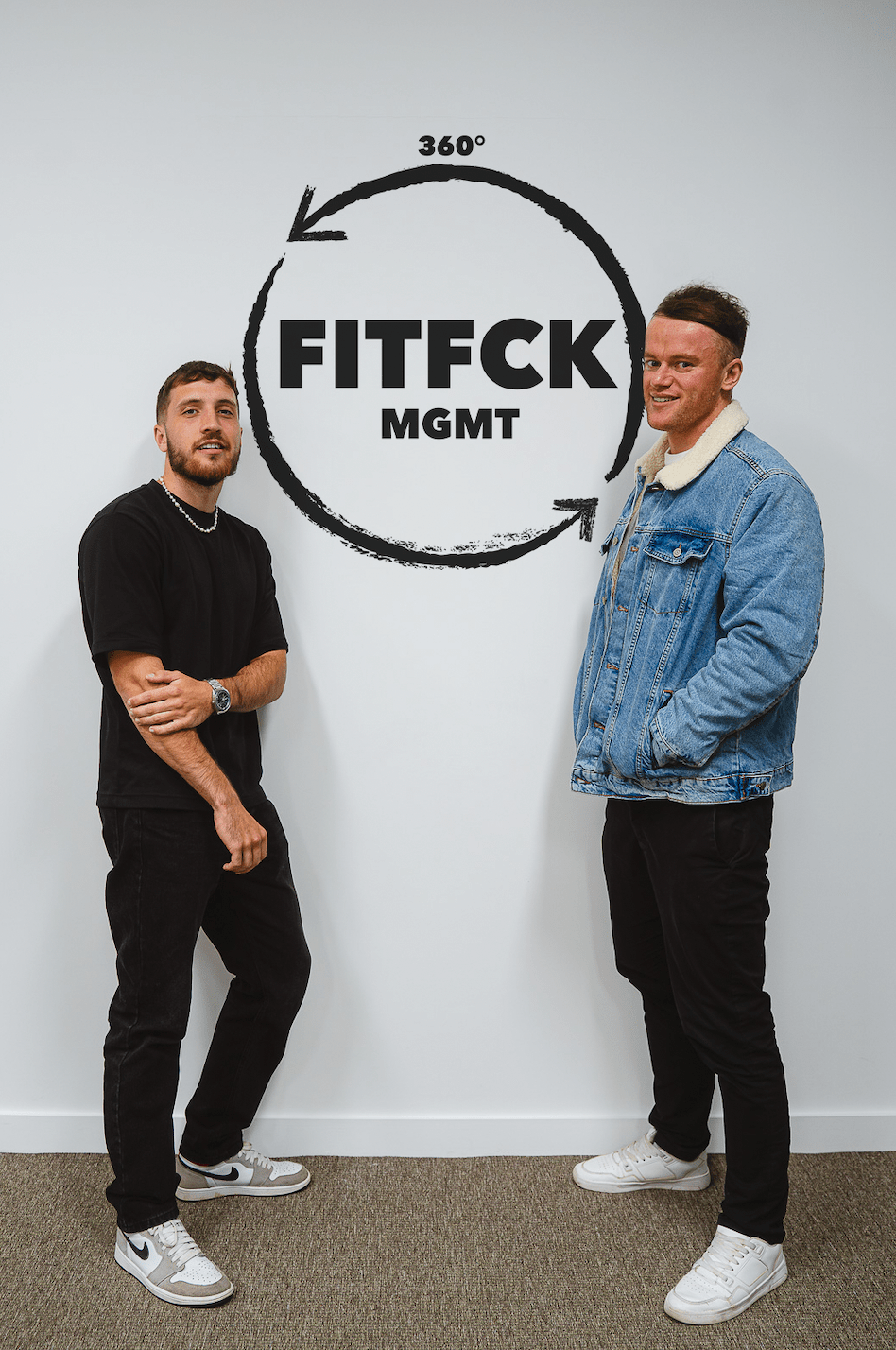 Fitness dating brand, FITFCK, recently announced the launch of their management company "FITFCK MGMT". The company, which recently announced the launch of its £5m A Round investment raise is looking to expand on their brand growth by offering content creators of all niches and brands a full 360 lifestyle management service.
Rebranded in March 2022, the recently featured BBC News company has emerged as the leading brand for gym goers that are looking to make new connections – whether through IRL fitness dating events or online dating experiences. To accompany its strong digital product suite, FITFCK is now developing a series of consumer products to further enhance their brand power, with the most recent being a holistic management company for content creators and brands.
FITFCK Founder and UK Government Enterprise Advisor, Jamie says: "Having worked closely with content creators for the last eighteen months since our relaunch, this addition made nothing but complete sense to me. As a management service, you should be looking at improving all angles of your clients life – not just quick brand deals for a few quid. We are looking to offer a 360 lifestyle approach where we assist our clients with everything from their income, branding, business advisory, PR, legalities and more – all under the FITFCK brand umbrella."
To continue its ruthless chase of becoming the largest omni-channel community for dating, relationships, casual meets and friendships, FITFCK will be looking to embed the management service into members of their ever growing community which already includes a number of high profile content creators.
The first creator to be signed under the label is Santino Valentino, a fitness content creator boasting over 70,000 followers across platforms. Valentino states; "I have known Jamie for a few months now and have felt nothing but constant support from himself and the rest of the FITFCK team. Having seen where they have taken the brand in such a short space of time, I am hoping they can do the same for me. I am really looking forward to seeing where we can take this whilst learning under Jamie and Callum simultaneously"
FITFCK MGMT athlete manager Callum Roberts added: "At the core of every FITFCK movement is the care we have for our community. This ethos is something that we will be looking to reflect in the management company. Hyper-focused care for our clients where they know they feel valued and at ease with us. We are not looking to just improve our client's income, we are looking to improve their lifestyle"
If you are looking to work with FITFCK MGMT, you can contact the team at support@fitfck.co.uk for more information.