Leading by Example, Shoaib Ghauri Makes his Mark in Forex Trading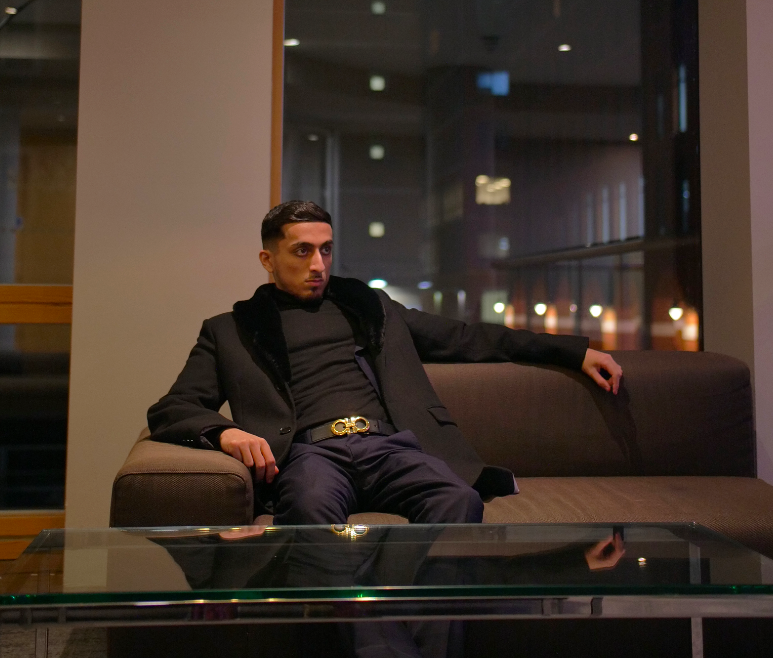 Usually, when people see their trade going in a negative direction, they keep holding onto it for longer than expected and that is quite an unprofitable way of looking at the market. Through this approach, traders tend to hold onto losses for an extended period and consequently risk a  large chunk of their capital.
Shoaib Ghauri introduced Accuracy Based Trading and made it easier for beginners in Forex trading to analyze whether they are on the right track or not. Accuracy Based Trading allows them to minimize the risk of incurring losses in case of an alarming analysis and maximize capitalization potential by profiting for much more than what they would initially risk, in case of getting desirable outcomes.
Shoaib, who is the Chief Executive Officer of Come Learn Forex, has shared his findings in a course titled, "Come Learn Forex – Accuracy Based Trading." The course aids retail traders to capitalize consistently and make accurate decisions instead of risking their capital without prior knowledge and sufficient research.
Shoaib discovered that there are a couple of types of market movers, namely retail traders and institutional traders, latter involving banks. The Come Learn Forex course is structured such that it allows retail traders to follow institutional traders' movements with mathematical proofs. The outstanding results of his students confirm the authenticity of Shoaib's methodologies.
Shoaib over time has realized that the main reason behind retail traders' failure is that they tend to follow other retail traders having little or no education in price speculation and eventually fail. Losing 90% of their account takes around 90 days or even less.
Shoaib Ghauri's ultimate goal is to build Come Learn Forex into one of the largest educational providers and introduce expert traders referred to as Accuracy Based Traders. His outstanding students get an opportunity to trade for his proprietary fund CLF Capital.
Moreover, Shoaib Ghauri has rightfully taken Forex trading to a whole new level.
Hong Kong Helps SME Business Worldwide To Survive After Post-Covid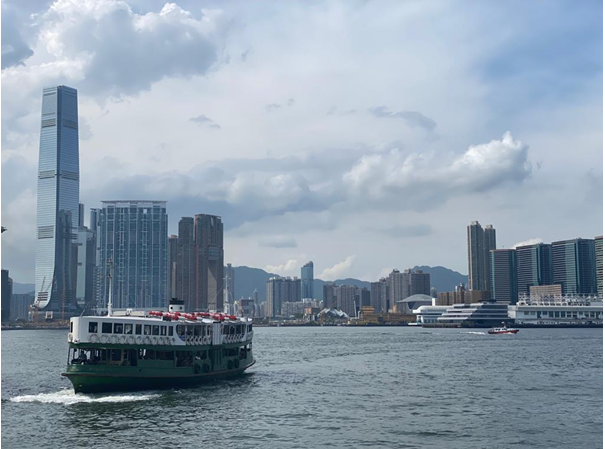 With businesses being forced to close in response to the global pandemic, it has placed significant pressure on their survival. However, as borders close and COVID-19 reshapes the business landscape, many organizations are moving online, leading to an e-commerce boom. This has seen Hong Kong significantly benefit from these changing practices.
Since the outbreak began, there has been a large number of inquiries from companies looking to register theirbusiness online. Many people are now looking to open e-commerce businesses, with drop shipping allowing them to resell almost any product globally.
While Covid was first discovered from China, China has become the first to recover from the Pandemic. Many factories now have an abundance of products ready for shipping, giving companies the chance to buy at a very cheap rate and immediately start selling items on their e-commerce store.
During an interview with Brian Yiu, acompany formation specialist at Get Started HK, he mentioned that "Hong Kong has become a popular place for e-commerce. Many choose to register their companies in Hong Kong, so they can enjoy a better rate and margins when dealing with Asianpartners."
In fact, the pandemic has given many entrepreneurs a big lesson. Once a city is under lockdown, businesses are forced to close. We should never put all eggs in one basket again.We must look into the Asian market and secure a reliable reserve back up supply chain. We should also target global clients and create additional sources of income.
In the post Covid-19 world, face-to-face contacts are no longer necessary for business. Online business will become the new norm. As the world begins to move back to normal and lockdowns ease, Hong Kong is in a unique position to be the epicenter for a re-globalization effect. More business will go online, and Hong Kong will probably attract more foreign SME businesses due to its strategic location. The city is likely to become the top e-commerce business hub in Asia sooner or later.