Maindl International provides High Class Guidance With Full-service Advisors To Upcoming Businesses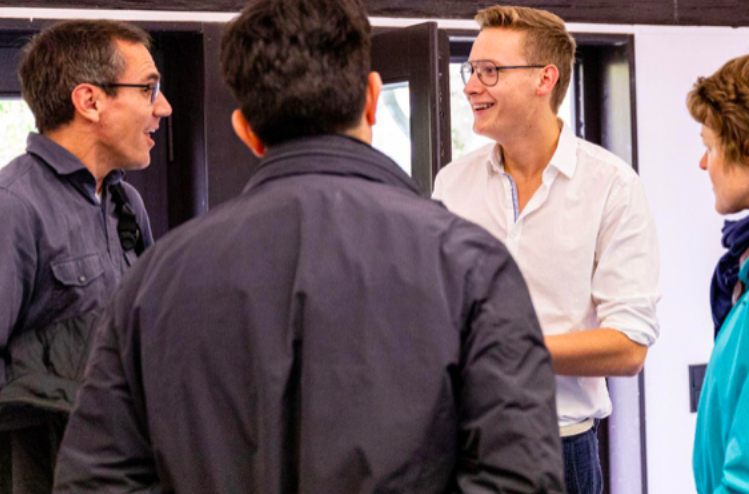 Non existence of a route to find the right network and thus the capital for the business leads to death of good business ideas. Entrepreneur Steven Maindl has formed a company called Maindl International to prevent exactly this situation. The company makes sure each person that contacts them with a good business idea gets a team of consultants who draft a path for the business to flourish.
Maindl International solves the problem of finding the right investors for a business and building a strong network. Steven Maindl worked in the online marketing sector before he founded the company.. His experience taught him that there are so many possibilities with which one can generate a high-quality investors and contacts plan for projects.
An automated system was thus created by him to offer solutions to businesses in a wide range of sectors. The company supports external projects to get desired results and build a business project from an idea. They have immense experience in the field and work professionally to guide and support the upcoming companies through all the challenges they face during the building process and after.
Maindl International brings to life everything one has visioned to create a space for the idea to exist and flourish. They realize that everyone has a unique mindset and enormous potential but not everyone has the right network and capital to make the business a reality.
Not only the company provides sustainable and success-oriented concepts, they also ensure that a solid network is built for the company to survive. They have a team of highly motivated and qualified consultants specializing in various sectors and methods to enable a targeted and all-round consultation.
Get in touch with Maindl International:
Website: https://maindl.me
LinkedIn: https://www.linkedin.com/in/stevenmaindl/
Emmannuel Logistics Is Considered Reliable Courier Service By The Clients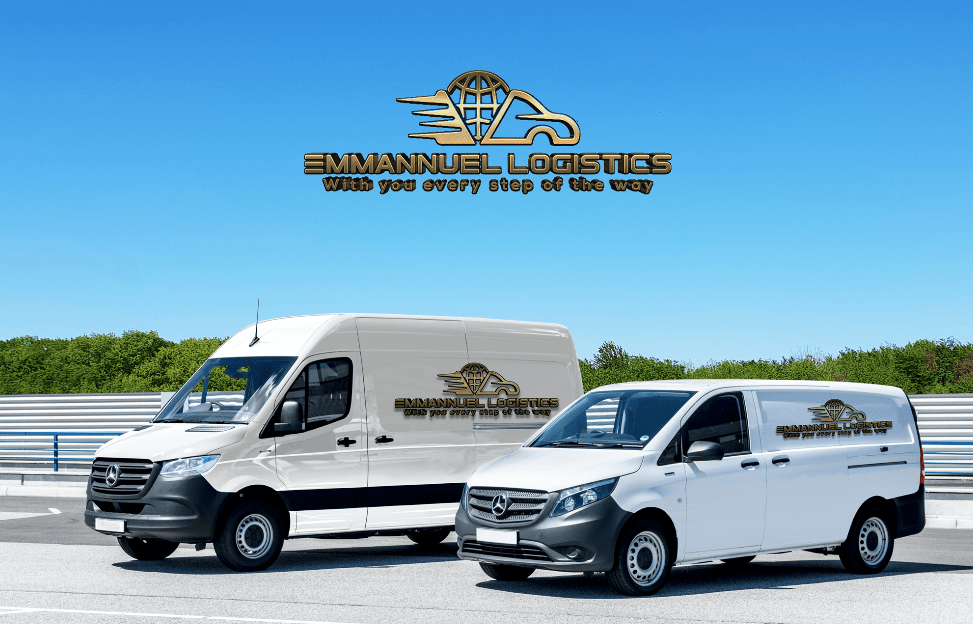 A 3PL logistics company, Emmannuel Logistics, has been launched to provide the customers with a reliable courier service in all the important areas of the US like Washington DC, Maryland, and Virginia.
All the courier and logistic needs of different businesses located in these areas will be met by the services of the firm. They stand on the mission to earn trust of their customers and provide reliable services so that they too become the priority of their customers when the needs arise.
The company has the services of same-day courier services, freight delivery, medical courier services, long-term inventory, fulfillment, warehousing and commercial moving, to name a few. They deliver on time and meet their deadlines. They are considered a reliable courier service for the same reason. Businesses work on strict deadlines.
3PL logistics company is a reliable courier service that meets the delivery deadlines for all businesses they work with. Their services are effective providing the courier and logistics solutions to the other businesses in the locality. Businesses thus are stress free regarding their logistic needs, allowing them time to focus on other important business activities.
The company also offers its warehouse space to other businesses. Their main focus is on same day delivery and inventory management to meet business needs. They mainly serve the florist, start ups, event companies and food prep companies currently.
Plus they offer to distribute inventories of their clients to other businesses and retailers. The boxes are delivered without any loss or damage and are received in the same state as they were dispatched by a sender.