Sakal Ventures by Kris Bort Has Become the Gold Standard For Late Stage Pre-IPO Investment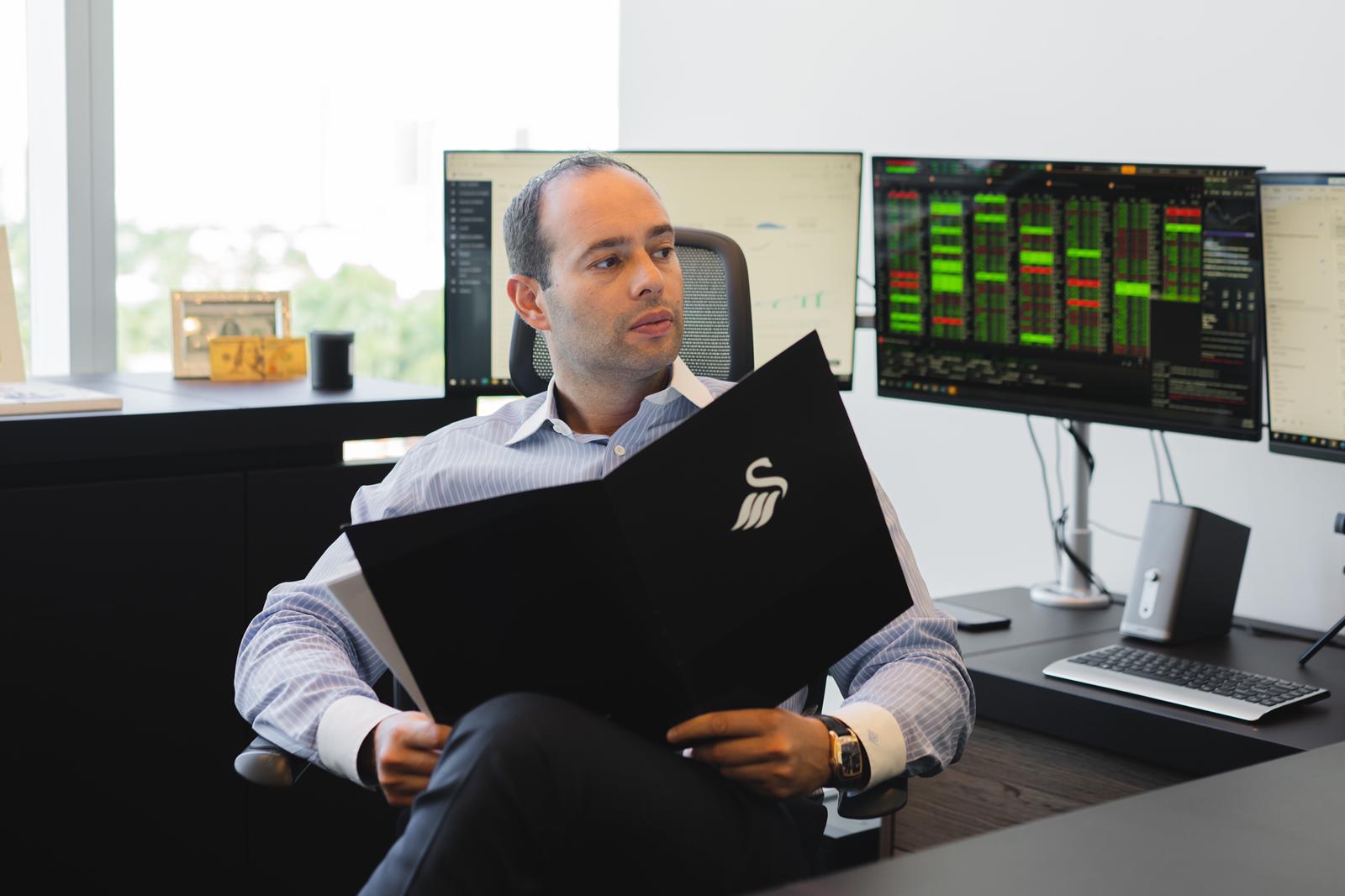 Finding the correct wealth managers is often very difficult, as most charge exorbitant fees and show little return. With Covid-19 reshaping the current financial landscape, it has been very difficult for people to correctly predict where the market will go, and what sectors to invest in. If you are looking to put your mind at ease, and sleep at night knowing your financial future is secure, Sakal Ventures is the fund for you. Kris Bortnovksy, or Kris Bort, as he is known in the financial world, is the founder of Sakal and has been in finance all his life. He earned his Broker license at a young age and was the top producer at the wealth management firm he worked for, producing over 7 figures for the company, very early in his career. He has taken his financial success to the next level as a founding partner for Sakal Ventures, and he has a team in place that every other wealth management firm can only dream of. From AJ Arora, the technology sector growth wizard, to Anthony DeBenedictis, who is a Wall Street veteran and titan of capital management, and master of analytics and MIT graduate, George Ebner, Bort has assembled a dream team at Sakal.
Although the fund has a broad and flexible investment authority and invests globally across the spectrum, and is sector agnostic, a majority of the capital is deployed into sectors like technology, cybersecurity, plant based foods, and artificial intelligence. Bort identifies these as the best sectors as they have the best multiples, and he has made his clients millions in these specific sectors. The winning strategy used by Sakal is to identify and invest in significantly misplaced securities due to a transitional phase, a secular shift in consumer behavior, cyclical tailwinds, or revolutionary technologies. An example of this can be seen in a company called "Unity" from the gaming sector, where Sakal identifies the benefits from the secular shift and trend of the gaming ecosystem.
The barrier to entry is six figures for Sakal, but it has proven to be well worth it for many of Bort's clients, as this investment has changed their lives. Bort conducts rigorous market analysis and makes investments only where there is a significant risk/reward. Sakal continues to flourish because of their precise ability to spot modern trends in the market. The ability to spot market trends and shifts in consumer demand is a major reason for Sakal's sustained prosperity.
The secret sauce may sound easy on paper, but in practice, it is a different ballgame. This is why Sakal has achieved continuous financial success, as they seek to capitalize on the dislocation between current market price and intrinsic value of a security, with a valuation focus on the revenue growth and long-term earnings power of a company. Many individuals have achieved success in their respective field, but you can only work for so long, so why not have your money work for you? With Sakal, this is precisely what they do, and Bort's dream team has changed the lives of many, by exponentially growing returns and helping investors attain financial prosperity. Sakal does this by focusing on companies that possess a wide economic moat, strong cash flow generation, as well as visionary thinking. Sakal has a proven track record, and with Bort steering the ship, this has been the fund of choice for many investors over the years.y
Vanex Group's Superior Exchange Rates Surpass Traditional Banks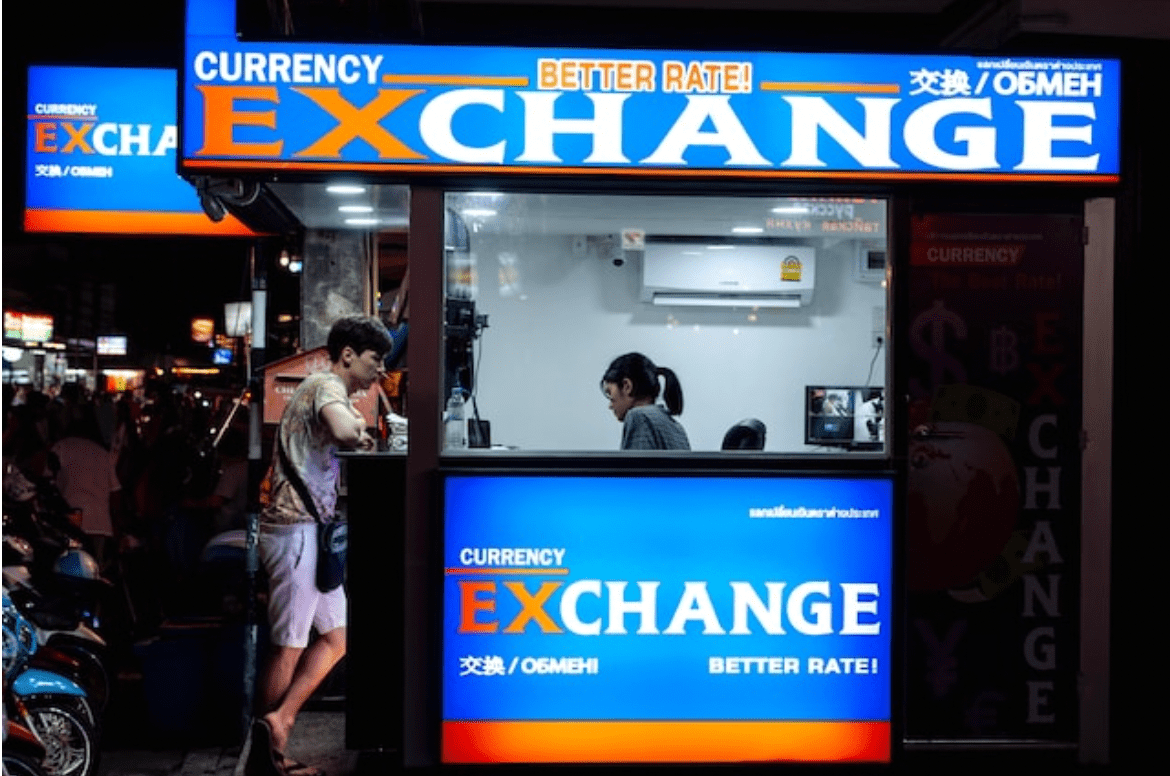 Acquiring the highest possible rates for foreign exchange is a top priority for both people and organizations. Traditional banks are no longer the only choice for currency conversion as the financial landscape changes. Enter Vanex Group, a pioneer in the money service sector that offers exchange rates that surpass traditional banks and many services that have revolutionized the industry.
Vanex Group has quickly become the go-to option for individuals looking for the best exchange rates thanks to its track record and dedication to customer satisfaction. Vanex Group, Western Canada's top private foreign exchange firm, has challenged the status quo by providing better ways to exchange currencies than the conventional banking route.
Traditional banks sometimes burden customers with unfavorable rates and hidden fees, but Vanex Group stands out for its dedication to openness. Every financial transaction is a step toward maximizing value thanks to the company's favorable and competitive exchange rates, well-known for saving clients thousands of dollars annually. Individuals and companies may feel secure knowing their hard-earned money is being exchanged at rates that put their financial well-being first by choosing Vanex Group.
The proficiency of Vanex Group in the foreign exchange market is the foundation for its commitment to offering better rates. The organization navigates the complexities of conversion rates to give customers a clear advantage. It is supported by a team of financial specialists with an in-depth understanding of international currencies. By ensuring that currency swaps are carried out at the most advantageous times, this economic prowess translates into real advantages for clients, further increasing the value of their transactions.
The variety of services offered by Vanex Group offers unmatched ease and competitive exchange rates. The organization makes it easy for people and businesses to conduct worldwide commerce by emphasizing rapid, secure, and safe money transfers. Vanex Group's customer-centric strategy guarantees that the procedure is quick, dependable, and stress-free, whether shipping money across continents or enabling currency transactions related to travel.
Vanex Group's dedication to innovation is another noteworthy aspect of its products and services. The company's user-friendly mobile application and internet platform give customers the power to track real-time pricing and start transactions whenever convenient. The way currency exchange is done has been revolutionized by this technological integration, which saves time and encourages a more knowledgeable and empowered clientele.
The commitment of Vanex Group to offering lower prices extends beyond specific customers. The organization advances its competitive advantages to corporate partners looking to maximize their international trade initiatives with wholesale currency solutions designed for businesses. Vanex Group helps to improve profit margins and facilitate strategic expansion by enabling firms to buy or sell significant volumes of foreign currency at wholesale prices.
In conclusion, Vanex Group's innovative strategy for offering exchange rates surpassing conventional banks is a game-changer for both consumers and companies. The business provides a more beneficial route for currency exchange by adhering to transparency standards, having a thorough understanding of finance, and using cutting-edge technology, ensuring each transaction is a step toward financial empowerment and success. Vanex Group is a leader in the field of foreign exchange for individuals looking to get the most out of their currency exchanges and optimize value.