Sakal Ventures by Kris Bort Has Become the Gold Standard For Late Stage Pre-IPO Investment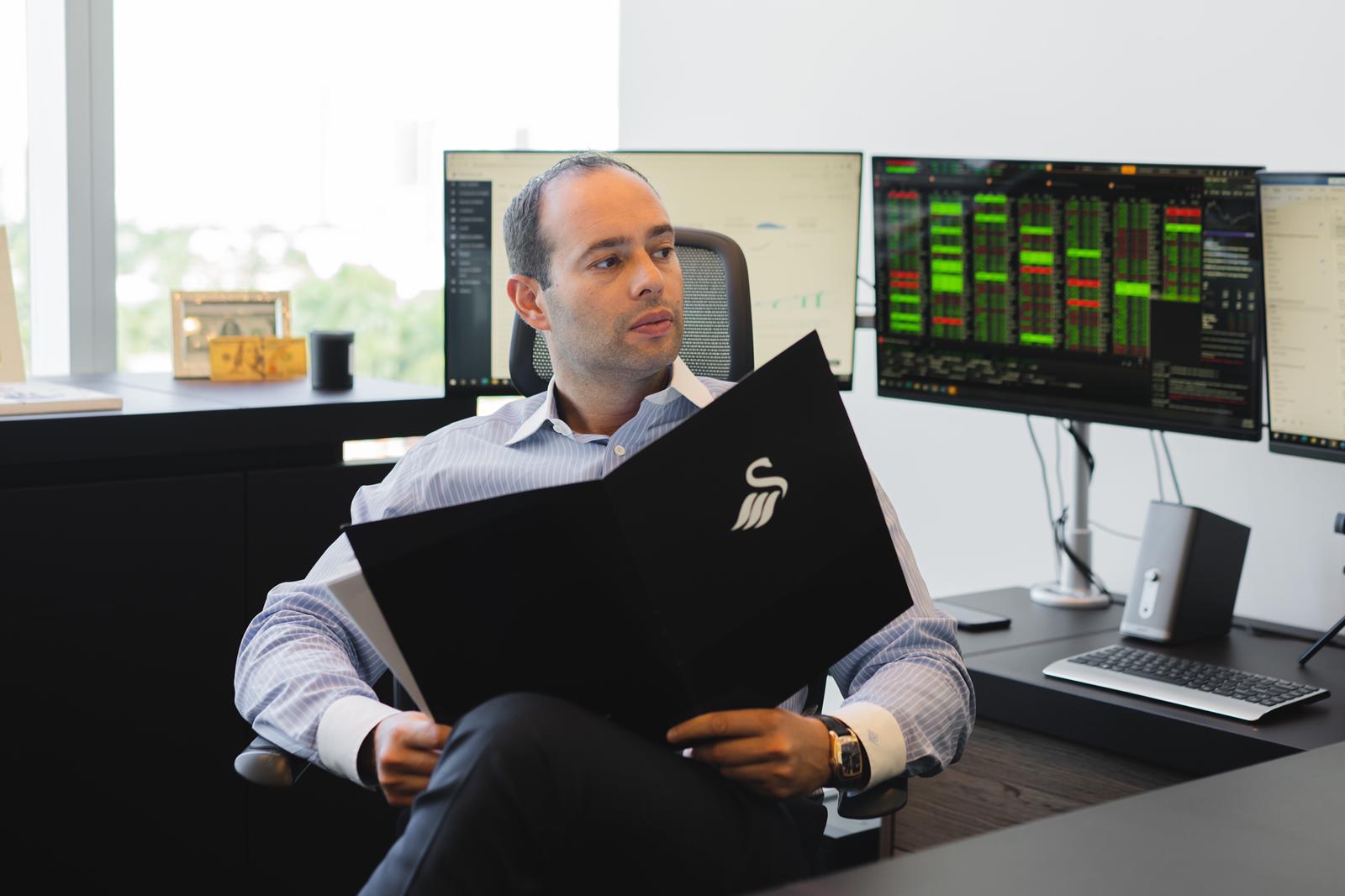 Finding the correct wealth managers is often very difficult, as most charge exorbitant fees and show little return. With Covid-19 reshaping the current financial landscape, it has been very difficult for people to correctly predict where the market will go, and what sectors to invest in. If you are looking to put your mind at ease, and sleep at night knowing your financial future is secure, Sakal Ventures is the fund for you. Kris Bortnovksy, or Kris Bort, as he is known in the financial world, is the founder of Sakal and has been in finance all his life. He earned his Broker license at a young age and was the top producer at the wealth management firm he worked for, producing over 7 figures for the company, very early in his career. He has taken his financial success to the next level as a founding partner for Sakal Ventures, and he has a team in place that every other wealth management firm can only dream of. From AJ Arora, the technology sector growth wizard, to Anthony DeBenedictis, who is a Wall Street veteran and titan of capital management, and master of analytics and MIT graduate, George Ebner, Bort has assembled a dream team at Sakal.
Although the fund has a broad and flexible investment authority and invests globally across the spectrum, and is sector agnostic, a majority of the capital is deployed into sectors like technology, cybersecurity, plant based foods, and artificial intelligence. Bort identifies these as the best sectors as they have the best multiples, and he has made his clients millions in these specific sectors. The winning strategy used by Sakal is to identify and invest in significantly misplaced securities due to a transitional phase, a secular shift in consumer behavior, cyclical tailwinds, or revolutionary technologies. An example of this can be seen in a company called "Unity" from the gaming sector, where Sakal identifies the benefits from the secular shift and trend of the gaming ecosystem.
The barrier to entry is six figures for Sakal, but it has proven to be well worth it for many of Bort's clients, as this investment has changed their lives. Bort conducts rigorous market analysis and makes investments only where there is a significant risk/reward. Sakal continues to flourish because of their precise ability to spot modern trends in the market. The ability to spot market trends and shifts in consumer demand is a major reason for Sakal's sustained prosperity.
The secret sauce may sound easy on paper, but in practice, it is a different ballgame. This is why Sakal has achieved continuous financial success, as they seek to capitalize on the dislocation between current market price and intrinsic value of a security, with a valuation focus on the revenue growth and long-term earnings power of a company. Many individuals have achieved success in their respective field, but you can only work for so long, so why not have your money work for you? With Sakal, this is precisely what they do, and Bort's dream team has changed the lives of many, by exponentially growing returns and helping investors attain financial prosperity. Sakal does this by focusing on companies that possess a wide economic moat, strong cash flow generation, as well as visionary thinking. Sakal has a proven track record, and with Bort steering the ship, this has been the fund of choice for many investors over the years.y
Branden Condy Is Here to Leave a Legacy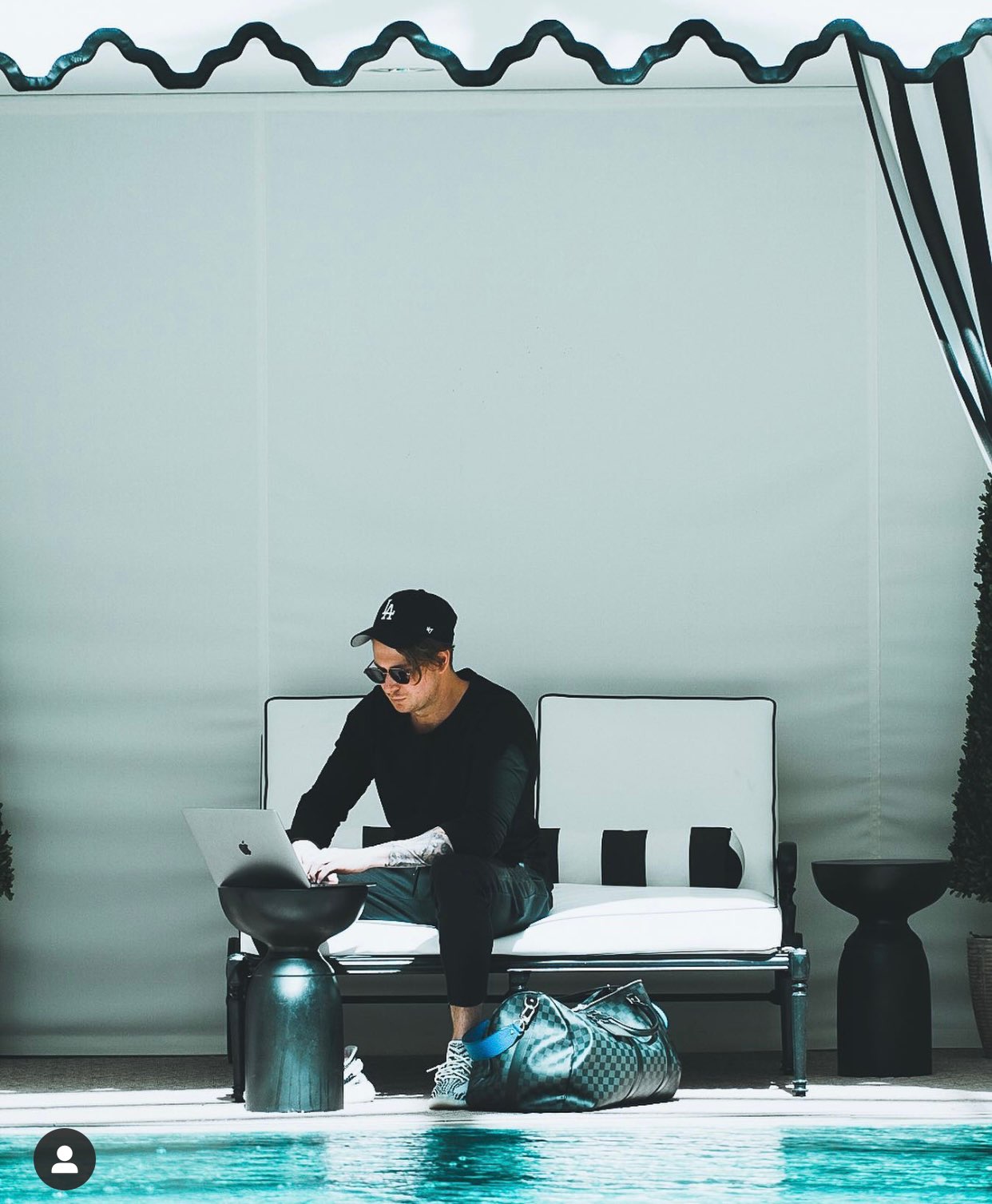 Branden Condy is a true innovator. He has made a fortune from scratch, and his influence keeps growing. Apart from amassing hundreds of thousands of loyal supporters who he is happy to mentor, the entrepreneur wants to leave a legacy that will serve as a powerful inspiration for those who choose to follow in his footsteps.
Condy's story is a classic rags-to-riches saga. He grew up with almost nothing. He did several odd jobs, such as cleaning cars, bartending, and working as a boat boy. "I did what I had to do to make ends meet. I didn't particularly enjoy doing those jobs, but I had to eat," he says. Soon enough, Branden realized that he needed to completely reject the status quo and pave his own way to financial freedom.
He began studying the online space and eventually founded his online store on Amazon. "Amazon Automation was huge for me. It works on a drop-shipping principle, and it allows you to sell thousands of products to billions of people around the globe. Once you gain traction and your store takes off, the sky's the limit. You are literally making money while you sleep, and I can't think of anything better than that," Condy says.
He went from a bartender to an Instagram influencer and a business owner in just 45 days. While his story is surreal, it is definitely something that can realistically be accomplished with the right mindset. This is why Branden wants to leave a legacy of motivation and knowledge to aspiring entrepreneurs who can dramatically transform their lives, much like he did.
"I want to be remembered as someone worthy of respect. And the best way to be respected is to provide value. Life is a two-way street, and if you want people to follow you, you have to give them a good reason to," he shares.
For Condy, everything starts with confidence. He firmly believes that every new entrepreneur, or every person for that matter, needs to believe in themselves first. Then, they need to formulate a strategy that would take them where they need to go. Finally, they have to assemble a skilled team around themselves. "I can't stress this enough: having a team around you is key. I could never grow my business as fast as I am if I didn't have a team of dedicated and motivated people around me," says Branden.
"I'm focused on helping people reach their full potential. I see countless Millennials on Instagram, for example, who complain about the economy. Yes, the economy is unpredictable, but you need to learn the basic principles that will help you withstand any and all changes. I want to motivate people in different areas. Working out and taking care of their health, building a business, developing their own personal style, and helping them feel more confident, this is what I'm trying to leave behind as my legacy," he says.
His tips have been received exceptionally well. He has over 250,000 followers on Instagram alone, and that number keeps growing. People identify with Branden's authenticity. He is someone who has been through the struggle and overcame it. Each piece of content that he shares is focused on spreading this message. If he had to choose one simple message to share with the world, the entrepreneur would go for "bet on yourself," as he wants people to step into their power and realize their potential.
For more news, updates, tips, and motivation from Branden Condy, follow him on Instagram.