New York Entrepreneur Will Makris Assures New York Is Not Dead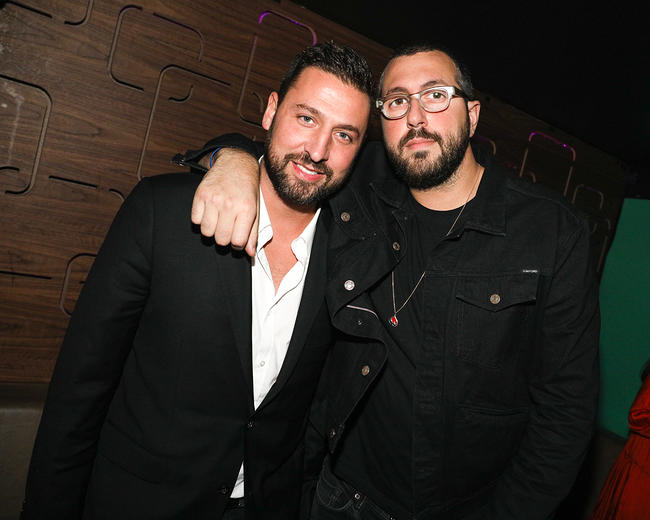 Panic consequently set in from viral posts about New York being dead. People believe anything they read these days, but as a New York resident, I can assure you, it is very much alive. Yes, we have experienced major setbacks from the pandemic, but what city hasn't? Anyway, New York is notorious for being busy, even nicknamed "The City That Never Sleeps." People, those pictures on Twitter of empty streets, are from March. New York is getting back into full swing, the traffic is heavier, and every neighborhood restaurant is packed outdoors until curfew…and maybe even a little after. Though most of us are being health-conscious, the hustle and bustle to get the economy back are powerful. Entrepreneur Will Makris is a believer that New York is not dead, and his restaurants and recent private club opening serve as proof.
Makris, a hospitality veteran, is a co-owner of multiple successful restaurants in Manhattan. He has experienced the ups and the overwhelming amount of downs 2020 has offered. Through it all, he remained optimistic and kept the high morale of his staff and partners. Since restaurants were deemed essential, Makris and his partners kept their doors open for takeout while abiding by all regulations and proper employee testing. The optimistic leader and his team felt compelled to give some sort of hope to the people of New York.
Lola Taverna, the relatively new kid on SoHo's block, pushed through winter and the pandemic. Since it survived both, it could probably survive anything. Makris and his partner Cobi Levy opened the popular Greek spot nearly a year ago and, more recently, were able to redesign the outdoor space to give the community a refreshing escape from all the chaos. It is now packed every night of the week and breathing life back into social interactions. Makris and Levy's other must-visit spot Little Prince, located down the street from Lola, famous for its crowd-pleasing, dietary accommodating dishes, has been around for seven years and is currently available for private events. The duo has plans to build on the brand and are currently constructing a more elevated version of the concept.
"The city has been picking up and people are streaming back in and becoming more comfortable with socializing," Makris said. "We have absolutely seen an uptick in business, and I believe it will continue to increase."
The restaurant business took a hit, but with regulations lifting and the spread being contained, it is expected that these restaurants will experience a revenue spike; some may even make up for lost momentum.
Now, packed restaurants are not the only sign of hope. Makris and his other business partner Scott Sartiano have been given the green light to open their private membership club next week. Zero Bond, which has an adequate and safe number of members already, will absolutely attract more elites to New York in the near future. Not only that, but it serves as an example that opening or starting a project during a pandemic is very achievable. New additions to the great city of New York definitely means it's not dead.
Overall, New Yorkers are tough, and when faced with adversity, they will join in solidarity and do whatever to make a comeback. From what I have seen, everyone is getting out as much as possible to support businesses and ensure New York stays alive.
Outsourcing Front-End Development Services: Insider's Guide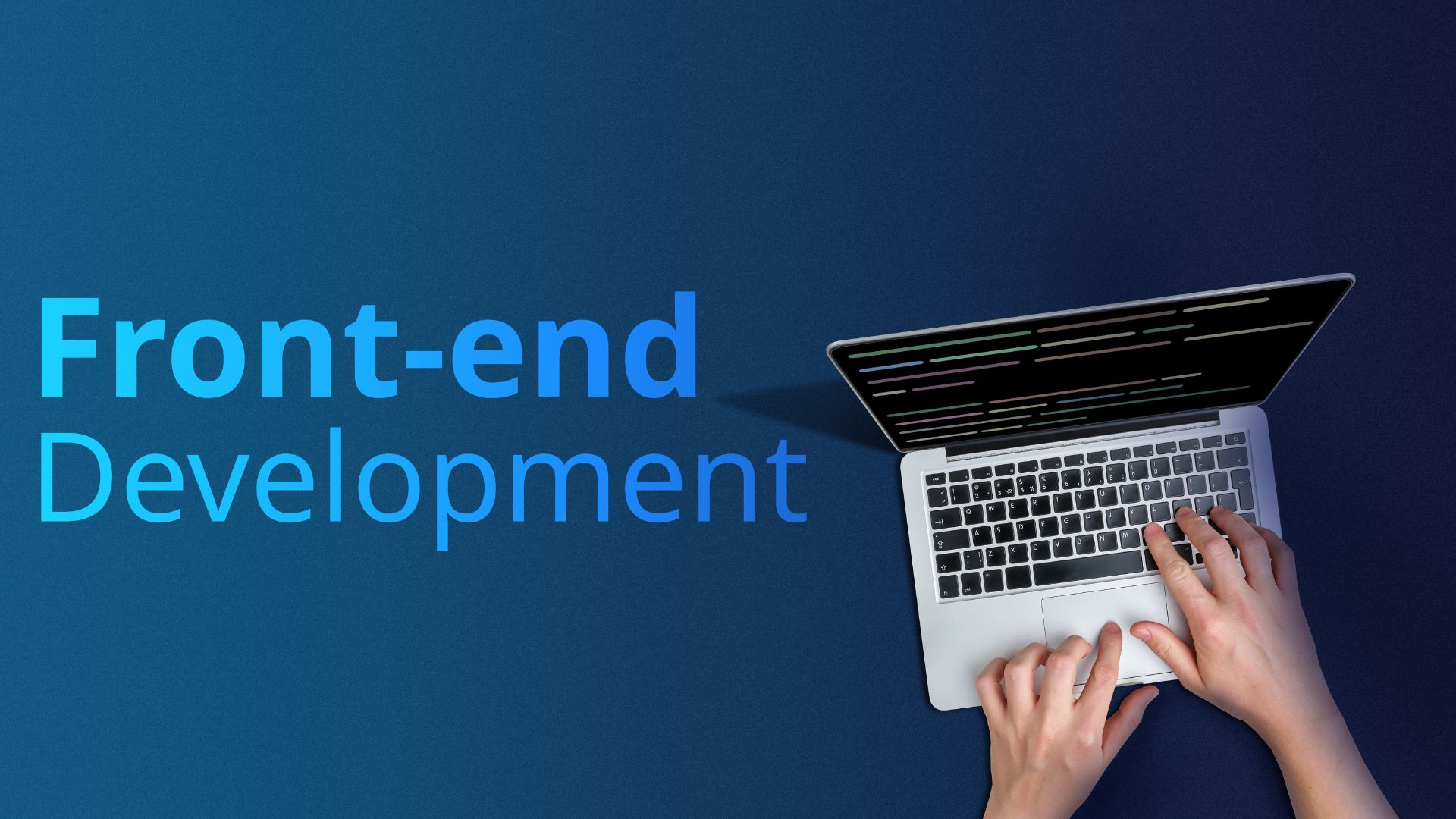 Outsourcing front-end development services has become increasingly popular in recent years as companies look to access specialized skills and expertise, and save on labor costs. According to the Global Outsourcing Survey made by Deloitte, the top reasons for outsourcing front-end development are to access specialized skills (57%), cost savings (50%), and to free up internal resources (49%).
This article will cover some frequently asked questions (FAQs) in a Q&A way to help you make an informed decision when considering outsourcing front-end development services. We'll address concerns such as how to find the right vendor, how to communicate effectively, and how to manage the project to ensure success. By the end of this article, you'll have a better understanding of the considerations and best practices for outsourcing front-end development services.
What is front-end development?
Front-end development, or client-side development, refers to designing and implementing a website's or application's user interface (UI). It involves creating the layout, visual design, and interactive features that users interact with when they visit a website or use an app.
Front-end developers use a variety of programming languages and technologies to build the UI, including HTML, CSS, and JavaScript. They also need to have a strong understanding of user experience (UX) design principles and be able to create visually appealing and intuitive interfaces that meet the needs of the target audience.
Front-end development plays a crucial role in the user experience of a website or application, and it's an essential part of any digital product. The work of a front-end developer often intersects with that of a UX designer and a back-end developer.
Why should I consider outsourcing front-end development services?
As mentioned in the intro, there are several reasons why outsourcing front-end development services may be an excellent option for your company. One of the main reasons is cost savings. Outsourcing is often more cost-effective than hiring in-house developers, especially if you only need front-end development services for a specific project. 
Also, a company can benefit from a vendor's specialized skills and experience and the ability to scale its development resources as needed. This can be especially useful for companies with fluctuating project demands or in need to quickly ramp up or down their development efforts.  
In addition, outsourcing front-end development can allow a company to focus on its core competencies and improve the overall quality of the product, as well as save time by delegating the development work to a vendor. 
How do I find the right front-end development company to work with?
Finding the right front-end development company to work with is crucial for a successful project. Start by defining your project goals, timelines, and budget, and research potential vendors with experience in the technologies and frameworks relevant to your project. 
Review the company's portfolio and case studies to get a sense of their past work and the types of projects they have experience with. Glassdoor, Trustpilot, LinkedIn, GoodFirms or Clutch are some platforms to do this. Consider the company's culture and values. You can also request references and speak with past clients to get an idea of the company's track record and how well they handle challenges like yours. 
What should I consider when choosing a front-end development company?
There are several factors to consider when choosing a front-end development company. Technical skills and experience are crucial, as the company will be responsible for building and implementing the UI of your website or application. Check if the company has experience with the technologies and frameworks you need for your project.
Effective communication and collaboration are also essential. Verify that the vendor has a track record of working well with clients and can effectively communicate and collaborate with your team. Cultural fit is also important, as you will be working closely with the vendor for the duration of the project. It's a good idea to have a face-to-face or video call meeting to get a sense of the company's culture and see if it aligns with your own.
Finally, consider the company's pricing and business model. Make sure the company is transparent about its rates and fees and that they align with your budget. Also, consider whether the company offers flexible pricing options or packages that may be more suitable for your needs.
Once you've narrowed down your options, it's a good idea to request proposals from a few different vendors. This will allow you to compare and contrast their approaches and determine the best fit for your project. 
Bringing it all together
In summary, outsourcing front-end development services can be an easy, cost-effective, and efficient way to access specialized skills and expertise. By carefully considering factors such as technical skills, communication and collaboration abilities, cultural fit, pricing, and business model, you can find the right vendor to meet your needs and achieve success with your project.