The Art of Making Way Through Hurdles: David Imonitie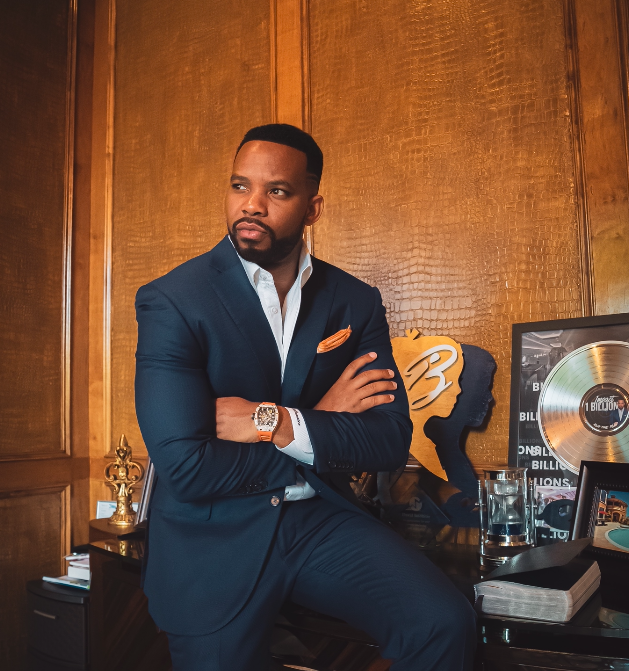 Owning multiple successful businesses at the same time is not something that can be learned from reading mere books. It took David Imonitie years to master this art. He surely would not have gone on to achieve such success, if he did not truly believe that one day, he would create a huge business empire.
From network marketing to selling insurance and becoming a travel agent, young David Imonitie tried his hand in every industry. Although these first few ventures did not get David the success he craved, the connections and skills he was developing daily, formed the way he is today. And it was because of the determination and adroitness David possessed and had been constantly working on, that he finally got into his first successful business, selling coffee. This is where he made his first million dollars, at the age of only 27. Although at the time of hardship and grief, David was still putting himself out there for new opportunities and paving his path to success every single day.
Once David was past his dark days, he never looked back at them again. Despite some personal struggles David has faced throughout his years, he has only ever kept moving forward, developing as a person every single day. "If you are struggling now, it means you are on the verge of a breakthrough to something new" David told us. Nowadays when millennials have any bad luck with a new business, they immediately discard the idea of scaling it further and instead go back to their ordinary lives.
Earning big bucks often requires choosing uncommon paths. David's story teaches us that the avenues which are already explored do not have as much potential as those that are newly opened or even not opened yet. David had his mindset from the start to be a coach and inspirational speaker, but he waited for the right time to do so. The time when he would have the experience and knowledge necessary to coach people to become financially and intellectually stable. People believe in David, his ideas, and his vision, especially when they look at his life story, the hardships he has faced and the lessons he has learned. 
David learned a fundamental lesson early in his career – not every day is going to be your best day. As an entrepreneur, you must have faith that if things do not work out today, they will work out tomorrow. This is perhaps the core takeaway from his story. When he first started up, regardless of what happened during his day, every night David visualized the 5-dollar bill he had taped to his bathroom mirror, would one day become 5 million dollars. He had already dictated and believed in his future way before it even happened. And it happened! Real proof to all those reading this article, that hard work and belief in yourself does pay off in the end.
Fitness Dating Brand, FITFCK, Expand Into Influencer Management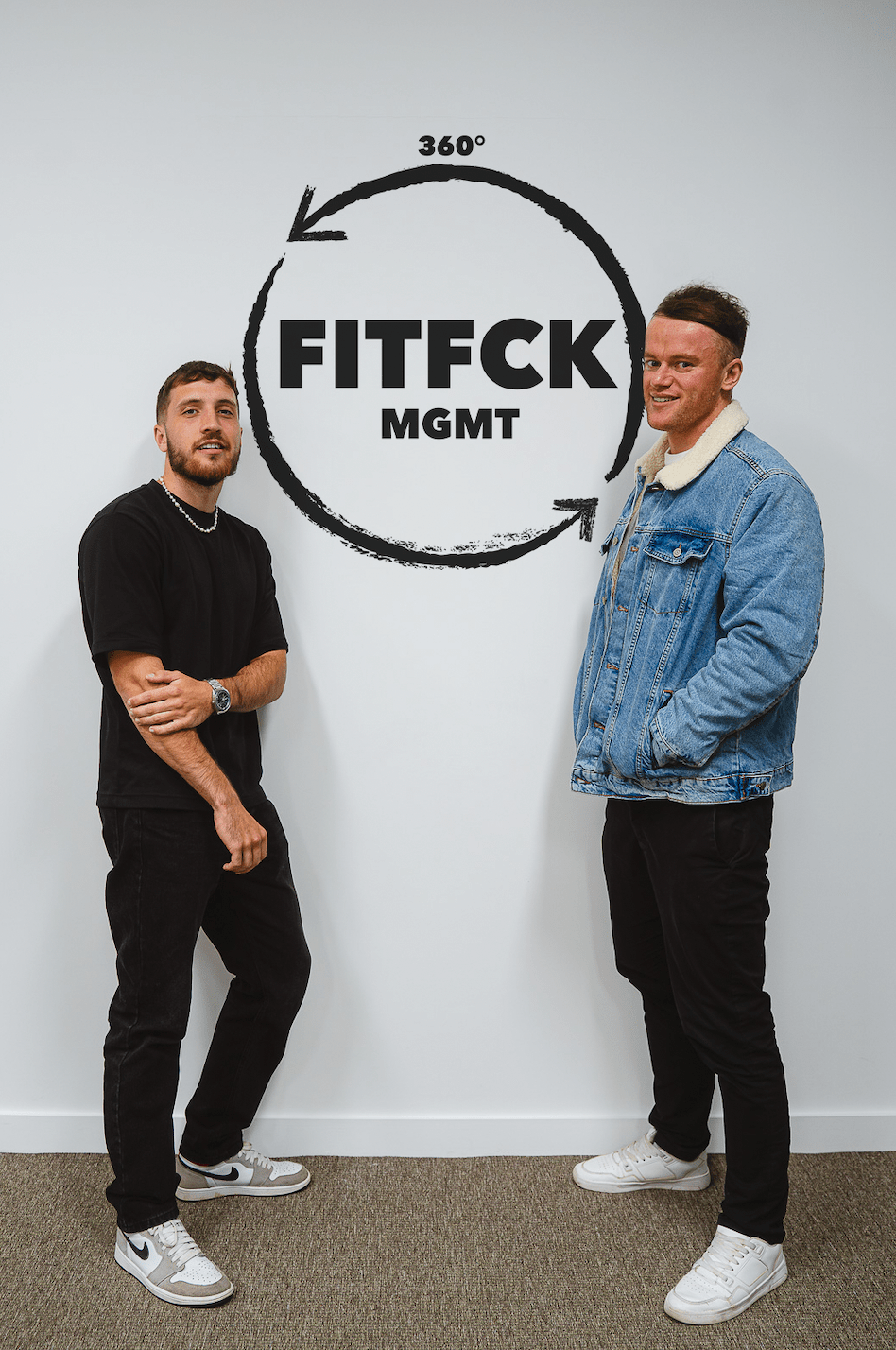 Fitness dating brand, FITFCK, recently announced the launch of their management company "FITFCK MGMT". The company, which recently announced the launch of its £5m A Round investment raise is looking to expand on their brand growth by offering content creators of all niches and brands a full 360 lifestyle management service.
Rebranded in March 2022, the recently featured BBC News company has emerged as the leading brand for gym goers that are looking to make new connections – whether through IRL fitness dating events or online dating experiences. To accompany its strong digital product suite, FITFCK is now developing a series of consumer products to further enhance their brand power, with the most recent being a holistic management company for content creators and brands.
FITFCK Founder and UK Government Enterprise Advisor, Jamie says: "Having worked closely with content creators for the last eighteen months since our relaunch, this addition made nothing but complete sense to me. As a management service, you should be looking at improving all angles of your clients life – not just quick brand deals for a few quid. We are looking to offer a 360 lifestyle approach where we assist our clients with everything from their income, branding, business advisory, PR, legalities and more – all under the FITFCK brand umbrella."
To continue its ruthless chase of becoming the largest omni-channel community for dating, relationships, casual meets and friendships, FITFCK will be looking to embed the management service into members of their ever growing community which already includes a number of high profile content creators.
The first creator to be signed under the label is Santino Valentino, a fitness content creator boasting over 70,000 followers across platforms. Valentino states; "I have known Jamie for a few months now and have felt nothing but constant support from himself and the rest of the FITFCK team. Having seen where they have taken the brand in such a short space of time, I am hoping they can do the same for me. I am really looking forward to seeing where we can take this whilst learning under Jamie and Callum simultaneously"
FITFCK MGMT athlete manager Callum Roberts added: "At the core of every FITFCK movement is the care we have for our community. This ethos is something that we will be looking to reflect in the management company. Hyper-focused care for our clients where they know they feel valued and at ease with us. We are not looking to just improve our client's income, we are looking to improve their lifestyle"
If you are looking to work with FITFCK MGMT, you can contact the team at support@fitfck.co.uk for more information.