How To Avoid Cryptocurrency Scams On Instagram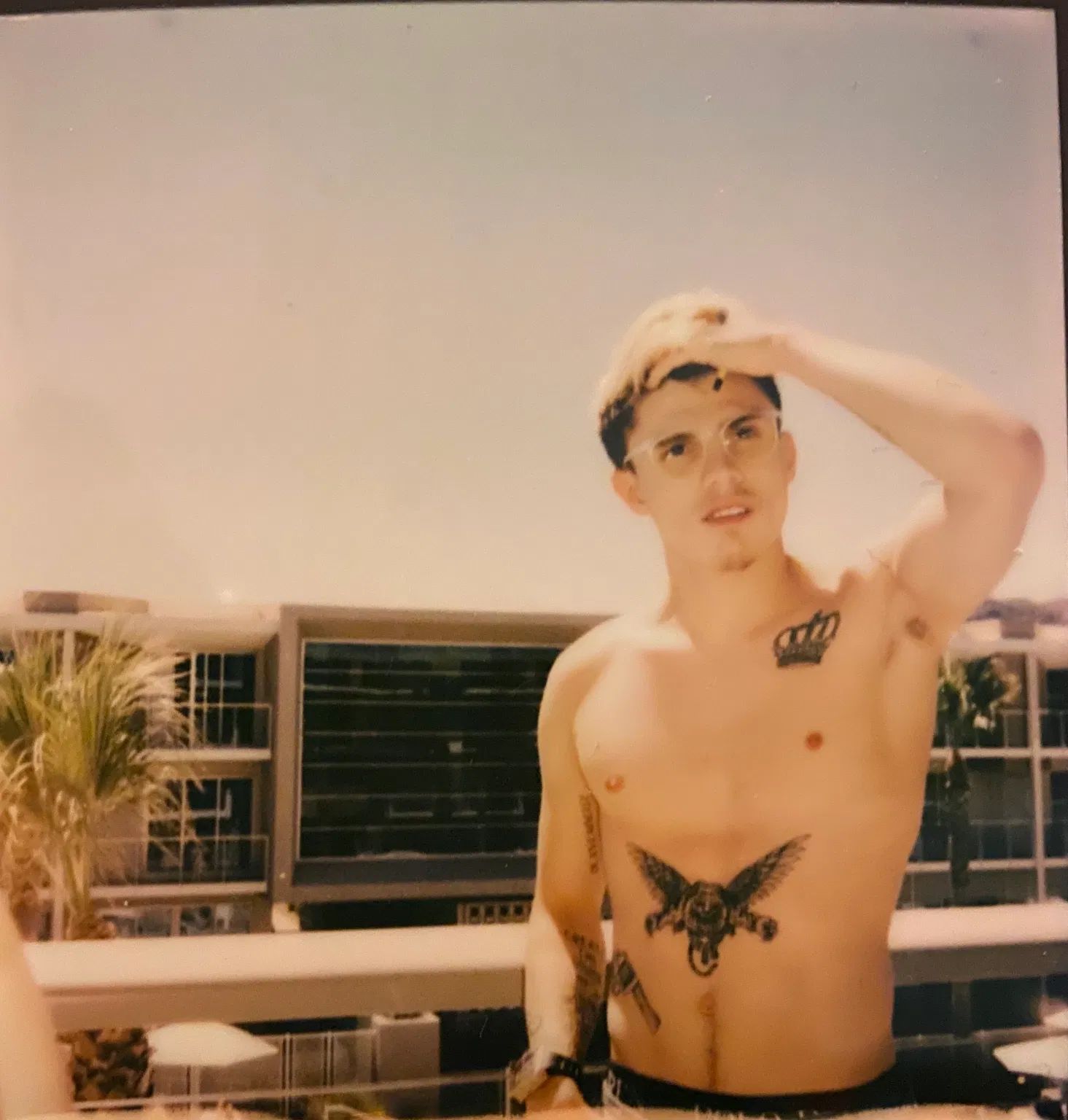 In general, scams, Ponzi schemes, and fraudulent activities in decentralized financial and blockchain technology are not new occurrences. Over the years, there are have been classic instances when crypto scams have been carried out successfully. Furthermore, Ponzi schemes still make a huge amount of money on blockchain activities.
According to CipherTrace reports, cybercriminals were able to siphon away over $4billion from cryptocurrency users and exchanges in 2019 alone. One of the earliest crypto scams was carried out through a hack on Mt. Gox, the world's leading bitcoin exchange at the time. Despite handling over 70% of the world's bitcoin transactions in 2013, the exchange platform suspended trading, shut down its website, and filed for bankruptcy a year later because of crypto fraud. The exchange platform announced that over 800,000 bitcoins belonging to customers were missing.
Following these prominent cryptocurrency scams, one wave of fraud that is becoming more popular in recent times is crypto scams on Instagram. "Crypto Instagram" is becoming a thing, and frauds tend to easily use these mediums to perpetuate their scam agendas. For instance, a Coindesk report shows that over 1.3 million Instagram posts using #Coinbase, to advertise crypto schemes that do not relate with Coinbase company.
An example of this is how a Coltlen Keithley is said to be on the run for fraud and has stolen up to $800,000 from many young individuals across the country according to various Facebook sources.
You tend to wonder how these heists were successfully carried out, despite the anonymity that crypto token provides to its users and owners. In this article, you will find essential ways to help you detect and avoid crypto scams on Instagram, and they can apply to similar social networks as well. Let's briefly discuss some actionable tips:
Avoid Fake Crypto Accounts:

Recently, there has been an increase in the emergence of fake crypto accounts on Instagram. The reason is not far-fetched, as the crypto market is rapidly and more people are looking to get involved in the system. This gives an avenue for fake crypto accounts to take advantage of ignorant traders and investors. Typically, these fake accounts will attract traders and investors by offering exciting deals like free cryptocurrencies, competitive prices, low exchange fees, and the likes. 
To avoid being scammed, you must look up the identity of the accounts, read some reviews in the comment section and carry out other background checks to be very sure of the authenticity of the accounts.
Avoid Crypto Payments on Instagram:

One of the major issues with crypto transactions on Instagram is that they don't have chargebacks. This means it is impossible to reverse any payments made. Therefore, you must be on the lookout for the methods of payments offered by the seller. If the vendor only allows payment in cryptocurrency, try to find an alternative means of payment, or avoid the contract. 

Recognize Malwares:

Scammers, on Instagram as well, use malware to carry out crypto fraud, and if proper care is not taken, you can easily fall victim. This type of scam operates when the malware hijacks your clipboard data, if you click on it, and you will directly send your funds or coins to the scammers. Therefore, you must be careful of the type of links you access on your devices.

Beware of Instagram Ponzi Schemes:

The Ponzi scheme is a pyramid scheme of a business model that pays members based on how many new members that they refer and enroll. This becomes an issue because when no new members join, the pyramid crashes. The best way to avoid this is to stay clear of groups that provide these services because it will come crashing down in no time.

Fake Giveaways:

It is common for fake crypto investors on IG to announce giveaways and promos. They will offer free cash prizes, a huge amount of crypto assets, and so on if you follow certain instructions. This may seem easy to detect, but it may be difficult for new crypto traders and investors. However, most of these promos are fake and will lead to a loss of investments. It is best to avoid them.

Pump and Dump Schemes:

Sometimes, these Instagram crypto scammers buy a new altcoin and push the agenda to you that it will do multiple returns on investments. As soon as the investment begins, the new coin will increase in prices, but they quickly sell off and make profits when this happens. This results in a dump on new investors. 
You should know the type of coin before you trade and invest in them. Also, check for more realistic pictures and available images on the seller's handle. This will put your crypto investments on the safe side and avoid scams.
Make Payments with Credit or Debit Cards:

When carrying out crypto transactions on IG, this method of payment seems safe because chargebacks do not apply to crypto and fiat currencies due to the blockchain's irreversibility. Therefore, you will be on the safe side when doing your crypto dealings on Instagram.
In all, crypto trading and investment are not immune to criminal activities carried out by perpetrators. you must be vigilant enough to observe any fraudulent dealings in your transactions online. Report and flag any IG handle that carries out any suspicious activity.
Why your website should always have DDoS protection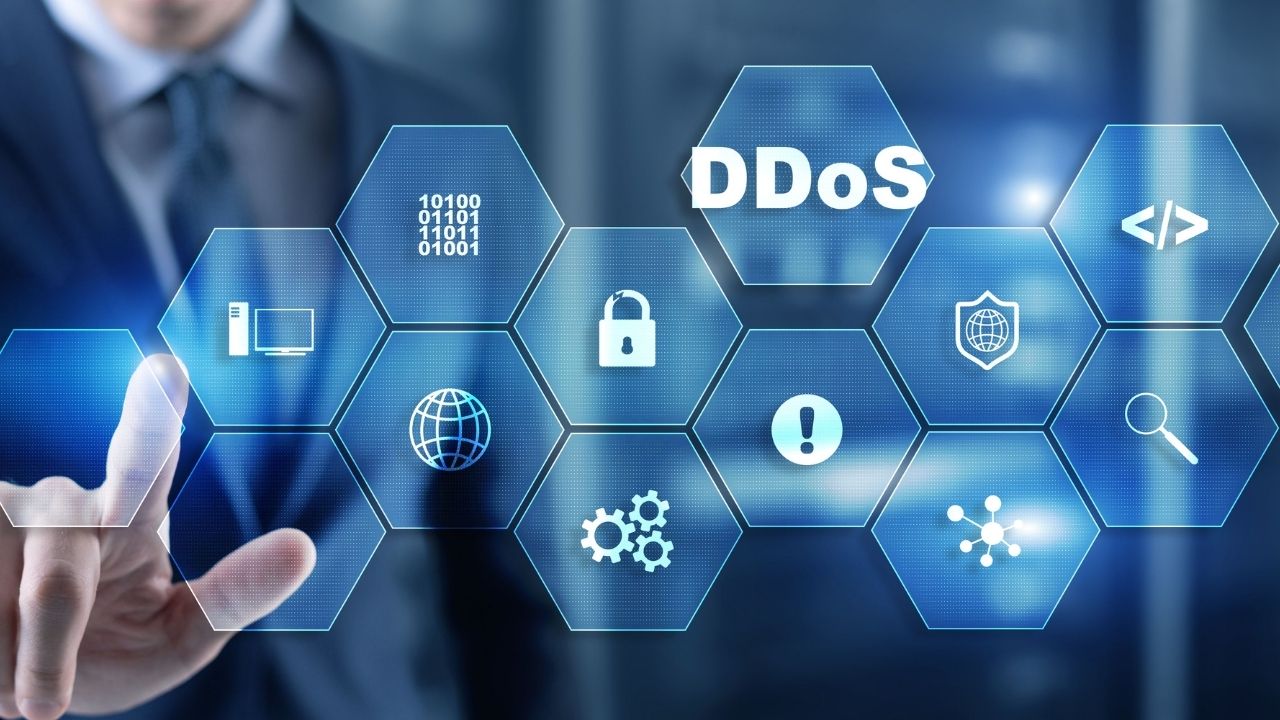 Over the past decade, websites have become increasingly important for businesses. In fact, businesses without a website often find it difficult to grow outside of their local customers. A website can help businesses reach a greater demographic and number of customers. In some cases, websites can go global and reach millions of customers around the world.
Since a website will be dealing with such a large number of customers, its security becomes a prime necessity. A website that isn't safe to use will almost certainly be a target for cyberattacks. Cyberattacks can cripple websites and make business websites vulnerable and unsafe for customers.
Maintaining a safe website is very important. Many businesses have lost customers because they weren't able to maintain the security of their websites. There are various ways to create a safe website. The easiest is to comply with HTTPS. However, most modern websites automatically comply with these rules.
HTTPS is not perfect. It does make your website secure, but your website is still vulnerable to cyber-attacks. One of these attacks is DDoS. DDoS attacks can completely cripple your website and put your user's sensitive information at risk. In this article, we will discuss what DDoS attacks are and how DDoS protection will help you protect your website.
What is a DDoS attack?
A Distributed Denial of Service attack is a malicious attack that attempts to disrupt the normal working of a server by overwhelming it. In simple terms, a DDoS attack aims to cripple your website's server and overwhelm it by flooding it with fake Internet traffic sent across from hacked devices. These devices are unsuspecting computers with botnets installed that can send out thousands of server requests every second with the aim to cripple your perfectly fine website.
How do DDoS attacks work?
To pull off a DDoS attack, the attacker infects internet-connected devices with malware that can remotely be controlled by them. They then use these malware to send multiple requests to a particular website's server, slowing it down and, in severe cases crippling the website.
Since DDoS attacks are carried out through malware on random remote computers, it is near impossible to locate the source of these attacks as they disguise themselves as normal traffic. However, there are some ways you can detect if you are being targeted by DDoS attacks.
The simplest way is through traffic analytics tools. These are some telltale signs that you are being targeted:
Abnormal traffic surge

A lot of traffic originating from the same IP address or range

Unexplained traffic surges on particular web pages

Unnatural traffic patterns; for example, traffic surges every 15 minutes
Protecting against DDoS attacks
DDoS protection is very important for a business website. Business websites often deal with a lot of sensitive information from their customers. If afflicted with a DDoS attack, a website can be weakened and can even stop working.
The main goal of DDoS attacks is to cripple your user's access. It is really harmful to your customers' user experience. When your website server gets hit with a DDoS, it is also vulnerable to other attacks, and DDoS is often the entry point for other incriminating attacks that can be used to steal user information.
It is crucial that business websites are protected against DDoS attacks. DDoS attacks also target the mission-critical business applications that your organization relies on to manage daily operations, such as email, salesforce automation, CRM, and many others. Additionally, other industries, such as manufacturing, pharma and healthcare, have internal web properties that the supply chain, and other business partners rely on for daily business operations.
Here's how you can protect against DDoS attacks:
Know your audience: Use traffic analysis tools and learn the traffic patterns around your website. Know where your visitors are from and know what times they usually use your website.
Have a cybersecurity team in place: Keep a team ready to respond to DDoS or other cyber attacks to protect your website. Treat DDoS attacks as catastrophic incidents and be prepared for them at all times.
Security measures: Restrict access to your servers for everyone except the people working with them. Even on your website, keep access restricted to non-administrators.
Use CDNs: For business websites with worldwide clients, a CDN is a great way to mitigate a DDoS attack. CDNs cache your websites on localized servers, limiting damage to the geographical source of DDoS attacks and protecting your main server automatically.
Understand the warning signs: DDoS attacks have certain symptoms. The erratic traffic pattern, network slowdown, increased load times, unexplained shutdown, etc. are dead giveaways for DDoS attacks. Use these warning signs in case you are being attacked and shut down the source asap.
If you are a small business, try creating your website with a reputable website building software. Website building software often have built-in DDoS security measures and CDNs that automatically protect your website from such cyber attacks.
The good news is that DDoS attacks form a significant part of all cyber attacks. Almost 60% of cyber attacks are usually attempted Distributed Denial of service attacks meaning that your cybersecurity becomes significantly easier if you can protect against DDoS attacks.
Summing up
DDoS attacks are a significant threat for a business website. It is even more significant if your business is in the financial industry. Between 2017 and 2019, 40% of all financial institutions were hit by DDoS attacks.
They survived because they had planned DDoS protection as a part of their disaster mitigation planning. The second most common targets for DDoS attacks are online eCommerce stores and more. Both financial and eCommerce websites tend to deal with a customer's critical financial information.
An unprotected website would crumple under a powerful DDoS attack and might end up losing crucial customer data. Protect your website with DDoS and keep your customer's information safe and never lose your website traffic. Get on with it today!