How To Avoid Cryptocurrency Scams On Instagram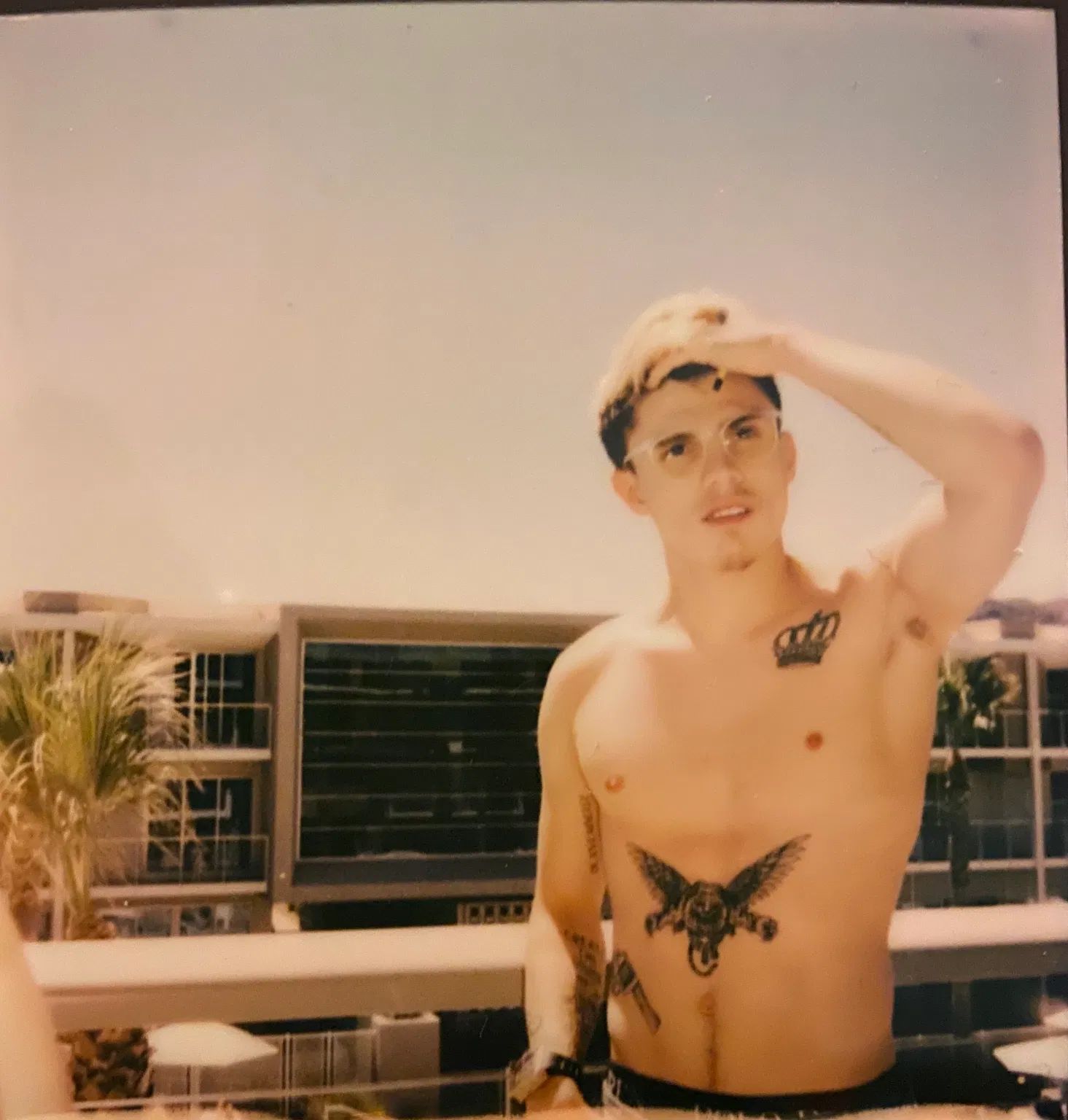 In general, scams, Ponzi schemes, and fraudulent activities in decentralized financial and blockchain technology are not new occurrences. Over the years, there are have been classic instances when crypto scams have been carried out successfully. Furthermore, Ponzi schemes still make a huge amount of money on blockchain activities.
According to CipherTrace reports, cybercriminals were able to siphon away over $4billion from cryptocurrency users and exchanges in 2019 alone. One of the earliest crypto scams was carried out through a hack on Mt. Gox, the world's leading bitcoin exchange at the time. Despite handling over 70% of the world's bitcoin transactions in 2013, the exchange platform suspended trading, shut down its website, and filed for bankruptcy a year later because of crypto fraud. The exchange platform announced that over 800,000 bitcoins belonging to customers were missing.
Following these prominent cryptocurrency scams, one wave of fraud that is becoming more popular in recent times is crypto scams on Instagram. "Crypto Instagram" is becoming a thing, and frauds tend to easily use these mediums to perpetuate their scam agendas. For instance, a Coindesk report shows that over 1.3 million Instagram posts using #Coinbase, to advertise crypto schemes that do not relate with Coinbase company.
An example of this is how a Coltlen Keithley is said to be on the run for fraud and has stolen up to $800,000 from many young individuals across the country according to various Facebook sources.
You tend to wonder how these heists were successfully carried out, despite the anonymity that crypto token provides to its users and owners. In this article, you will find essential ways to help you detect and avoid crypto scams on Instagram, and they can apply to similar social networks as well. Let's briefly discuss some actionable tips:
Avoid Fake Crypto Accounts:

Recently, there has been an increase in the emergence of fake crypto accounts on Instagram. The reason is not far-fetched, as the crypto market is rapidly and more people are looking to get involved in the system. This gives an avenue for fake crypto accounts to take advantage of ignorant traders and investors. Typically, these fake accounts will attract traders and investors by offering exciting deals like free cryptocurrencies, competitive prices, low exchange fees, and the likes. 
To avoid being scammed, you must look up the identity of the accounts, read some reviews in the comment section and carry out other background checks to be very sure of the authenticity of the accounts.
Avoid Crypto Payments on Instagram:

One of the major issues with crypto transactions on Instagram is that they don't have chargebacks. This means it is impossible to reverse any payments made. Therefore, you must be on the lookout for the methods of payments offered by the seller. If the vendor only allows payment in cryptocurrency, try to find an alternative means of payment, or avoid the contract. 

Recognize Malwares:

Scammers, on Instagram as well, use malware to carry out crypto fraud, and if proper care is not taken, you can easily fall victim. This type of scam operates when the malware hijacks your clipboard data, if you click on it, and you will directly send your funds or coins to the scammers. Therefore, you must be careful of the type of links you access on your devices.

Beware of Instagram Ponzi Schemes:

The Ponzi scheme is a pyramid scheme of a business model that pays members based on how many new members that they refer and enroll. This becomes an issue because when no new members join, the pyramid crashes. The best way to avoid this is to stay clear of groups that provide these services because it will come crashing down in no time.

Fake Giveaways:

It is common for fake crypto investors on IG to announce giveaways and promos. They will offer free cash prizes, a huge amount of crypto assets, and so on if you follow certain instructions. This may seem easy to detect, but it may be difficult for new crypto traders and investors. However, most of these promos are fake and will lead to a loss of investments. It is best to avoid them.

Pump and Dump Schemes:

Sometimes, these Instagram crypto scammers buy a new altcoin and push the agenda to you that it will do multiple returns on investments. As soon as the investment begins, the new coin will increase in prices, but they quickly sell off and make profits when this happens. This results in a dump on new investors. 
You should know the type of coin before you trade and invest in them. Also, check for more realistic pictures and available images on the seller's handle. This will put your crypto investments on the safe side and avoid scams.
Make Payments with Credit or Debit Cards:

When carrying out crypto transactions on IG, this method of payment seems safe because chargebacks do not apply to crypto and fiat currencies due to the blockchain's irreversibility. Therefore, you will be on the safe side when doing your crypto dealings on Instagram.
In all, crypto trading and investment are not immune to criminal activities carried out by perpetrators. you must be vigilant enough to observe any fraudulent dealings in your transactions online. Report and flag any IG handle that carries out any suspicious activity.
Here's Your Ultimate Guide to Buy the Best Inverter Battery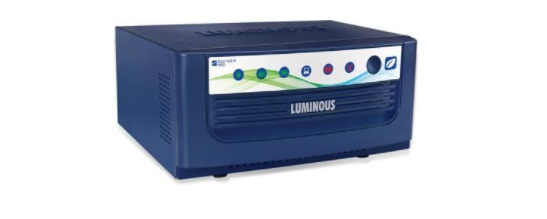 An inverter battery can be used in a variety of situations including power outage emergencies or when you need electricity outdoors during camping. They are also great for powering tools like drills or vacuum cleaners around the house. Inverters come in different sizes, from small units that can power just a few lights to large ones that can charge up numerous devices at once. The type of voltage they produce varies as well – some use 12 volts while others require 24 volts. 
An inverter battery is a versatile and important power supply for any household. But with so many options out there, how do you know which one to buy? This article will teach you the basics of how to choose the best inverter battery  for your needs! 
This is the number of cycles you can get out of a good rechargeable battery before it will no longer hold any charge. It averages about 500 cycles for most batteries. However, it varies with use and some batteries rated 2000 cycles will last more than 10 years in moderate use while others may die after only 500 cycles in heavy use conditions such as frequent partial discharges or overcharging. Inverter batteries must be changed often depending on the usage pattern and the charge cycle. 
Cold-Cranking Amps Rating (CCA)
CCA determines how much current a battery can deliver for 30 seconds at 0°F, the lowest temperature most batteries will have to start an engine. The higher the CCA rating, the more powerful is the battery. Most auto parts stores carry a selection of the best inverter battery that range from 165 to 550 CCA minimums.
Depth of Discharge or DOD limit
This number represents the approximate percentage of charge you can expect the battery to hold when used under normal conditions. It is based upon 80% depth of discharge in an automobile application (14-16 hours daily use with recharging every other day). For example, a 100/50 amp-hour battery with a rated DOD of 50% would mean that the battery could be discharged to a 50% level every day over and over again for an average of 20 years. 
This means that under normal use, you can discharge your battery 50%, recharge it and still get at least 10 years out of it. Normally 80% is fine but if you plan on running your inverter all night long for a long period or drawing large loads from the battery, you may want a deeper cycle rating since most batteries are only built to withstand light loads while being charged. 
Deep cycle batteries are often not recommended for photovoltaic systems because they don't get fully discharged (for example if you are powering your 12-volt fridge on a solar panel and it runs out of power, the inverter will draw current from your batteries to give it back power). Deep cycle batteries get around 50% charged. The best thing to do is buy two smaller deep cycle batteries instead of a larger one that has been overrated for deeper discharge. 
A deep-cycle battery should be capable of at least 5 Amps for 20 hours or 2 amps for 10 hrs. This means that to get long life from your best inverter battery, you must use an inverter that can handle high loads and not deeply discharge your battery. Otherwise, the battery will degrade faster than normal and last less than 500 cycles as mentioned above.
The Bottom Line
When it comes to battery technology, the best inverter battery is the one which can used in an emergency for power outages when you're away from a grid or generator. The best Inverter battery is typically more expensive than other types of deep cycle batteries, but they last longer and have fewer maintenance requirements. 
If you want the best inverter battery that will suit your needs without breaking your budget, look above to find the best choice. Choose a company that offers competitive pricing on quality inverter batteries as well as installation services so that you don't need any special knowledge about electricity systems.