How to Become a Legal Secretary in the UK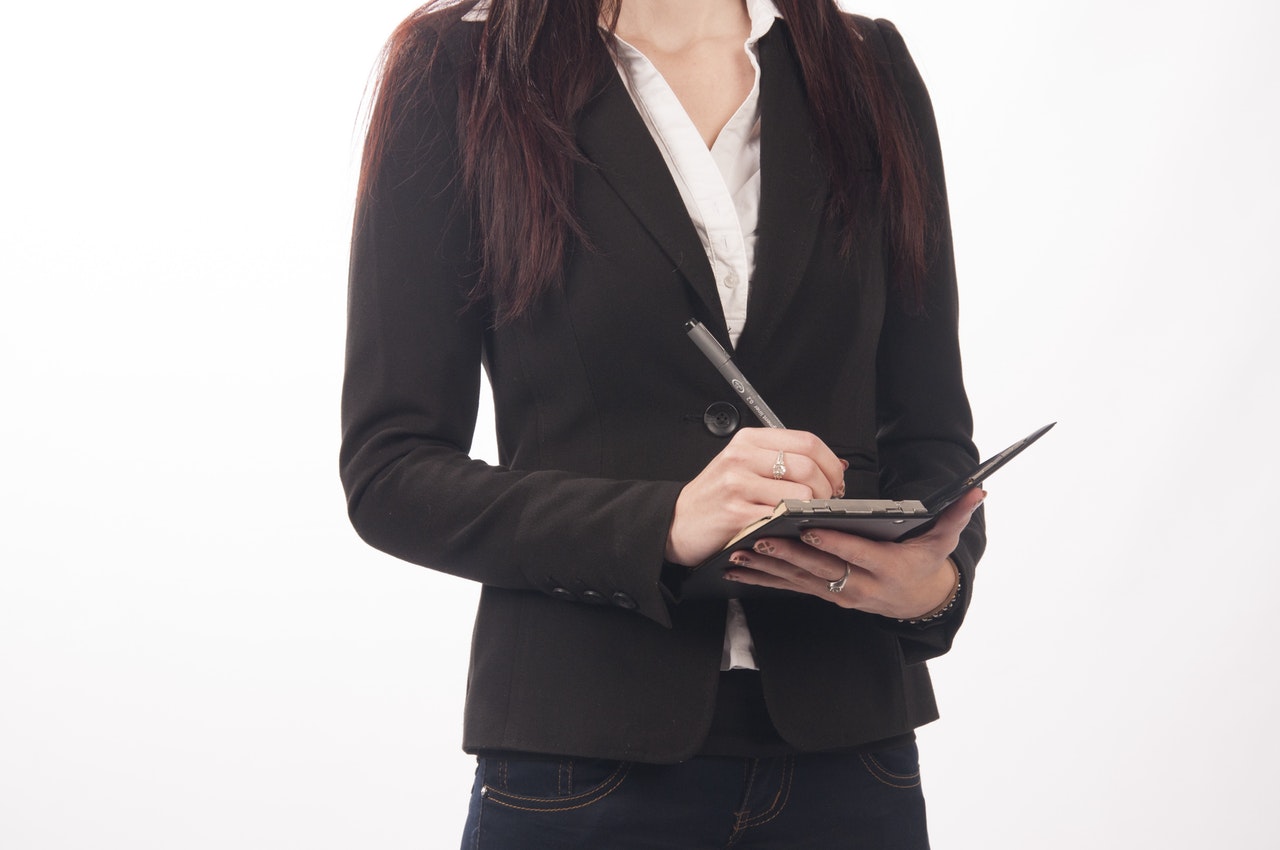 Are you interested in the law but you don't have the legal qualifications to become a lawyer? There are a lot of other options you could choose from. One of these is becoming a legal secretary. As a legal secretary, you would be responsible for the smooth running of any law firm. But what qualifications do you need to become a legal secretary in the UK? Here's everything you need to know about a legal secretary starting with what the position entails.
What is a Legal Secretary?
A legal secretary's main role is to assist a lawyer and other support staff in a law firm with the day to day running of the firm. Some of the support they provide include administrative support including handling dictation, answering phone calls, typing letters and photocopying. They are also trained to help produce legal documents that can be presented in court. Some of the legal documents a legal secretary can be responsible for producing include motions and summonses. To do that effectively he/she needs to be familiar with legal jargon.
What Skills Do You Need for this Role?
A legal secretary must be able to work under pressure and multitask. Working at a law can be very stressful and it is important that you are efficient, reliable and dependable. Some of the other skills you should have include the following;
You must have excellent verbal and written communication skills
You must be able to work well with others
Be friendly but maintain professionalism above all
Be detail oriented and have great proofreading skills
You must also be IT literate since most legal secretarial work involves technology
But perhaps the most important quality you need to have is versatility. Working at a law firm is rarely predictable and no two days are the same. You need to be prepared but also easily adapt to any situation.
What Level of Experience Do You Need to become a Legal Secretary?
It is not impossible to get a legal secretarial job without any prior experience, but most employers will require at least previous administrative experience perhaps in another secretarial role. There is usually a lot of competition for this kinds of jobs, so if you don't have the necessary experience, make sure you have something else that makes up for it in terms of transferrable skills.
What Office Hours Should You Expect?
Legal secretaries will general work normal office hours Monday to Friday although this will vary depending on the law firm you work for. Larger law firms often expect employees to work longer hours and a law office with fewer staff may sometimes extend your office hours.
Where Can You Find Work?
You can find work across the UK in different law firms of varied sizes. Bigger cities will obviously have more opportunities, especially if you are looking to work in a specific area of law. Bigger firms will also be far likely to offer you better wages and improved benefits packages. But at the same time, they will need an individual with more experience. Starting salaries will vary, depending on the size of the firm.
If you've made up your mind you're first step is to get a CPD-accredited legal secretary qualification like a Legal Secretarial Diploma and start there. Here's some great legal secretary courses in London.
Samuel Leeds Buys Shares In Property Tribes; Says He Wants To Make It Better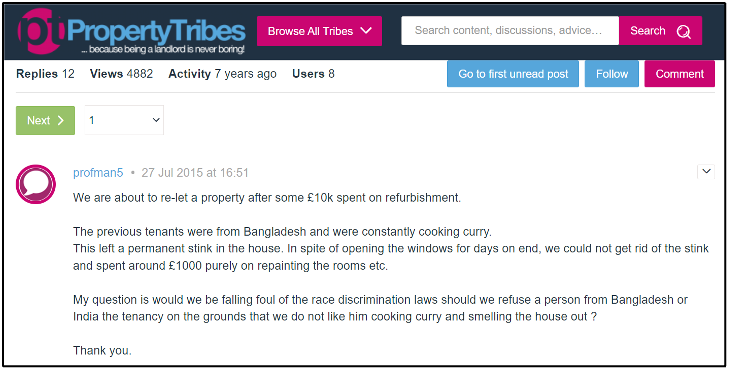 People in UK property circles may be familiar with the very public dispute between former MTV presenter, property investor, and community manager of the company Property Tribes, Vanessa Warwick, & property investment trainer and owner of the company 'Property Investors', Samuel Leeds; as Leeds has accused Warwick of assisting with racism and discrimination against ethnic minority tenants. In recent news, Samuel Leeds was reported to have bought a 35% share of the company Property Tribes, making him officially now a person of significant control at Property Tribes.
Warwick established Property Tribes to accumulate wisdom from various property owners and landlords to create a place of guidance for people in the industry to do business better. According to the company,
"We wanted to create a free use, safe, and agenda-free place for landlords to get information from a "hive mind", not a singularity, so that they could learn and grow their property business."

However, in one of his recent videos, Samuel Leeds pointed out blatant support of racism in some of the advice coming from Warwick herself. As one of the landlords asks on the forum – if they would be implicated by the race discrimination laws in the UK for refusing tenancy to Bangladeshi families as the landlord is not fond of the smell of their staple food, curry; Vanessa Warwick herself is seen advising against mentioning the reason for said refusal, thus averting the legal repercussions altogether.
In the video, Leeds points out several more situations where Warwick has behaved in a racist manner. In fact, she has become a new advisor on the panel of the UK's Property Redress Scheme and has been under criticism in their forum as well for supporting discrimination against ethnic minorities.
Warwick also expressed strong disapproval of Leeds as a property trainer citing the reason that his students came from the "vulnerable" demographic. Leeds called out the racist mindset in this reasoning, as in reality, his students predominantly come from ethnic minorities and don't fall in the "vulnerable" category. He began drawing attention to the issue over his YouTube channel and his website, and ended up facing severe disparagement from Warwick and her followers. Leeds finally sued Warwick for defamation and she brought a counter lawsuit for six-figure damages.
In an attempt to put an end to the battle once and for all, Samuel Leeds reports to have bought a share, 35% to be exact, of the company, Property Tribes. Even though he is only a minority shareholder and will have limited control, Leeds believes he can make a difference in "cleaning up the company" and reduce racism in the forum.
He jokingly adds,
"Because they trolled me, I wanted to at least get paid… Like Michael Jackson did to Eminem."
Leeds pledges that any money he makes off this transaction will be donated to charitable organisations that tackle racism and online bullying. In addition, Leeds will donate an extra £50,000 to organisations that fight hatred in the UK. With this move, he is determined to take a strong stand against all discriminations in the property sector or any other industry.