How to Become a Legal Secretary in the UK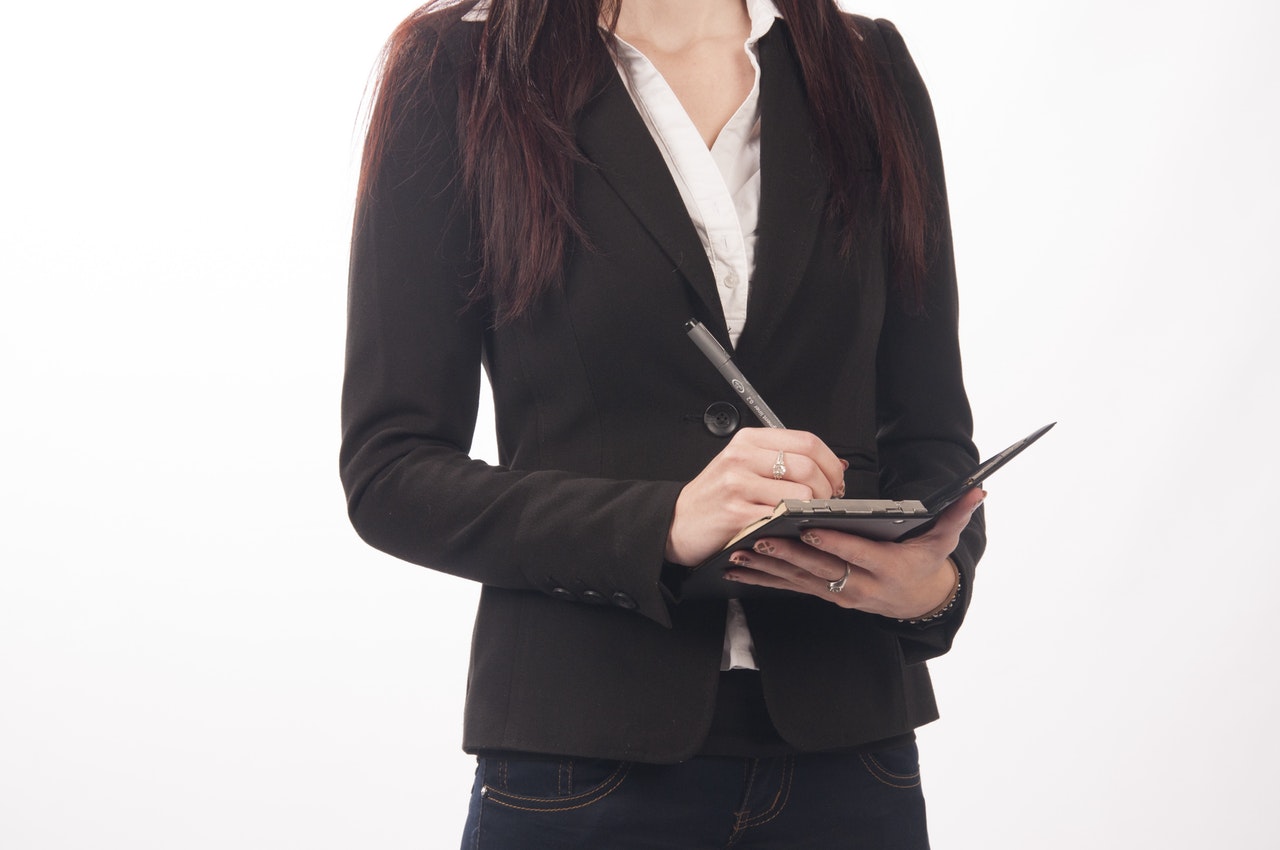 Are you interested in the law but you don't have the legal qualifications to become a lawyer? There are a lot of other options you could choose from. One of these is becoming a legal secretary. As a legal secretary, you would be responsible for the smooth running of any law firm. But what qualifications do you need to become a legal secretary in the UK? Here's everything you need to know about a legal secretary starting with what the position entails.
What is a Legal Secretary?
A legal secretary's main role is to assist a lawyer and other support staff in a law firm with the day to day running of the firm. Some of the support they provide include administrative support including handling dictation, answering phone calls, typing letters and photocopying. They are also trained to help produce legal documents that can be presented in court. Some of the legal documents a legal secretary can be responsible for producing include motions and summonses. To do that effectively he/she needs to be familiar with legal jargon.
What Skills Do You Need for this Role?
A legal secretary must be able to work under pressure and multitask. Working at a law can be very stressful and it is important that you are efficient, reliable and dependable. Some of the other skills you should have include the following;
You must have excellent verbal and written communication skills
You must be able to work well with others
Be friendly but maintain professionalism above all
Be detail oriented and have great proofreading skills
You must also be IT literate since most legal secretarial work involves technology
But perhaps the most important quality you need to have is versatility. Working at a law firm is rarely predictable and no two days are the same. You need to be prepared but also easily adapt to any situation.
What Level of Experience Do You Need to become a Legal Secretary?
It is not impossible to get a legal secretarial job without any prior experience, but most employers will require at least previous administrative experience perhaps in another secretarial role. There is usually a lot of competition for this kinds of jobs, so if you don't have the necessary experience, make sure you have something else that makes up for it in terms of transferrable skills.
What Office Hours Should You Expect?
Legal secretaries will general work normal office hours Monday to Friday although this will vary depending on the law firm you work for. Larger law firms often expect employees to work longer hours and a law office with fewer staff may sometimes extend your office hours.
Where Can You Find Work?
You can find work across the UK in different law firms of varied sizes. Bigger cities will obviously have more opportunities, especially if you are looking to work in a specific area of law. Bigger firms will also be far likely to offer you better wages and improved benefits packages. But at the same time, they will need an individual with more experience. Starting salaries will vary, depending on the size of the firm.
If you've made up your mind you're first step is to get a CPD-accredited legal secretary qualification like a Legal Secretarial Diploma and start there. Here's some great legal secretary courses in London.
5 Tips to Tell your Boss that you Want to Quit From Job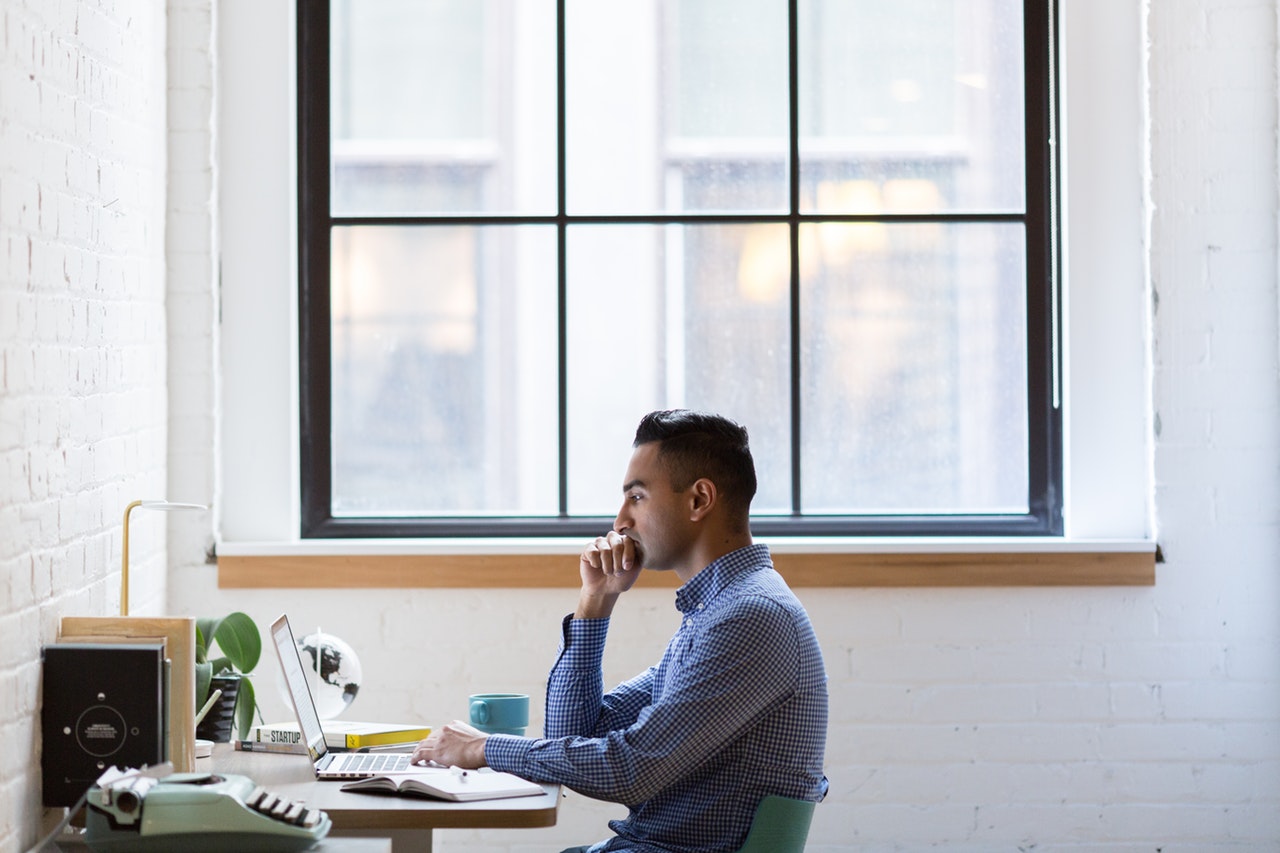 A workplace is the place where you have to be gentle and graceful at the time of making your application for the job and the same concept has to be followed at the time of even quitting the job.
Yes, no matter whatever may be the reason of quitting the job you have to make your resignation in the fully professional manner, so that there may remain the better relationship between the employer and the employees.
So, if you have made up your mind to quit your job from your present workplace and want to inform your Boss about the same then we will help you in going ahead with such of your decision.
We are going to provide you with some simple tips which will guide you to inform your Boss about your resignation decision.
Approach Directly Your Hiring Manager 
Well, hiring manager is the person who has the authority of hiring the workforce and at the same time it is the person in charge to accept the resignation in the workplace
.We believe that when it comes to take the hard decision of quitting the job then this decision should be conveyed to the hiring manager by the employee him/herself.
You don't have to involve the other party into it as the matter may get political thus you must resign in person in order to settle out the things peacefully.
Use the Formal Media of Design 
Well, if you don't want to face your Boss in person due to any reason to convey the resignation news to your Boss then you can use the formal media. You can opt for writing the formal letter of resignation and address it to your Boss or you can choose the email services by conveying your resignation using the internet.
Using these mediums you won't have to get in the person with your Boss and your resignation would be finalised.
Have Your Reasoning Behind the Resignation 
It's although optional upon the employees to state the reason of quitting the job, yet you may be asked by your Boss to provide some reasoning of quitting the job.
So, it's always better to have reasoning behind the resignation and here keep in your mind that you don't have to be rude or harsh by picking up any reasoning. You just have to be professional and gentle while explaining the reason behind the resignation.
Keep the Job Quitting News in Writings 
Yes, it's always considered better if you limit your resignation in the writing and it is even the practice of large organisations to receive the resignation from their employees only in writings.
The other benefit of keeping the resignation into writings is that you don't have to speak up the hard aspects of the resignation as you can keep them in writings. Don't forget to mention the words of gratitude in writings within the letter before ending the letter.
Finish with Gratitudes
No matter whatever may be the reason of quitting the job you should always be grateful to your employer for providing you with the working opportunities. You need to show or speak up with the gratitudes that how thankful you are to your workplace in which you have learned so much and show some respect to your Boss.
You basically need to just quit the workplace in a manner that your Boss holds the soft corner of respect for yourself and a decent relationship can be cherished forever.
So, these are some of the basic tips which you must keep in your consideration while quitting your job and you can add some other points into it as per your requirements.