How to Build a Mission-Driven Lending Business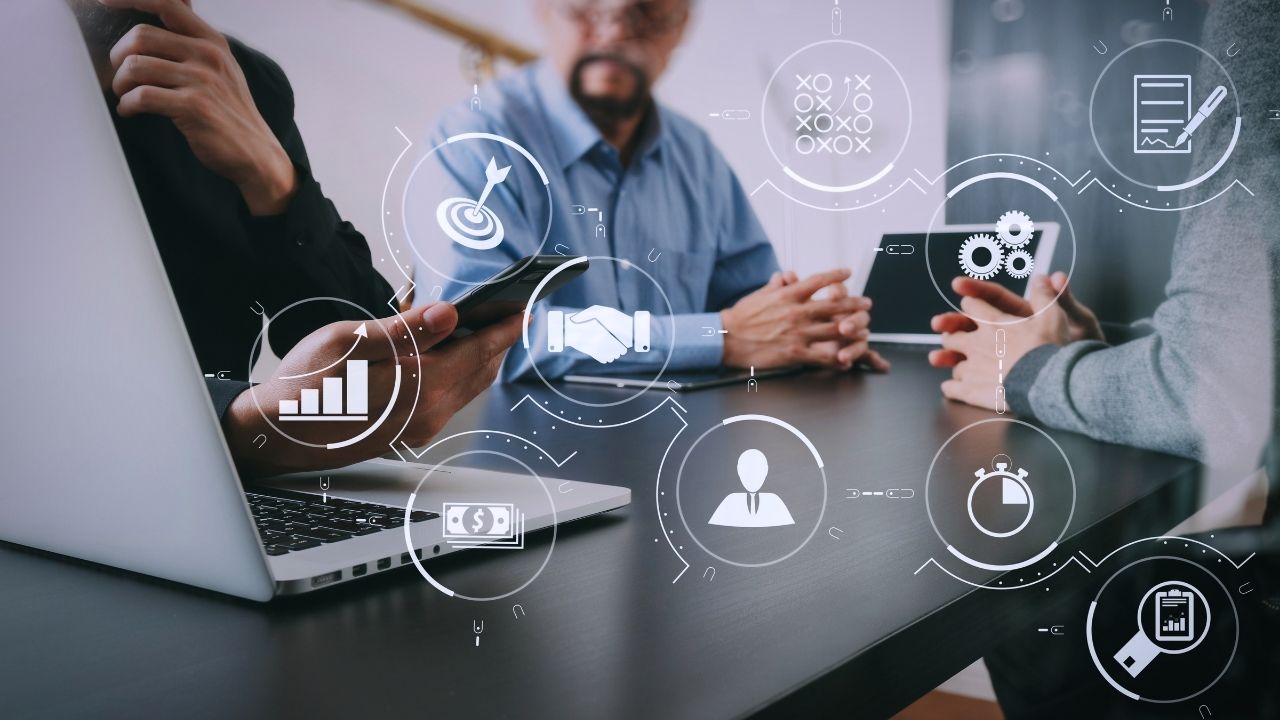 There are lenders and then there are mission-driven lenders. And if you get excited thinking about the latter, there's no reason why you can't build a business around this. The key is to develop a pragmatic approach that allows you to grow in a very specific trajectory.
What is a Mission-Driven Lender?
Mission-driven lenders, also referred to as Community Development Financial Institutions (CDFIs), are organizations that commit to working with communities and businesses that traditional financial institutions historically under-served. This includes small businesses, non-profits, and entrepreneurs in low-income communities that lack resources. A mission-driven lender can be a credit union, community bank, nonprofit organization, or even a venture capital fund. 
"They typically raise the money they lend through grants, low-interest loans, foundations, the government or banks looking to satisfy Community Reinvestment Act requirements," Venturize explains. "CDFIs are very focused on community, targeting their funding to small businesses, microenterprises, nonprofit organizations, commercial real estate and affordable housing."
Some mission-driven lenders even have their own revolving loan funds that are targeted toward very specific regions, states, or industries. They make low-interest loans to companies in these areas that would not otherwise qualify for bank loans. This type of lending is usually accompanied by mentoring and other support to increase their chances of being successful. 
CDFIs often participate in 7(a) loans through the Small Business Administration's Community Advantage Program. This allows them to award loans up to $250,000. Others use venture capital funds that may or may not provide equity in return. 
4 Tips to Becoming a Mission-Driven Lender
Every mission-driven lender has its own specific focus. However, they're all organically constructed with the purpose of bettering specific communities by making it easy for good ideas to flourish. If you're interested in living out this goal as a mission-driven lender, here are a few specific things you need to do.
Make Sure You Know Your Why
While all mission-driven lenders have the same overarching purpose, the specific goals, vision, and mission of each lender will differ. It's imperative that you get clear on the why behind what you're doing.
Entrepreneur Michelle Sun asks, "Why do you want to build what you are building? What does success look like to you? Is it measured by impact, financial success or flexibility of your work hours? Every entrepreneur has a different 'why.' Get clear on these at the get-go, and refer back to them along your journey."
Once you know your why, you can move on to other aspects – like surrounding yourself with other people who believe in your mission.
Build a Team of Like-Minded People
Diversity is good when building a team. You want people who think differently, come from different backgrounds, and bring unique strengths to the table. However, this is one business where you need like-minded people. When we use the term "like-minded," we don't mean everyone thinks exactly the same. Instead, we mean everyone is on the same page regarding the mission, goals, and desires. Everyone has a passion for seeing underserved communities and entrepreneurs elevated. That's the goal.
So much of modern lending is about technology and automation. And as a mission-driven lender, you need to make sure you're using the right tools. In other words, you need tools that support and align with your mission. You might have to look a little harder to find these tools but, believe it or not, they exist.
SPARK loan origination software, for example, is designed to work with mission-driven lenders. Features include non-profit pricing and program support. They're also the only loan origination technology company in the industry that operates as a Public Benefits Corporation.
You can build the best mission-driven lending practice in the industry, but if the community doesn't know you, it's a waste of time and money. Make sure you're putting yourself out there. This includes grassroots marketing, advertising, and constant networking. Make your name known!
Get Started Today
Mission-driven lenders exist to close the financial chasm and fill in the opportunity gaps that exist in most communities. If you're interested in making your community or industry a better place, being a mission-driven lender is a great place to start. And if you build your organization with a strong foundation, good things will happen for you!
Hassan Chowdhury, An Innovative and Ambitious Young Entrepreneur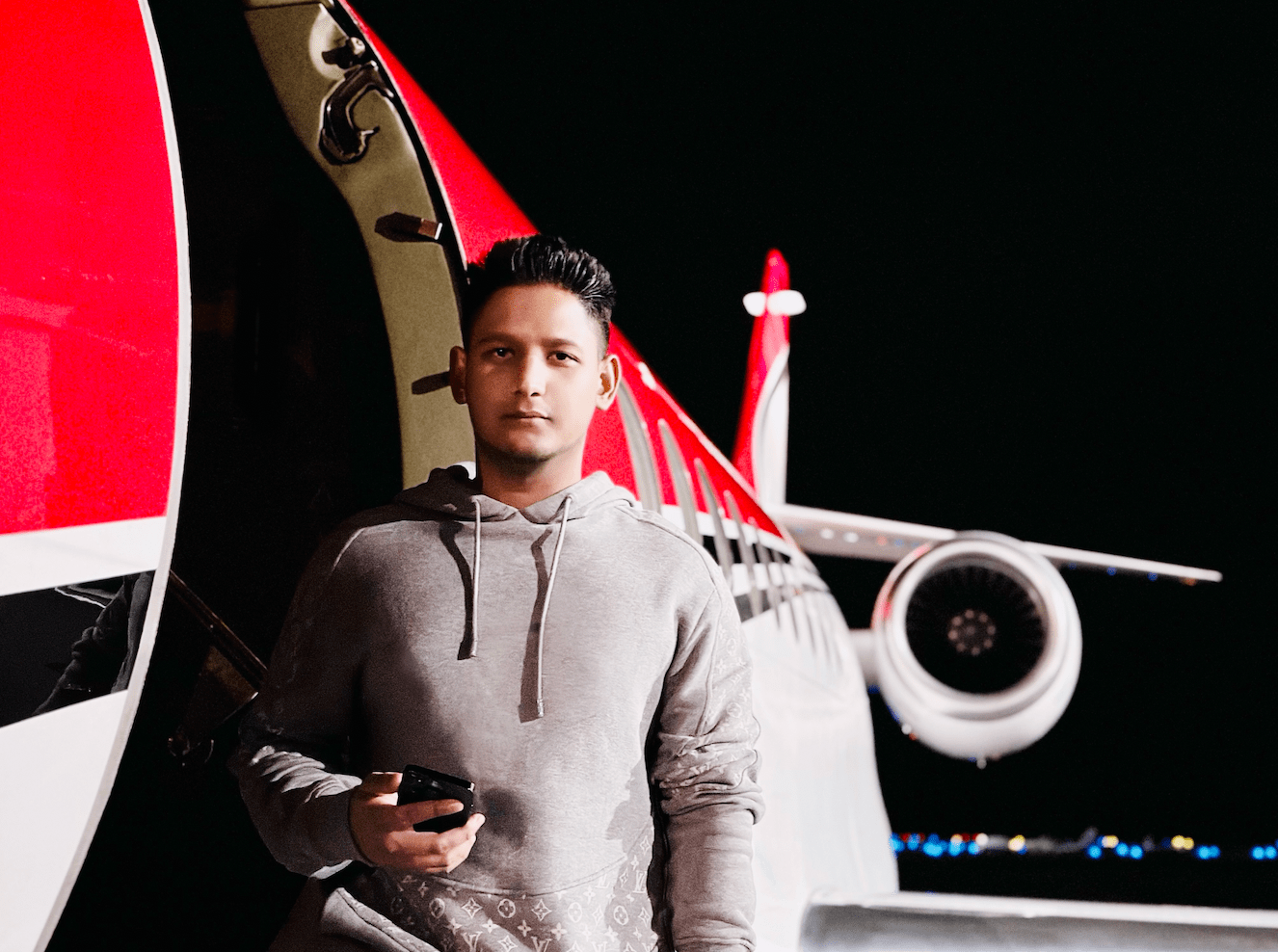 Hassan Chowdhury is already building a name for himself in the luxury hospitality and real estate industries despite being only 26 years old. He has accomplished remarkable success in a relatively short time, and as a result, he has firmly established himself as one of the most successful businesspeople in the United States.
Hassan was born in Houston, Texas, and raised there by parents who are both extremely successful businesspeople in their own right. Hassan was motivated to pursue his business dreams by watching his parents run multiple manufacturing plants for make up and make up brands for the past 45 years. This example of success was the driving force behind Hassan's decision to pursue his entrepreneurial goals. His parents taught him at an early age the values of the necessity of hard work, devotion, and ambition. They took him on travels all around the world as he became older to show him the significance of different cultures and experiences in other parts of the world. Hassan was on one of these travels when he first realized he had a deep interest in hospitality and high-end lifestyles.
He founded his own hospitality company in New York after college. He collaborates with some of the city's most well-known nightclubs to host events, including Lavo Nightclub and Fleur Room Rooftop. However, the chaos caused by the COVID-19 pandemic in the hospitality business was a direct result of this epidemic. Hassan did not throw up the towel but viewed this as an opportunity to extend his business into the luxury real estate industry. Shortly after establishing Bouge Villas, a prestigious real estate firm with headquarters in Miami, Florida, he began purchasing real estate in the area. He gave each home its one-of-a-kind design and then put them up for rent on a short-term basis.
As the constraints on COVID-19 were loosened, he saw his business go from strength to strength. After that, he broadened his real estate holdings to include homes in other cities, such as the Hamptons in New York, Fort Lauderdale Beach in Florida, Tulum in Mexico, and Cartagena in Colombia. Soon, he will also expand to Nashville, Tennessee, and Dubai, United Arab Emirates. However, Hassan didn't stop there and continued. In addition, he established his very own Private Members Club, the MetaFly Club, in collaboration with M2Jets to provide customers with access to luxury private flying and additional hospitality advantages. In the middle of 2023, it will be the first Private Jet Company to provide membership denominated in NFT.
The long hours of labor, unwavering commitment, and lofty goals that Hassan put in allowed him to achieve his goals. He has also demonstrated that it is possible to make the most of even the most challenging circumstances so long as one has the appropriate mentality and attitude. His objective is to achieve worldwide renown for providing the highest level of hospitality that is humanly possible to his customers. Hassan is optimistic about the future. He has big ambitions to continue growing Bouge Villas and MetaFly Club while preserving his status as one of the most successful business owners in the United States. Follow @hassanc.official on Instagram to keep up with Hassan's progress. His story of hard work and determination is sure to serve as inspiration to many aspiring young businesses.