How to Earn a Good Living While Doing Good Things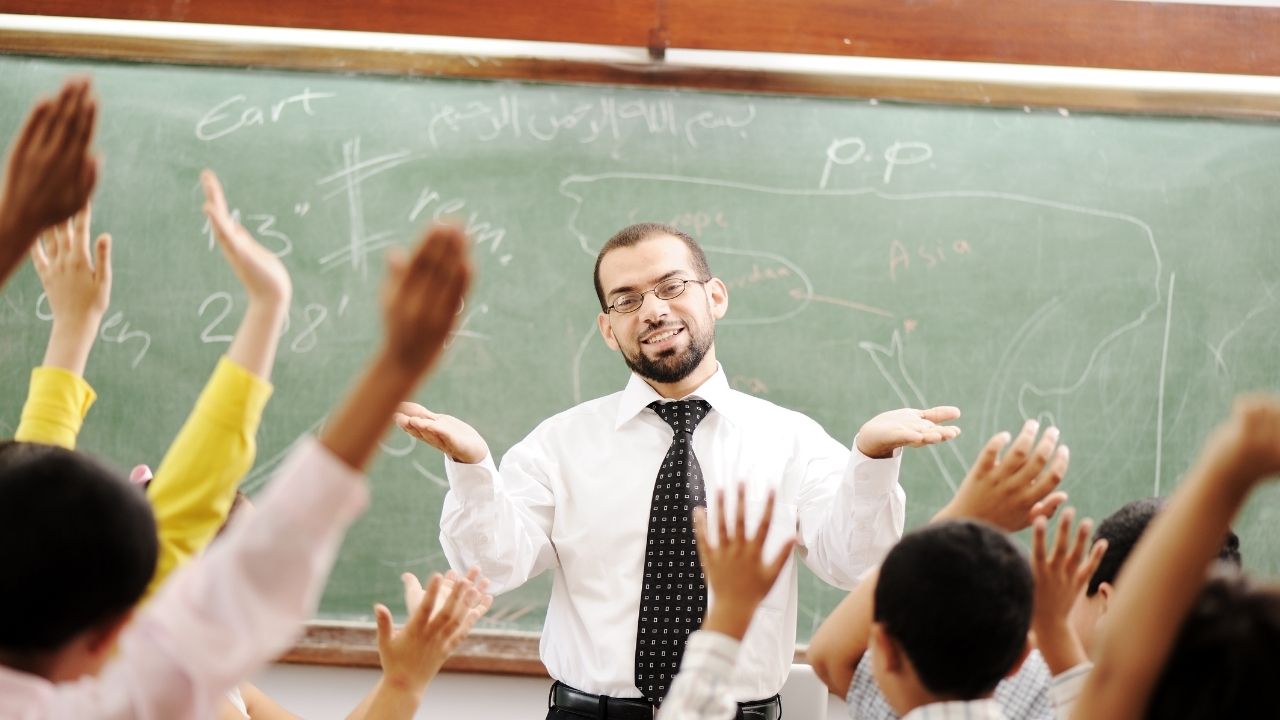 Contrary to popular belief, it's unnecessary to manipulate people or take advantage of them to make money. Many jobs allow you to earn money while you help others at the same time. This has to be one of the best ways to earn your money. When you're efficient in providing your services to people, they'll probably recommend your services to other people, and they'll also be back. Most of these jobs only require you to provide services. You don't need to deal with products or deal with returns. You're able to improve yourself while delivering services. Here are various ways you can earn and still help people.
Become a teacher
California, like many states, needs good teachers. Almost 80 percent of public schools there are reporting a shortage of qualified teachers. You can pursue California teacher credentials to meet the demands for public teachers in the Golden State. Doing this will get you a position in one of the schools. The need for teachers is increasing in California due to high teacher turnover. Almost one-third of the teaching workforce there is nearing retirement. You'll help inspire students in different aspects of their lives, and you'll also be a role model. You'll also help meet teachers' high demand, ensuring no students go without learning because of not having a teacher.
Become a coach
There are many different coaches, but the main aim is to support others and guide them. As an athletics coach or personal trainer, you're able to work energetically alongside your client and encourage them differently. With that said, there are coaching and training jobs available in several industries beyond athletics and physical fitness. You can become an online business coach if you know that particular field; they're becoming increasingly popular. You help people develop online businesses by giving them advice and guidance in different areas.
Caring for pets
If you're an animal lover and caring pet owner, you can opt for a job involving caring for animals and keeping them happy and healthy. You can walk dogs and wash them when owners are busy. There is also an option of becoming a pet sitter in the comfort of your home. You can watch and care for them overnight or for a length of time. You'll be supporting the pet owners and pets as well.
Do tasks for homeowners
Homes often have a lot of responsibilities that need to be taken care of. This is the perfect opportunity for you to make some money. You can offer services such as mowing lawns, house cleaning, shoveling snow, handyman work, or even cleaning windows. You can also be creative and provide services for other things homeowners might need.
Help people move
If you're healthy and prefer a more physical role, helping people move is a great opportunity. People never enjoy moving, especially when they have a lot of things. When you help them with the whole process, you make life easier for them. You can set up the business by yourself or even get employed by a moving company.
Be a personal concierge
This role enables you to become a problem solver. Helping people run errands or any other things they need to get done. It's more or less like being a personal assistant. As an example, if someone needs their house cleaned, you'll be the one organizing for a maid. You aren't the one cleaning. It would work well for you if you're an extrovert since it involves a lot of interaction.
Bryant Goodlife, The American Creative Director Turning Heads in Europe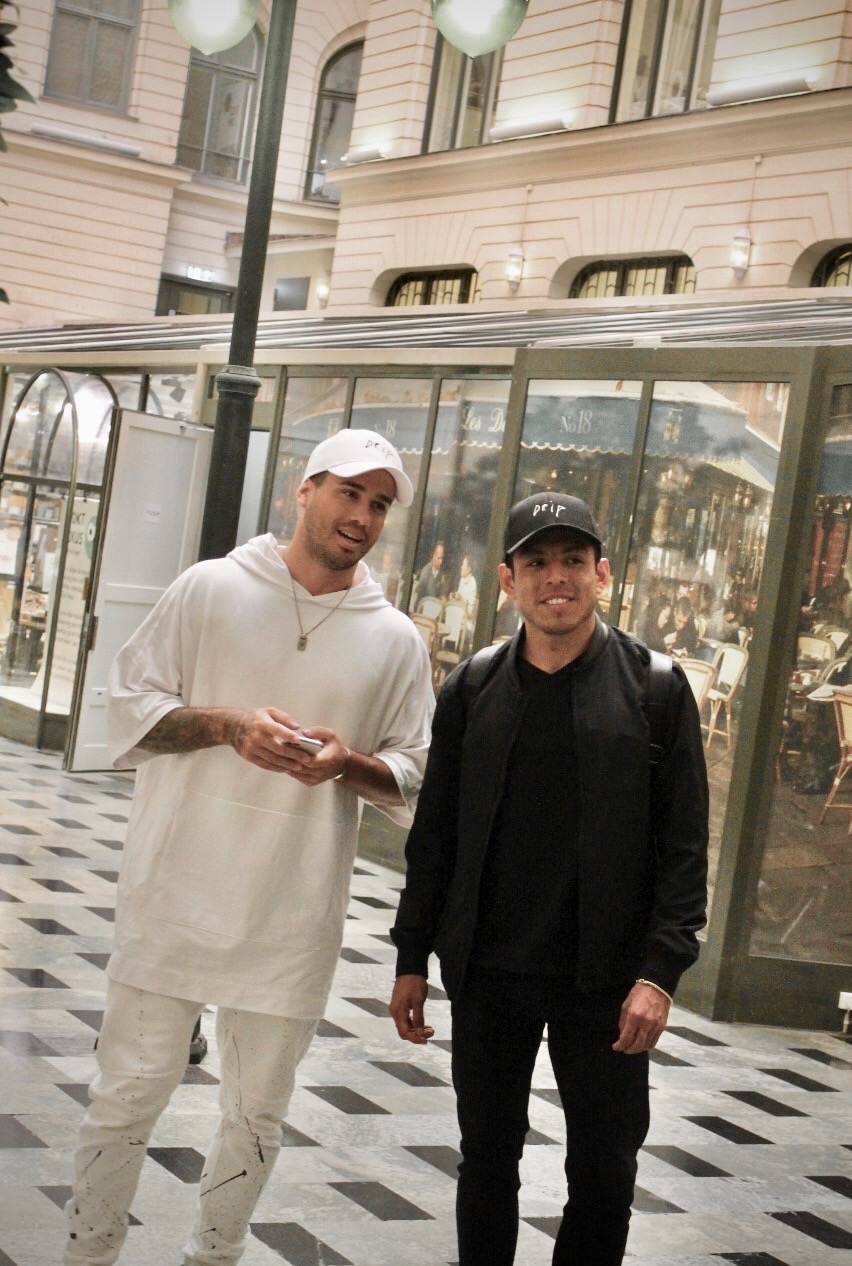 Bryant Molina a.k.a Bryant Goodlife started travelling the world alone at a young age became one of the most popular individuals in the world with his striking personality, excellent leadership qualities and communication skills. With his gaining popularity his philanthropist nature shined. He knew what it's like to be different where difference in ideas and opinion from the rest affects the system and most importantly determines the future of that person. Bryant Goodlife was no exception except the fact that he had a dream of seeing the world, something he did not want to give up on. He stood fixed on his ideas and was open to learning and putting himself out there. He showed justice in every aspect of his life, no wonder he reached the height which many of us dream but few takes the initiative. He is a person, a human like us and humans are bound to make mistakes so did Bryant. The only twist was that he scratched every card played by him and learned to accept defeat and welcome mistakes because he knew that it is a portal to become a pro in becoming a master of communications.
He travelled the world and met the most unexpected and outstanding entrepreneurs and creatives and took the responsibilities to help these people see their potential. Even when the knives are piercing through their skin. He is the guy who introduces everyone to their next business partner or loved ones as he feels warmth inside while doing so. According to him one has to be loud, naked and comfortable in their own skin and automatically people will gravitate towards you. Bryant has an interesting resume which includes working in South Africa for kitesurf school, Captain of a party island in Hvar Croatia and Deep sea diver in Thailand. A gem indeed proving the proverb " Jack of all trades but master of none" wrong because all he did was learn from the experience and inculcate knowledge in his work, as nothing learned does not go wasted. He now uses his ideas, experience, creativity, and learned skills that he picked up from seeing the world into branding, consulting and collecting art. He is currently making waves in the art scene broker, collector and curator working with huge artist like Mr Dripping a.k.a Mark rios, Charles Soto and few others. Bryant Goodlife a.k.a Bryant Molina is a true Captain indeed riding on an adventurous path seen by many but truly felt the energy, the gravity by few. To see more into bryant's life you can see on his instagram @bryantgoodlife or website and look out for the release of his new book professionally popular that will be out next month.