Relocating To Austin? Tips for a Safe and Successful Move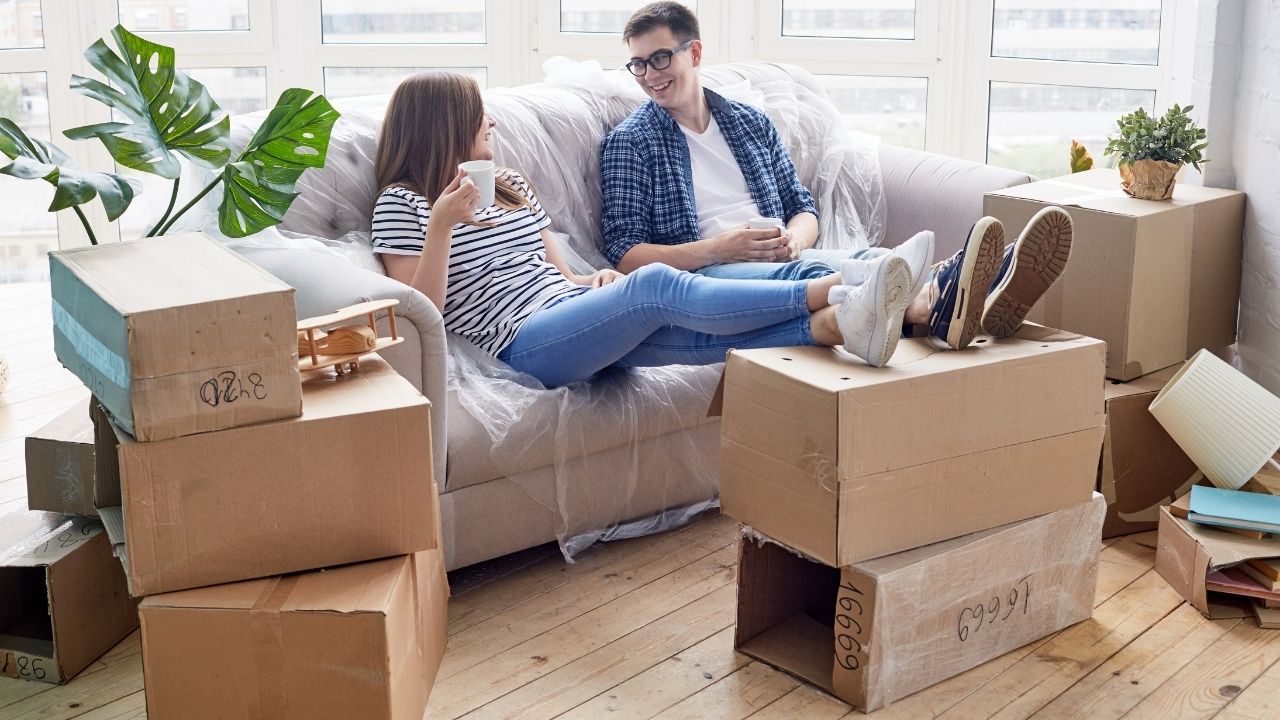 Whether you're pursuing higher education, accepting a job offer, moving closer to loved ones, or simply want a chance of scenery, relocating to Austin, Texas, is a fantastic choice. As excited as you are to embark on this new venture, you can't help but think about the stress of moving. From finding a place to stay and tying up loose ends to packing your things and getting adjusted, there's a lot that needs to be done. To top it off, you'll have to handle these things in the middle of a pandemic. 
Is it safe to move right now? If so, what precautions should you take? Chances are you've thought about things like this and more as you prepare for your move. Before panic sets in, causing you to give up on the idea altogether, consider these steps to make relocating to Austin a bit smoother. 
Get The Facts
The country's status in the fight against the coronavirus changes every day. Therefore, you must keep up with current events. Before deciding when you'll move to Austin, you need the facts. Review the city and state's official sites for the latest number of cases and any rules or regulations for relocating to the area. You should also reach out to the moving company to find out what requirements they have to follow. Knowing this information ensures that you are in compliance and, therefore, safe. 
Look Into Temporary Housing
Finding a home or apartment in the middle of a pandemic is daunting. If you're scheduled to move soon but haven't secured a permanent residence, there are other options. If you have friends or family in Austin, you can ask to stay at their place until you iron things out. Another idea would be to look at furnished apartments in Austin. If you're a college student waiting on housing or you're due to start your new job in a few weeks, the flexible leasing options give you a roof over your head while you figure out what's next. 
Take Advantage of Online Services
Transitioning from one place to another goes beyond packing your boxes. From turning off utilities to changing your address, there are several steps to getting adjusted to your new town. As a measure of safety, you should take advantage of online services. Many tasks can now be completed online to save you time and reduce your exposure to the coronavirus. You can request health and educational records to be transferred digitally, change your address with the US postal service, and even schedule for utilities to be shut off or on without leaving your home. 
Moving Precautions
There are several risks associated with moving. As such, you should take precautions. For starters, hire a moving company that has taken steps to safeguard their customers. You should also avoid using recycled boxes, sanitize your belongings before packing them, and wear PPE when interacting with movers. Once you arrive at your new place, clean and sanitize the entire space before unpacking. 
Quarantine
You might be excited about exploring Austin once you've arrived, but you'll have to put those plans on hold. The best thing for you and everyone else is to quarantine for a few days to ensure you haven't contracted the coronavirus. This is especially true for individuals that reside in heavily impacted states. Though it will be hard, do your best to stay indoors. Use this time to unpack and create a comfortable living space. If you're not experiencing any symptoms after a few days, schedule an appointment to get tested. Once you've been given the all-clear, then you can explore the city any way you'd like without putting yourself or anyone else at risk. 
There are so many wonderful things that make Austin the perfect place to call home. Whatever your reason for making a move, you must take precautions. As the national pandemic continues to wreak havoc, you want to ensure that you remain safe. From educating yourself on current pandemic news to quarantining for a few days after you arrive, each of these tips will help make your new venture easier to manage. 
Healthy Home Upgrades That Won't Break the Bank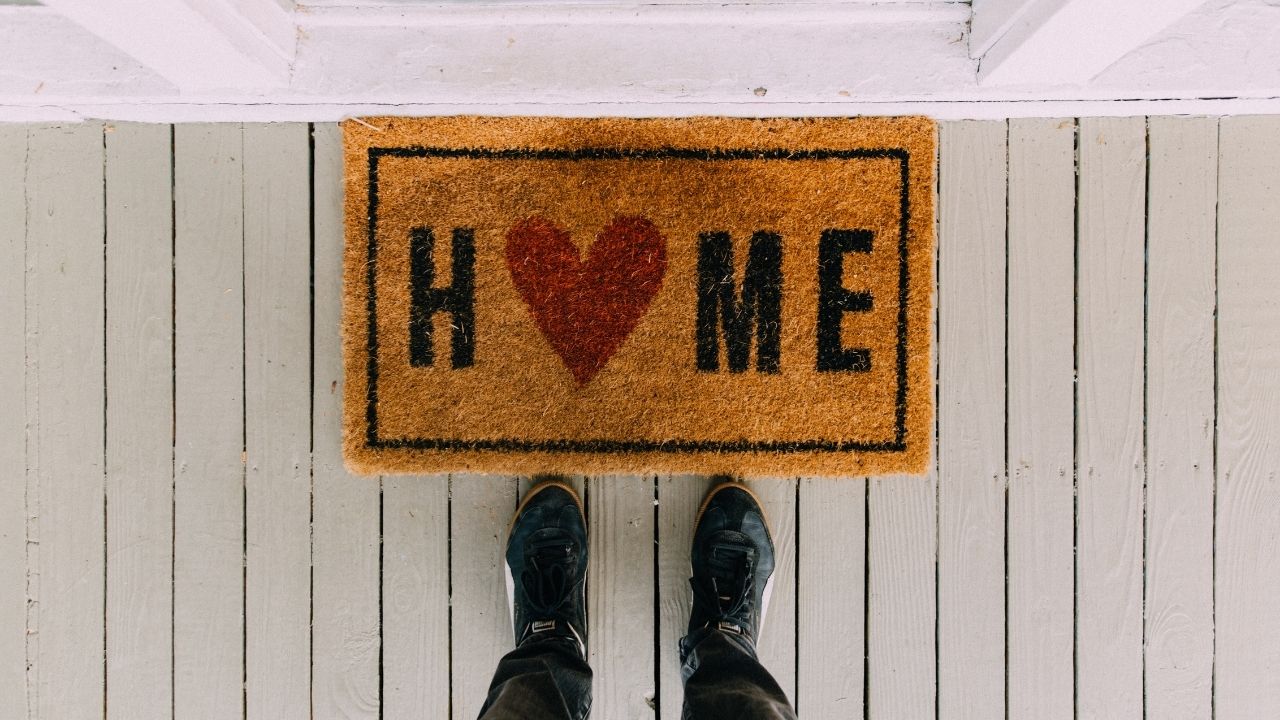 Health and happiness go hand in hand, when you invest in your wellbeing, you open the door to endless benefits, from reduced stress to better resiliency, and even increased productivity. While committing to regular exercise and ensuring you get checkups is important, there are also ways you can improve your health by making changes at home. Today, we're going to look at some of the home upgrades you can consider if you want to enhance your lifestyle, improve your health, and even potentially improve your home's value. 
Invest in New Kitchen Technology
Your kitchen is a crucial tool in your quest for better health. It's where you'll prepare healthier, nutritious meals to match your diet requirements, and even pursue positive hobbies. Some kitchen upgrades, like motion sensor faucets can significantly improve the value of your home too. Others are great for simply improving your health in a variety of ways. An intelligent oven hood can help to remove unwanted contaminants from your kitchen while you cook. Smart kitchen gadgets, such as air fryers, can cook your favorite foods without infusing them with additional fat, helping you to lose weight, and save time on cooking.
Consider a Home Lift
Sometimes, the best way to invest in better health is to think about the future. If you want to stay in your home for as long as possible, purchasing a home lift is a great way to ensure you can still navigate the various floors of your house easily, even when your mobility begins to dwindle. 
Home lifts can also be extremely useful when you're still young, making it easy to move things around your home (like heavy boxes), without risk. These days, the cost of a home lift in the UK can be much lower than you'd think, and there are many styles and designs to choose from. Plus, installing one of these lifts will help to give you an edge in the real estate market when you decide to sell your home. 
Improve Your Air Quality
Few things are more important to your quality of life than good air quality. Unfortunately, most of us don't realize just how many contaminants and dangerous fumes we're exposed to every day. Simple changes, like choosing non-toxic and sustainable cleaning products can make a huge difference, but you're more likely to see major results with a significant upgrade. Installing an air filtration system in your home, or a dehumidifier will help to banish various allergens and unwanted substances from the air, so you and your family can breathe a little easier. You can even consider installing your own HEPA filtered heating and cooling system. 
Healthy Lives Start at Home
While there are plenty of ways to invest in your health and wellbeing from exercising more frequently, to meditating, seeking out counselling, or even changing your diet, it pays to start close to home. If you're thinking of upgrading your property anyway, or you want to live a more luxurious lifestyle, consider the strategies above to boost your home's value and your health.