Relocating To Austin? Tips for a Safe and Successful Move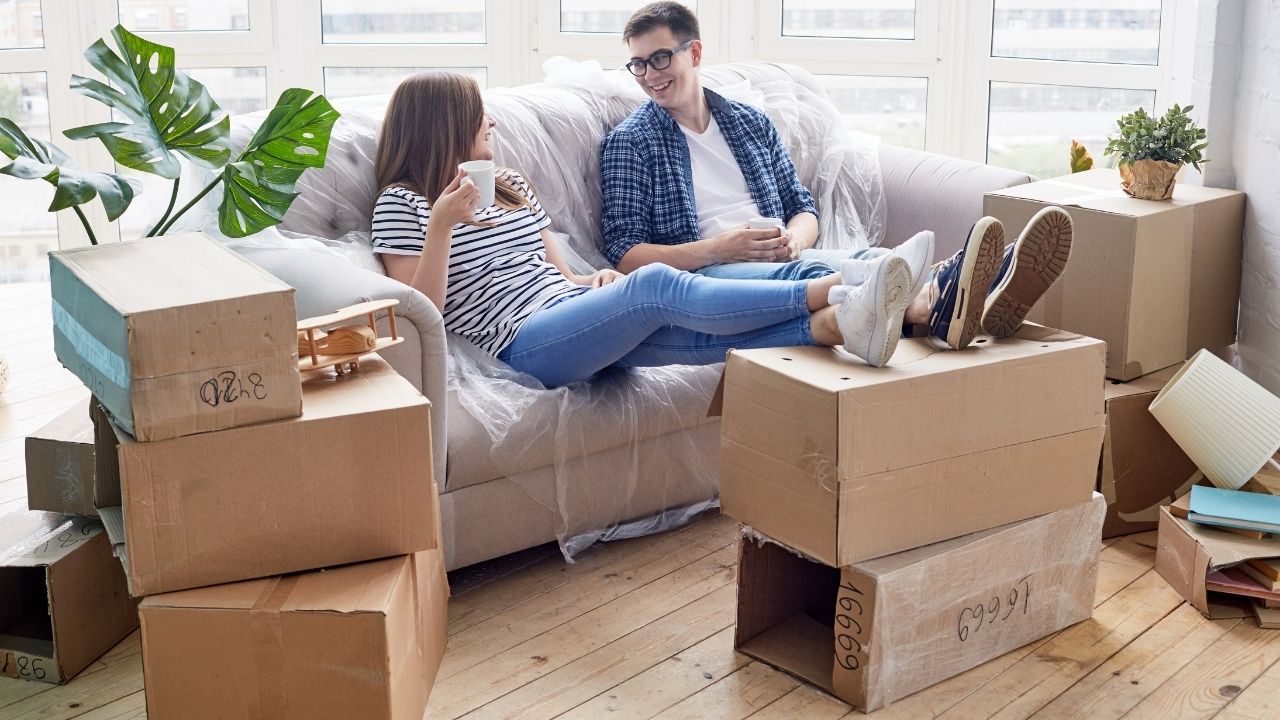 Whether you're pursuing higher education, accepting a job offer, moving closer to loved ones, or simply want a chance of scenery, relocating to Austin, Texas, is a fantastic choice. As excited as you are to embark on this new venture, you can't help but think about the stress of moving. From finding a place to stay and tying up loose ends to packing your things and getting adjusted, there's a lot that needs to be done. To top it off, you'll have to handle these things in the middle of a pandemic. 
Is it safe to move right now? If so, what precautions should you take? Chances are you've thought about things like this and more as you prepare for your move. Before panic sets in, causing you to give up on the idea altogether, consider these steps to make relocating to Austin a bit smoother. 
Get The Facts
The country's status in the fight against the coronavirus changes every day. Therefore, you must keep up with current events. Before deciding when you'll move to Austin, you need the facts. Review the city and state's official sites for the latest number of cases and any rules or regulations for relocating to the area. You should also reach out to the moving company to find out what requirements they have to follow. Knowing this information ensures that you are in compliance and, therefore, safe. 
Look Into Temporary Housing
Finding a home or apartment in the middle of a pandemic is daunting. If you're scheduled to move soon but haven't secured a permanent residence, there are other options. If you have friends or family in Austin, you can ask to stay at their place until you iron things out. Another idea would be to look at furnished apartments in Austin. If you're a college student waiting on housing or you're due to start your new job in a few weeks, the flexible leasing options give you a roof over your head while you figure out what's next. 
Take Advantage of Online Services
Transitioning from one place to another goes beyond packing your boxes. From turning off utilities to changing your address, there are several steps to getting adjusted to your new town. As a measure of safety, you should take advantage of online services. Many tasks can now be completed online to save you time and reduce your exposure to the coronavirus. You can request health and educational records to be transferred digitally, change your address with the US postal service, and even schedule for utilities to be shut off or on without leaving your home. 
Moving Precautions
There are several risks associated with moving. As such, you should take precautions. For starters, hire a moving company that has taken steps to safeguard their customers. You should also avoid using recycled boxes, sanitize your belongings before packing them, and wear PPE when interacting with movers. Once you arrive at your new place, clean and sanitize the entire space before unpacking. 
Quarantine
You might be excited about exploring Austin once you've arrived, but you'll have to put those plans on hold. The best thing for you and everyone else is to quarantine for a few days to ensure you haven't contracted the coronavirus. This is especially true for individuals that reside in heavily impacted states. Though it will be hard, do your best to stay indoors. Use this time to unpack and create a comfortable living space. If you're not experiencing any symptoms after a few days, schedule an appointment to get tested. Once you've been given the all-clear, then you can explore the city any way you'd like without putting yourself or anyone else at risk. 
There are so many wonderful things that make Austin the perfect place to call home. Whatever your reason for making a move, you must take precautions. As the national pandemic continues to wreak havoc, you want to ensure that you remain safe. From educating yourself on current pandemic news to quarantining for a few days after you arrive, each of these tips will help make your new venture easier to manage. 
Bryant Goodlife, The American Creative Director Turning Heads in Europe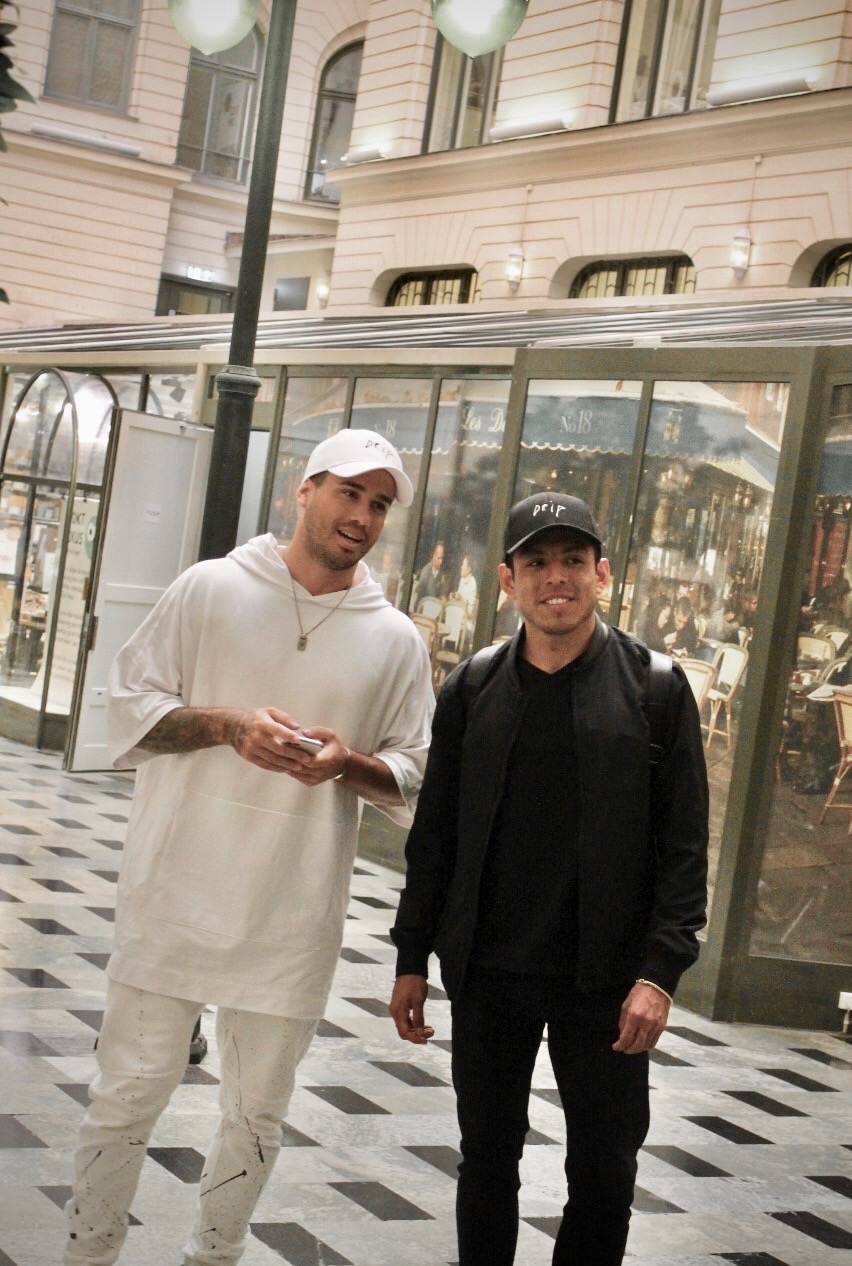 Bryant Molina a.k.a Bryant Goodlife started travelling the world alone at a young age became one of the most popular individuals in the world with his striking personality, excellent leadership qualities and communication skills. With his gaining popularity his philanthropist nature shined. He knew what it's like to be different where difference in ideas and opinion from the rest affects the system and most importantly determines the future of that person. Bryant Goodlife was no exception except the fact that he had a dream of seeing the world, something he did not want to give up on. He stood fixed on his ideas and was open to learning and putting himself out there. He showed justice in every aspect of his life, no wonder he reached the height which many of us dream but few takes the initiative. He is a person, a human like us and humans are bound to make mistakes so did Bryant. The only twist was that he scratched every card played by him and learned to accept defeat and welcome mistakes because he knew that it is a portal to become a pro in becoming a master of communications.
He travelled the world and met the most unexpected and outstanding entrepreneurs and creatives and took the responsibilities to help these people see their potential. Even when the knives are piercing through their skin. He is the guy who introduces everyone to their next business partner or loved ones as he feels warmth inside while doing so. According to him one has to be loud, naked and comfortable in their own skin and automatically people will gravitate towards you. Bryant has an interesting resume which includes working in South Africa for kitesurf school, Captain of a party island in Hvar Croatia and Deep sea diver in Thailand. A gem indeed proving the proverb " Jack of all trades but master of none" wrong because all he did was learn from the experience and inculcate knowledge in his work, as nothing learned does not go wasted. He now uses his ideas, experience, creativity, and learned skills that he picked up from seeing the world into branding, consulting and collecting art. He is currently making waves in the art scene broker, collector and curator working with huge artist like Mr Dripping a.k.a Mark rios, Charles Soto and few others. Bryant Goodlife a.k.a Bryant Molina is a true Captain indeed riding on an adventurous path seen by many but truly felt the energy, the gravity by few. To see more into bryant's life you can see on his instagram @bryantgoodlife or website and look out for the release of his new book professionally popular that will be out next month.