Relocating To Austin? Tips for a Safe and Successful Move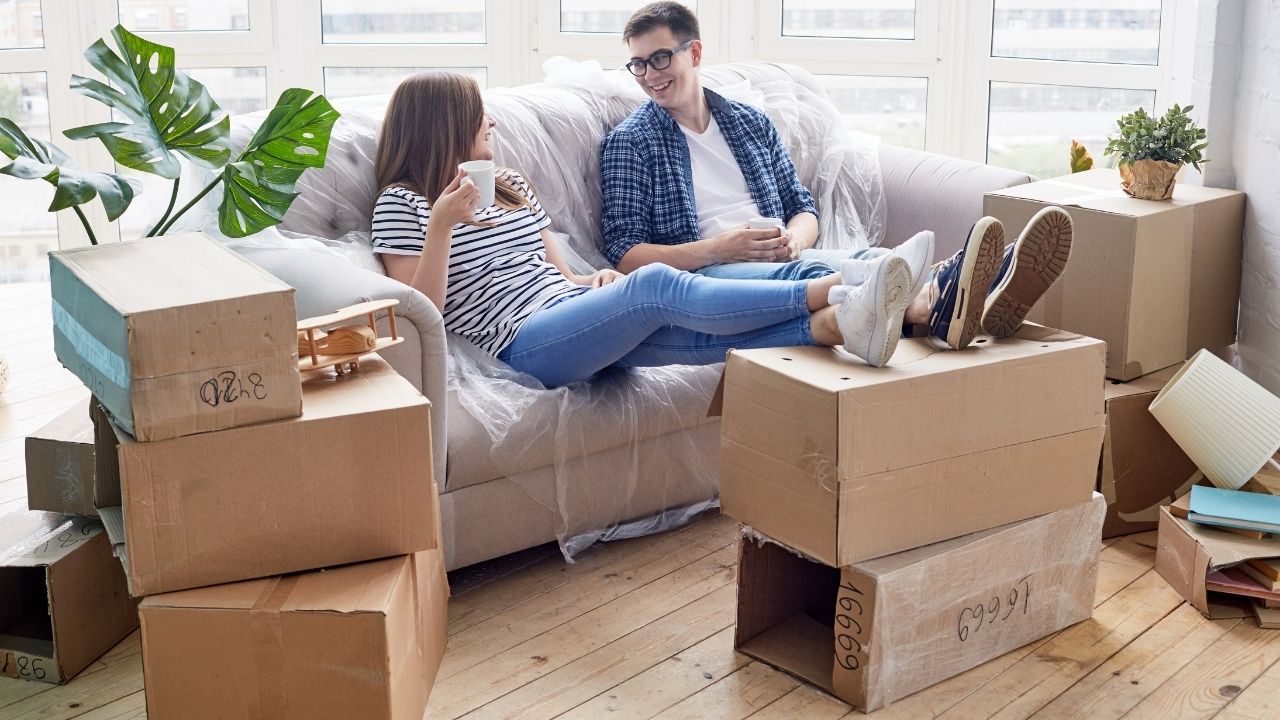 Whether you're pursuing higher education, accepting a job offer, moving closer to loved ones, or simply want a chance of scenery, relocating to Austin, Texas, is a fantastic choice. As excited as you are to embark on this new venture, you can't help but think about the stress of moving. From finding a place to stay and tying up loose ends to packing your things and getting adjusted, there's a lot that needs to be done. To top it off, you'll have to handle these things in the middle of a pandemic. 
Is it safe to move right now? If so, what precautions should you take? Chances are you've thought about things like this and more as you prepare for your move. Before panic sets in, causing you to give up on the idea altogether, consider these steps to make relocating to Austin a bit smoother. 
Get The Facts
The country's status in the fight against the coronavirus changes every day. Therefore, you must keep up with current events. Before deciding when you'll move to Austin, you need the facts. Review the city and state's official sites for the latest number of cases and any rules or regulations for relocating to the area. You should also reach out to the moving company to find out what requirements they have to follow. Knowing this information ensures that you are in compliance and, therefore, safe. 
Look Into Temporary Housing
Finding a home or apartment in the middle of a pandemic is daunting. If you're scheduled to move soon but haven't secured a permanent residence, there are other options. If you have friends or family in Austin, you can ask to stay at their place until you iron things out. Another idea would be to look at furnished apartments in Austin. If you're a college student waiting on housing or you're due to start your new job in a few weeks, the flexible leasing options give you a roof over your head while you figure out what's next. 
Take Advantage of Online Services
Transitioning from one place to another goes beyond packing your boxes. From turning off utilities to changing your address, there are several steps to getting adjusted to your new town. As a measure of safety, you should take advantage of online services. Many tasks can now be completed online to save you time and reduce your exposure to the coronavirus. You can request health and educational records to be transferred digitally, change your address with the US postal service, and even schedule for utilities to be shut off or on without leaving your home. 
Moving Precautions
There are several risks associated with moving. As such, you should take precautions. For starters, hire a moving company that has taken steps to safeguard their customers. You should also avoid using recycled boxes, sanitize your belongings before packing them, and wear PPE when interacting with movers. Once you arrive at your new place, clean and sanitize the entire space before unpacking. 
Quarantine
You might be excited about exploring Austin once you've arrived, but you'll have to put those plans on hold. The best thing for you and everyone else is to quarantine for a few days to ensure you haven't contracted the coronavirus. This is especially true for individuals that reside in heavily impacted states. Though it will be hard, do your best to stay indoors. Use this time to unpack and create a comfortable living space. If you're not experiencing any symptoms after a few days, schedule an appointment to get tested. Once you've been given the all-clear, then you can explore the city any way you'd like without putting yourself or anyone else at risk. 
There are so many wonderful things that make Austin the perfect place to call home. Whatever your reason for making a move, you must take precautions. As the national pandemic continues to wreak havoc, you want to ensure that you remain safe. From educating yourself on current pandemic news to quarantining for a few days after you arrive, each of these tips will help make your new venture easier to manage. 
Unlocking the Vault: Finding the Best Bonuses from the Most Trusted Casino Providers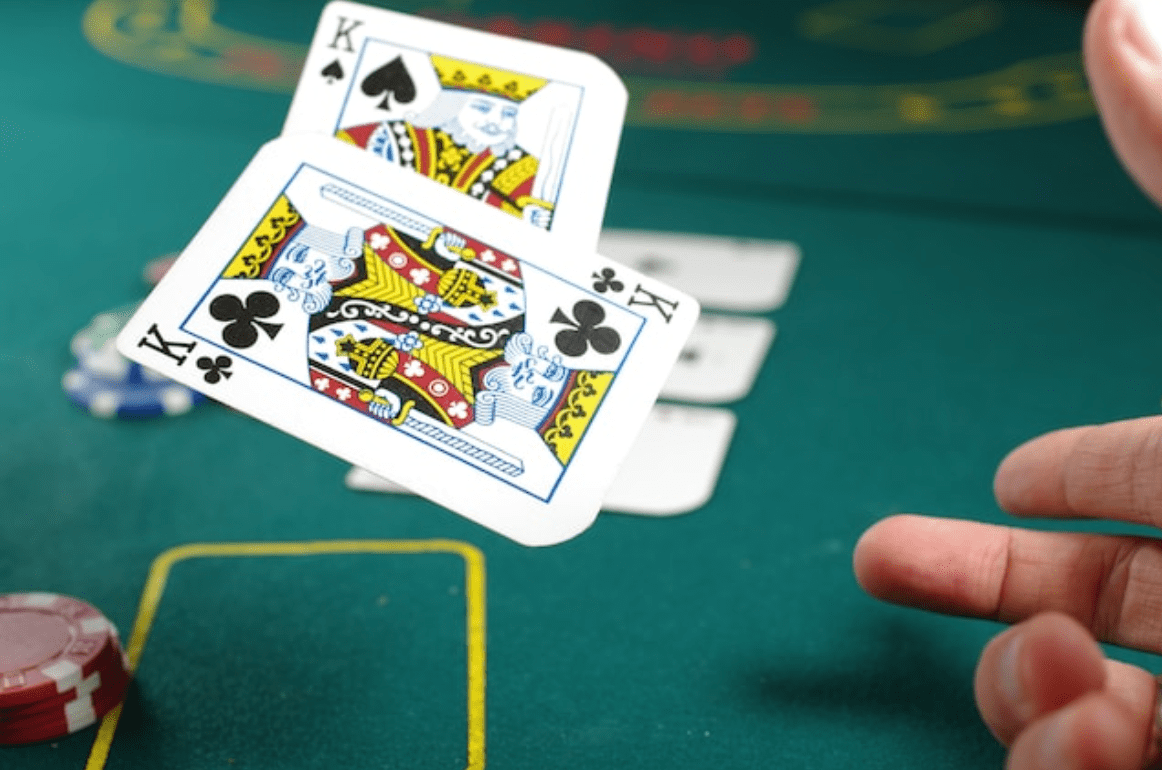 The online gambling world is like a treasure trove, full of riches waiting to be unlocked by savvy players. But with so many casino providers offering enticing bonuses, it can be overwhelming to sift through them all to find the gems. That's where BonusFinder comes in – a swashbuckling crew of experts on a quest to help players unlock the vault of the best bonuses from the most trusted casino providers.
Led by the fearless Riku Vihreäsaari, a professional poker player and gambling expert, BonusFinder sets sail to discover the most reputable casino providers worldwide. With their extensive knowledge of the online gambling industry and years of experience, they know how to separate real treasure from fool's gold.
But finding the best bonuses is only half the battle – BonusFinder is dedicated to helping players make the most of their newfound riches. With their in-depth reviews of each provider, players can learn everything from payment methods to payout times and beyond. And with their expert analysis of each bonus offer, players can be sure they're getting the most bang for their buck.
So, whether you're a seasoned player or a newcomer to online gambling, BonusFinder is the crew you want as you navigate the choppy waters of casino bonuses. With their unwavering commitment to legitimacy and trust, you can be sure that the treasures they help you discover will be worth their weight in gold. Set sail with BonusFinder today and unlock the vault to the best bonuses from the most trusted casino providers.
So, feel free to venture out and try new online casinos with the best bonuses. With BonusFinder, you can feel confident that you are playing with the most trusted providers in the industry. Take advantage of these bonuses and unlock the vault of online gaming possibilities.
Michael Jordan once said, "I can accept failure; everyone fails at something. But I can't accept not trying." Why not give it a try and unlock the vault of online gaming possibilities? With BonusFinder by your side, you can rest assured that you are playing with the best bonuses from the most trusted casino providers. So take a chance, and see what big winnings await you.
Here are four key takeaways from this article that readers can keep in mind:
Take advantage of the bonuses: Online casinos offer various bonuses to attract new players and retain existing ones. By carefully researching and comparing these bonuses, players can maximize their value and get the most out of their online gambling experience.
Look for reputable providers: With so many online casinos out there, it's important to do your due diligence and choose a trustworthy and reliable provider. Look for casinos licensed and regulated by reputable authorities and with a solid reputation for fair play and timely payouts.
Understand the terms and conditions: Before you sign up for a bonus or start playing at an online casino, ensure you understand the applicable terms and conditions. This includes things like wagering requirements, minimum deposits, and maximum payouts. By reading the fine print, you can avoid any unpleasant surprises.
Keep it fun and responsible: Finally, it's important to remember that online gambling should always be a fun pastime, not a way to make money or solve financial problems. Set a budget for yourself and stick to it, and only chase losses or bet what you can afford. With the right mindset and a little luck, online gambling can be a thrilling and rewarding experience.
As the famous gambling proverb goes, "The best bet you can make is on yourself." By following these tips and taking a responsible approach to online gambling, players can unlock the vault of exciting bonuses and trusted providers and enjoy all the thrills and excitement that the world of online casinos has to offer.