How to Find the Perfect Work-Life Bag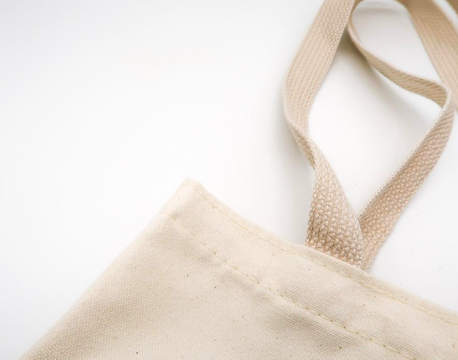 The perfect bag is something that you can take anywhere! Whether you're off to work, a fun weekend or an exciting evening event, you need a bag that can carry all your essentials in an organised fashion, whilst looking great too. The perfect middle point between practical and stylish is a tricky one to locate, but not impossible! You want something that's neutral but not boring, roomy but not oversized, great quality but not ridiculously expensive – the criteria goes on, and on! If you're on the hunt for the mysterious, ever sought after perfect work-life bag, read on! You might just find exactly what you're looking for…
Shape
When it comes to multi functional bags, you need to be a little thoughtful about the shape that you opt for. You might be a die hard fan of a baguette or a micro bag, but these really aren't practical if you're going to be using it for more than just carrying your phone and a small wallet. Consider shapes such as a satchel, tote or even a backpack. These tend to be roomy, protective and organised, making them a much more suitable option for everyday use.
Size
Once you've determined your bags shape, you can think about its size. It's best to opt for something that is medium sized and has the capacity to hold a laptop, notebook and water bottle – these tend to be office essentials, but if your work has different requirements you should prioritise what you're bringing with you to you workplace every day. If your bag doesn't fit your must haves, it won't be as useful as you want it to be!
Material
Your bag's material should be high quality, no matter what avenue you choose to venture down! The most popular choice for day bags is leather, this is because it wears beautifully, is durable, weatherproof and gorgeously soft. Leather really is a fantastic option, but if its not for you there are some other choices to explore. You can opt for polyurethane, wicker, treated paper, resin, beaded – there's something for everyone's tastes! If you're on a tighter budget, canvas bags are beautiful and usually slightly lower cost than alternate options.
Colour
The final, and most fun, part is choosing your bag's colour! Now, stylistic choices are often predetermined by the material that you've opted for, but of course colour changes do have a big effect on the final look. This choice should be governed by your own personal style. Do you love all things colour? If so, a bright tone will probably be the most attractive option for you! Opt for a pop of red, blue or emerald to really make a statement! Maybe you're slightly more toned down? A muted pink, mustard or soft blue is a great day to introduce a little colour without feeling out of your comfort zone. For the neutral lover, your choices are far and wide! You'll find some incredible blacks, dove greys, sands, creams and whites to explore on your bag hunt. As long as you've factored in your own wardrobe, you're unlikely to go wrong!
Organisation
Finally, consider the organisational properties of your work-life bag. You'll want to be bringing different objects with you, taking your from day to night, so be sure that you have access to a couple of compartments, otherwise you risk your bag's interior becoming a bit of a jumbled mess. Fallen in love with a dream bag that's minimal organisation? Not to worry, pick yourself up a few pencil cases and cotton pouches to keep your belongings perfectly organised!
By following these tips for securing the perfect work-life bag, you'll nab yourself a completely winner in no time.
Things to Consider When Organizing an Event in a Remote Location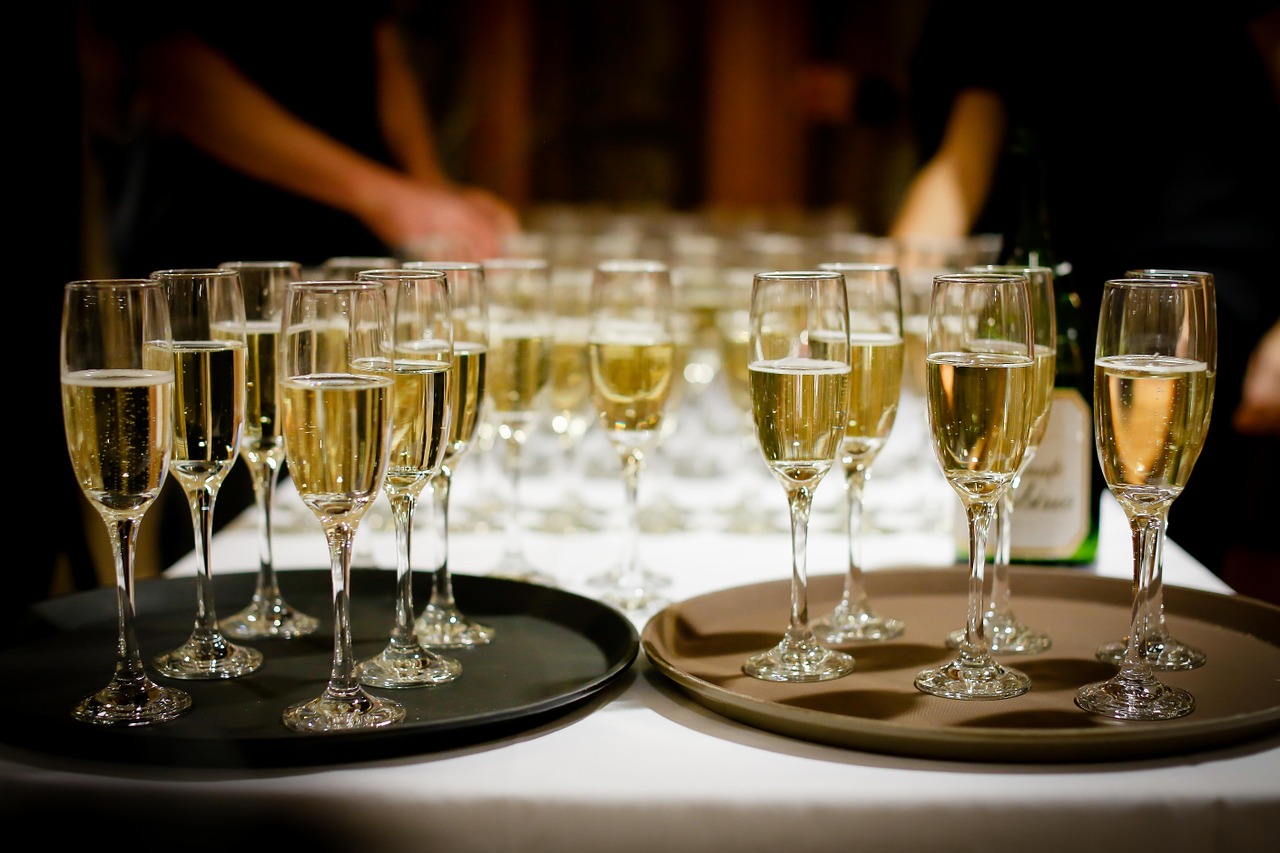 Organizing an event is a difficult task by itself. Certain factors can complicate it even more, such as having to hold the event in a remote location. This often comes with some unique challenges of its own, and it's important to prepare for them if you don't want to find yourself stuck in an unpleasant situation. On the bright side, the list of potential problems isn't actually that long. As long as you cover the basics, you should be able to get the job done with no problems.
Supplies
Hosting a party that far away usually comes with some negative implications for your access to food, drinks, and other supplies. Pay attention to how much you're going to need, and stock up in advance to prevent any nasty surprises. A big event can turn very sour if your guests suddenly realize that there's nothing left to drink, even if it's a more formal one. And that's a problem that's easily avoidable with some ahead planning. It might cost you a bit more to keep the event stocked up nicely, but it will make a huge difference.
Transportation
Consider how your guests are going to get to the place too. This might not seem like much of a concern to you if you've already sorted out your own transportation, but many people might have trouble finding your spot if it's new to them and they don't come by car. Find out what options are available for public transportation, and send a well-organized list to all your guests. Ensure that everyone has your contact details as well, so that they can get in touch with you if they get lost along the way. Hopefully this won't happen, but you should account for the worst possibilities when planning something like this.
Internet Access
Another common problem that you'll have to deal with in a remote location is providing your guests with internet access. This might not be very straightforward if you're far away from any direct connections, so you might have to think of a specific solution for yourself. Wi-Fi for events is relatively easy and cheap to rent, and it can solve this problem without any hassle. It can also be a good way to improve the entertainment value of your event in general, by enabling online music streaming and other nice features. It won't take long to do the initial setup, so look into getting this sorted out as early as possible.
Once you've hosted a party like this successfully, it will become easier to get the job done in the future. There are some common problems that will come up most of the time, and anticipating them is half of the challenge. The rest is about knowing what resources you have at your disposal, and making proper use of them. And of course, working with the right professionals for certain services that you're going to need during the event can't hurt either, as long as you can afford it comfortably of course.