Simplify the Manufacturing Process with Digital Printing on Plastic Pouches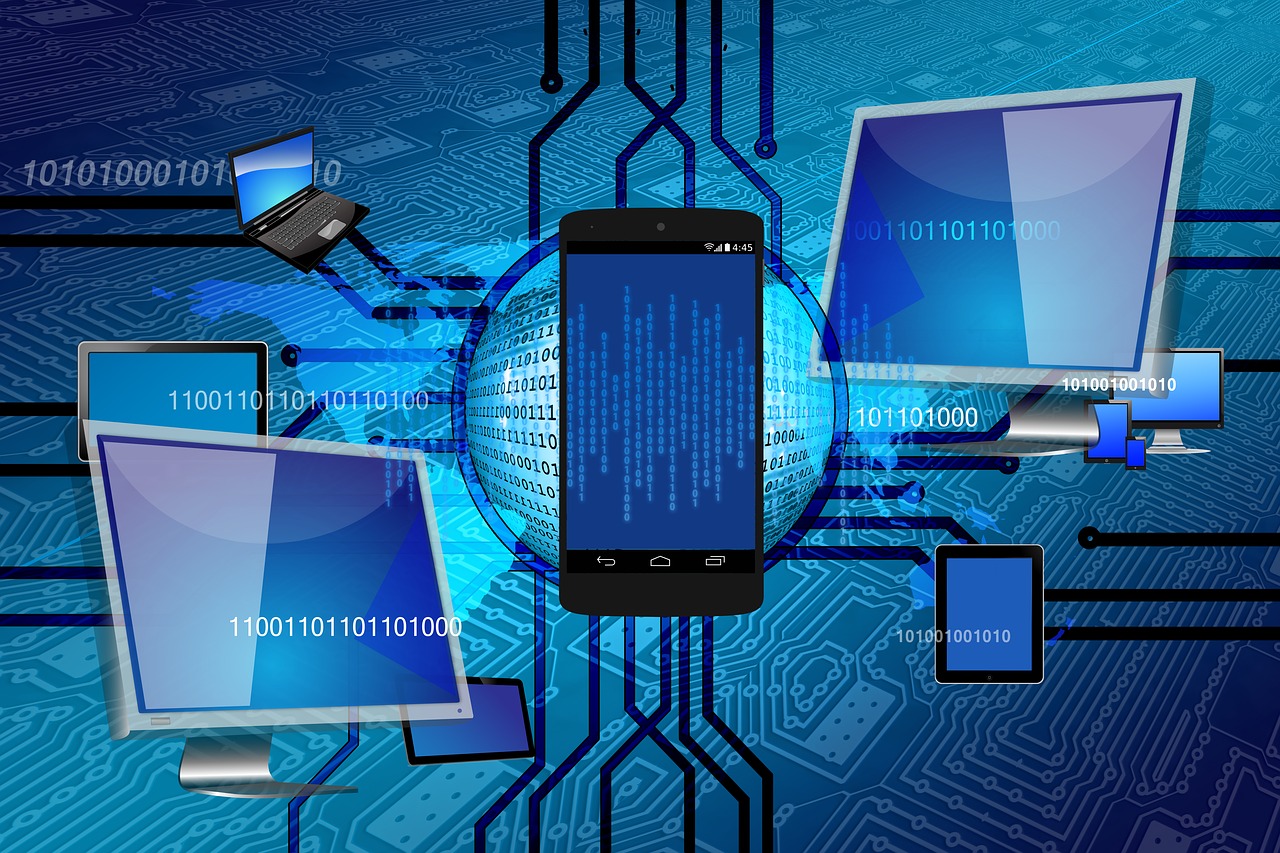 Are you looking for ways to simplify the food supplement packaging process? If so, you may be interested in learning more about digital printing on plastic pouches. This convenient service can not only make the manufacturing process much simpler, but can provide a variety of other benefits as well. Here's what you should know about this increasingly popular packaging process and how it can benefit your large or small food supplement company.
How the Process Works
When digital files are printed onto packaging substrates using an ink-jet or laser printer, the process is called digital printing. Digital printing isn't very new. In fact, commercial printers, data centers and in-plant print centers have been using it for more than 25 years. However, it hasn't been available in the flexible packaging industry until more recently. Since its introduction in 2014, it has completely changed the way designs and information are printed on plastic pouches.
When compared to offset printing, digital printing is a much simpler process. Offset printing involves transferring ink to a custom metal plate. The ink image is then transferred to a rubber blanket before finally being transferred to the printing surface (a box, label or pouch). Digital printing, on the other hand, involves printing an image directly onto the intended package. This saves time in the manufacturing process.
Benefits of Digital Printing
There are many benefits digital printing can offer. In addition to saving time in the manufacturing process, printing directly on plastic pouches can deliver the following advantages:
Enhance the value proposition
Provide environmentally friendly results
Improve supply chain efficiency
Make it easier to print in-line variable data
When you have to pre-print a large number of cartons, it increases your chances of ending up with obsolete inventory in the event of packaging changes. Digital printing enhances the value proposition by eliminating obsolete inventory, offering faster order turnaround times and reducing time-to-market. The process also completely eliminates several steps between the proofing and prototype processes.
Printing digitally onto packaging is more environmentally friendly than traditional printing. This is because the process produces "good labels" in a matter of minutes and eliminates wasted ink and other supporting processes and materials that are common with conventional printing.
Digital printing on your child proof packaging or other food supplement packaging delivers a faster transition to production than traditional printing. It also makes it easier to customize label designs and makes it possible to print low-volume SKUs.
You can print in-line variable data more easily with digital printing than conventional printing. Digital printing allows for the development of track-and-trace capability by using a unique bar code or numeric code to label each pack or label.
Save Time and Money
If you would like to reduce waste and save time and money when creating or modifying your product packaging, digital printing is the perfect solution. It's the only type of printing that can produce variable content packaging. It also provides superior image quality and absolute color consistency every time. There is no better way to simplify manufacturing and avoid obsolete inventory in the process than with digital printing.
Samuel Leeds Buys Shares In Property Tribes; Says He Wants To Make It Better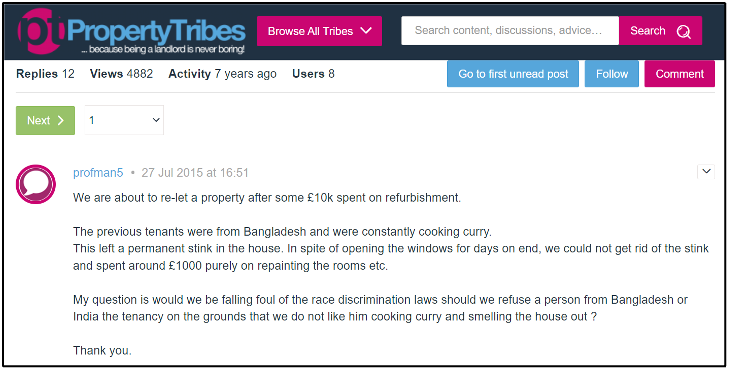 People in UK property circles may be familiar with the very public dispute between former MTV presenter, property investor, and community manager of the company Property Tribes, Vanessa Warwick, & property investment trainer and owner of the company 'Property Investors', Samuel Leeds; as Leeds has accused Warwick of assisting with racism and discrimination against ethnic minority tenants. In recent news, Samuel Leeds was reported to have bought a 35% share of the company Property Tribes, making him officially now a person of significant control at Property Tribes.
Warwick established Property Tribes to accumulate wisdom from various property owners and landlords to create a place of guidance for people in the industry to do business better. According to the company,
"We wanted to create a free use, safe, and agenda-free place for landlords to get information from a "hive mind", not a singularity, so that they could learn and grow their property business."

However, in one of his recent videos, Samuel Leeds pointed out blatant support of racism in some of the advice coming from Warwick herself. As one of the landlords asks on the forum – if they would be implicated by the race discrimination laws in the UK for refusing tenancy to Bangladeshi families as the landlord is not fond of the smell of their staple food, curry; Vanessa Warwick herself is seen advising against mentioning the reason for said refusal, thus averting the legal repercussions altogether.
In the video, Leeds points out several more situations where Warwick has behaved in a racist manner. In fact, she has become a new advisor on the panel of the UK's Property Redress Scheme and has been under criticism in their forum as well for supporting discrimination against ethnic minorities.
Warwick also expressed strong disapproval of Leeds as a property trainer citing the reason that his students came from the "vulnerable" demographic. Leeds called out the racist mindset in this reasoning, as in reality, his students predominantly come from ethnic minorities and don't fall in the "vulnerable" category. He began drawing attention to the issue over his YouTube channel and his website, and ended up facing severe disparagement from Warwick and her followers. Leeds finally sued Warwick for defamation and she brought a counter lawsuit for six-figure damages.
In an attempt to put an end to the battle once and for all, Samuel Leeds reports to have bought a share, 35% to be exact, of the company, Property Tribes. Even though he is only a minority shareholder and will have limited control, Leeds believes he can make a difference in "cleaning up the company" and reduce racism in the forum.
He jokingly adds,
"Because they trolled me, I wanted to at least get paid… Like Michael Jackson did to Eminem."
Leeds pledges that any money he makes off this transaction will be donated to charitable organisations that tackle racism and online bullying. In addition, Leeds will donate an extra £50,000 to organisations that fight hatred in the UK. With this move, he is determined to take a strong stand against all discriminations in the property sector or any other industry.