How to Self-Exclude from a Casino?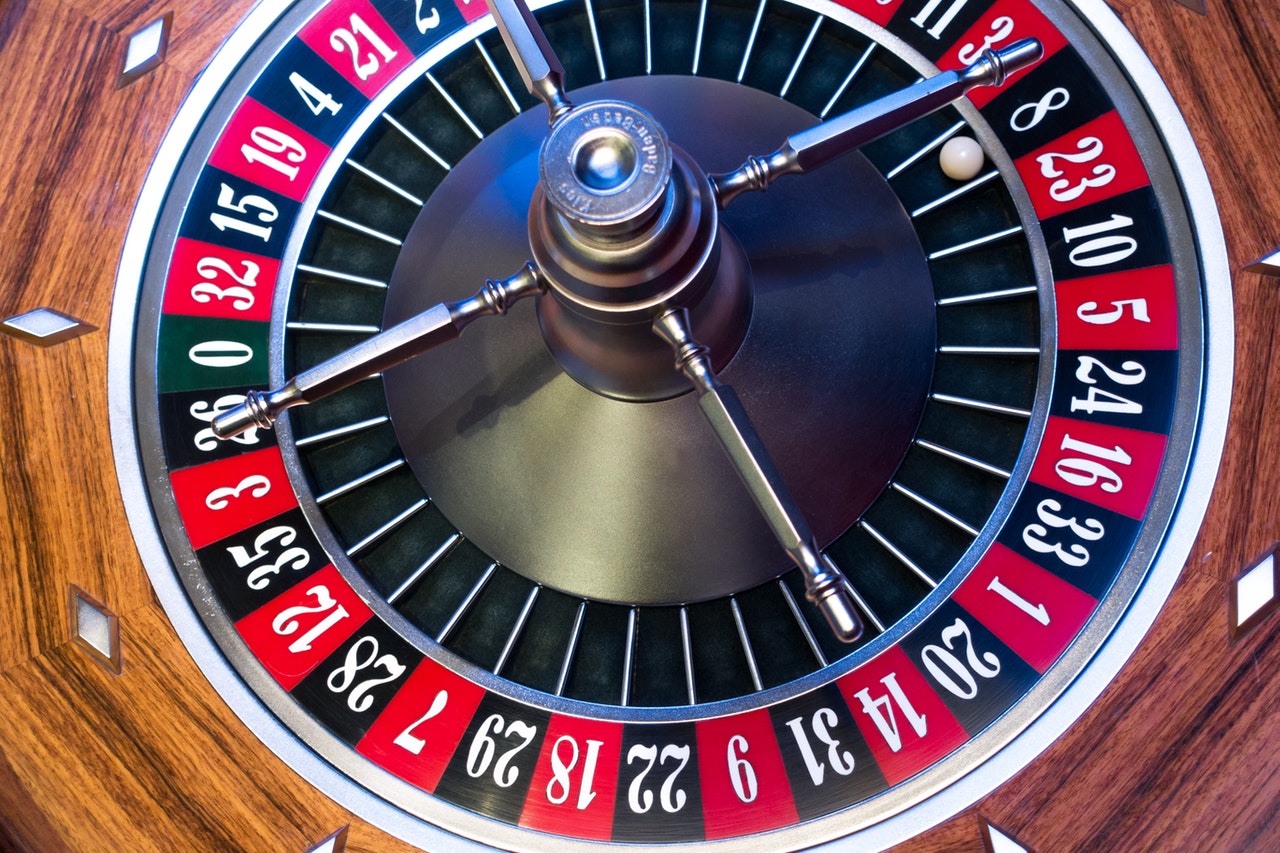 Most experts see gambling as the heaviest behavioral addiction. In most cases, this dependence begins in the adolescence period and the younger adult age. As well as the addiction to psychoactive substances, gambling addiction also has a chronic, recurrent flow, with the possibility of spontaneous recovery without formal healing. Methods are numerous and one of them is a so-called self-exclude program. Many see this as the last resort.
Although there is no such thing as self-exclude walkthrough, there are some general rules you should stick with. Of course, the first thing you need to do is to identify yourself as a problem gambler who needs self-exclusion. This can be a quite painful process, but many gamblers have a sense that they are gambling with more frequency than they feel comfortable with. If that's not the case, friends and family play a critical role. In any case, it is important to apply for the self-exclude program before it's too late before you burn all your life savings, credit cards, paychecks etc.
Many countries have pretty developed self-exclude programs and in many cases, you can volunteer someone else. Still, in most cases, problem gambler needs to sign an agreement.
Depending on the country, a self-exclude program may work in a different way. Still, all of them have the same goal, to prevent addicted gambler to enter the casino. In many cases, this is done in cooperation with gambling establishments. In many cases, photographs are entered into a biometric facial recognition system. So, once a person passes before security camera, the system will do a facial check and alert security personnel. If an individual is identified as a problem gambler, it won't be allowed to enter the establishment. Otherwise, he will be charged for trespassing.
There are no strict rules about the self-exclude program duration. Sometimes, it can be required to enlist. In some case, the volunteer can choose a duration. Sometimes, the duration can remain indefinite. In any case, there are no strict rules about length. It may measure in weeks, months, years.
We can't say how self-exclusive program is effective, but we can't say for sure that there is plenty of room for improvements. One of the potential issues that hardly can be solved is illegal gambling. The number of alternative betting opportunities is becoming bigger every year. According to some researches, more than 10 percent of self-exclude program participants are caught in trying to enter legal gaming establishment. Therefore, you can imagine how many of them practice illegal betting.
Another huge issue is online betting and the easy access to casinos online. In many countries, this is legal. Even if it's not, regulations are usually pretty fuzzy and incomplete, which allows different interpretations. Still, this problem can be solved much easier compared to illegal gambling. Although online gamblers are formally anonymous, every website requires information about credit card. If they would participate in this program, identifying someone who is in the self-exclude program would be a piece of cake. Just a couple of good laws and self-exclude enforcement in the area of online betting would be quite simple.
As you can see, the self-exclude program is generally good, but there is a lot of drawbacks. Therefore, further development of these programs is required. If not, don't expect it will provide what it promises.
Samuel Leeds Buys Shares In Property Tribes; Says He Wants To Make It Better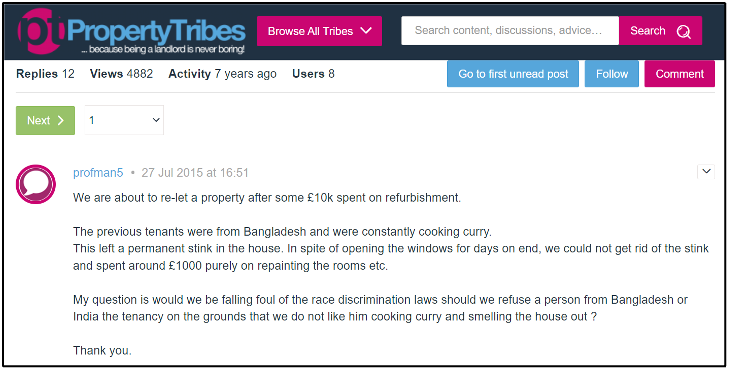 People in UK property circles may be familiar with the very public dispute between former MTV presenter, property investor, and community manager of the company Property Tribes, Vanessa Warwick, & property investment trainer and owner of the company 'Property Investors', Samuel Leeds; as Leeds has accused Warwick of assisting with racism and discrimination against ethnic minority tenants. In recent news, Samuel Leeds was reported to have bought a 35% share of the company Property Tribes, making him officially now a person of significant control at Property Tribes.
Warwick established Property Tribes to accumulate wisdom from various property owners and landlords to create a place of guidance for people in the industry to do business better. According to the company,
"We wanted to create a free use, safe, and agenda-free place for landlords to get information from a "hive mind", not a singularity, so that they could learn and grow their property business."

However, in one of his recent videos, Samuel Leeds pointed out blatant support of racism in some of the advice coming from Warwick herself. As one of the landlords asks on the forum – if they would be implicated by the race discrimination laws in the UK for refusing tenancy to Bangladeshi families as the landlord is not fond of the smell of their staple food, curry; Vanessa Warwick herself is seen advising against mentioning the reason for said refusal, thus averting the legal repercussions altogether.
In the video, Leeds points out several more situations where Warwick has behaved in a racist manner. In fact, she has become a new advisor on the panel of the UK's Property Redress Scheme and has been under criticism in their forum as well for supporting discrimination against ethnic minorities.
Warwick also expressed strong disapproval of Leeds as a property trainer citing the reason that his students came from the "vulnerable" demographic. Leeds called out the racist mindset in this reasoning, as in reality, his students predominantly come from ethnic minorities and don't fall in the "vulnerable" category. He began drawing attention to the issue over his YouTube channel and his website, and ended up facing severe disparagement from Warwick and her followers. Leeds finally sued Warwick for defamation and she brought a counter lawsuit for six-figure damages.
In an attempt to put an end to the battle once and for all, Samuel Leeds reports to have bought a share, 35% to be exact, of the company, Property Tribes. Even though he is only a minority shareholder and will have limited control, Leeds believes he can make a difference in "cleaning up the company" and reduce racism in the forum.
He jokingly adds,
"Because they trolled me, I wanted to at least get paid… Like Michael Jackson did to Eminem."
Leeds pledges that any money he makes off this transaction will be donated to charitable organisations that tackle racism and online bullying. In addition, Leeds will donate an extra £50,000 to organisations that fight hatred in the UK. With this move, he is determined to take a strong stand against all discriminations in the property sector or any other industry.