Things to Consider When Organizing an Event in a Remote Location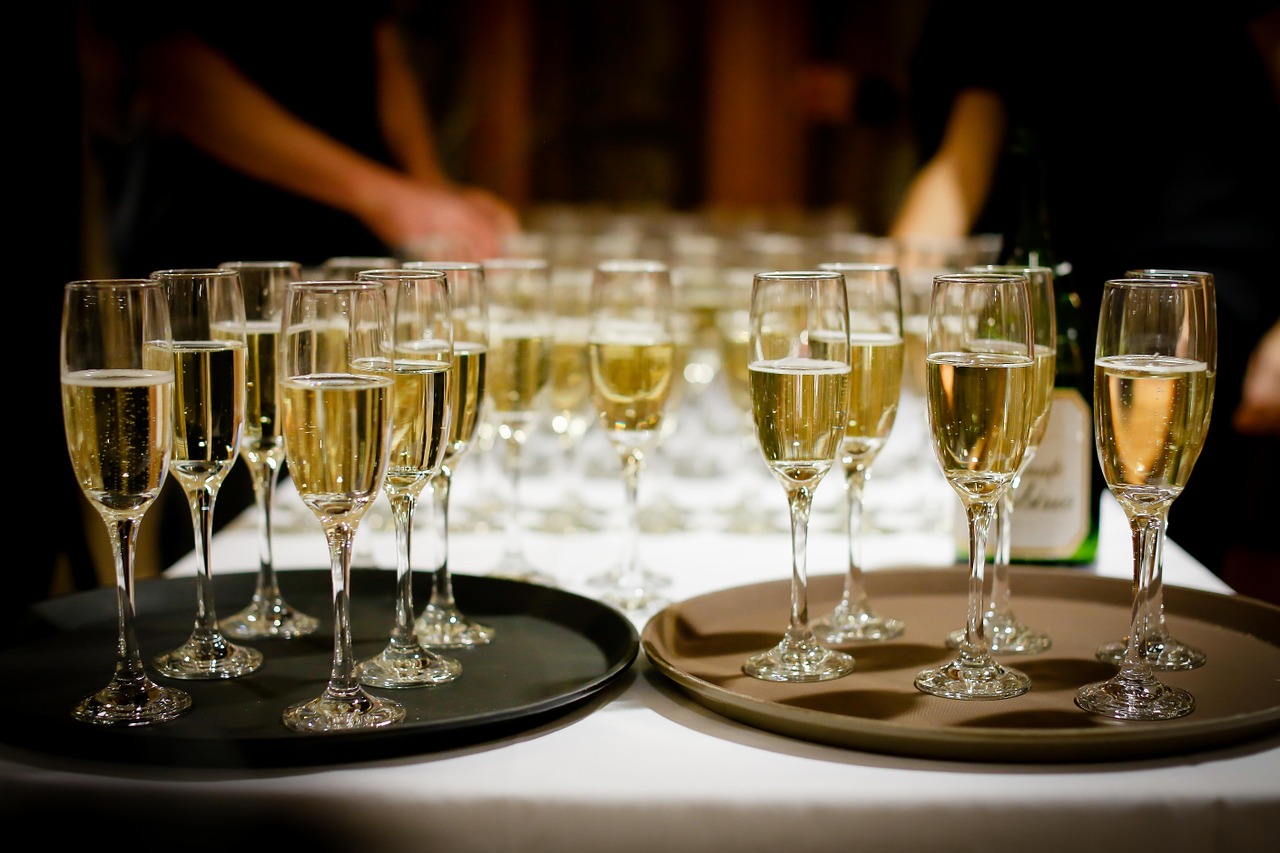 Organizing an event is a difficult task by itself. Certain factors can complicate it even more, such as having to hold the event in a remote location. This often comes with some unique challenges of its own, and it's important to prepare for them if you don't want to find yourself stuck in an unpleasant situation. On the bright side, the list of potential problems isn't actually that long. As long as you cover the basics, you should be able to get the job done with no problems.
Supplies
Hosting a party that far away usually comes with some negative implications for your access to food, drinks, and other supplies. Pay attention to how much you're going to need, and stock up in advance to prevent any nasty surprises. A big event can turn very sour if your guests suddenly realize that there's nothing left to drink, even if it's a more formal one. And that's a problem that's easily avoidable with some ahead planning. It might cost you a bit more to keep the event stocked up nicely, but it will make a huge difference.
Transportation
Consider how your guests are going to get to the place too. This might not seem like much of a concern to you if you've already sorted out your own transportation, but many people might have trouble finding your spot if it's new to them and they don't come by car. Find out what options are available for public transportation, and send a well-organized list to all your guests. Ensure that everyone has your contact details as well, so that they can get in touch with you if they get lost along the way. Hopefully this won't happen, but you should account for the worst possibilities when planning something like this.
Internet Access
Another common problem that you'll have to deal with in a remote location is providing your guests with internet access. This might not be very straightforward if you're far away from any direct connections, so you might have to think of a specific solution for yourself. Wi-Fi for events is relatively easy and cheap to rent, and it can solve this problem without any hassle. It can also be a good way to improve the entertainment value of your event in general, by enabling online music streaming and other nice features. It won't take long to do the initial setup, so look into getting this sorted out as early as possible.
Once you've hosted a party like this successfully, it will become easier to get the job done in the future. There are some common problems that will come up most of the time, and anticipating them is half of the challenge. The rest is about knowing what resources you have at your disposal, and making proper use of them. And of course, working with the right professionals for certain services that you're going to need during the event can't hurt either, as long as you can afford it comfortably of course.
Starting a Clothing Side Business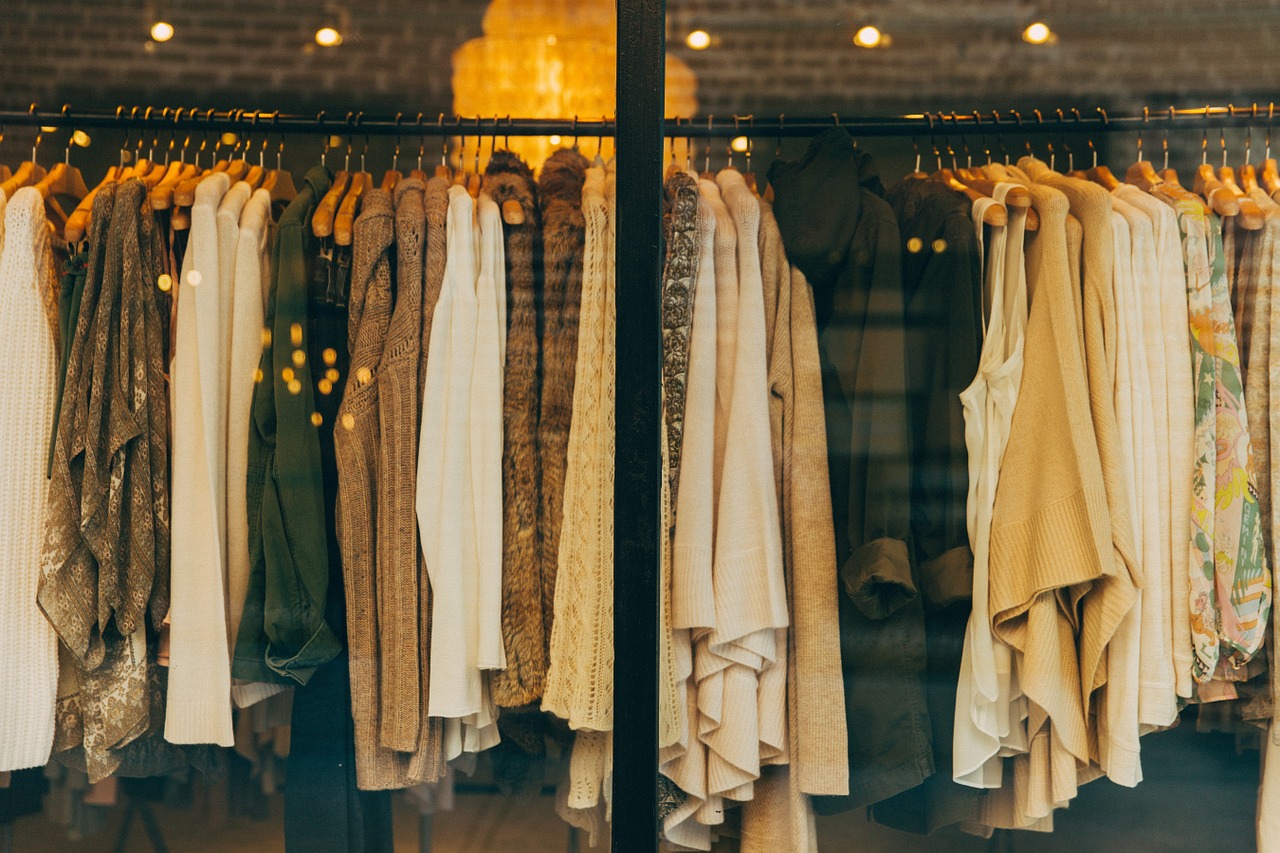 The clothing market is a bit crowded in some parts of the world right now, that's true – but it's still very open to newcomers, as long as they have a good idea about their approach. There are some caveats to consider, but in general, you should find this to be a very open and attractive market with a great potential for newcomers. You just need to understand its intricacies, and be prepared to deal with some of the specific problems that will come up along the way.
Producing Your Own Isn't Hard
It might sound like a challenge to make your own clothes, but you'd be surprised how easy this can be with the help of the right tools and information. The internet is full of guides on this topic, and it doesn't take long to explore them and pick something that suits your own style. It doesn't have to be an overly creative brand, mind you – as long as you can figure out something that will make it stand out among the competition, you're going to do fine for a start. Coming up with more creative ideas will take some time, and you should be doing your best to get your brand started in that time.
Establishing Supply Channels
Suppliers are going to be the most critical element of the equation, and you should make sure to get in touch with the right ones from the very beginning. Zipper Shipper is a good option if you need zippers, for example, and you should also look into steady suppliers of cloth and other materials. Shipping is also going to be a concern after a while, even if you're able to handle it relatively fine in the beginning. Don't underestimate the importance of that part of your business, because doing so can result in disaster. You don't want to find yourself in a situation where you're going through a period of explosive growth, but can't keep up with the demand because your shipping is bottlenecking you.
The Importance of Constant Promotion
You also aren't going to survive in a market like this without constant promotion. You might get lucky in the beginning and get some good exposure if you have a more creative product line, but you can't count on that to last forever. The market is very competitive and fierce, and competition will take every opportunity to drag you down before you can figure out what's going on. Set up your promotional channels early on, and pay attention to them over time.
If you play your cards right, this should be a good source of side income for a start, and a great potential large-scale business in the long run. It will take some time to see success, but that applies to most fields right now. And the good thing about fashion is that once you've established your place, it can be very easy to maintain your momentum and see good results with relatively little effort. But getting there in the first place is the challenging part.