How to Get the Most Out of an Online RSVP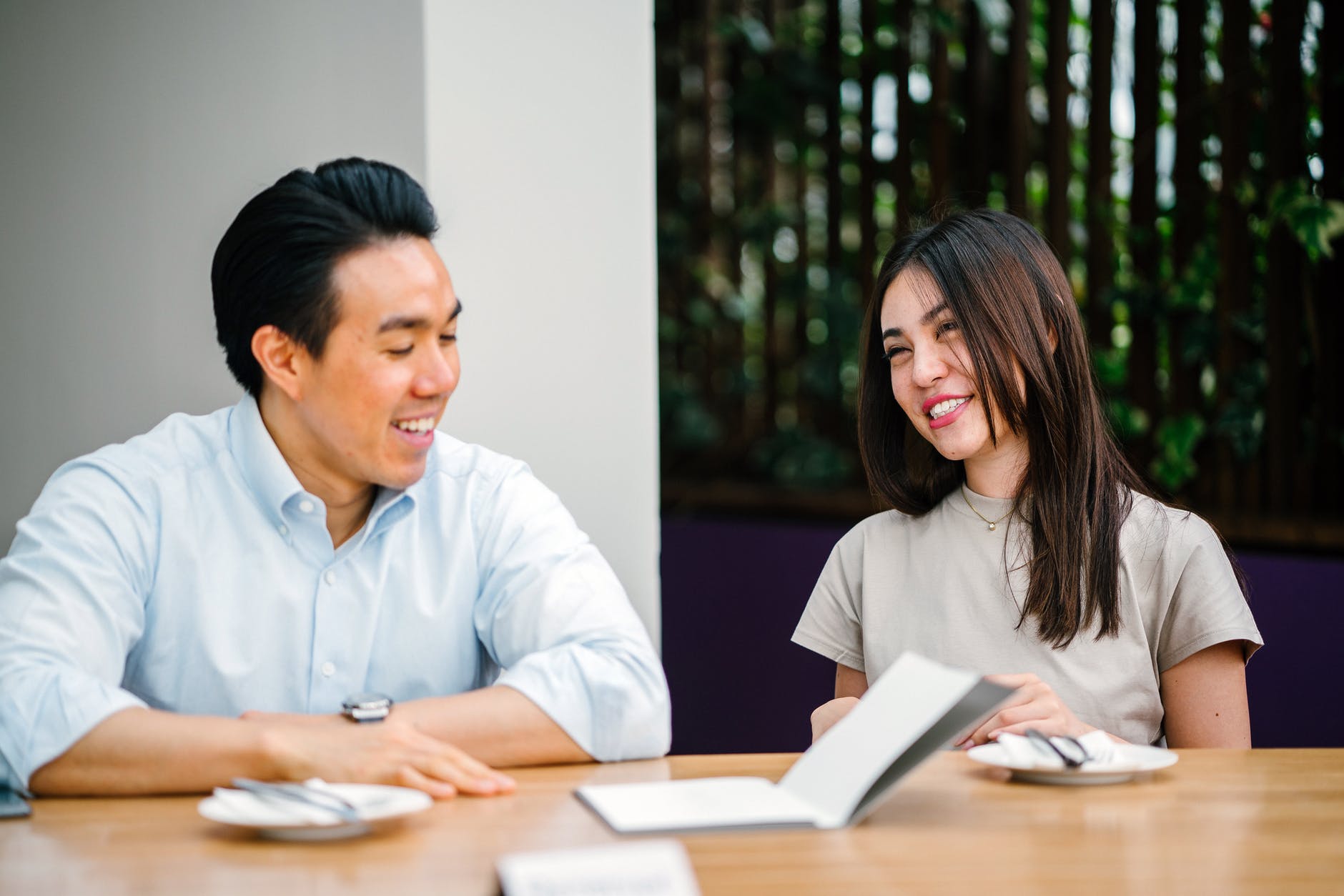 This is a sponsored post.
Since the beginning, online invitations have mostly remained unchanged. They focus on the ability to send online invitation. Which gives people the information they need to decide. It also gives them a way to submit an RSVP if they plan to come. However, not all online invitation RSVPs are equal.   You need to pay for some, while others are free. Additionally, some online invitations are better suited for certain events than others.
Factors to consider before choosing an online invitation template or maker include:
Whether you are selling tickets to guests

The type of event you are planning

The details your guests need

Whether it is an invite-only event or an open-invitation event

What your guests might want

Whether you need an accurate headcount ahead of time
Most events that people send out invitations for are what one would classify as open invitation events. Such events do not require much input from invited guests. Generally, people just need to show up and have some fun. Examples of such events include dinner parties, birthday parties, holiday parties, baby showers, and graduation parties.
Certain events, however, require more group communication. This is especially important if the event includes many moving parts or is spanning several days. Examples include group trips, bachelor/bachelorette parties, weddings, camping trips, reunions, small conferences, corporate retreats, and seminars.
Using an Online Invitation Template
Online invitation templates are very useful when it comes to making online invitations more appealing. They can help increase interest in an event. Using such templates, you can make attractive and personal invitations that rise above the media noise. You only need a few minutes to create an online invitation with a registration page and you can start inviting people immediately. Some online invitation templates also come with smart features such as a ticketing system and an overview of registrations and cancellations.
How to Make your Online Invitations More Attractive
When it comes to having a successful event, invitations are often very important. The more appealing your online invitation is, the more guests will accept. Fortunately, thanks to modern technology, it is easy to create enticing invitations. Some of the tips to help you create an attractive e-vite include:
Choose a simple and clean design for your online invitation.

Have an appealing title and ensure your invitation answers important questions, such as why people should accept your invitation.

Remember to include the basic details, such as date, day of the week, and time. You can even include a map to the event venue or a link to one.

Take advantage of visual effects to entice more people to sign up or accept. If you have a video or photos of the previous event, include them in your online invitation.

Your online invitation should reflect what guests should expect from your event.

Ask participants at your previous event to rate and review it and use their quotes on your online invitation.

Use email to market your event and do it by making each email personal.

Review how people receive your invitations by measuring the opening frequency and analyzing the click statistics.

Remember to send your invitations ahead of time because if you do it at short notice, your guests might have other plans.

Decide when to send out reminders to guests who are yet to open their invitation and those who are yet to accept.
Online invitations should be easy to create, in addition to being attractive and efficient. You can create invitations on social media; however, they can easily disappear in the media traffic. The registrations and interest you receive via social media also tend to be somewhat uncertain indicators of the number of people who will attend your event.
E-Commerce Newcomer Temu Seeks to Democratize Shopping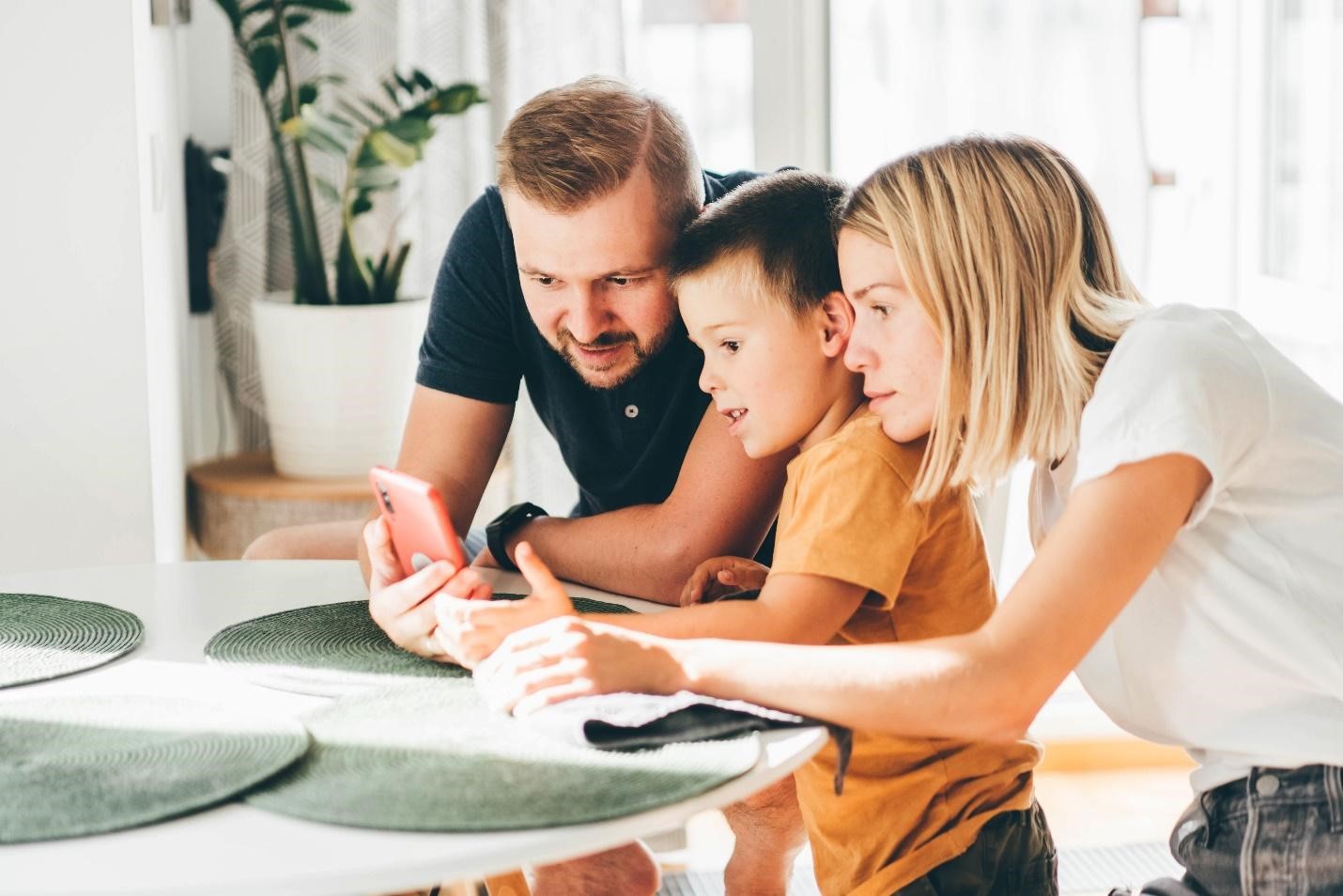 Online marketplace Temu aims to redefine shopping and democratize access to affordable and high-quality global products and experiences for every American.
Americans are in for a new shopping experience with the arrival of Temu, a new online marketplace that offers fresh and exciting products across different categories for every lifestyle, hobby, or occasion.
With thousands of new products added daily, Temu will feature a wide range of products at competitive prices from fashion to jewelry, beauty and health, home décor and electronics, and more. Customers can browse a personalized selection of these categories from the app and checkout in a few taps. Exclusive deals, discounts, and vouchers are also widely available and updated daily across the platform.
Launched in September 2022, Temu is the latest addition to a host of successful e-commerce retailers such as Amazon, eBay, Etsy, and Shein. With the mission of making global products more accessible, and with the challenging presence of an unprecedented economic slowdown in mind for its consumers, the cross-border e-commerce platform aims to empower buyers in their shopping choices, giving them more ways to improve their quality of life.
The shopping site makes its entry into the American market by positioning itself as every American's go-to destination for all things shopping. Expanding consumer choice in a crowded e-commerce marketplace is among its top priorities. By democratizing high-quality shopping, Temu allows shoppers to enjoy affordable access to the comforts and conveniences of life. 
With only two weeks in operation, the e-commerce site is already being touted as a potential major competitor to e-commerce giants because of its affordable price points and easy, stress-free shopping experience. The Temu app topped the shopping app category on Sept. 17 on the Google Play Store, an early indication of its popularity with consumers.
By drawing on its extensive global supply chain and technology, Temu allows its customers to experience new and exciting products at a much lower price compared to other e-commerce platforms. All products are sourced from a network of top-notch global suppliers cultivated by Temu's sister company, Pinduoduo. Both companies operate under Nasdaq-listed PDD, which has built up an e-commerce following of close to 900 million active buyers. Pinduoduo works with more than 11 million merchants globally and processed over 61 billion orders in 2021 alone.
"We are fortunate to have access to deep expertise in product sourcing and execution through our sister company," a Temu spokesperson said in a release. "This stands us in good stead to deliver an unparalleled shopping experience to our customers."